Is your Samsung device bricked? Is it stuck in a boot loop or is it booting straight to recovery? This article will show you how to fix a Samsung phone that has been bricked. As the name suggests, a "bricked" phone is when the phone is not functioning normally and is as useful as a brick. However, there are two types of bricked devices. Before giving the solutions to repairing your bricked Samsung, this article will list the two types of bricked Androids.
Soft Bricked Devices
A soft-bricked device is one where the device will either not boot properly or will fail to function correctly after it has booted. For example, your Samsung might be stuck in a boot loop or might boot straight into recovery mode/download mode. Alternatively, your device might reboot a few minutes directly after it has booted successfully.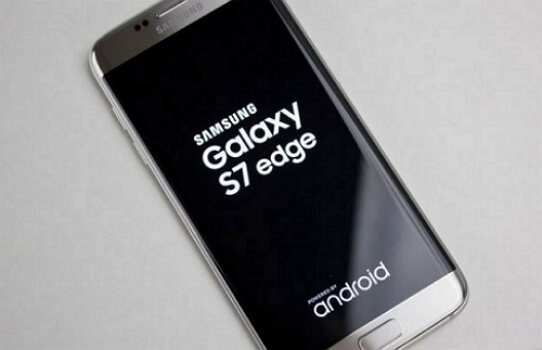 Your Samsung phone might be soft-bricked if you have attempted to flash a custom ROM or even the stock ROM to your device and it has failed because of the flashing software failing or if you have used a faulty ROM. Furthermore, your phone might have been soft bricked when it was updating, and the update crashed or froze. There are a plethora of reasons which could be the reason why your Samsung was bricked but luckily for you, there are solutions to repair your device if it was soft-bricked.
Hard Bricked Devices
A hard-bricked Samsung will not turn on no matter what you attempt. You will always be stuck on a black screen and your device will fail to boot or show any signs of charging when you connect the phone to a charger. Quite literally, your device is as useful as a brick and will not function. There is no way of repairing a hard-bricked device however, in most cases, your Samsung will be soft bricked and there are ways of repairing this issue.
There is a range of reasons which could cause your device to be hard-bricked. These include:
Water damage
Rooting your device
Malware
Damage to the device (from dropping and extreme temperatures)
Excessive GPU and CPU overclocking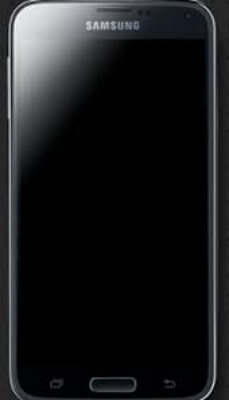 Generally, there is no way to repair a hard-bricked Samsung phone because the damage on the device is too much to repair. Unless you can replace physical components of the phone that were damaged and are causing your device to be hard-bricked, it is extremely unlikely that you will be able to repair your Samsung from this state.
Two Effective Fixes for Soft Bricked Samsung
There are two mains ways to repair a soft-bricked Samsung. These are wiping the cache partition and flashing your device with its stock ROM. The recommended way of doing this is by using the Fixppo Repair Tool for Android. You can also flash your device using other tools however this is more complicated, and you have a greater risk of damaging your device when using software such as Odin flash tool. The easier of these methods is to use the Fixppo repair tool because it completes most of the repair for you automatically so even people who have a very small insight into the technical workings of Android will be able to repair their Samsung.
Tip 1. Wiping the Cache Partition
Your Samsung will have a cache partition. It is used by your device to store data temporarily because it is easier for your device to access the data from the cache. Usually, this is automatically wiped by your device, when you reboot the device or when that data is not needed anymore however occasionally, it might get full and cause your phone to become soft-bricked.
Wiping the cache on your device is quite simple to do and will often fix your Samsung if it is soft bricked. To wipe the cache partition on your Samsung device, you will need to complete the following instructions. If your device boots straight into recovery mode, you can skip the first two steps.
Power off your device if it hasn't been powered off already.
For devices with a home button, you will need to hold the volume up, home and power button to boot in recovery mode.
For devices without a home button, you will need to hold the volume up and Bixby. Then press and hold the power button.
Your Samsung will now be in recovery mode. Use the volume buttons to go to "Wipe Cache Partition" and use the power button to select it.
Wait for the cache partition to be wiped and then reboot your Samsung by highlighting the reboot option.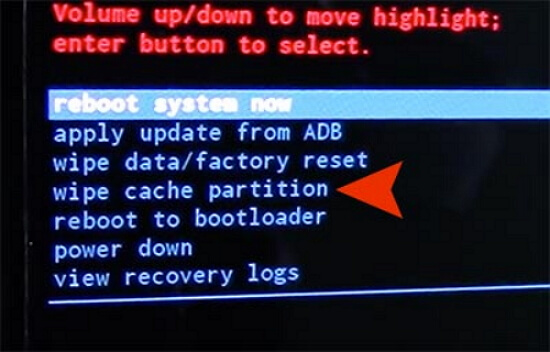 Tip 2. Using the Fixppo Repair Tool
If you can not save your soft-bricked device after wiping the cache partition, then you might need a professional Android OS Repair Tool --iMyFone Fixppo for Android to help you. The Fixppo can fix your Android device and get it back to normal all by yourself. This tool is designed using the latest technology and has been recommended by many famous websites.
Simple to use--only 3 clicks are needed
Highest recovery rate--100% works for Android OS issues
Full compatibility--all Samsung phones and tablets are supported
No technical knowledge needed--user-friendly interface on the software

When you are using Fixppo, it will automatically download, extract and install the required firmware for your device so that you do not have the risk of accidentally downloading the wrong version or a faulty version, which may lead to your device being bricked.
Step 1. Open the software on your PC and fill in the details for your device on the repair tool. Press the "next" button and wait for your device to download the firmware. Make sure that all the details are correct.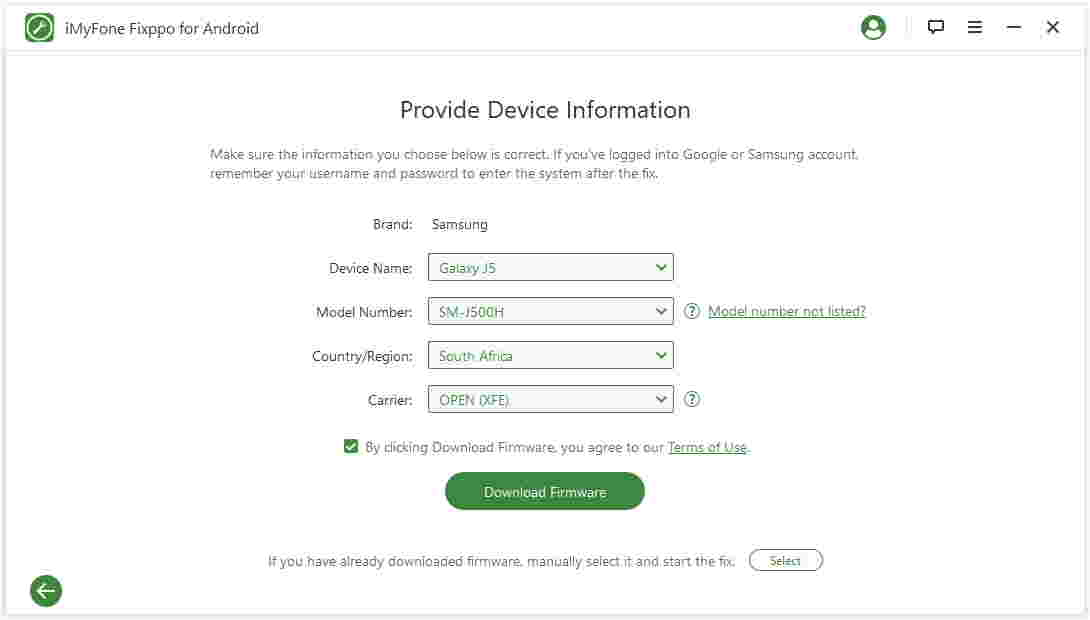 Step 2. Once the firmware has downloaded, verify that all the information presented on your screen is about your device. Choose the "start option and put your device in download mode by following the simple on-screen instructions.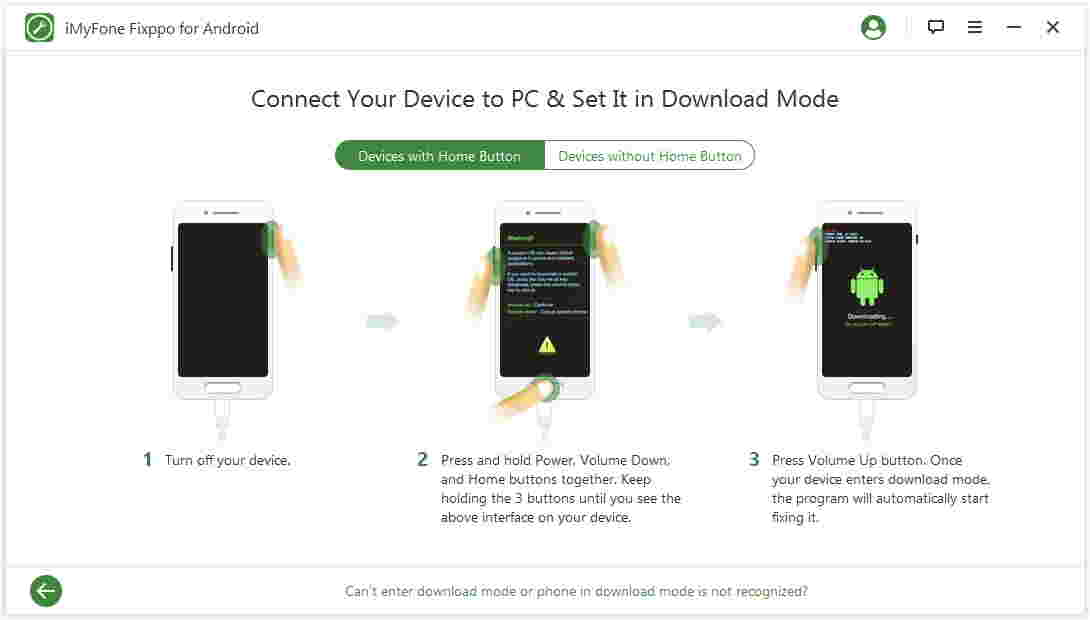 Step 3. Wait for the flashing to complete. Your device will automatically be flashed and might reboot a few times. Once it is complete, you can disconnect your phone from your PC and close the software.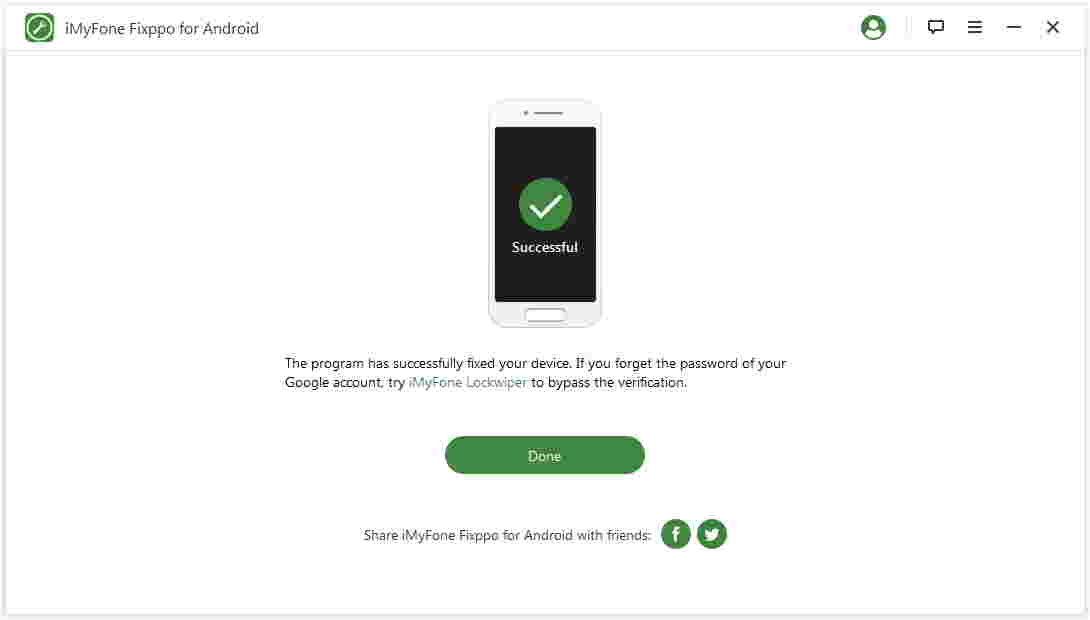 In just 3 easy steps, your Samsung will be repaired if it was bricked due to there being an issue with the firmware.
Conclusion
It is recommended that you use the Fixppo tool if you need to flash your device with the stock ROM. This is because you are not at risk of downloading the incorrect version or the wrong ROM when using Fixppo for Android. It is the quickest, easiest and safest method to repair your Samsung phone and can be used by anyone, even if you do not have much knowledge regarding Android.