Although Samsung devices offer smooth user experience and you will very rarely face an issue with your device, occasionally something may go wrong. One problem that you might face when using a Samsung device is that it keeps on restarting. This article will explain the possible reasons as to why your device is restarting constantly and then provide you with the solutions to repair your device.
Why Is Your Samsung Phone Restarting?
There is a wide range of reasons as to why your device might be restarting. However, the most common reasons are listed below and explain why they might be causing your device to restart.
Overheating: If you have been using your phone exhaustively for a long period or have been carrying out intense tasks, such as gaming, it might be overheating. As a safety mechanism, your device will power off to close all processes and prevent the phone to overheat, which might cause damage.
Unstable applications: Although Google attempts to remove unstable and unreliable apps from the Play Store, you might have installed an unstable application that is causing your Android device to restart.
System resources: Commonly, when a phone's storage is full, it might restart to help clear some of the "junk" stored on the device. Although it is unlikely that full storage keeps on forcing your device to restart, a full cache or near 100% CPU usage is more likely.
Malware: You may have downloaded a file or application from the internet on your device that contained malicious software.
Firmware: The firmware on your device could be faulty and may contain bugs. This will cause your device to restart because it is not able to function correctly.
Physical issues: Physical aspects of the device failed due to either wear and tear or damage to the device. Your power button could be stuck or faulty, therefore it is randomly causing your Samsung phone to restart.
These are some of the common reasons which could be an explanation as to why your Samsung phone is restarting however there could be other issues with your device.
Solutions to Samsung Restarting Issue
1. Damaged Firmware Solutions
One of the most common reasons why your device is restarting all the time is because there are issues with the firmware of the device. To repair the device, you will need to flash the Stock ROM back onto the device.
Note: Flashing your device might void your warranty and WILL cause you to lose all your data.
There are many methods to flash a Samsung device, but the easiest method is by using iMyFone Fixppo for Android. It is the safest, quickest and easiest method for you to repair your Samsung phone if you are facing issues such as your device is restarting.
Simple to use-only 3 clicks are needed
Highest recovery rate-100% works for Android OS issues
Full compatibility-all Samsung phones and tablets are supported
No technical knowledge needed-user-friendly interface on the software
Step 1. Select your Android device's details and click on the "Download firmware" button. The firmware will automatically be downloaded and extracted without you having to do anything else.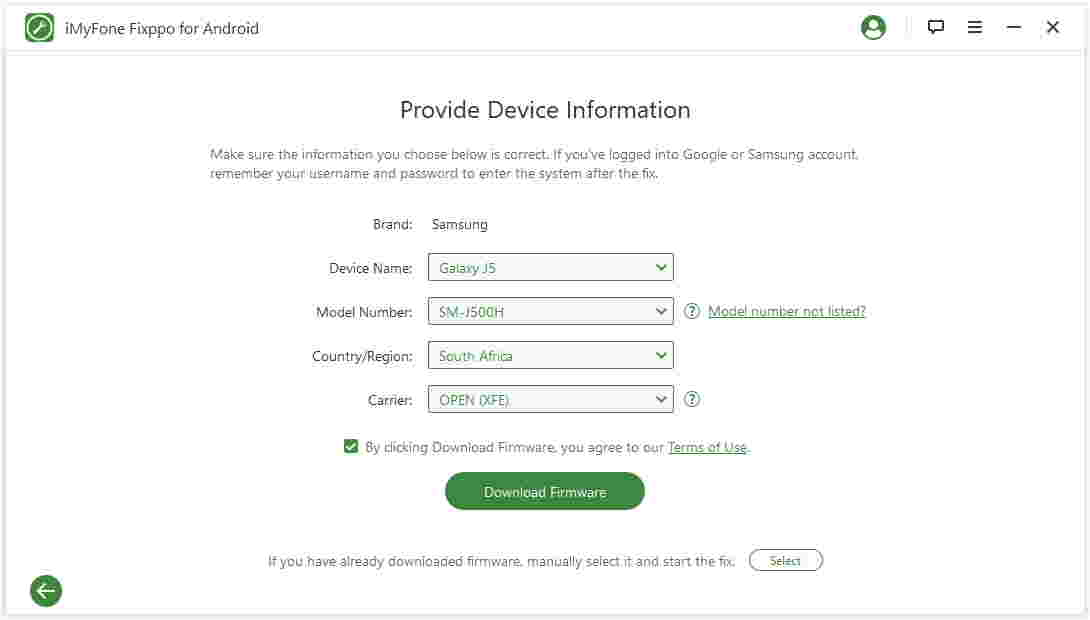 Step 2. Press "Start", connect your device and put your device in Download mode by following the simple on-screen instructions.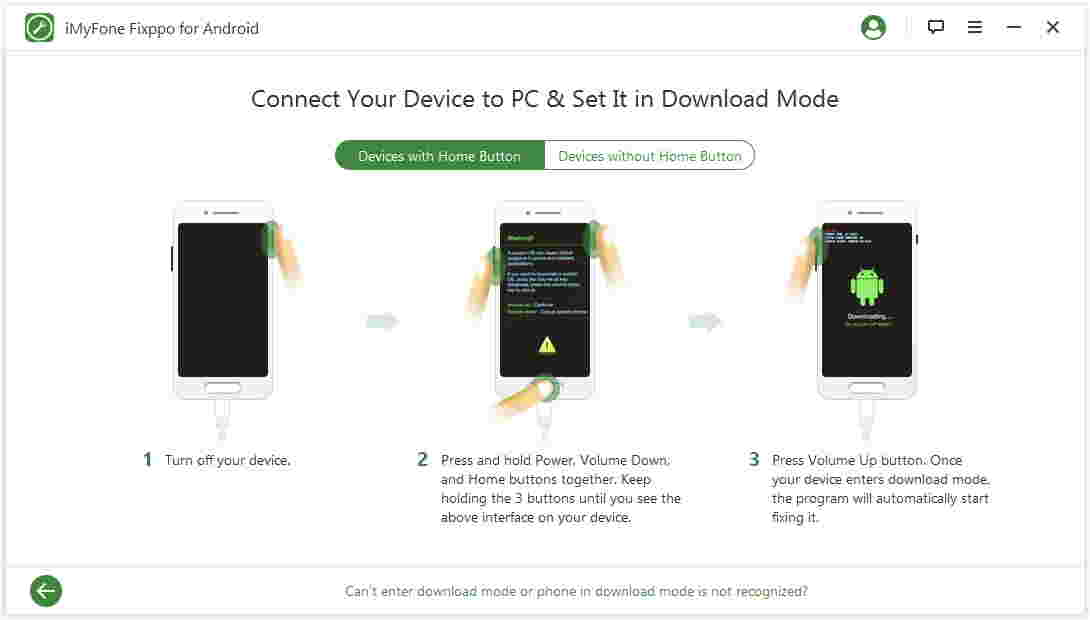 Step 3. Wait for the repair to finish on your device, and your device needs to stay connected to the computer while this is happening. Otherwise, your device might be bricked. Once the repairing process completes, your Android device will restart automatically.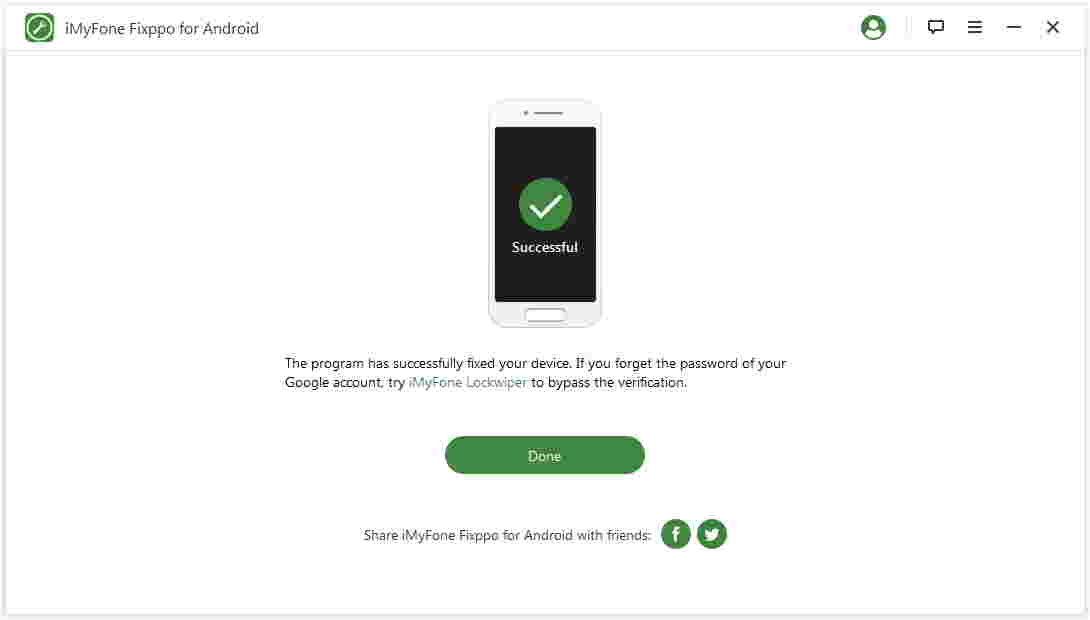 That's it! Your firmware will have been flashed and your device should stop restarting when you are using it.
2. Overheating Solutions
If your device is restarting and you can see that it is hotter than normal, do the following instructions:
Wait for your device to cool down. Leave your device powered off and wait until it is cool.
Do not use your Samsung phone whilst you are charging the device. This can often cause a device to heat up.
If your device remains warm, there is likely a problem with the cooling system in your device. You will need a professional device technician to fix it.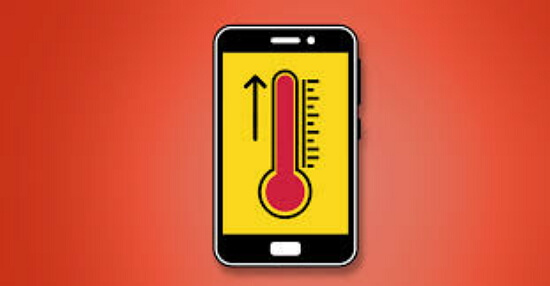 3. Unstable Application Solution
The first step to making sure all your applications are safe is making sure that they are all up to date. If all your apps are updated but your device is still restarting, try to remove any apps that you suspect are faulty.
You can boot your device in safe mode to check if a third-party app is causing your device to restart constantly. Different devices have different methods of booting into safe mode so you will need to check the exact method for your device online but generally,
you will need to hold down the power button until you see the power menu.
Then hold the "power off" option and boot into safe mode.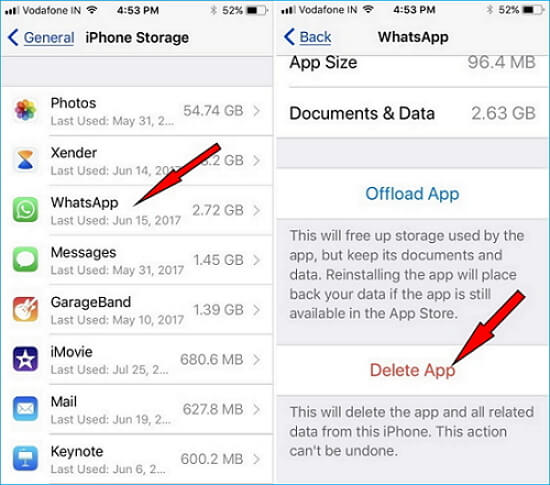 4. System Resources Overuse Solution
If your storage is full, uninstall apps or remove data that are infrequently used. You can move your photos to an online storage place or a PC to free up device storage space. Alternatively, if your device supports the use of an SD card, you can relocate data to your SD card.
You may need to wipe your phone's cache partition as the cache is a temporary area of storage that is used to store data that is frequently used. Your phone might be restarting because the cache is full. The specific instructions vary for each device so you will need to check this online, but you will need to boot into recovery mode and use the volume buttons to navigate the menu and choose to wipe cache partition.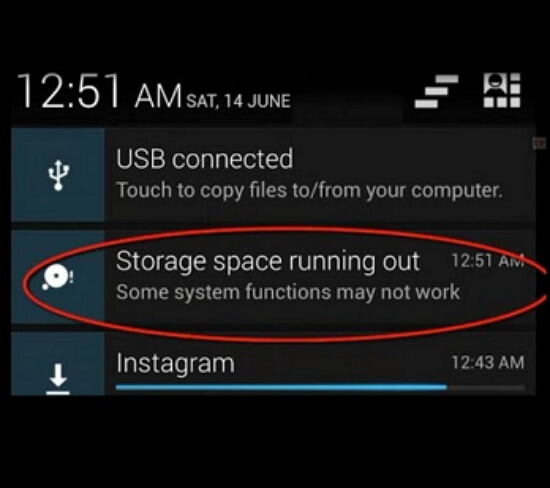 If your device has been infected by malware, you will need to factory reset your device. This can be done through the phone's settings menu. Make sure that you create a backup all data that you need.

Summary
The best method for you to repair your Samsung phone if it is restarting is to use the Fixppo repair tool. It is extremely simple to use and will automatically carry out most of the processes required to repair your device without the risk of damaging your phone.