Apple products are expensive products, and Apple Watches are not an exemption. Perhaps, you have cracked your Apple Watch screen, and you are not yet ready to fix it, or you do not have the funds to do so just yet. If this is the case, you can still unlock Apple Watch with different methods pending the time you change it or replace its screen.
Part 1. Two Effective Ways on How to Unlock Apple Watch with Cracked Screen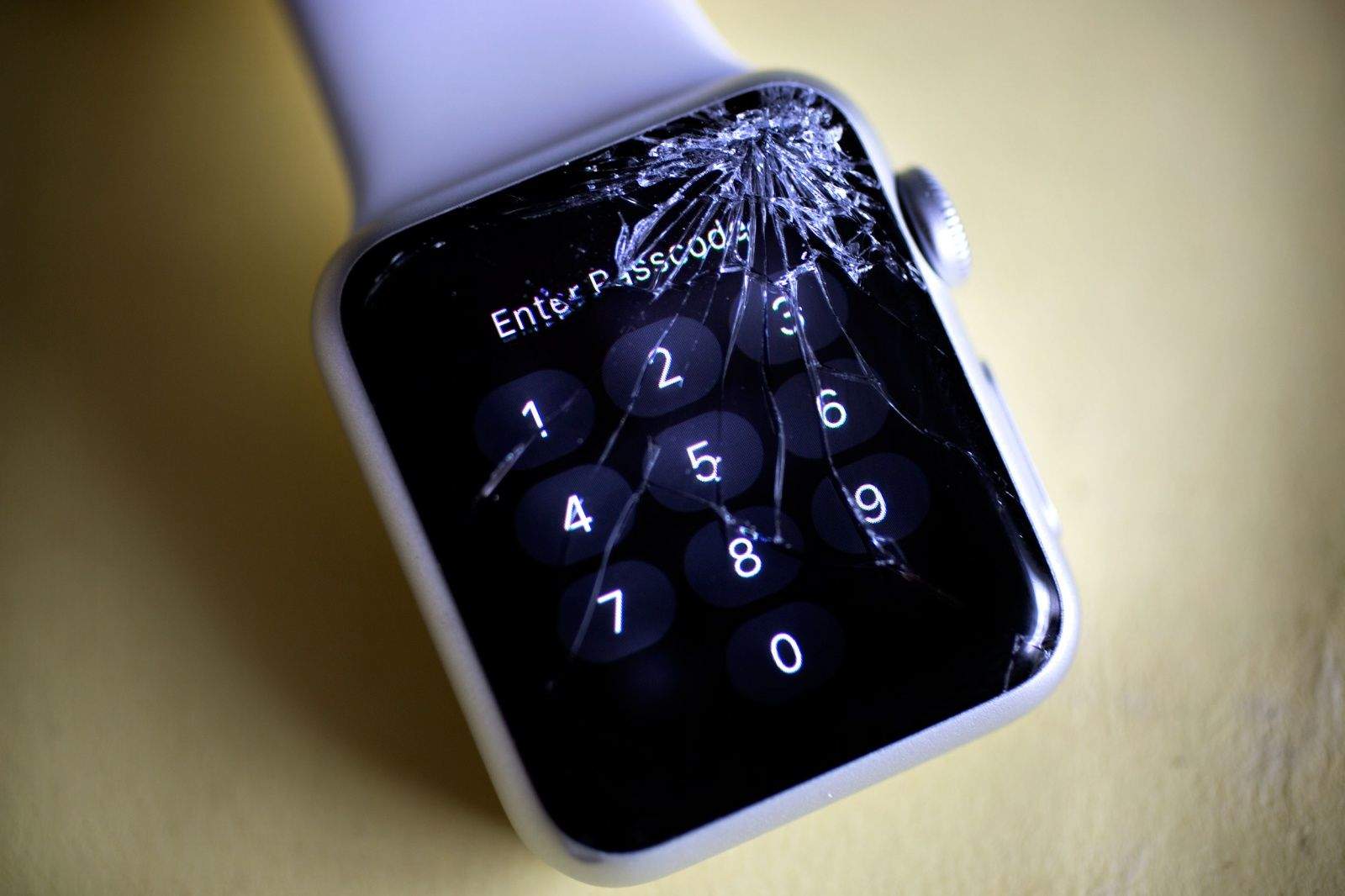 Use your paired iPhone
This method is an easy one to follow. However, you should note that using your paired iPhone to unlock your Apple Watch would wipe the settings and content of the watch. Follow the steps below:
1.Ensure that you keep your phone and watch close together.
2.Open the "Watch app" on your iPhone.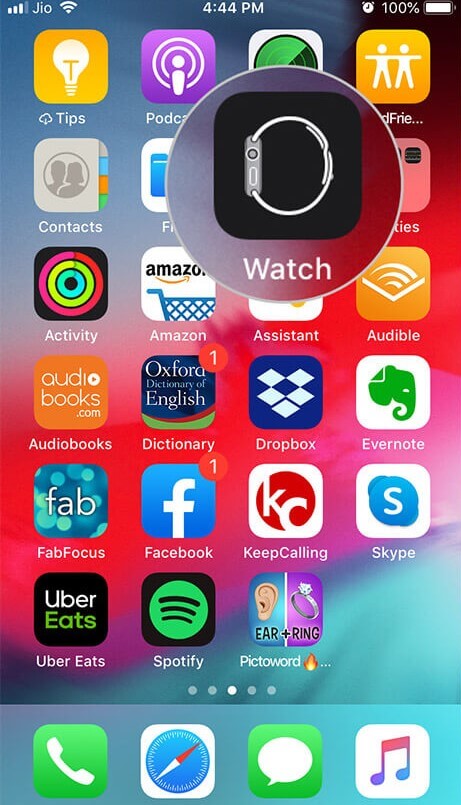 3.Swipe to the bottom of "General", and you will find the "Reset". Tap it.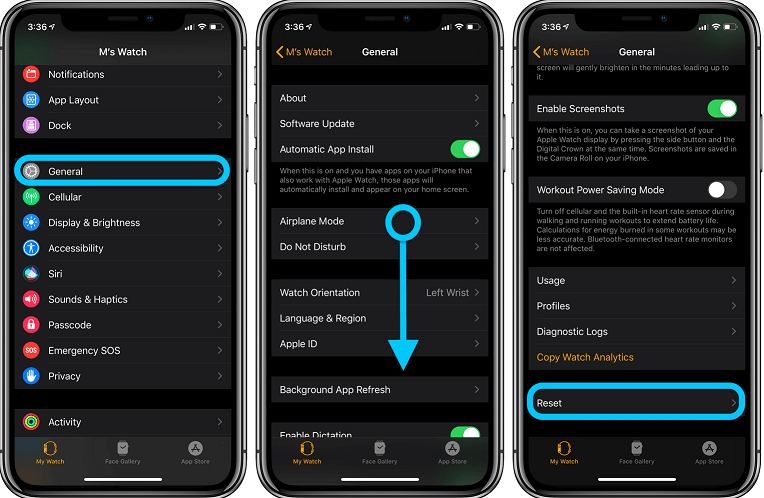 4.Tap the "Erase Apple Watch Content and Settings" prompt and tap it again to complete the process.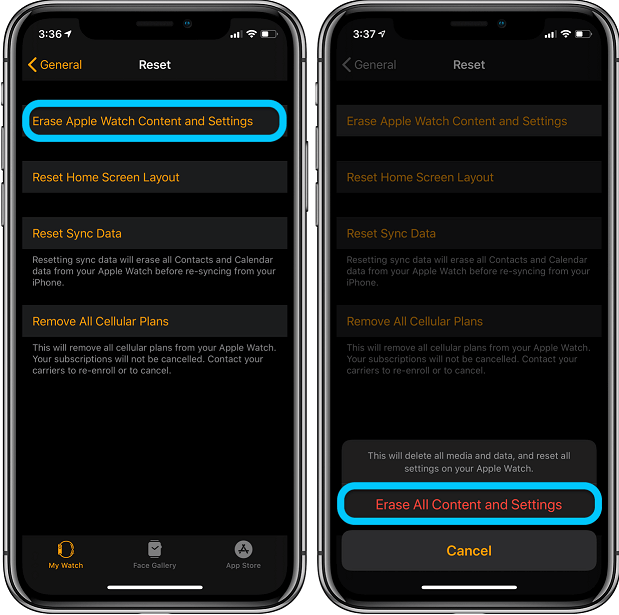 5.Enter your Apple ID password if you are asked to do so.
Once your Apple Watch is reset, you can set up either in standalone mode or set up with number share.
Use locked watch
If you use this method to unlock your Apple Watch, it will also wipe the settings and content of your Apple Watch like the first method. You can follow the following steps:
1.Connect your Apple Watch to its charger, then press and hold its "side button."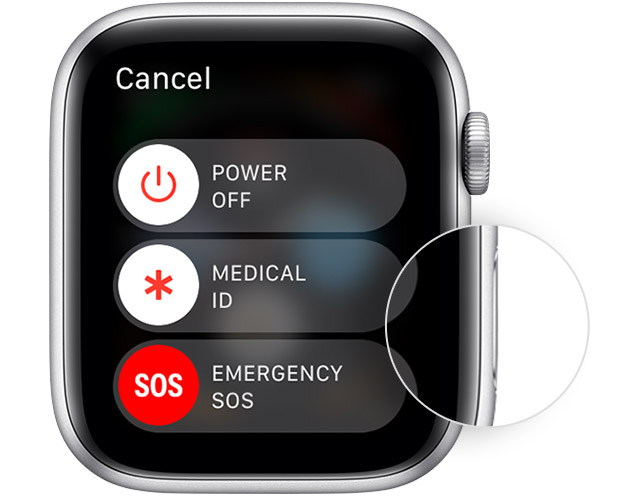 2.The passcode screen would come on. When it does, press and hold down the "Digital Crown". The "erase all content and settings" prompt would come up once you do this.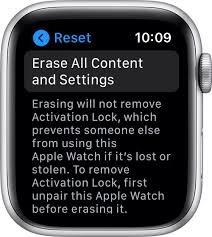 3.Tap the "reset" button and tap it again to complete the reset.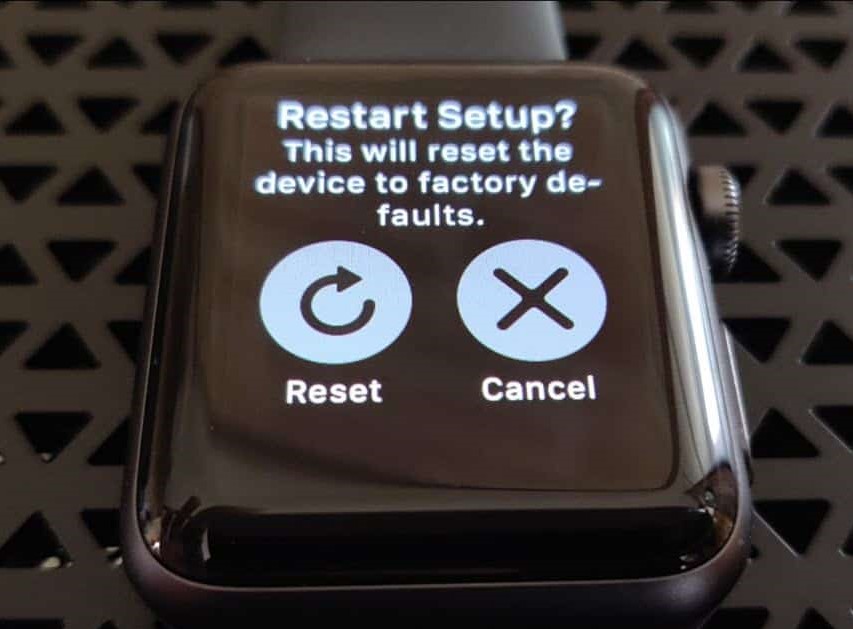 Finally, set up the watch in "Standalone mode" or "set up with number share."
Part 2. Successfully Unlock Apple Watch - Using iMyFone LockWiper
If the above two ways are of no effect, this does not mean that unlocking your Apple Watch is impossible. You can unlock an iOS device without a passcode using a passcode wiper tool known as iMyFone LockWiper. iMyFone LockWiper is an unlocking tool for unlocking Apple devices and you can use it to bypass screen lock, remove Apple ID, and do a number of other things.
Key Features
Enables you to unlock Apple devices even if they have cracked screens or are disabled or faulty.
Easily remove Apple ID account on iPhone, iPad and even iPods.
Clear the iCloud account on a second-hand apple device even without a password.
Compatible with all iOS versions (iOS 14 included) on activated devices.
Steps to Unlock Apple Watch Without Passcode
Step 1. To begin, open iMyFone LockWiper on your computer and connect your iPhone to the computer.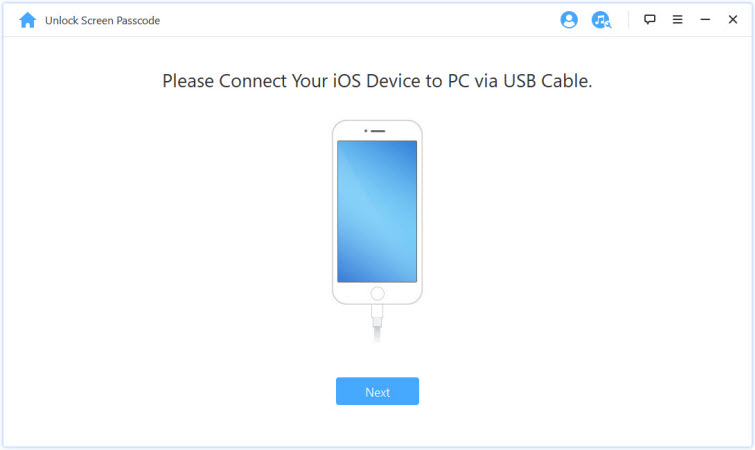 Step 2. Select "Unlock Apple ID" on the computer and tap it start.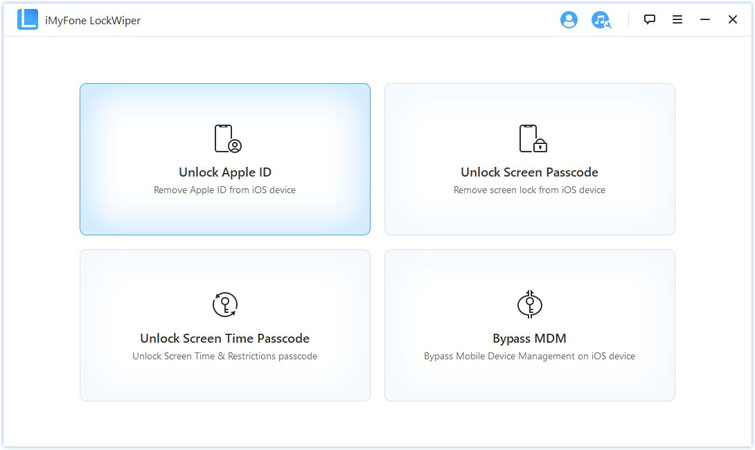 Step 3.Select "Trust" on your iPhone screen if you haven't done so in the past.
Step 4.Let it download the firmware package and click "Start to Extract"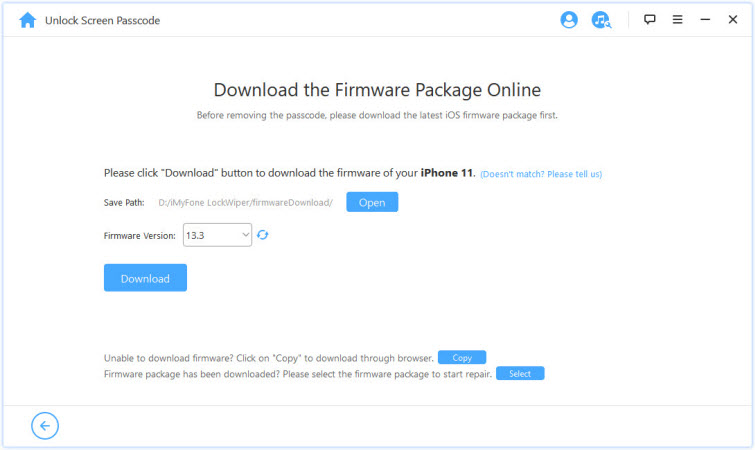 Step 5.Select "Start Unlock" after extraction.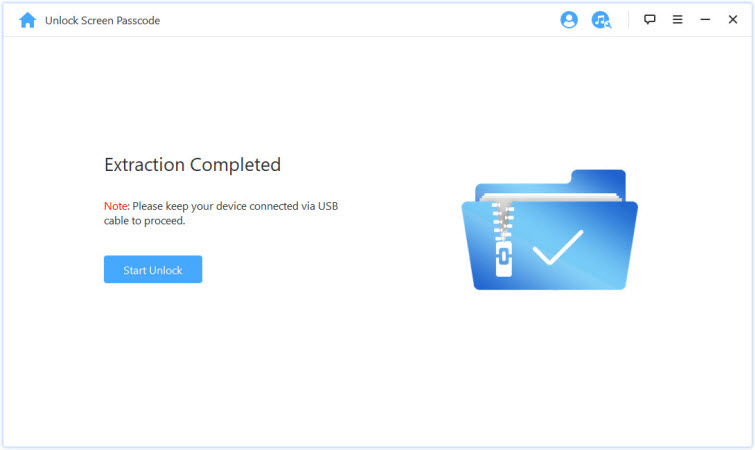 Step 6. Enter "000000" to reconfirm your device and then click "Unlock" to complete the process. Doing this would remove the current apple ID of your phone in a few seconds.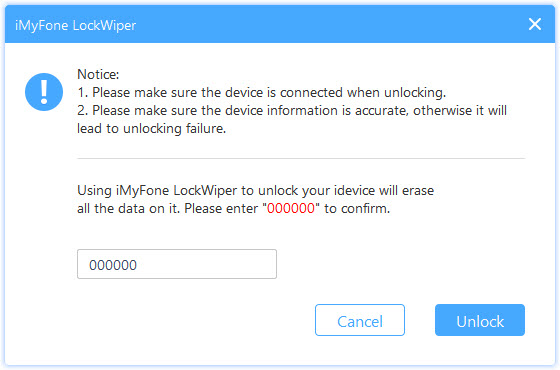 Finally, you can access to your Apple Watch through your iPhone!
Part 3.Hot FAQs about Repairing Apple Watch Screen
1 How much does it cost to repair an Apple Watch screen?
| Model | Service Fee |
| --- | --- |
| Apple Series 6 | $299-$499 |
| Apple Series 5 | $299-$800 |
| Apple Series 4 | $299-$399 |
| Apple Series 3 | $159-$800 |
| Apple Series 2 | $199-$800 |
Please check apple official website website for more detailed information.
2 How can I get my Apple Watch screen fixed for free?
In very rare circumstances, you may be eligible to get your Apple Watch screen fixed for free, especially when it cracks. In this case, Apple Service Supporter will examine the crack to determine if it would be repaired for free. Note that not all Apple Watch models are eligible to be fixed for free. Please visit apple official website for more information.