Back in the day, all of our private information, money and data were in our wallets or stored somewhere in a paper stack. The digital age has completely changed that. So much of our information is digitized and stored on our devices that the biggest worry is having our data stolen from the internet. That's why passcodes and passwords on our devices and accounts are not only recommended but necessary.
If you're an Apple user you know the convenience of all your Apple products being connected to one another. Most commonly the Apple Watch is often paired with the iPhone. While this makes it convenient to access information between the two, this makes it even more serious if someone were to steal information from just one device. Here are all the ins and outs of your passcode on your Apple Watch such as how to unlock Apple Watch with iPhone and more.
Part 1. How to Unlock Your Apple Watch with Your iPhone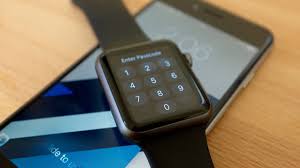 Sometimes we would like to enter the passcode to access some software on Apple Watch. However, it would be suffering to enter it so many times. Unlock Apple Watch with iPhone saves the trouble and just fulfill it by enabling a setting either on Apple Watch or iPhone.
Enabling iPhone Access to Apple Watch - on Apple Watch
You can simply access this feature on your Apple Watch. If you want to automatically unlock your Apple Watch from your phone:
1. Simply go onto your Apple Watch and select the "Settings" app.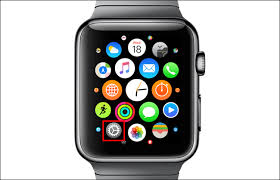 2. Then from there, select "Passcode"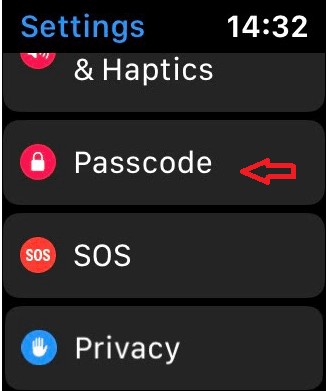 3. Beside "Unlock with iPhone", slide the button so that it turns green. "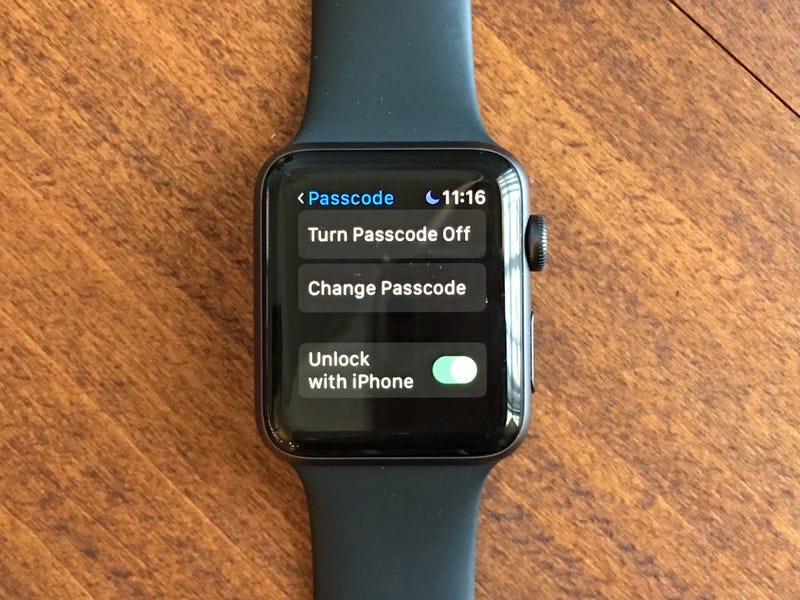 Enabling iPhone Access to Apple Watch - on iPhone
1. Go onto your iPhone and open the Apple Watch app.
2. Then you want to type in the passcode for your Apple Watch on your iPhone when prompted to do so.
3. Afterwards, select the Unlock with iPhone setting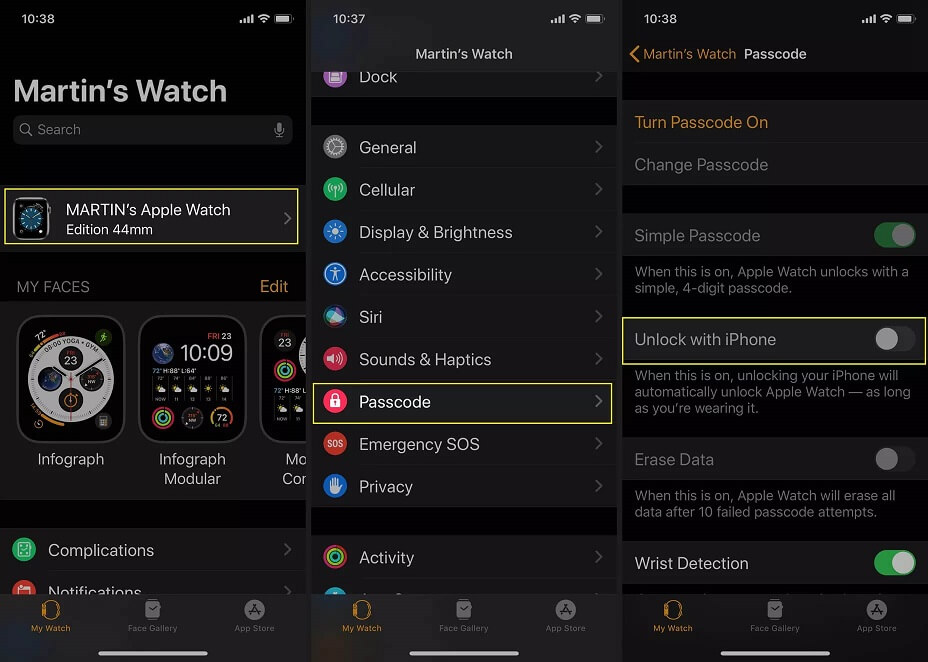 You only need to do one or the other to gain access to unlocking your Apple Watch from your iPhone. The convenience is whenever you unlock your iPhone, your Apple Watch unlocks as well.
Note
Your iPhone must be within normal Bluetooth range (about 33 feet or 10 meters) of your Apple Watch to unlock it.
Part 2. What If You Forget the Passcode of Apple Watch?
Sometimes we forget our passcodes, passwords, and logins - it happens. Thankfully, there are ways to access your Apple Watch without a passcode.
Resetting your Apple Watch
For this option, make sure your Watch is being charged at the same time..
1. Hold onto the power button of your Apple Watch until a "Power Off" screen is revealed.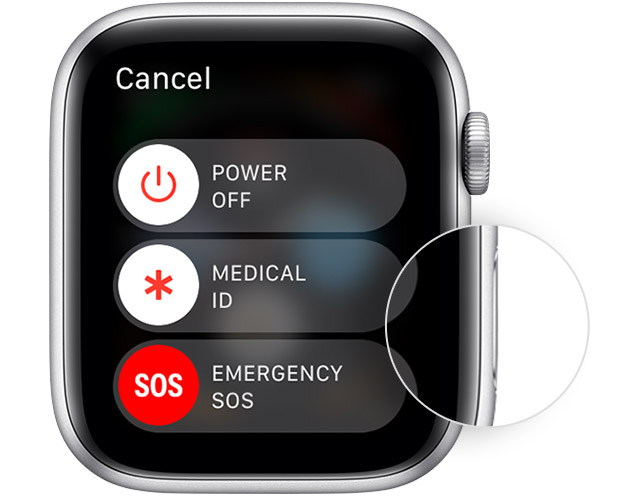 2. Afterwards, hold done on the "Power Off" icon on the screen until you see an "Erase all Content" button on the Watch.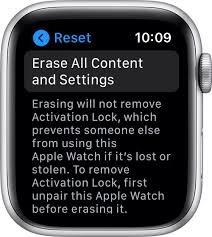 3. Once you see that button, press it and your Apple Watch will reset back to its factory settings.
Unpairing from your iPhone
Another way to reset your Apple Watch is by unpairing your Watch and your iPhone. For this, you want to make sure your iPhone and Apple Watch are in close proximity.
1. First you want to access the Apple Watch app on your iPhone.
2. Then select the "My Watch" tab, select General, then finally "reset".
3. Finally, you're going to tap "Erase All Apple Content" then select confirm.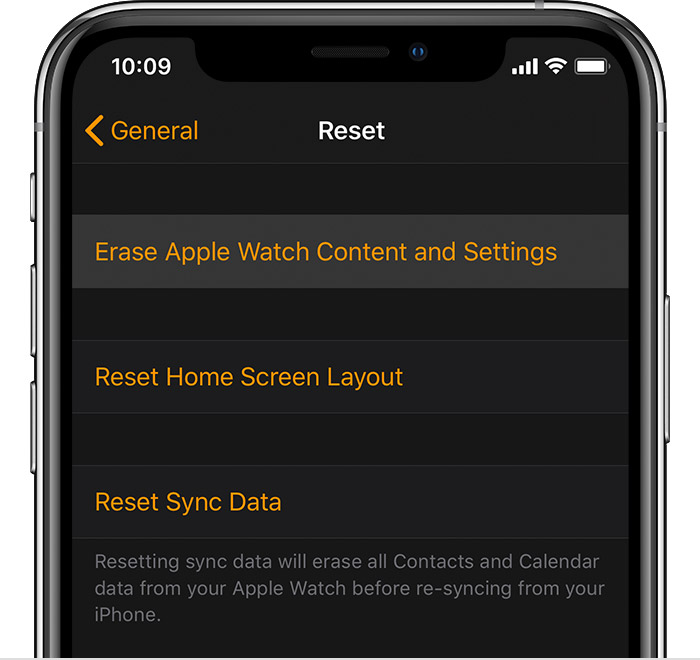 You have the option of keeping your cellular plan or not - it's up to you if you want to pair your Apple Watch and iPhone again in the future.
While these two methods allow you to access your Apple Watch without a passcode, the downside is that it'll erase all your Apple Watch content. If you don't have an iPhone backup all your data.
Using third-party software-iMyFone LockWiper
iMyFone LockWiper is the right tool for unlocking and wiping a locked Apple Watch especially when the time is crucial.Through iMyFone, it makes the process much easier for you to access your Apple Watch if you've forgotten your password.
What this software does is it removes/disables your Apple ID from the device. As Apple users know, your Apple ID allows you to access the majority of the features on your product and stores your information. By disabling it, it grants you access to any Apple device without a passcode.
Steps to Unlock Apple Watch Without Passcode
Step 1.Download LockWiper from the iMyFone website and launch iMyFone LockWiper. Choose Unlock Apple ID mode.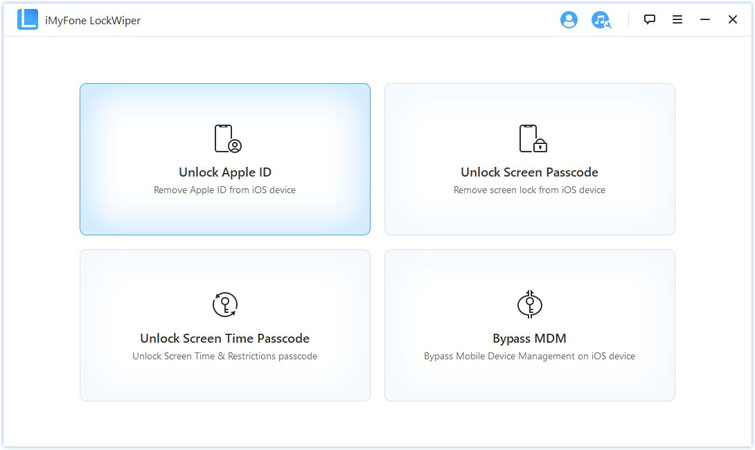 Step 2.Connect your iPhone into your computer.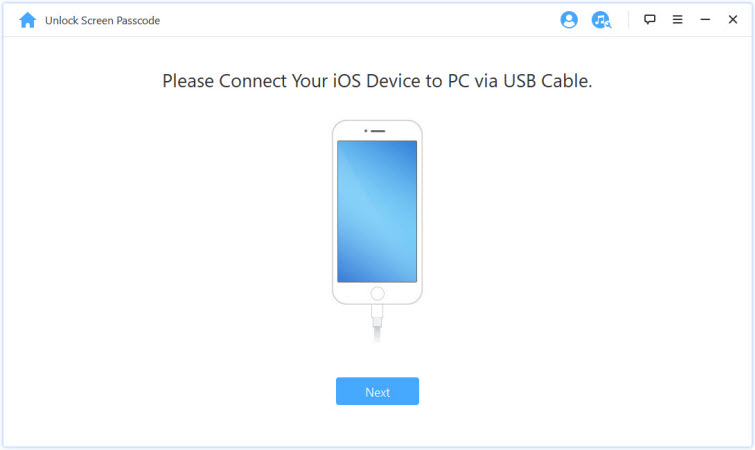 Step 3.Click the Download button to continue.When the download is finished, click "Start to Extract".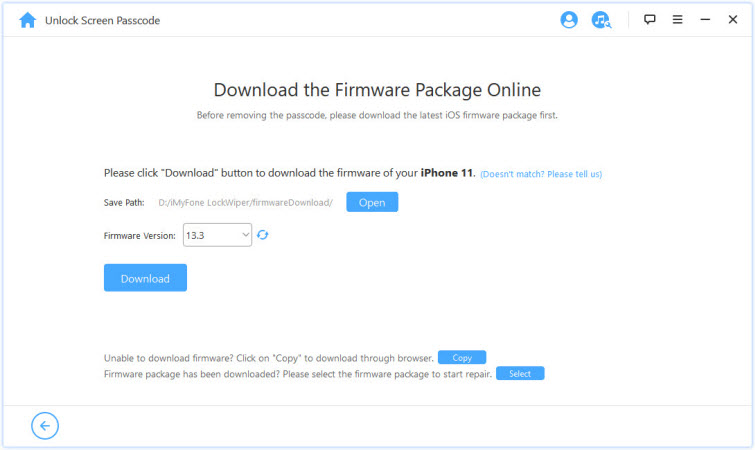 Step 4.Click "Start Unlock" .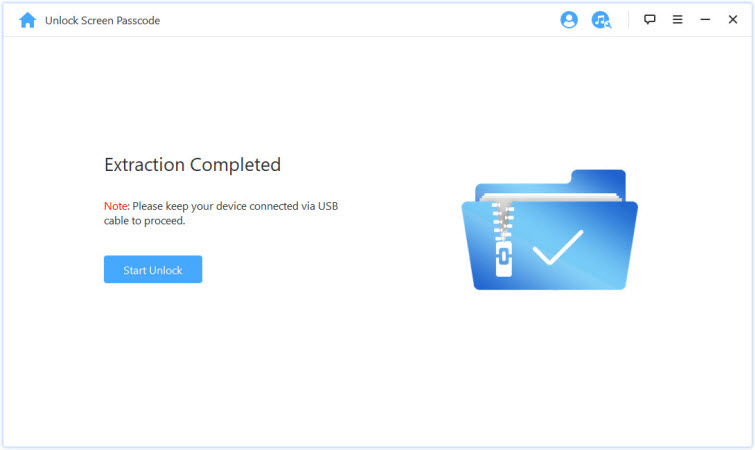 Step 5.After extraction. Enter "000000" to re-confirm your request, and then click "Unlock."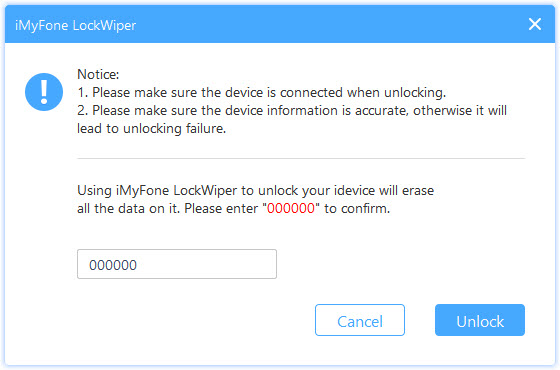 Finally, your Apple ID would have been removed - now you can access your Apple Watch without the passcode!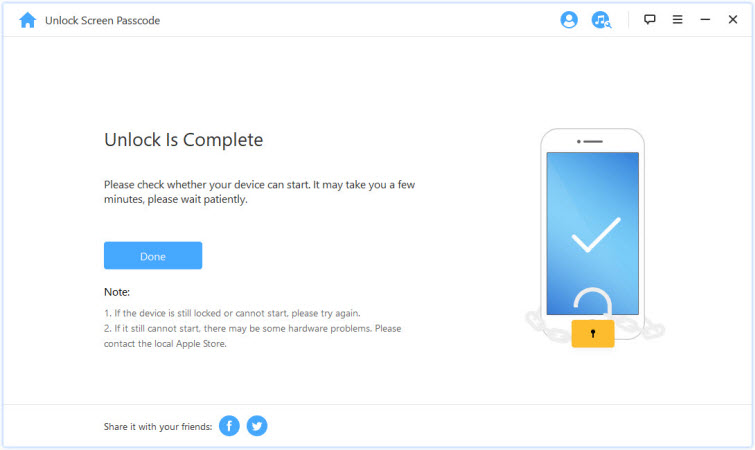 Part 3: Popular Frequently Asked Questions (FAQs)
1 How do you change a passcode on your Apple Watch?
To change the passcode on your Apple Watch:
Select the settings app.
Then tap passcode, change passcode then follow on-screen instructions.
To change passcode on your iPhone:
Go onto the Apple Watch app.
Then tap passcode, then change passcode and follow the instructions on the screen.
2 How do you lock an Apple Watch automatically?
There's a wrist detection on your Apple Watch. When you're not wearing your Apple Watch, it will automatically lock.
3 How do you lock an Apple Watch manually?
Swipe from the bottom of the screen on your Apple Watch to reveal the control center. Then, you can just tap the lock icon.