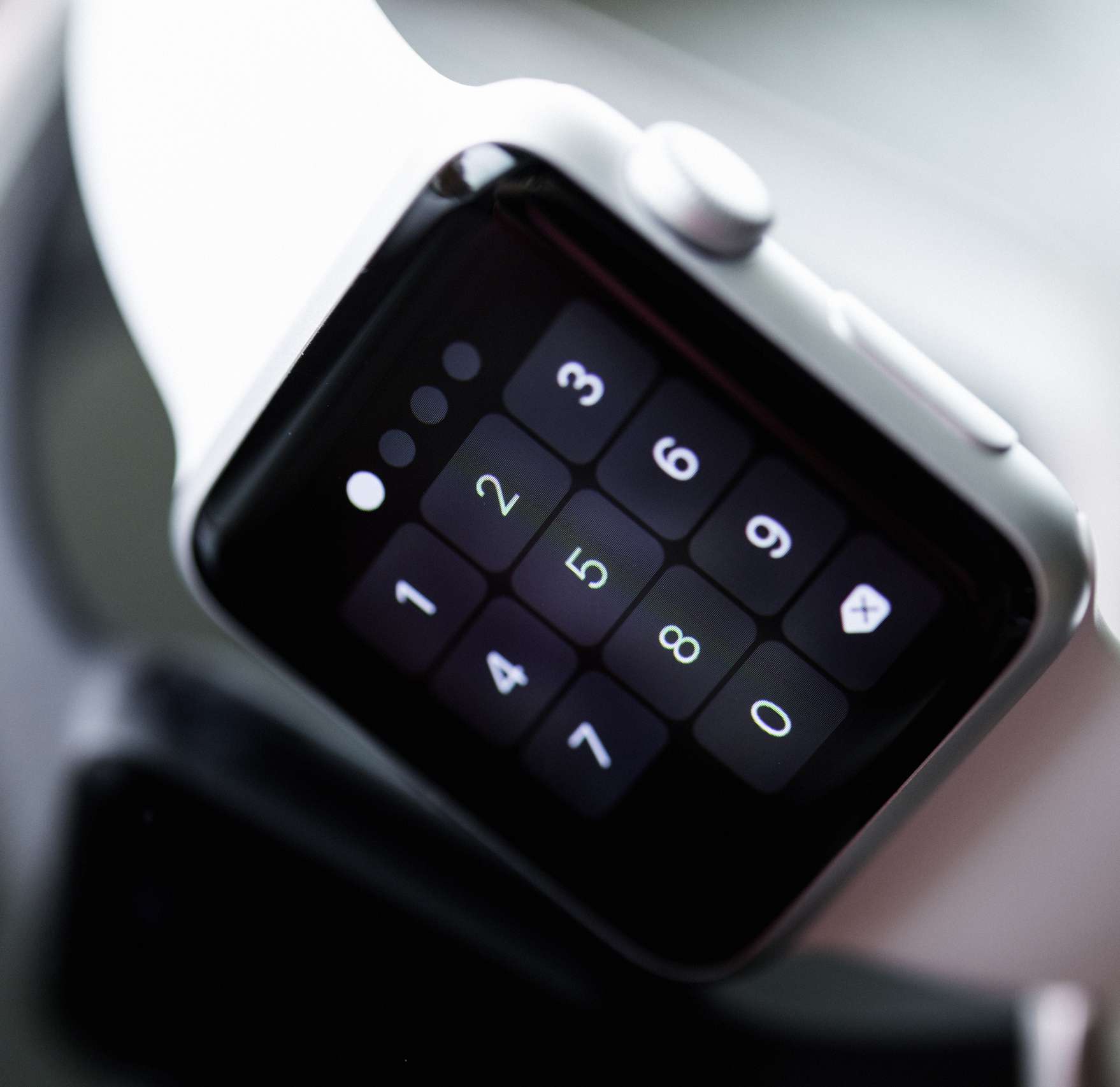 A safe way to keep other people from accessing your data is to use a passcode on your Apple Watch. It will be definitely disappointing when you see "Wrong Passcode" screen yourself, but you can still unlock it in two ways. Here's how you can unlock Apple Watch without passcode.
Part 1. How To Unlock Apple Watch without Passcode?
Unlock Apple Watch Without Passcode Using your Apple Watch
If you have forgotten the Apple Watch passcode, you will need to reset the watch and set it up again. To reset it, consider the following steps:
1. Make sure your watch is fully charged before proceeding.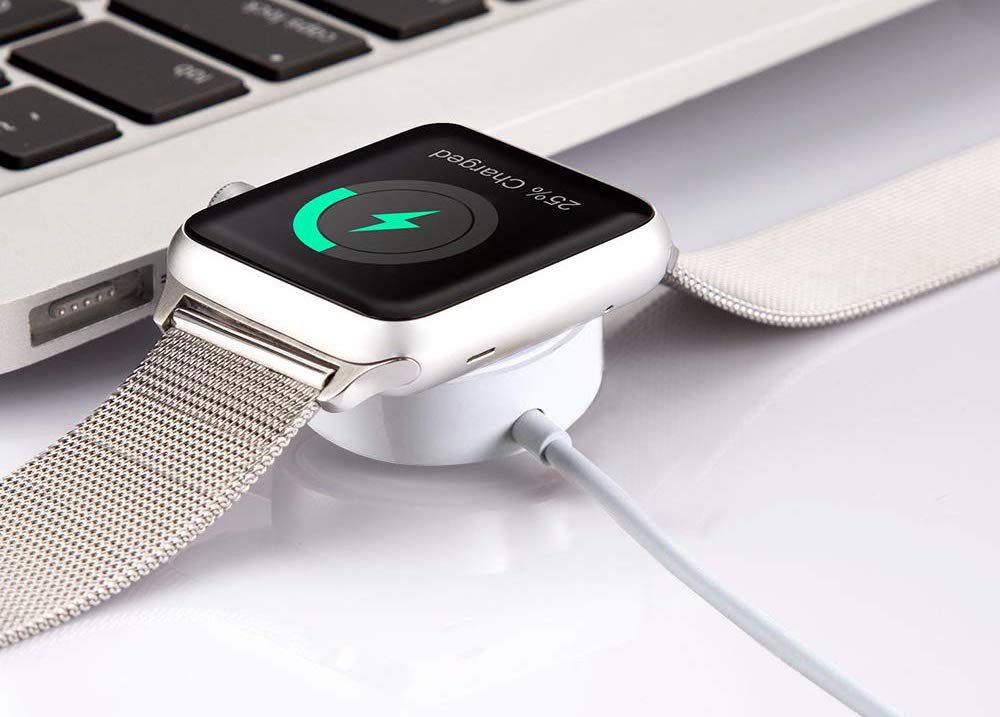 2. Then click and hold the side button until the power-off comes up on the screen.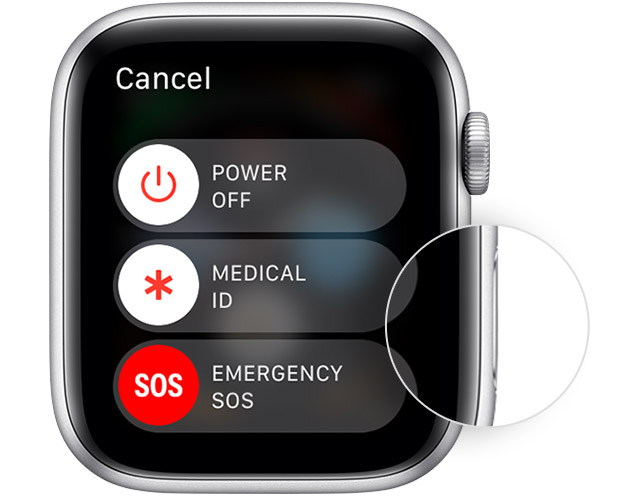 3. After that, press and hold the digital crown until you see the tap reset to remove all content and settings.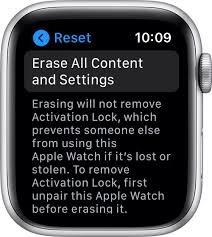 4. Tap again to confirm and wait for the process to complete.
5. After this process is done, set your device up again and enjoy.
Unlock Apple Watch Without Passcode Using your iPhone
Another possible way of unlocking your Apple watch is by using your paired iPhone and make sure you keep you iPhone and Apple watch close together during the process.
1. Open the watch app on your iPhone to begin the process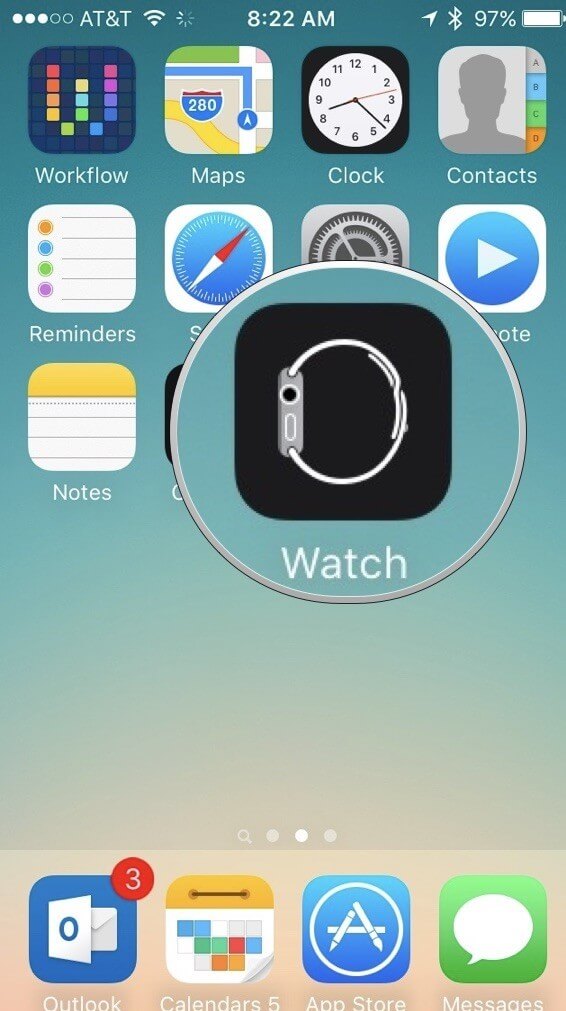 2. Go to my watch tab, tap General, and then tap Reset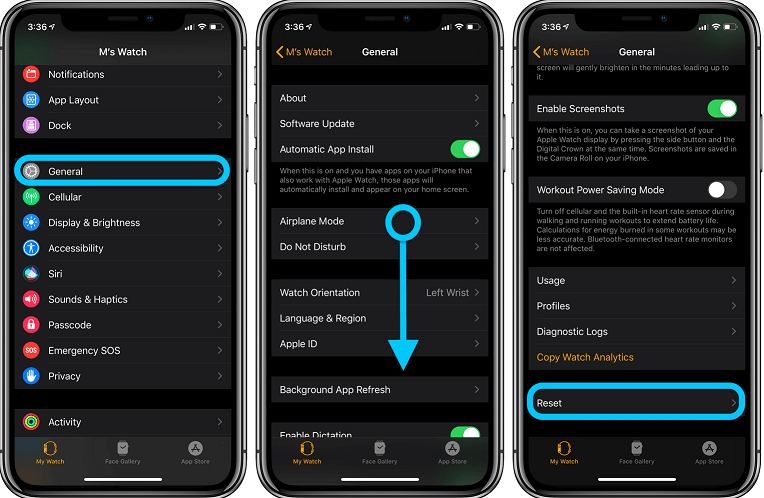 3. Tap Erase Apple Watch Content and Settings, then tap to Confirm it again.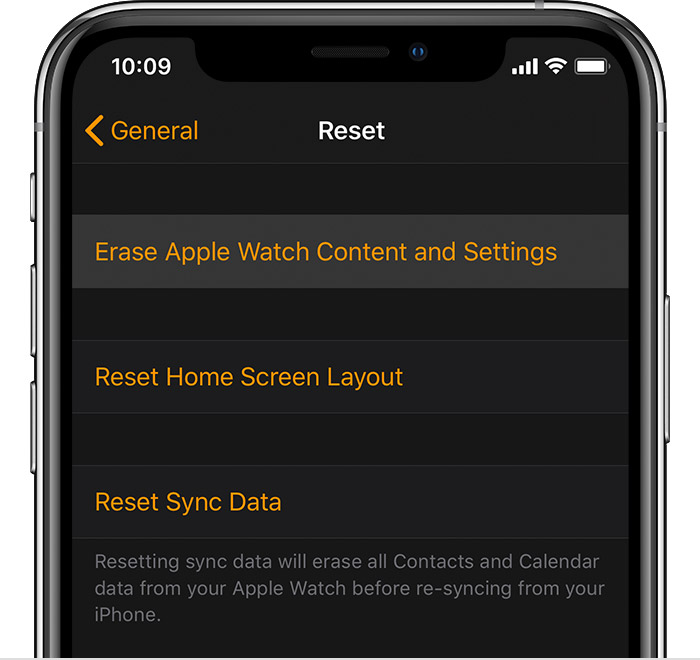 Note
For Apple Watch models with GPS + Cellular, you can opt to retain or remove your cellular plan.
If you want your Apple Watch and iPhone to be paired again, and keep your plan.
If you don't want to pair your iPhone with your Apple Watch again. Remove your plan.
After all the steps above, then wait for the completion of the process, and set up your Apple Watch again. All the data on your Apple Watch will be wiped out by the two methods. Your watch would either need to be set up as new or restored from a backup.
Part 2. Hot FAQs about Unlocking Apple Watch
1 What to do if my Apple Watch is disabled but I know the passcode?
You can use the Apple Watch app on your iPhone to allow you to enter the passcode again if your Apple Watch is disabled. You should reset the Apple Watch, reset the passcode, and then restore the Apple Watch from the backup if you still can't remember your passcode. Restore erases the content and settings on your Apple Watch, but restores your data and settings with a backup.
2 How to prevent someone from unlocking my Apple Watch without passcode if it is stolen
To do this, you need to use the Find My and Activation Lock features for your Apple Watch. This will automatically turn on when you set up Find My iPhone on your paired iPhone. Your Apple ID and password are needed with Activation Lock before anyone can unpair your Apple Watch from your iPhone or pair your Apple Watch with a new iPhone.
Even if it is stolen, this feature will help you keep your information, and can boost the chances of retrieving it. Even if you remotely erase your device, Activation Lock will continue to prevent others without your permission from unlocking your device. All you need to do is keep Find My activated, and remember your password and Apple ID.
Part 3. How to Unlock iPhone without Passcode? - iMyFone LockWiper
Did you forget your iPhone passcode? Or did you buy a second-hand iPhone with a locked iCloud? It is now a common need to remove the lock from the iOS device, and there are several circumstances where you need to use an iPhone unlocker tool. iMyFone LockWiper is one of the best tools on the market that allows you to unlock an iPhone without knowing the password.
Steps to Unlock iPhone Without Passcode
Step 1.You need to install and run it on your computer to use the iMyFone LockWiper.Then, select the "Unlock Screen Passcode" mode and press "Start" to initiate the process.
Step 2.Connect your iPhone via a USB cable to your computer, then press 'Next' to load information about your device.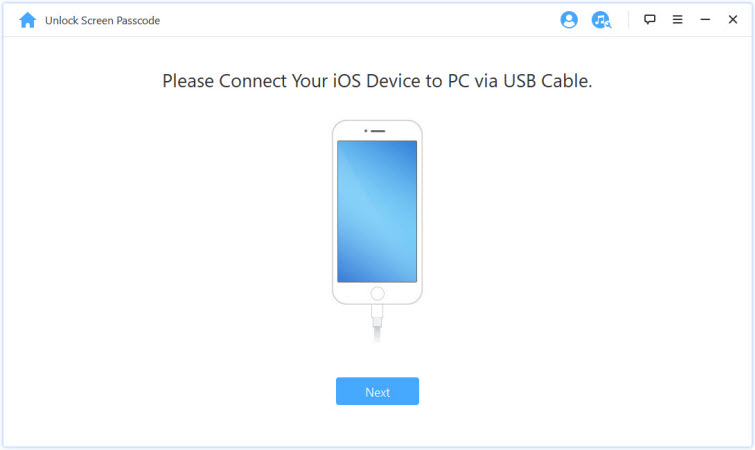 Step 3.Your system model will be auto-detected by this software and you will need to select and update the given firmware version.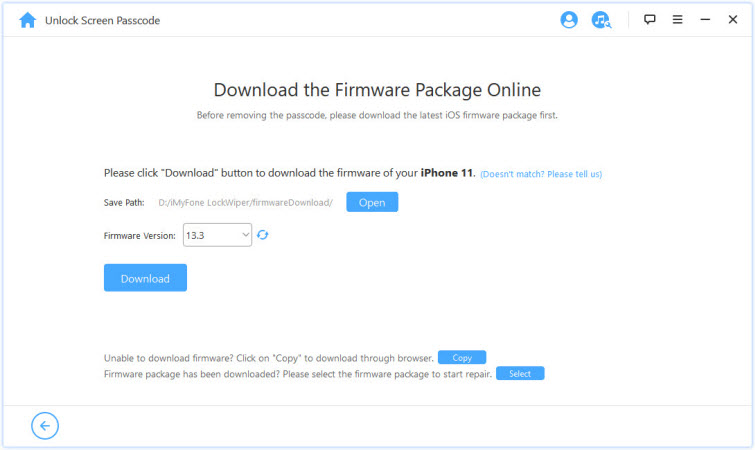 Step 4.Select "Start Unlock" to start and keep your device connected to the PC during the unlocking process via a USB cable.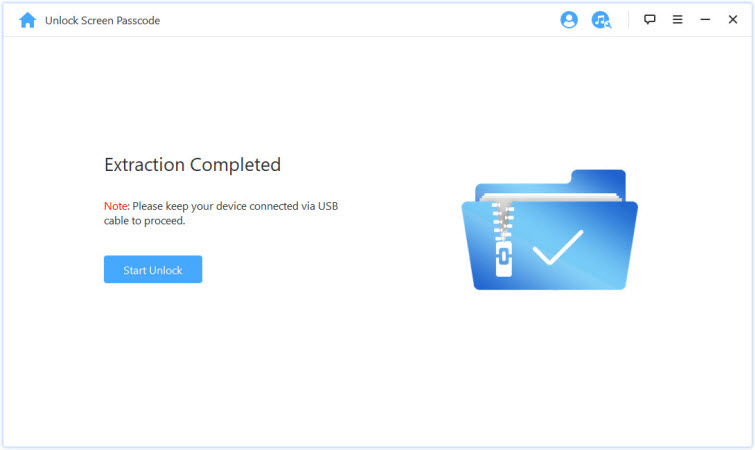 Step 5.Also, carefully read the note and enter "000000" to double check that you agree to unlock your computer, then press "Unlock."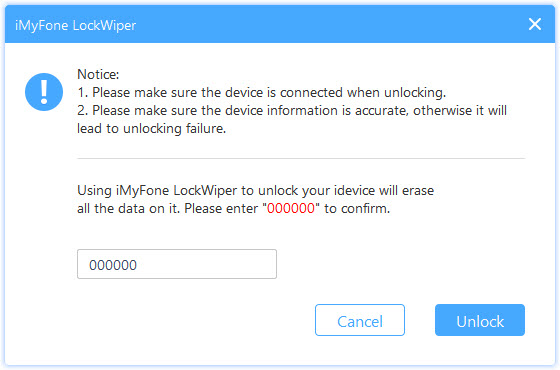 Finally,you can access your iPhone without the passcode!