LinkedIn is a popular job search app that uses the most extensive professional network, allowing you to connect with professionals, learn new skills, and find the job you need. LinkedIn has web and mobile versions, and changing job location on LinkedIn can be very important when you are looking for a job that is not your current location. He can help you get your CV found by more employers. Make your job search less passive.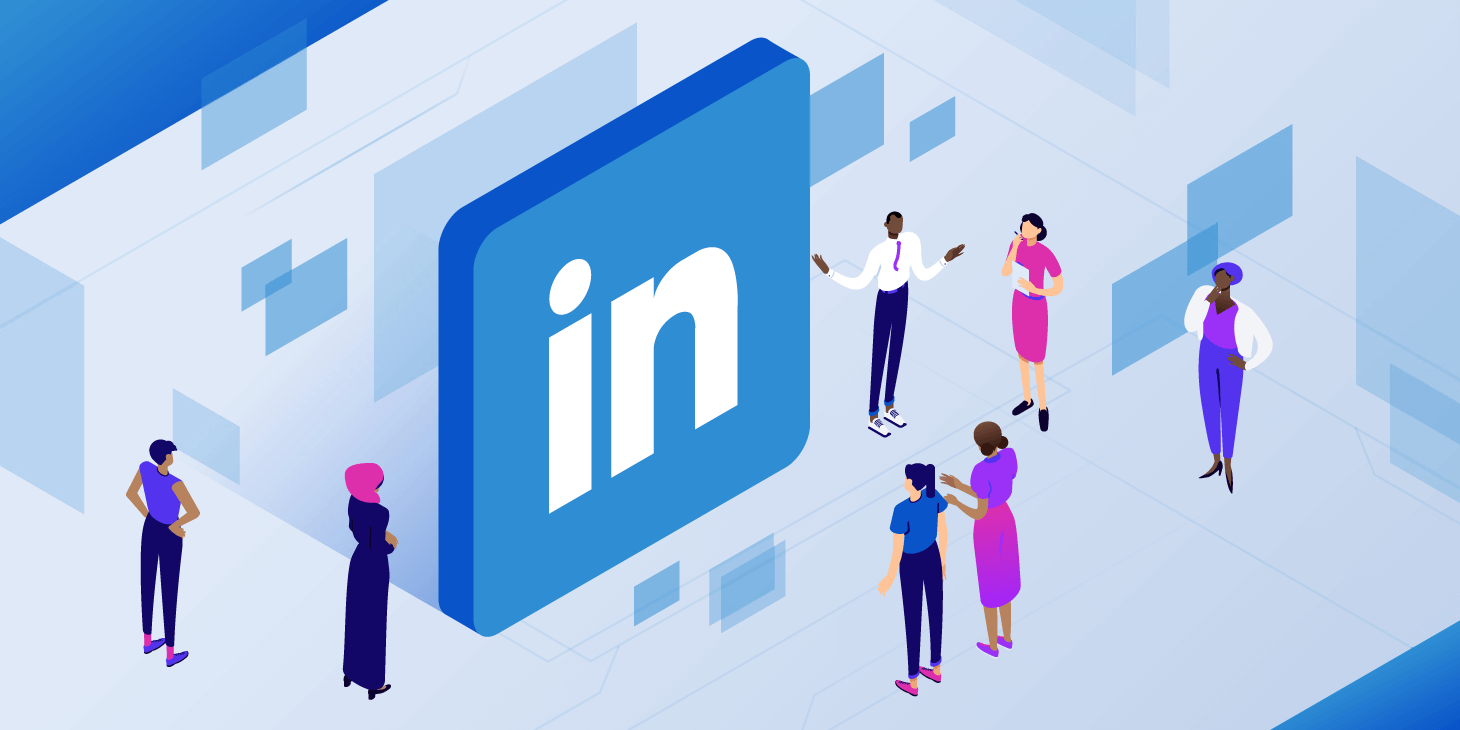 Part 1: Why Do We Need to Set a Customized Location on LinkedIn?
---
Location is key information on your LinkedIn profile. After mentioning your location on LinkedIn, the chance of being discovered increases by 2-3 times, which is very friendly to job seekers. If you're looking for a job in a specific location, it makes sense to change the location on your LinkedIn profile. It is very necessary to change and set custom location on your LinkedIn profile, looking for jobs in only one location is very limiting, why say that, as shown below.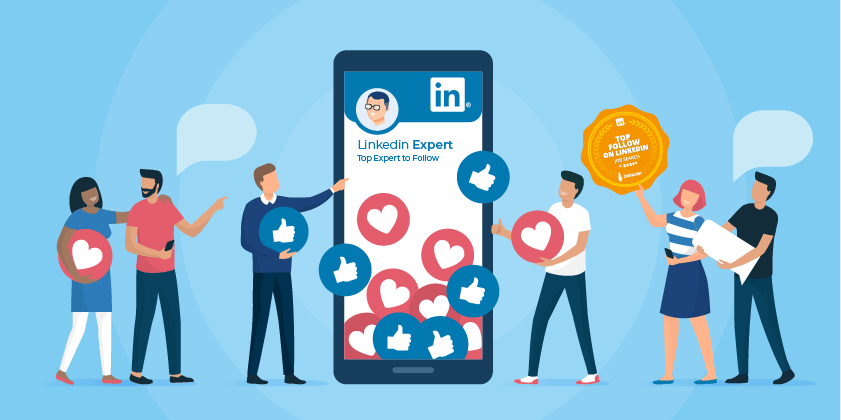 Finding a job in a new location: If you are planning to relocate to a new location, finding a new job once you arrive at that location can be a very time-consuming task. To prevent this, you can update your LinkedIn location so that potential employers can search for you from candidate lists in this new location.
Likelihood of a raise: Updating your LinkedIn location will create a better chance of getting a raise because potential employers think you're from the same location as them, and for them, there won't be the hassle of work permit issues, and they're more assured of your job stability. You can also reduce the extra cost of moving.
More job options: When you update your LinkedIn location, your job options increase, and you're eligible for jobs that weren't originally available for your location or profile. Therefore, having access to more job profiles can give you better opportunities to grow and negotiate.
Part 2: How to Change Job location on LinkedIn?
---
The location we provide in our profile and where we want to work may vary based on our preferences. When you fill in the details, the job location is requested in a separate section where you can provide multiple locations.
You can have your current location and a location where you want to work differently. We can make different changes depending on our needs, and here's a detailed guide on how to change your LinkedIn work location.
1. Change LinkedIn Location on Computer
If you're using the web version of LinkedIn, to change your LinkedIn location on Windows and Mac, you'll need to do the following to complete your location change.
Step 1: Log in to your LinkedIn profile. Click the Me icon near the notification in the upper right corner of the page.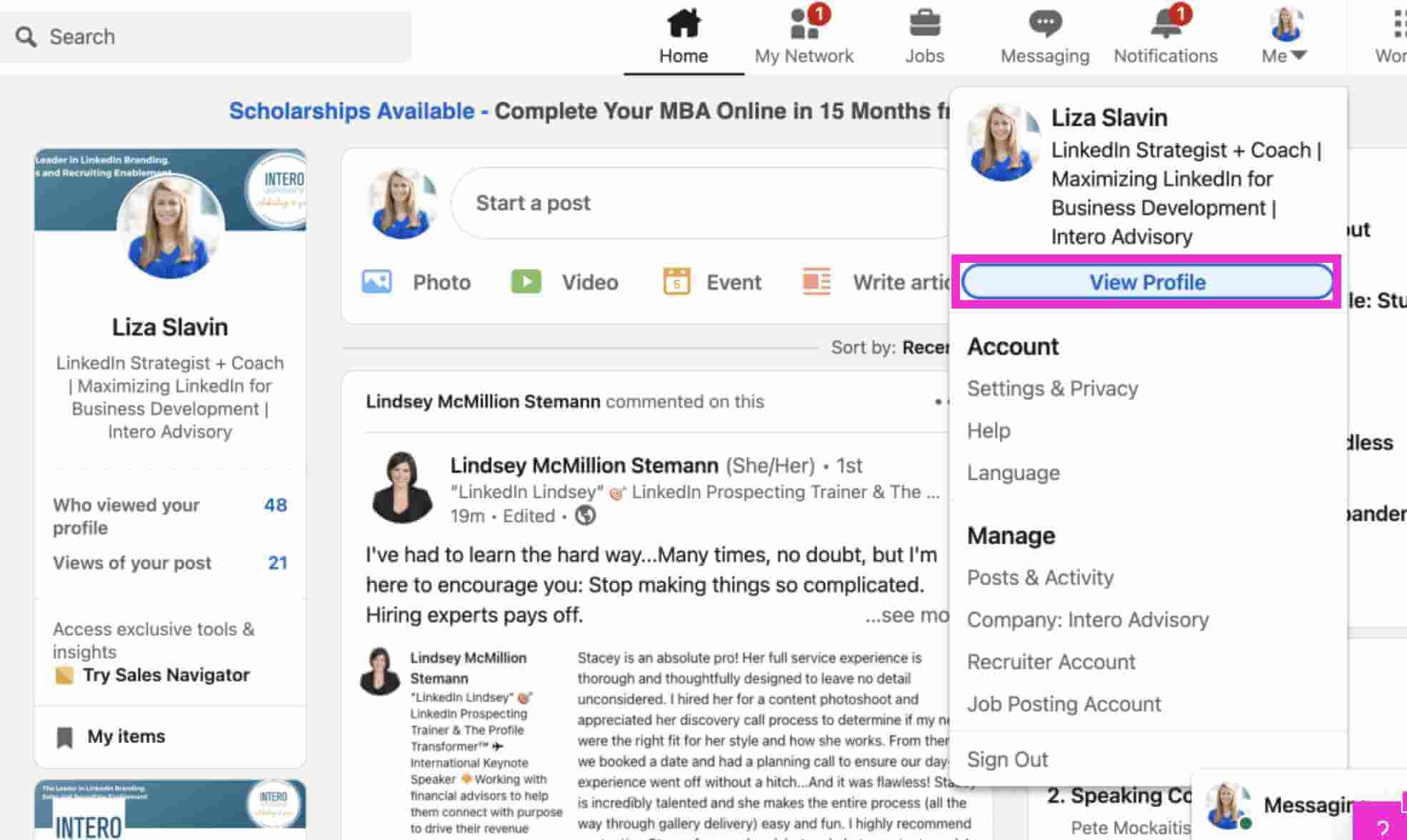 Step 2: Click View Profile, then click the Edit icon in the Introduction section.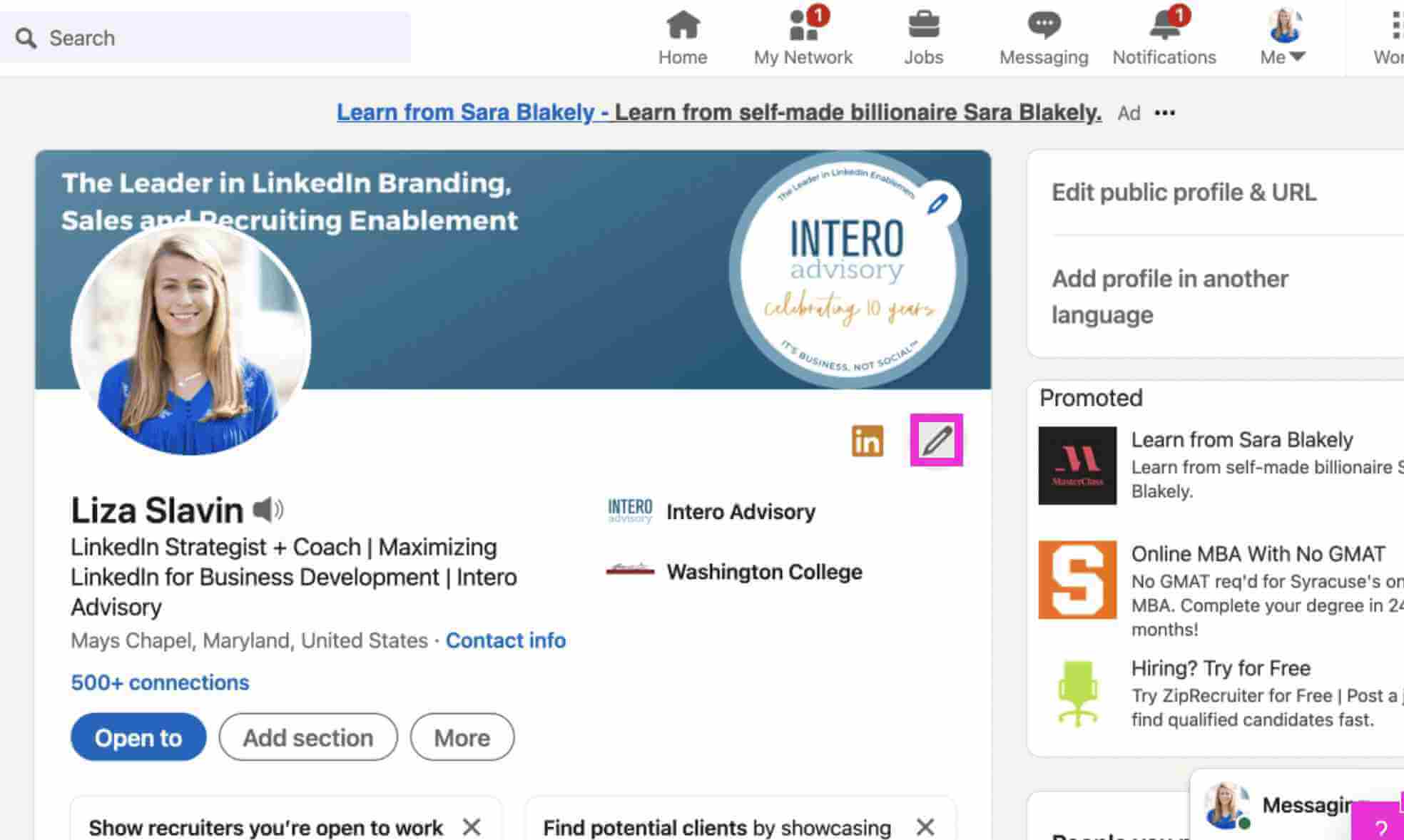 Step 3: After a pop-up window appears, move down to reach the Country/Region section.
Step 4: Select the destination you want to change, or enter the destination zip code to change your work location.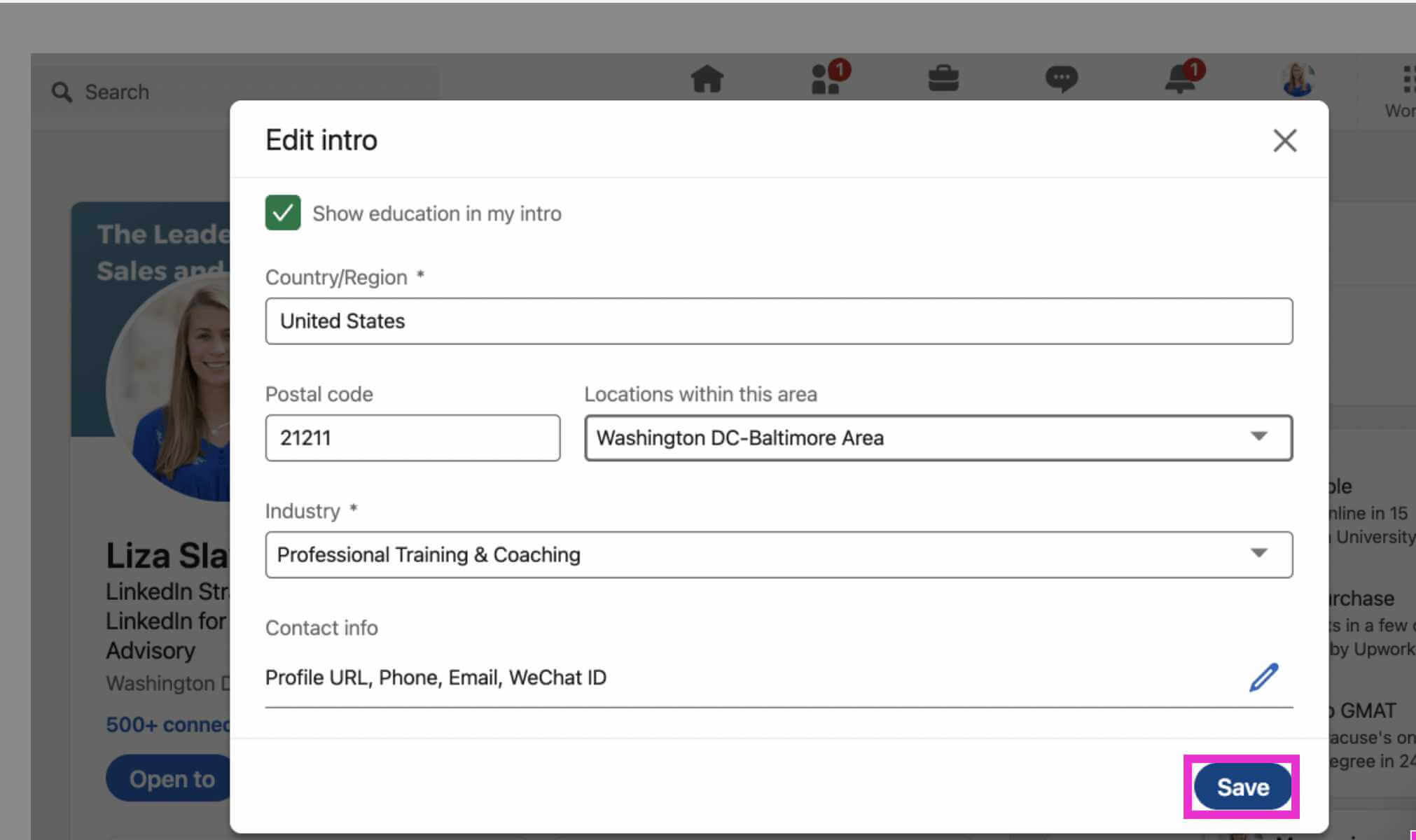 Step 5: Click the Save button to complete the location change.
---
2. Change LinkedIn Location on Mobile Devices
Now that postal use is becoming more common, many people are more accustomed to using LinkedIn on their phone or mobile device. Likewise, below I have listed for you how to change the job location on your Android and iOS devices.
Step 1: Open LinkedIn on your device, click Profile and select View Profile.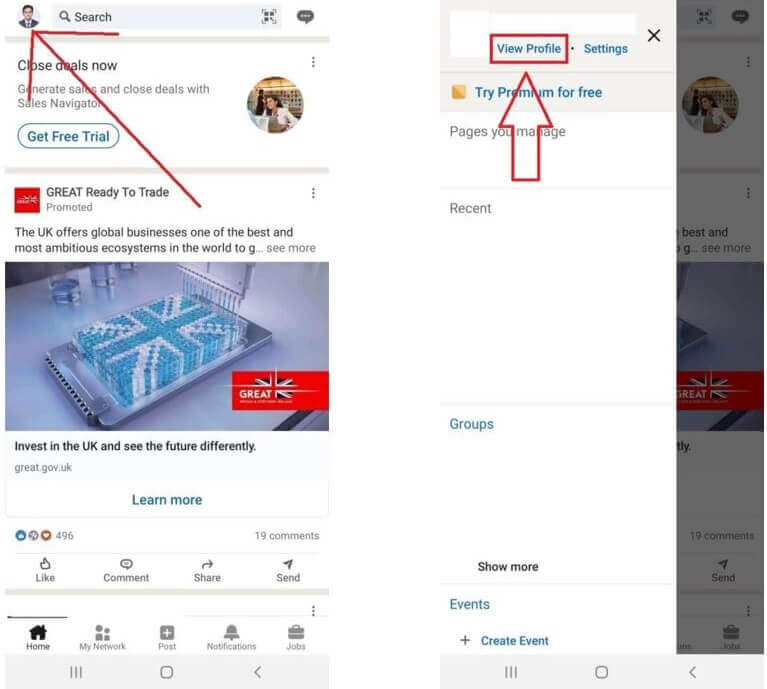 Step 2: Click the Edit icon and scroll down to the Country/Region section.
Step 3: Select your desired destination. Add the city and zip code of the corresponding destination.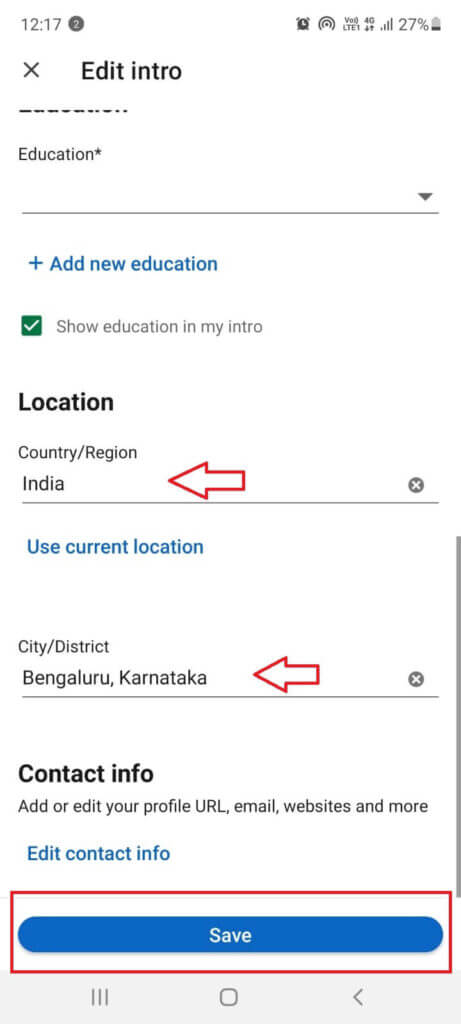 Step 4: Click the Save button to complete the job location change.
---
3. Change the LinkedIn location by iMyFone AnyTo [iOS & Android]
Another quick and easy way to change your LinkedIn profile location is to use a software called iMyFone AnyTo. The download speed is fast, the software interface is simple, and the process of changing locations is also very fast. Let's take a deeper look at it now.
Key features of iMyFone AnyTo:
Without further ado, I'll show you how to change the job location on your LinkedIn, let's start!
Step 1: To start using this location spoofer, just go to the official website of iMyFone AnyTo. Download the package from there, then install it.
Step 2: After downloading the app, install it and launch it successfully.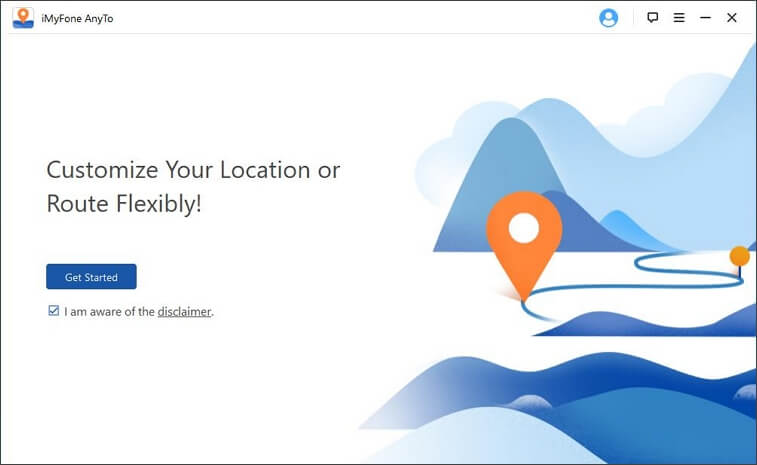 Step 3: Connect your device to the PC.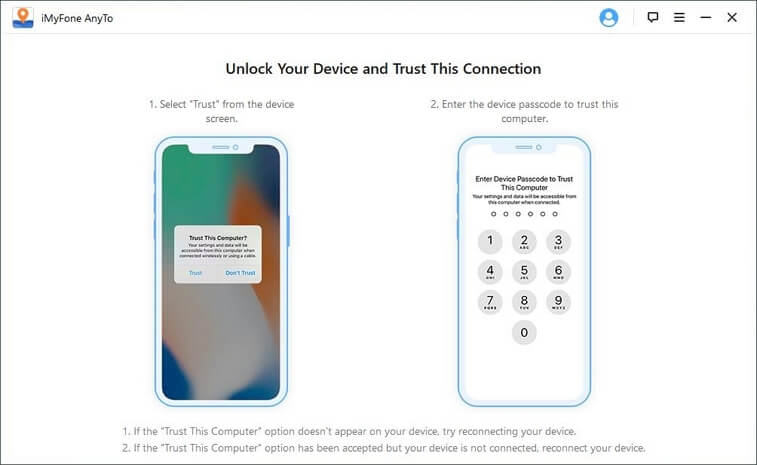 Step 4: Select Teleport Mode from the top right corner of the screen.
Step 5: Select the location, and enter the location you want to change the LinkedIn location to fake.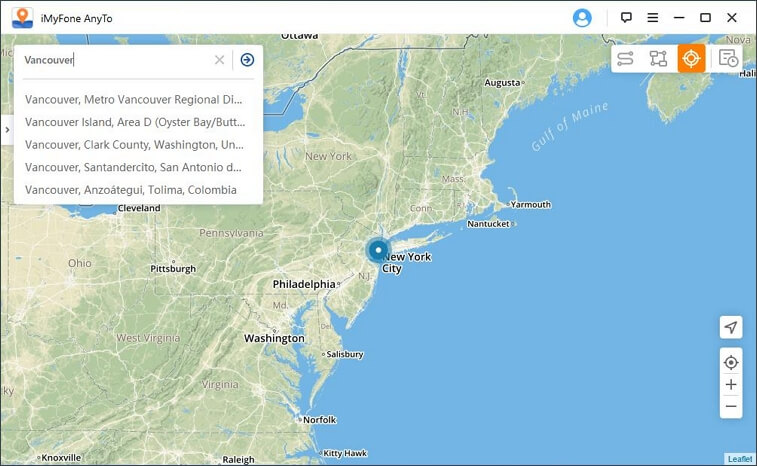 Step 6: After selecting the fake location, just click the Move button. All apps on your device that need to be located, including LinkedIn, will now switch entirely to your fake location.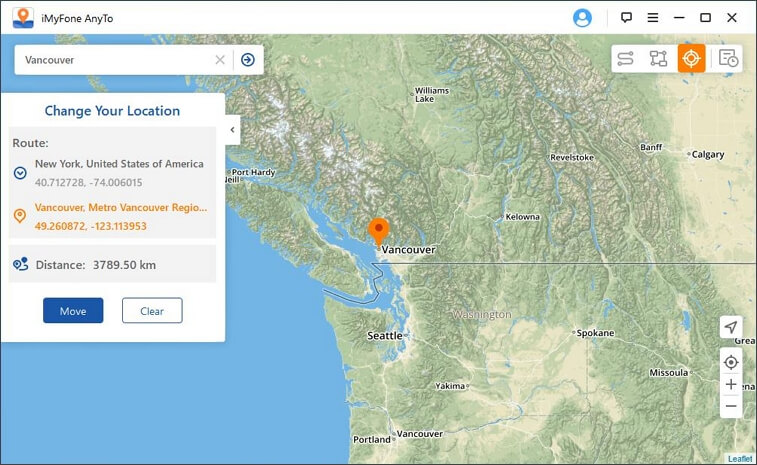 With this app, all you have to do is sitting in comfort as your avatar does the walking for you. Brave all sorts of climates and terrains all from the comfort of your home.
---
Part 3: FAQs about Changing Job Location on LinkedIn
1How do I hide my location on LinkedIn?
There is no option to hide your location on LinkedIn. You can only provide incorrect information by changing, customizing or setting a fake location, but not hiding it. By default, LinkedIn keeps your profile visible to everyone. You can make changes by following these steps:
Log in to your LinkedIn profile.
Go to Settings and click the Privacy tab in the menu.
Click the Edit your public profile link.
---
2Unable to change LinkedIn location?
The Location or Region tab is in the Profile menu. Make sure to click on your profile picture to enter the profile menu. Here, you will be able to edit your profile, such as changing your name, occupation, location, and more.
Scroll down where you will find the Locations tab. Click on the location tab and you will get options to fill in the location. Here you can choose your location and set it up.
If you're having trouble, make sure to try it on your PC for best results. Also, make sure your internet connection is solid. LinkedIn allows users to change their location to any location. Setting your location on LinkedIn increases your chances of getting a job at that location.
---
Final Words
You can change your LinkedIn location on your system and mobile devices entirely through app settings or using professional tools like iMyFone AnyTo. Using the software, you can change the location of your device, which automatically updates all GPS and location-based applications, including LinkedIn.