GPS location is an essential part of our lives. It helps us to find the way and know how far we are from our destination.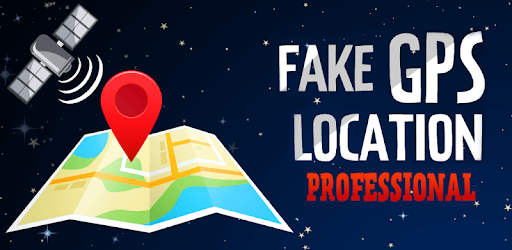 But sometimes, we need to fake GPS location for some reasons; The most common one is to bypass geo-restrictions on streaming sites like Netflix, HBO, and Hulu or, when you want to play a game in an area where it is not available or when you want to get access that is usually only available in certain areas.
In this article, I will introduce how to fake GPS location on Android using the Fake GPS Location Professional app.
Part 1: What is Fake GPS Location Professional?
Fake GPS Location Professional is a simple and powerful app that allows you to change your device's location.
The app is designed for those who want to fool their friends, family members, or co-workers into thinking they are somewhere else. However, it can also be used for privacy reasons, for example, if you are in a country where certain websites are blocked.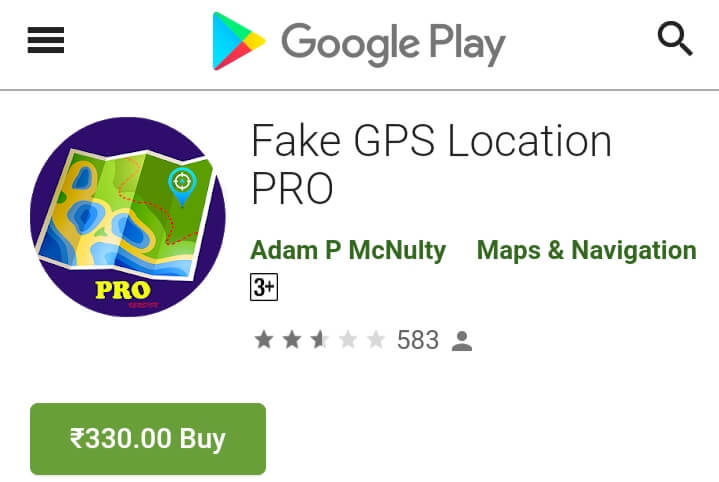 It allows the user to set latitude and longitude coordinates as well as the altitude of the device, which will then change the GPS location on the device's map and make it look like you are somewhere else.
Part 2: How to Install Fake GPS Location Professional
Follow the following steps to install the Fake GPS location professional app:
Step 1: Open the play store on your phone.
Step 2: Search for Fake GPS Location Professional app.
Step 3: Click the install button to download and install the app. If you have an older device with a lower storage capacity, it may take up to 5 minutes for the installation to complete.
Step 4: You can now open the app and start using it by following the instructions given in the app.
Part 3: Steps to Fake a GPS Location on Android by Fake GPS Location Professional
This section will guide you through the steps to fake a GPS location on an Android phone. This is done by using the Fake GPS Location Professional app.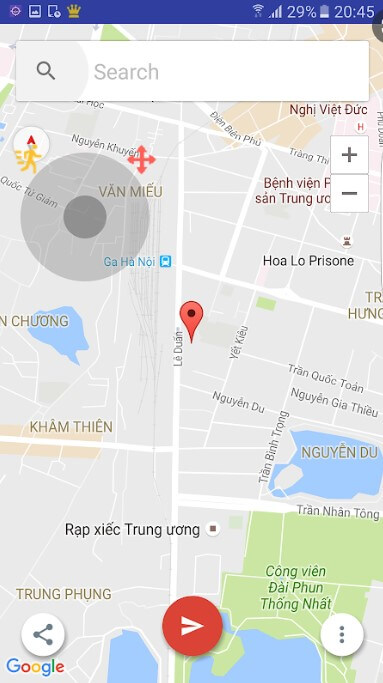 Step 1: Install the Fake GPS Location Pro app and run it once.
Step 2: Tap the Enable button on the app's first screen and then tap Allow when prompted to allow this app.
Step 3: The next screen will ask for permissions; tap agrees to grant them.
Step 4: The next screen will ask for your location; set your current location.
Step 5: You must now activate the "Mock Location" setting. First, go to the Developer menu and select the Select mock location app" option to enable the mock location. Then, as a mock location app, select Fake GPS Location Professional.
Step 6: When finished, the app will notify you that the Mock location service is active.
Step 7: You can now go back and continue with your other tasks on your phone as if you were at that location.
Part 4: Other Apps You Can Use to Fake GPS Location on Android
01

iMyFone AnyTo
---
iMyFone AnyTo is an excellent alternative to Fake GPS Location Professional. It can be used to change the location of your phone on any Android and apple device.
The app works by changing the location of your device on a map. You can also use it to simulate a fake GPS location and generate routes with it.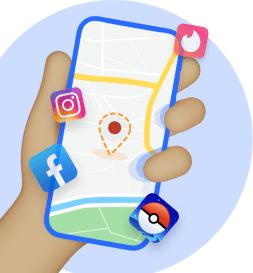 Change GPS Location on iOS/Android
Change your location: The app lets you change your current location to any other place in the world.
Fake GPS coordinates: You can also set fake GPS coordinates for a specific place or just for an individual app or game, which will make it seem like you are in that place or using that app/game when you are not actually there.
How to Spoof Pokemon Go with iMyFone AnyTo:
Step 1 Install iMyFone AnyTo on your computer. Click this Get Started button and follow the given instructions to connect your phone.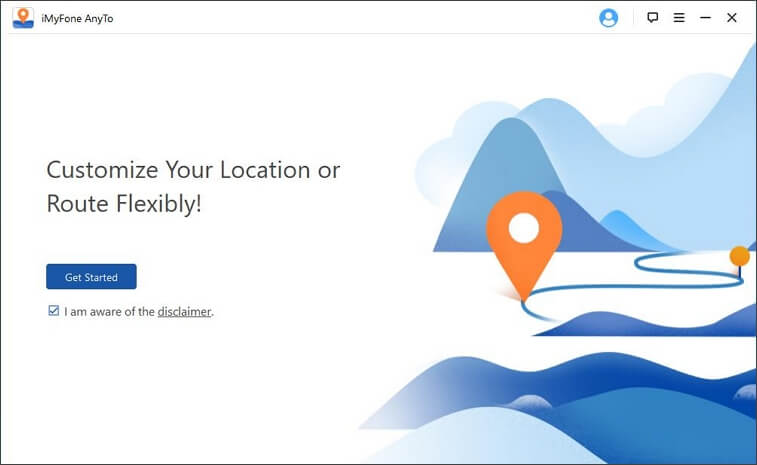 Step 2 When your device is successfully connected to your computer, you will see a map on your screen. Select the Teleport Mode at the upper right corner for Pokemon Go.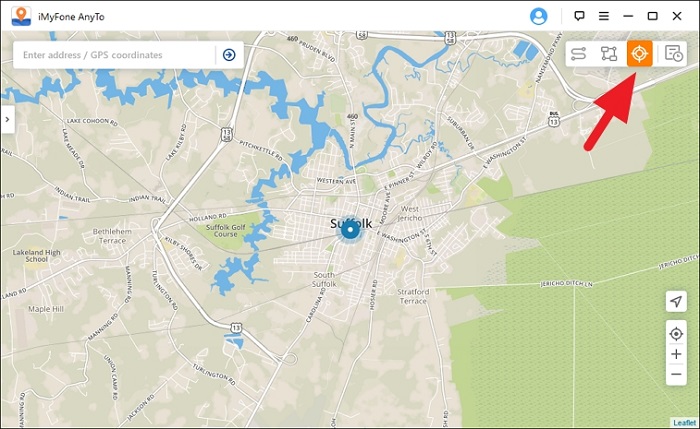 Step 3 Select a fake GPS location for Pokemon Go. Open Pokemon Go on your iOS device. Then, choose any fake location by dragging and zooming the map. Alternatively,you can enter the address or coordinate in the Search box to select your destination.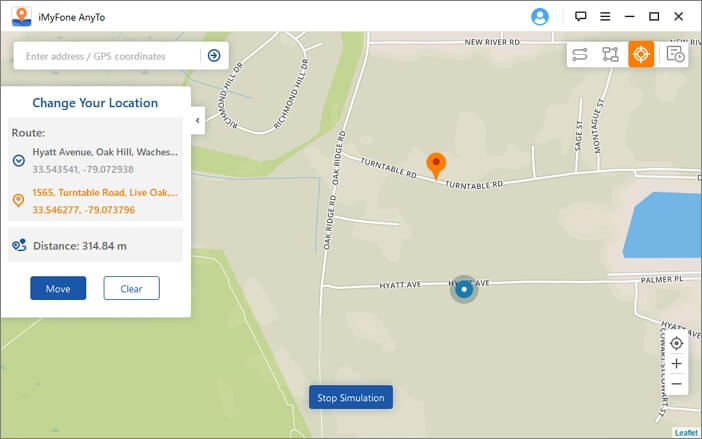 Step 4 Fake GPS location in any app.When you select the location on the map and click the Move button, your location is changed.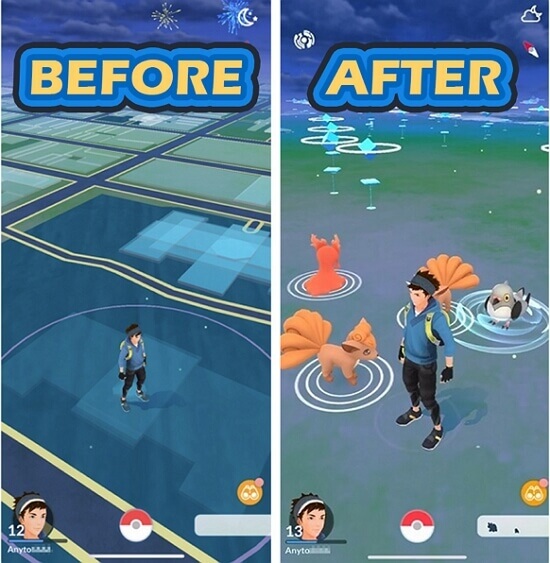 02

Fake GPS Go Location Spoofer
---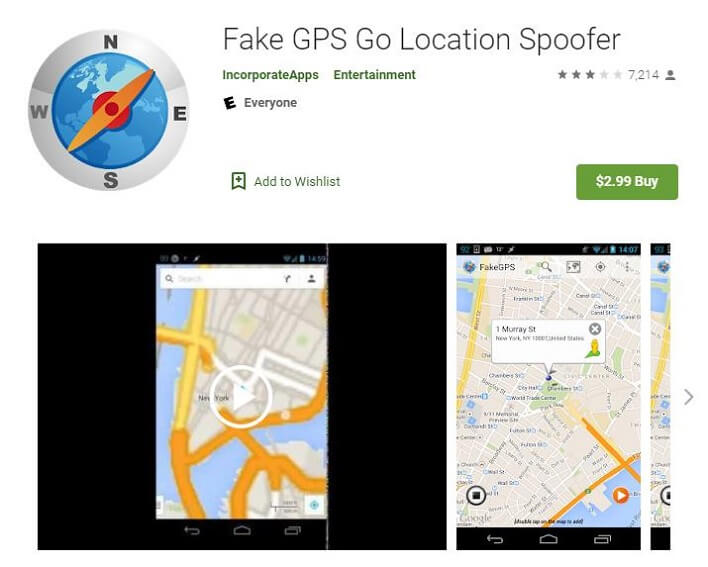 Fake GPS Go location spoofer lets you spoof your location on your phone. You can use it to play games in different locations or to see what it feels like to be in other parts of the world.
You can also use it to prank your friends by making them believe you are in a different location than you are.
03

Fake GPS
---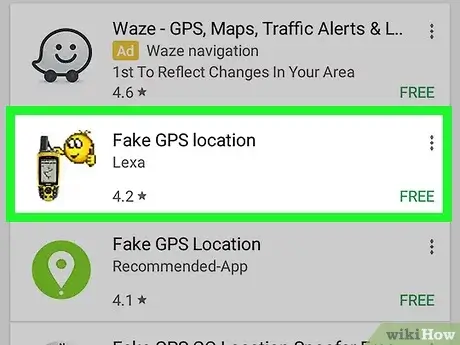 Fake GPS is one of the most impactful and easy-to-use GPS location spoofing apps available on the Google Play Store. The app is extremely popular, and it is completely free to download and use.
The app allows you to fake your GPS in two ways: manually setting coordinates and entering the location name. However, in order for the app to function, you must make some changes to the Developer settings.
These are the best free Android apps for impersonating your GPS location. All of the apps were free to download from the Google Play Store.
Conclusion
GPS spoofing is not a new concept, but it's one that has become more popular in recent years.
In this post, I have touched on how to fake GPS location on Android using a Fake GPS Location Professional. I hope you found it useful and informative. By the way, iMyFone AnyTo is a good choice for everybody who want to change GPS location with 1-click.