Geo-location services are included into the Chrome and Firefox browsers. These services attempt to locate you via your IP address, Wi-Fi, or other network connections. It can be used for a variety of purposes, such as adding your location while tweeting or finding you on a map. You can fake location Firefox or hide it if you value your privacy and don't want it to be used against you.
iMyFone AnyTo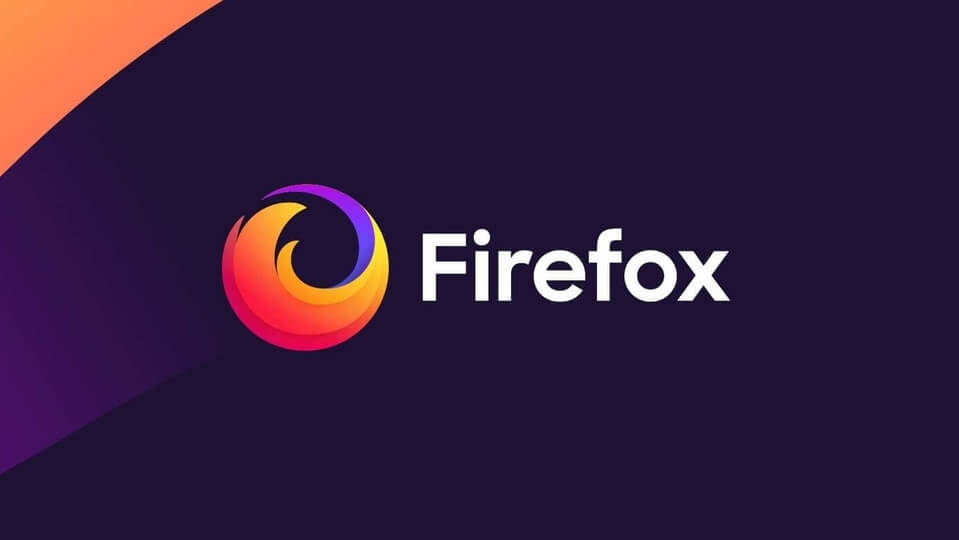 In this article, you will learn how to fake your location which will help you keep your privacy.
Part 1: How Firefox & Chrome Detect your Location
Firefox may access your computer's IP address and information about neighboring wireless access points if you give it permission to do so. In order to determine your position, Firefox sends this data to Google Location Services, the default supplier of geo-location services. The requesting website is subsequently given access to that location approximation. Firefox spoof location can help you not to provide the accurate location to geo-location services.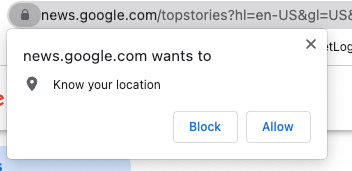 Chrome sends information to Google Location Services to determine your location if you allow it to share your location with a website. The website that requests your location can then receive this information through Chrome.
Part 2: Fake your Location in Firefox & Chrome
1

Nord VPN: Spoof Your Geo-Location in Firefox & Chrome
---
By passing your internet connection through a VPN server situated in another region of your country or in a different country entirely, a Virtual Private Network (VPN) can fool internet users as to where you are.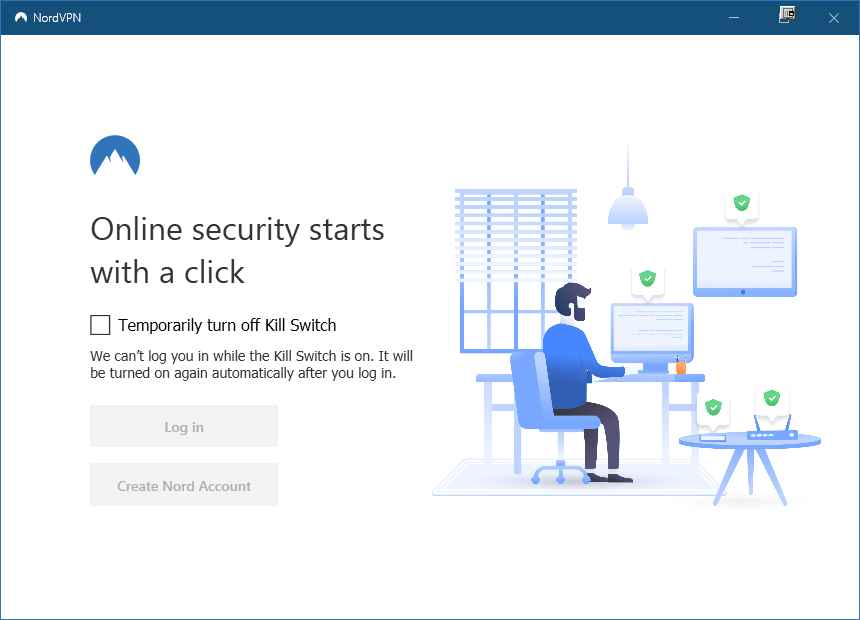 A VPN offers two main advantages
Place spoofing makes it seem as though your online activity is coming from the same location as a VPN server by routing your internet connection through one there.
A VPN also encrypts your internet connection to stop outside parties, such as your ISP, the government, or hackers, from monitoring your online activities.
You can use Nord VPN to hide or modify your location. Your position is only partially hidden by browser-based spoofing, but some programs may still be able to track you down. Use Nord VPN along with Chrome's location-changing features to mask your location and secure all of your online activity.
By altering your IP address, Nord VPN can hide your location. Your traffic is forwarded through a VPN server to do this.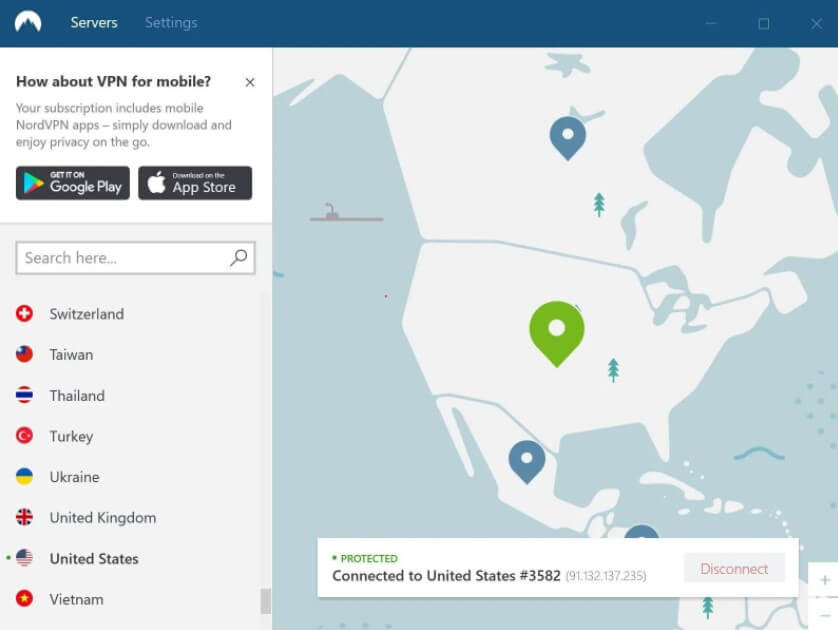 Both privacy and security are amazing features of Nord VPN. It uses complete forward secrecy 256-bit encryption, which is regarded as "military-grade." Additionally, a built-in kill switch and the greatest leak protection in the sector are included. This guarantees that your data will always be secure inside the encrypted tunnel, so you can relax.
2

Manually Change Your Location in Firefox & Chrome
---
When installing Firefox or Chrome, you will be prompted to allow location services as part of the setup process. Simply say "No" to this request, and you may skip the first set of instructions below if you're using Firefox. But it's likely that you started doing this after setup.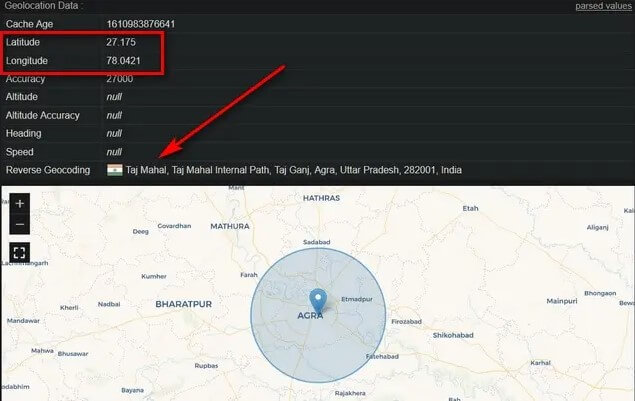 You will have to manually disable the geo-location services in this situation. Additionally, you must change your location manually because it makes no difference.
1 Press Ctrl+Shift+I (for Windows) or Cmd+Option+I to open a browser window (for MacOS). The Chrome Developer Tools window will launch as a result.
2 Select the Console menu after pressing Esc (three dots to the left of Console in the lower portion of the screen).
3 Change the Geo-location choice to custom location after selecting Sensors.
4 You can enter any latitude and longitude.
[Bonus Tips] The Best Way to Fake Your Location on Android & iOS
Users can easily change their locations on iOS & Android with the use of iMyFone AnyTo location changer. It can instantaneously spoof your GPS location without jailbreaking and hide your location on a map so that it cannot be monitored.
Key features of iMyFone AnyTo:
Change the location of your GPS to anywhere in the world.
Plan a route and move on it at a customizable speed. Search for a specific destination, which is friendly for AR game lovers(Like Ingress & Pokémon Go).
It works very well with location-based apps like Tinder, Snapchat, popular social media platforms, etc.
Be compatible with both Android as well as iOS phones.
A video & step-by-step guide on how to change your location for iOS & Android devices.
Step 1: To start using this location spoofer, just go to the official website of iMyFone AnyTo. Download the package from there, then install it.
Step 2: After downloading the app, install it and launch it successfully.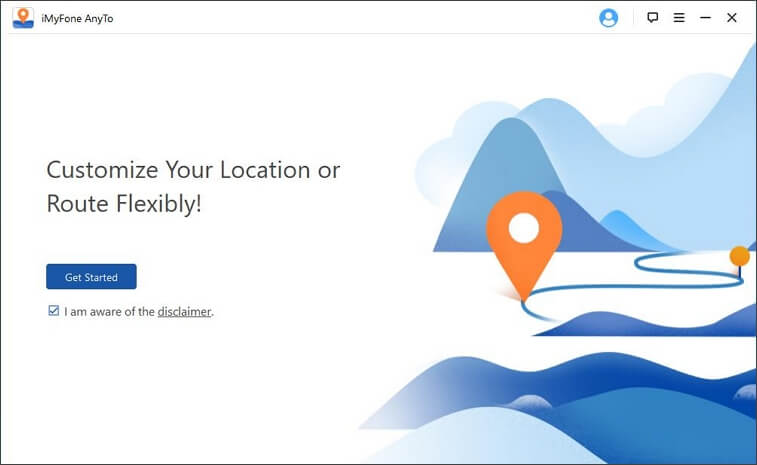 Step 3: Connect your device to the PC.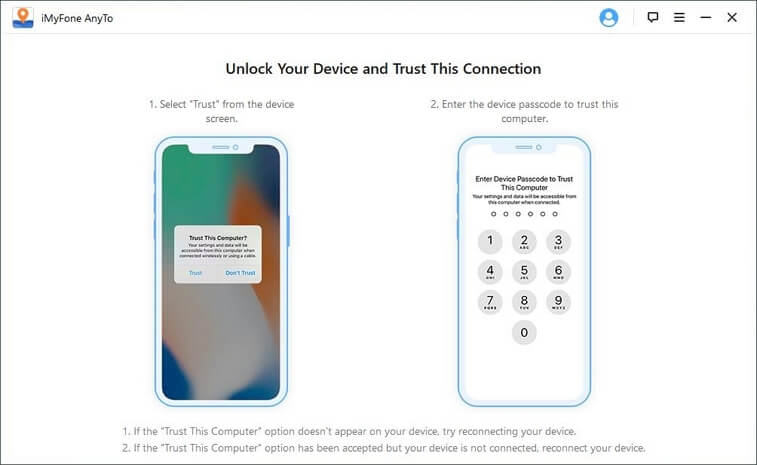 Step 4: Select Teleport Mode from the top right corner of the screen.
Step 5: Select the location, and enter the location you want to change the location to fake.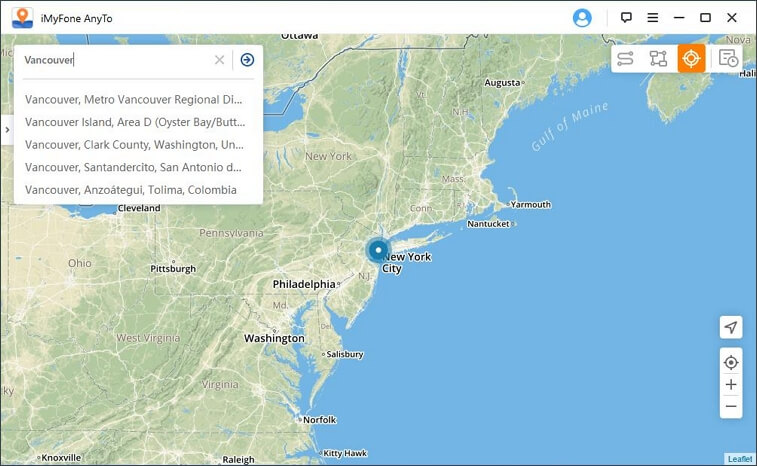 Step 6: After selecting the fake location, just click the Move button. All apps on your device that need to be located, will now switch entirely to your fake location.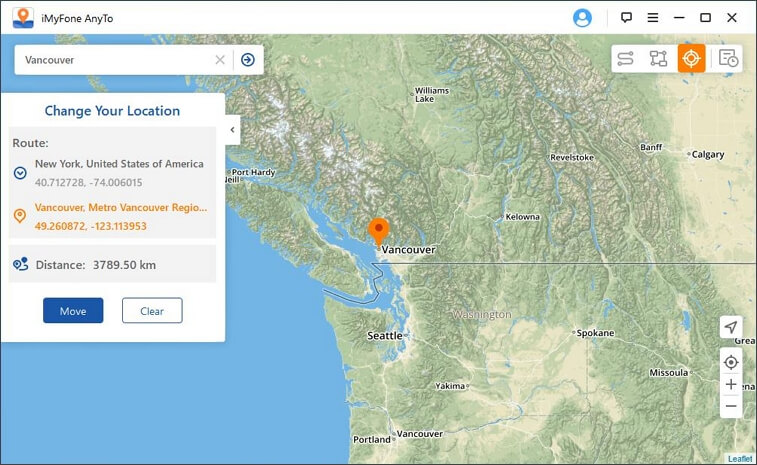 With this app, all you have to do is sitting in comfort as your avatar does the walking for you. Brave all sorts of climates and terrains all from the comfort of your home.
Conclusion
With the help of this guide, you can quickly hide or spoof your location in Firefox and Google Chrome, preventing websites from geo-locating you online and showing you customized advertisements.
Before you begin, please be aware that, despite the fact that faking about your location might be a lot of fun, it is not always useful. Try iMyFone AnyTo Now!