In Pokemon Go, the basic premise of the game is to collect and battle Pokemon. The game makes use of real-world physical data to scatter Pokemon and other essential aspects of the game all around.
But it's very tricky to catch all pokemon go. That's why Gotcha for Pokemon Go has been designed, in order to make it easier to catch Pokemon while leaving the phone in your pocket.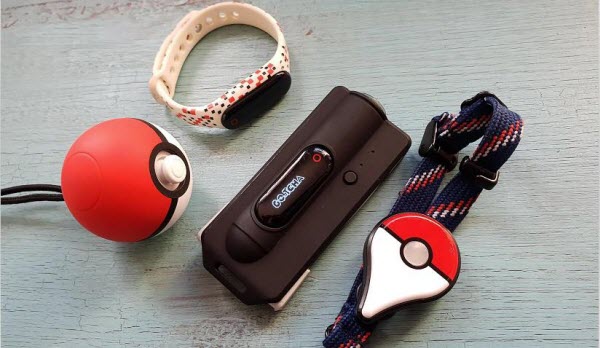 Many people online have questions about this device. How does it work? Does it work? Is it the best way to catch Pokemon? These are all great questions and ones that will receive an answer. Read on to find out what those answers are!
Basic Information about Gotcha for Pokemon Go
For starters, to get all the Pokemon, you need to have the app open to view which Pokemon are nearby. So you can make sure that you don't miss an important creature. That means you essentially have to be walking around with your phone available, and the Pokemon Go app activated. Otherwise, you might walk by a crucial Pokemon for your collection.
To help solve this problem, some talented engineers created a small, wearable device called Gotcha for Pokemon Go. This device syncs with your phone and the Pokemon Go app. It acts as a quick, easy-to-view assistant for Pokemon Go.
Instead of having to pull out your phone and walk around with it all the time, you can just put the Gotcha on your wrist and occasionally glance down when or if there is an important notification.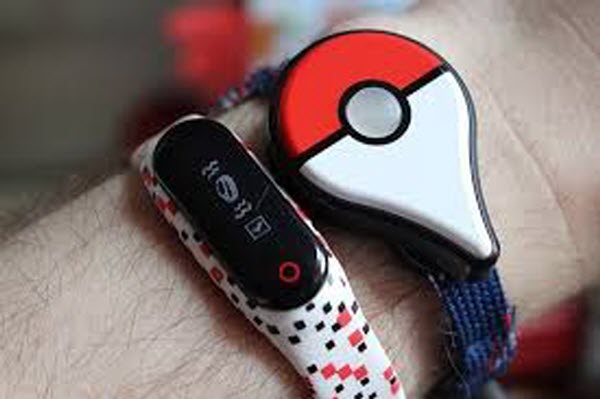 The Gotcha wristband has a few key features:

Different displays for different statuses. Know when you're near new Pokemon, duplicate Pokemon, Pokestops, out of Pokeballs, and many other notifications.
Automatically catch Pokemon. Set your Gotcha for Pokemon Go to auto to never have to worry about pulling your phone out to catch a Pokemon again!
The band is updateable and works for both iOS and Android devices.
Datel distributes the Gotcha device. US buyers can get the device off of Amazon and similar online retailer outlets.
How to Use Gotcha for Pokemon Go?
Part of what makes the Gotcha for Pokemon Go so alluring is its simplicity. All you need to do, for the most part, is put the band on your wrist and it handles the rest (including automatically catching Pokemon).
However, there are a few times when you'll need to perform some more complicated steps. In particular, you'll need to do some extra things when you want to connect your Gotcha for Pokemon Go to your device and when you want to catch Pokemon manually.
To connect your Gotcha to your iOS or Android device, please follow these steps.
Step 1. First, open the Pokemon Go app.
Step 2. Second, tap on the Main Menu. Then go to Settings, tap "Pokemon Go Plus".
Step 3. Please press the button on the Gotcha to make it discoverable.
Step 4. You should see your device appear under Available Devices. Select it to pair your Gotcha for Pokemon Go and your phone together!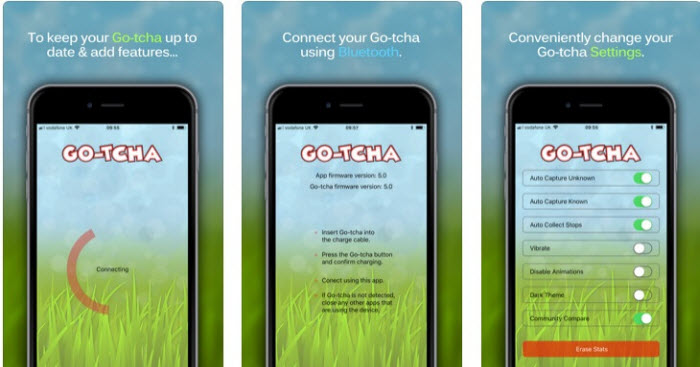 If you're looking to manually catch Pokemon instead of having the band do it for you, here's how to do that.
Step 1. First, wait for the vibration. You should see the screen animate to show a catchable Pokemon is near.
Step 2. Press the Gotcha button to catch the Pokemon.
Step 3. Gotcha will vibrate. It will also show a screen indicating a successful catch.
Most people find the automatic mode to be better, but if you still want the fun of catching your Pokemon, this is the way always to have that.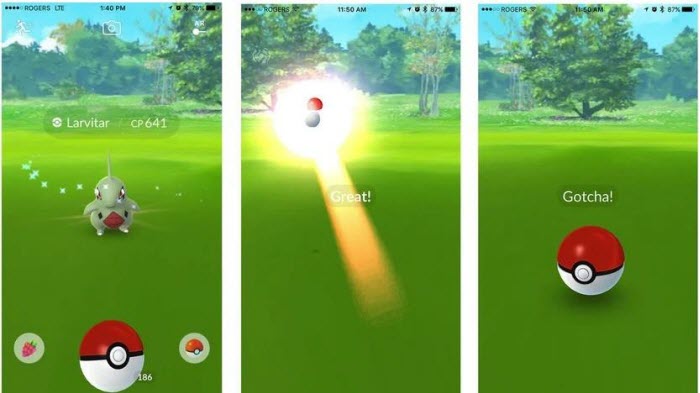 Some Factors You May Consider When Using Gotcha
There are a few factors that you may wish to consider if you're using Gotcha for Pokemon Go.
The biggest one is that Niantic doesn't authorize the device. The only supported accessory is Pokemon Go Plus. Given the fact that Niantic disapproves of this device, if they find out that you have been using it, you could face a ban from the game. Niantic hasn't been ultra-strict about that, but that could change at any given point of time.
Another consideration is that the catch rate is mediocre. At 50%, there's a decent chance that you could catch them yourself and have more success.
Finally, there is plenty of competition in this space. Gotcha for Pokemon Go is one version of these tools. Pokemon enthusiasts can choose from Gotcha Ranger, Poke Ball Plus, Go-tcha Evolve, and Pokemon Go Plus.
Recall that Niantic only sanctions Pokemon Go Plus. Any other platform that you choose could get you permanently banned.

Best Alternative to Gotcha for Pokemon Go?
Being able to catch Pokemon easily is a huge competitive advantage while playing the game. If you care about rising through the game as fast as possible, there may be an advantage to using Gotcha for Pokemon Go. However, that happiness quickly becomes problematic, and people frequently find themselves confused by the Gotcha.
That frustration leads people to wonder if there's a tool available online. And that can help people collect Pokeballs quickly and efficiently. Fortunately, there is!
Best Location Changer for Pokemon Go
iMyFone AnyTo is a complete software package for Mac OS X and Windows that will let you select anywhere in the world and (virtually) transport you there. More specifically, it allows you to fake your iOS and Android devices into thinking that it is somewhere else in the world. Now iMyFone AnyTo can support iOS 16!
You can spoof your device's location to be somewhere in Europe, for example, while you sit from the comfort of your New York home. You can even imitate the walking motion, so you can pretend like you're outside catching Pokemon as you sit indoors playing the game!
iMyFone AnyTo has quite a few important features:
Instantly transport yourself anywhere with just 1 click.
Simulate motion without walking while playing Pokemon Go.
Catch Pokemon faster and more efficiently.
Fake GPS on all location-based apps on your iOS and Android devices.
Use iMyFone AnyTo to catch more Pokemon Go
Step 1.Download, install, and run the application. The app will launch an into screen. Click "Get Started".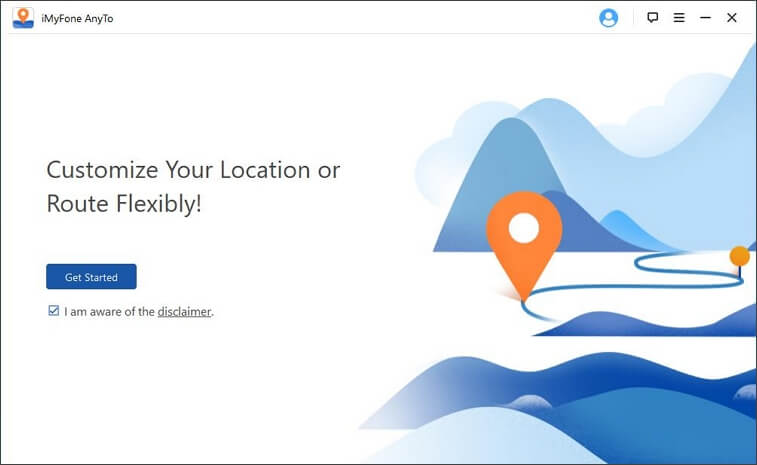 Step 2.If your device is locked, unlock it and select "Trust This Computer" on your phone.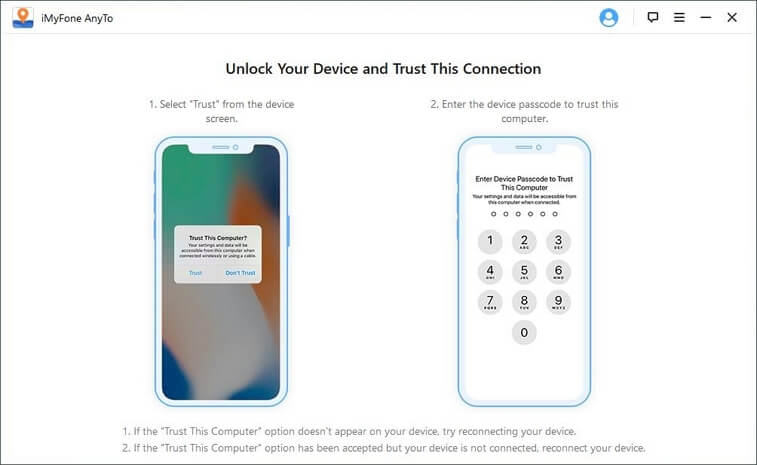 Step 3.A map will load. Click the "Teleport Mode" icon that is second from the right on the top-right bar (this icon looks like a target).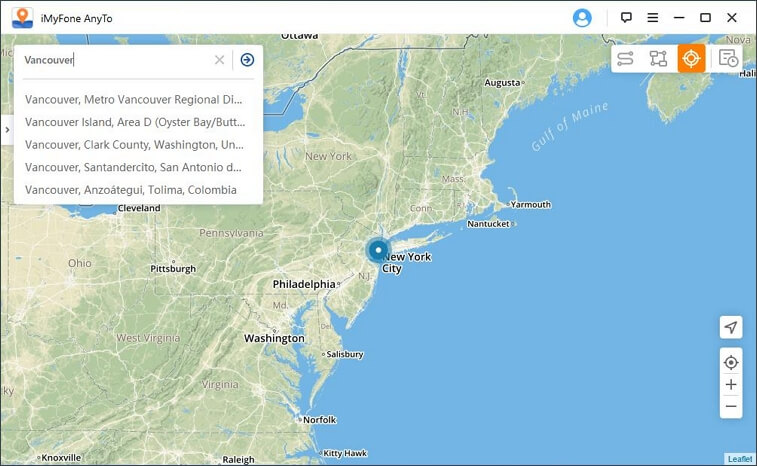 Step 4.Type the address to which you want to teleport in the textbox. Next hit "Enter" and then click on "Move".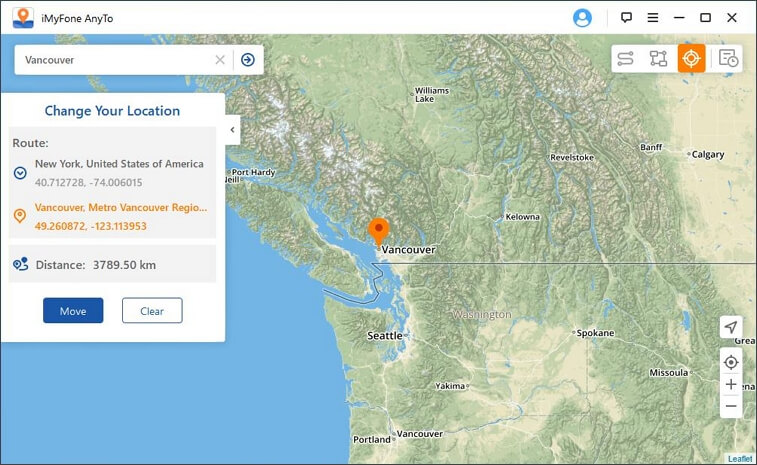 Now, your phone is in the new location. You can confirm this by going to Apple or Google maps on the devices. The marker that denotes where you are should now be at a new spot.
Now, enjoy getting more fun of catching more Pokemons in different places. But remember not to OVERUSE ANY spoofing software to avoid being banned.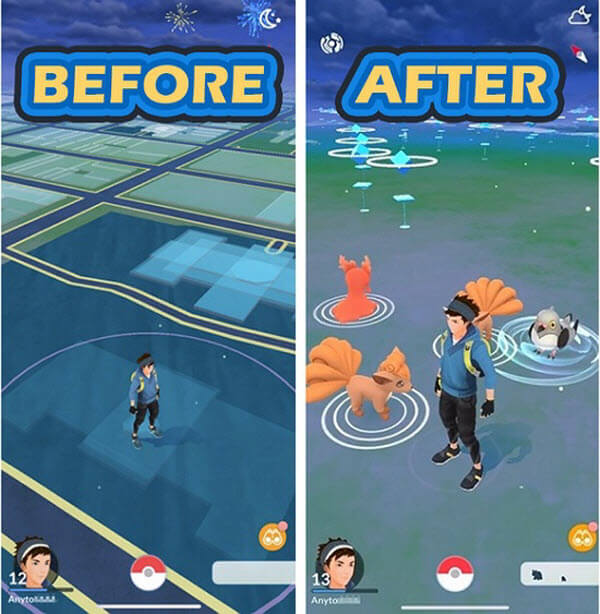 Also watch the video to learn how to fake location to catch pokemons.
To Conclude
Gotcha for Pokemon Go is a old-fashioned way to catch Pokemon. They walk around with their faces glued to their phones, waiting for the next Pokemon to show up.
You don't have to do this! By downloading iMyFone AnyTo, you can teleport any place to catch Pokemons. And you can mimic walking and other physical activity from the safety and security of your home.