In the present era of digitalization and convenient internet access, virtually everything is within reach. Various applications and social media platforms gather user data and behavior for diverse purposes, such as targeted advertising and personalized experiences.
However, this approach doesn't always benefit us. For instance, Facebook and similar apps display and monitor the location of their users, a feature that may not be appealing to many individuals.
If you're facing difficulties on how to change location on Facebook, this article provides the solution you need.
Facebook and Its Location Service
Facebook's location services allow users to specify their location as either Home or Work. By doing so, the Facebook app can provide users with information about their site, such as nearby friends, relevant ads, nearby store locations, places to visit, and automatic Wi-Fi service search.
Before downloading the app, users may notice a warning indicating that the app may use their data and location information even when not in use, as shown in the images below.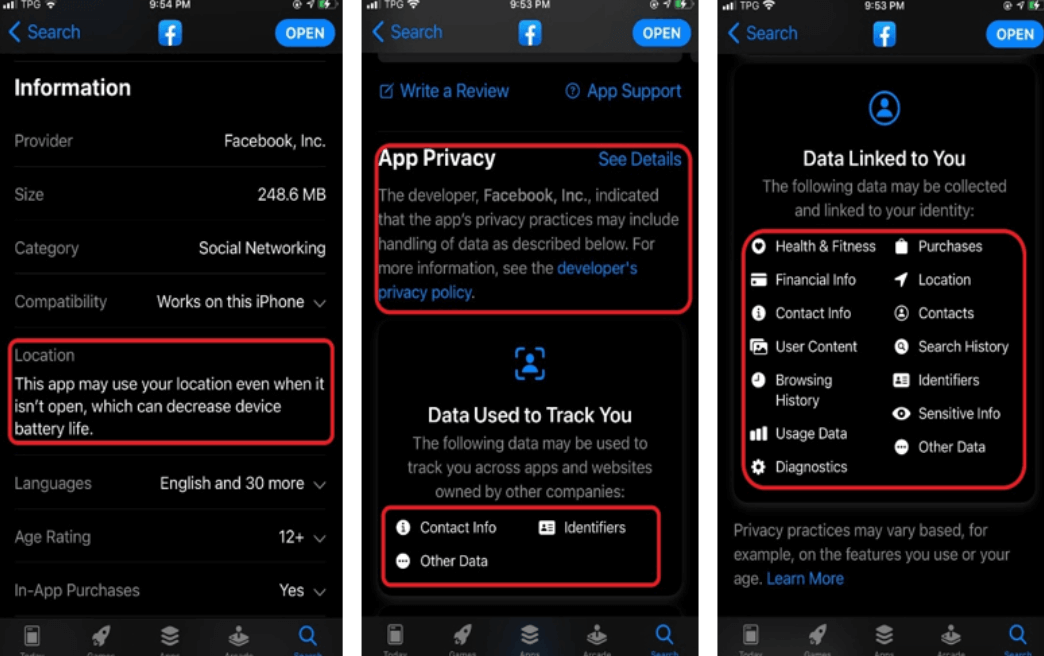 Nevertheless, using location services can be essential for users to access all of Facebook's features, such as posting photos or videos, using dating services, and accessing the Facebook marketplace. The following section will discuss how users can leverage location services to their advantage while safeguarding sensitive information.
1

How to Change Location on Facebook by Check in?

Users can add a location to their stories or posts to let others know where they are, but this feature may not be desirable for everyone. It can be seen as an invasion of privacy and increase the risk of stalking or kidnapping.

Thankfully, Facebook provides a feature that allows users to manually edit, remove, or add locations to their posts. To change the country on Facebook using the Check-In feature, follow these simple steps:

Step 1. Go to your profile.

Step 2. Scroll to the post you want to change the location of.

Step 3. Click on the three dots (...) and select Edit Post. Then go to Check-In.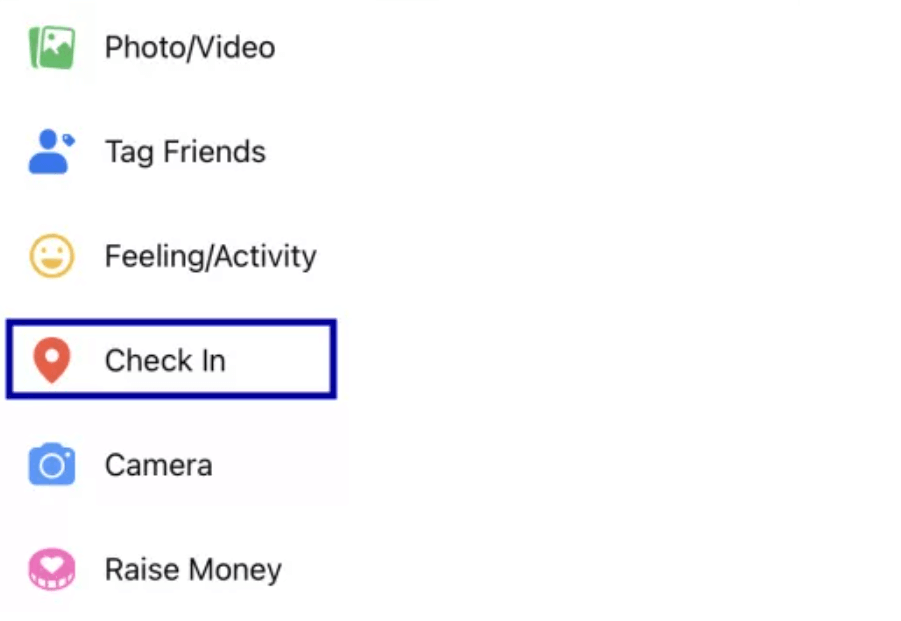 Step 4. Click on the location icon, enter a new location, and click Save.
With these steps, users can easily change their Facebook location to any place they want, even if they haven't physically been there.
2

How to Change Location on Facebook Dating?

Facebook offers various methods for changing locations on its different features, including Facebook Dating. This feature is ideal for singles looking for potential matches within a 100-mile radius of their selected location.

However, what if there are no suitable profiles in the area? In this case, users may wonder how to change the location on Facebook Dating. To do so, simply follow these steps:

Step 1. Open the Facebook app and select "Dating."

Step 2. Click on "Profile" and then select "Edit."

Step 3. Choose the "Dating Location" option.

Step 4. Enter the desired location.

Step 5. Select "Update Dating Location" and save the changes.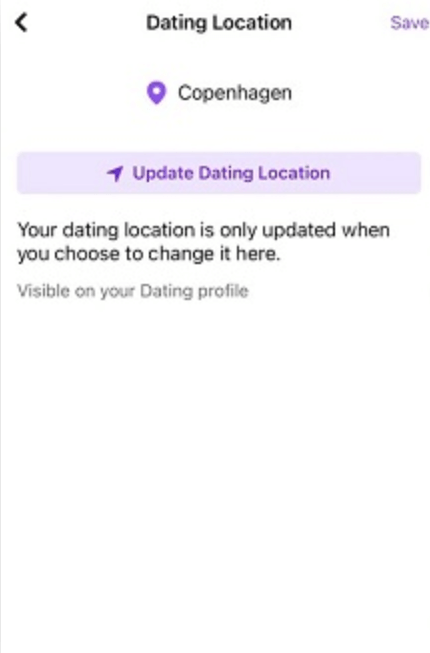 3

How to Change Location on Facebook Marketplace?

To improve the user experience and filter results based on proximity, Facebook requires buyers and sellers to add their locations to Marketplace. Fortunately, changing or removing the location on Facebook Marketplace is a straightforward process.

To enhance sales and attract more customers or sellers, follow these steps on how to change location on Facebook Marketplace:

Step 1. Go to your news feed.

Step 2. Click on Marketplace.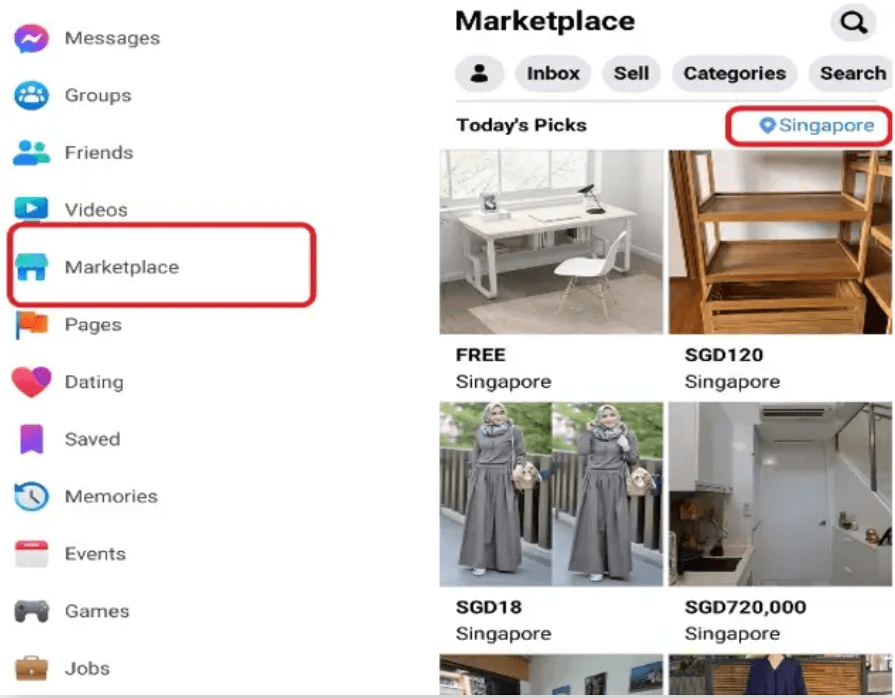 Step 3. Under the "Filters" option, click on "Location."
Step 4. Enter the desired location and the maximum distance you are willing to travel.
Step 5. Select "Apply."
Step 6. Your search options will be updated.
Changing or adding a location on Facebook Marketplace not only helps sellers attract new customers and increase sales, but it also helps customers explore different sellers and products, even if they are located far away.
The Best Way to Change Location on Facebook?
Consider this: If you could modify your GPS location, wouldn't it be simple to alter your location on Facebook using an iPhone? Imagine if there existed an app specifically designed to guide you through changing your Facebook location via GPS. Well, guess what? Introducing iMyFone AnyTo.
With the help of this software, you can effortlessly modify your GPS location for recreational or security purposes and have the changes reflected across all your applications. Follow these easy steps to change your location on Facebook hassle-free, right from your iPhone.
Step 1: Connect iPhone to the PC/Mac
Launch iMyFone AnyTo on your Windows PC/Mac (you can click the Try It Free button above to download it free). Click the Get Start button.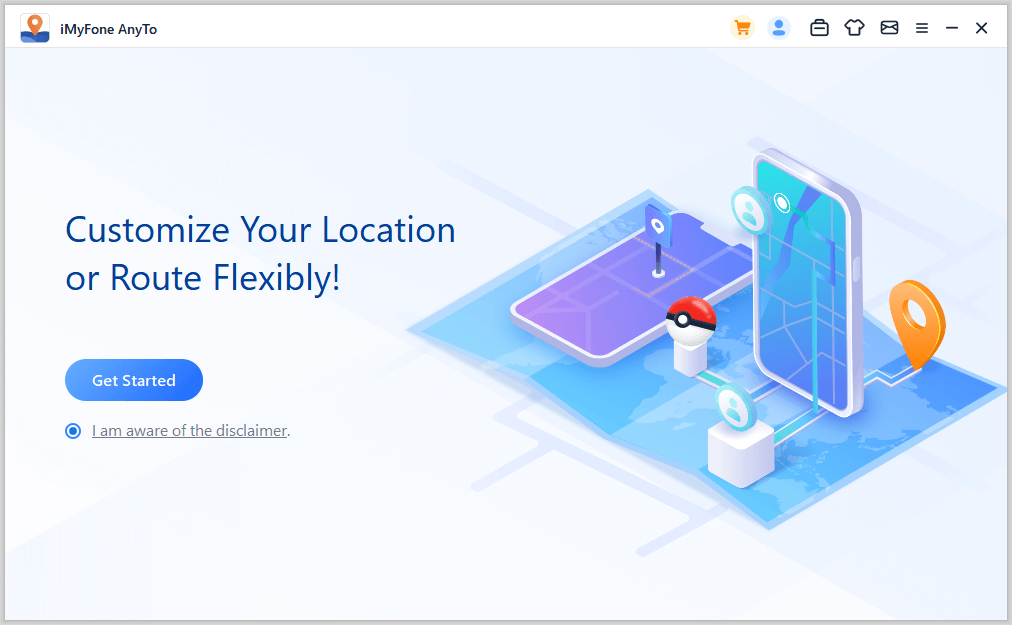 Step 2: Select Teleport Mode
Choose the third icon on the upper-right corner - Teleport Mode. Then you can input an address or zoom and drag the map to choose a fake location.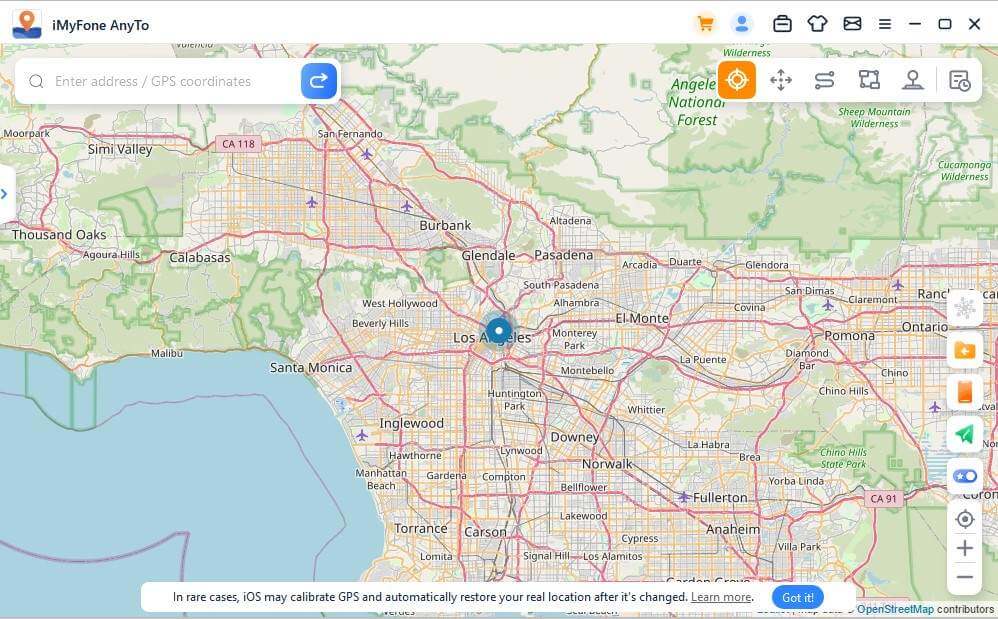 Step 3: Location Changed on Map
Now just click the Move button to change your location on the map to this new location!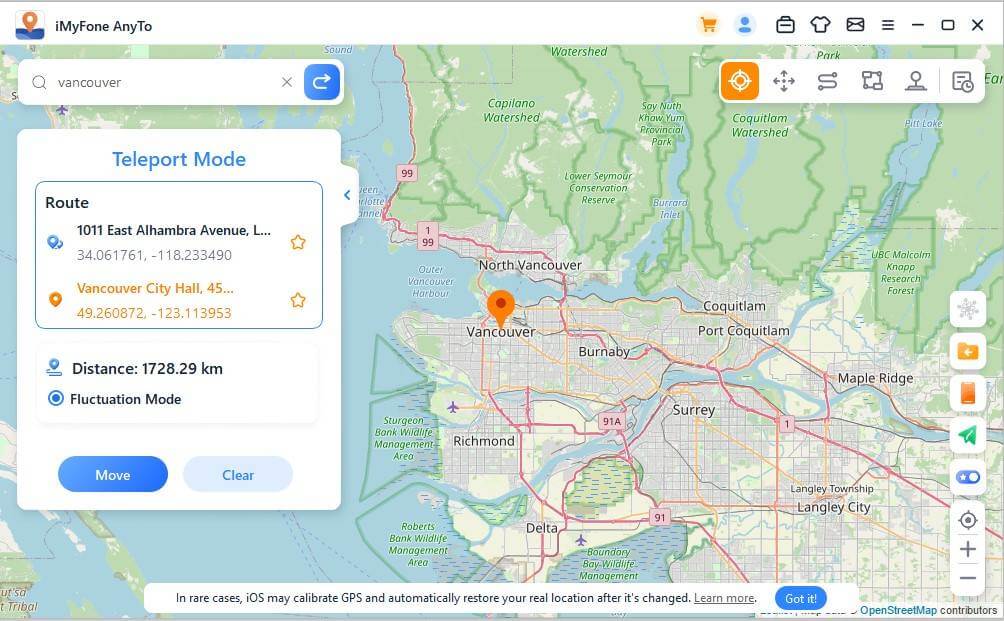 Now, you can freely switch your location in Facebook, come and try it out!
Conclusion
If you're someone worried over how to change location on Facebook, we created this guide to help you with it. You can use the Facebook app directly for this purpose.
But many times, people complain and demand a more permanent and convincible method for this task. This is where iMyFone AnyTo comes to the rescue for you which can also prevent someone is tracking your Facebook. What are you waiting for!