[Best Answer] How to Change TikTok Region & Location in 2023?
Category: Change Location
3 mins read
Changing the region in TikTok can create exciting new opportunities for discovering content and even getting more out of using the app. No matter what your purpose is, making sure that you have the right settings in place is essential to having a good experience.
In this article, we'll walk you through how to easily change your TikTok region. Whether you're just looking for a different selection of content or want to access features specific to other regions, changing your TikTok region can be a great way to get more out of the app.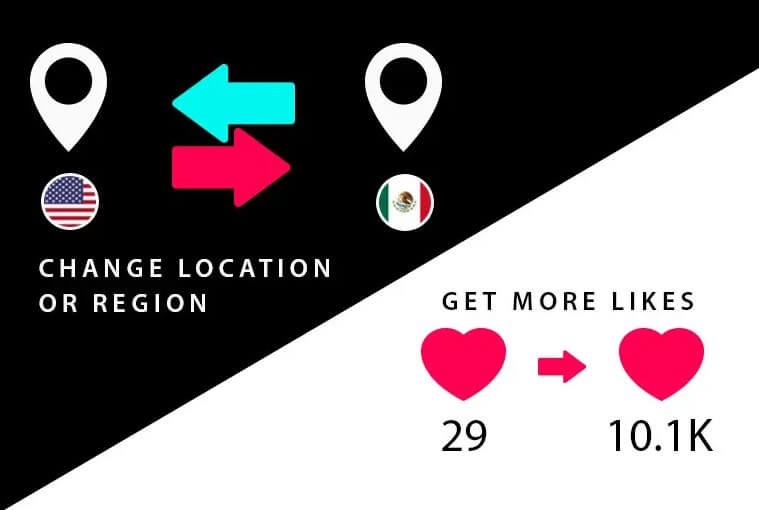 Part 1. Why Do I Need Change Region for TikTok?
There are many valid reasons to use a VPN when using TikTok. From accessing blocked versions of the app in certain countries, like India, to getting more content from your desired region or even ensuring your safety while browsing – there are a variety of benefits that come with using a VPN with TikTok.
On top of this, there's also the security aspect. TikTok is known to collect large amounts of data from its users, and it's questionable where this data ends up - so opting for a VPN can help protect your anonymity online.
1

Operate TikTok Accounts in Foreign Regions Easier
---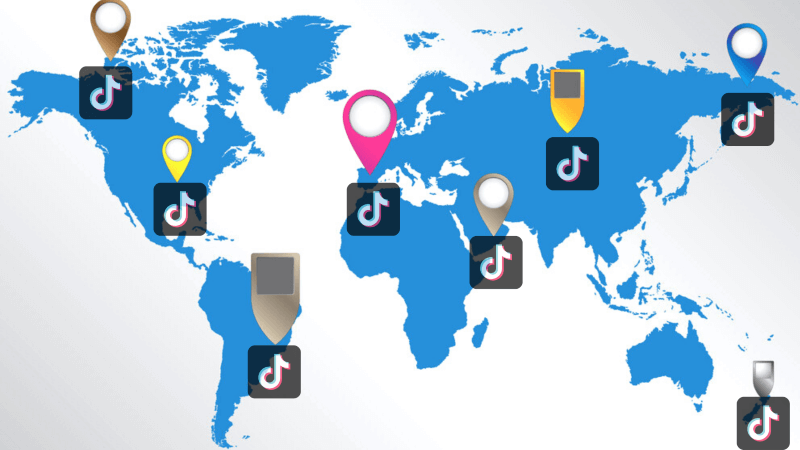 If you are traveling or living in a foreign country, you may find it challenging to access and operate your TikTok account.
Changing your TikTok region can help you overcome this issue by allowing you to use your account as if you were in your home country.
2

Foreign Content
---
Changing your TikTok region can also give you access to a whole new world of content. Different regions often have unique and exciting trends that you may not be able to see otherwise.
By changing your TikTok region, you can tap into this content and keep up with the latest viral videos from around the world.
3

TikTok Blocks
---
In some cases, TikTok may be blocked in certain regions due to government restrictions. Changing your TikTok region can help you bypass these blocks and still access the platform.
4

Wider Reach
---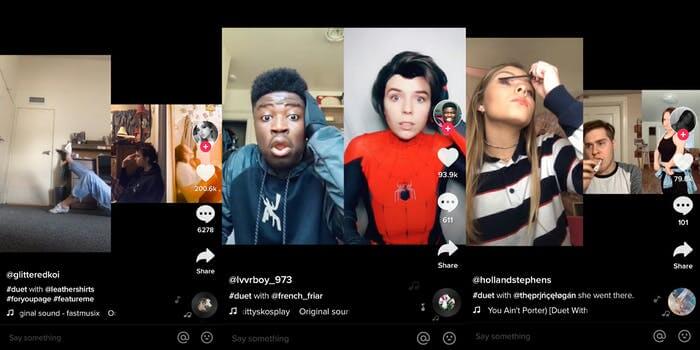 If you're a content creator, changing your TikTok region can help you reach a broader audience. By switching to a region with a larger user base, you can increase your video views and attract more followers.
5

Security
---
Changing your TikTok region can also enhance your security. Some regions may have stricter privacy laws or better data protection regulations, which can help safeguard your personal information.
By changing your TikTok region to one with stronger security measures, you can have peace of mind knowing that your data is in safe hands.
Part 2. How to Change TikTok Region?
Method 1

Bypass TikTok Region Restrictions Completely & Safely

Step 1: Choose an easy-to-use VPN like NordVPN to change the network environment.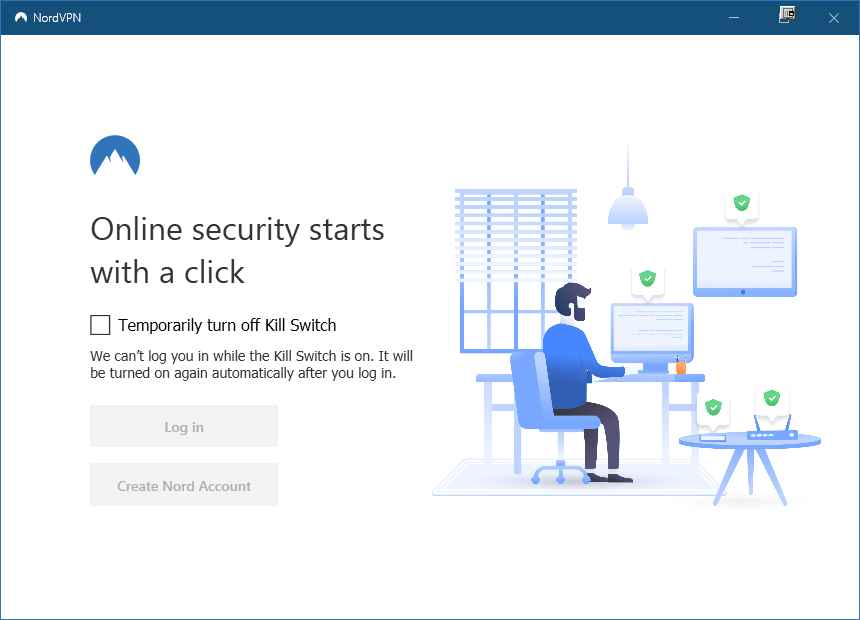 Step 2: Use the website (https://en.ipip.net/) to query the specific geographical location after using VPN to modify the network environment. Copy the latitude and longitude address where the IP is located.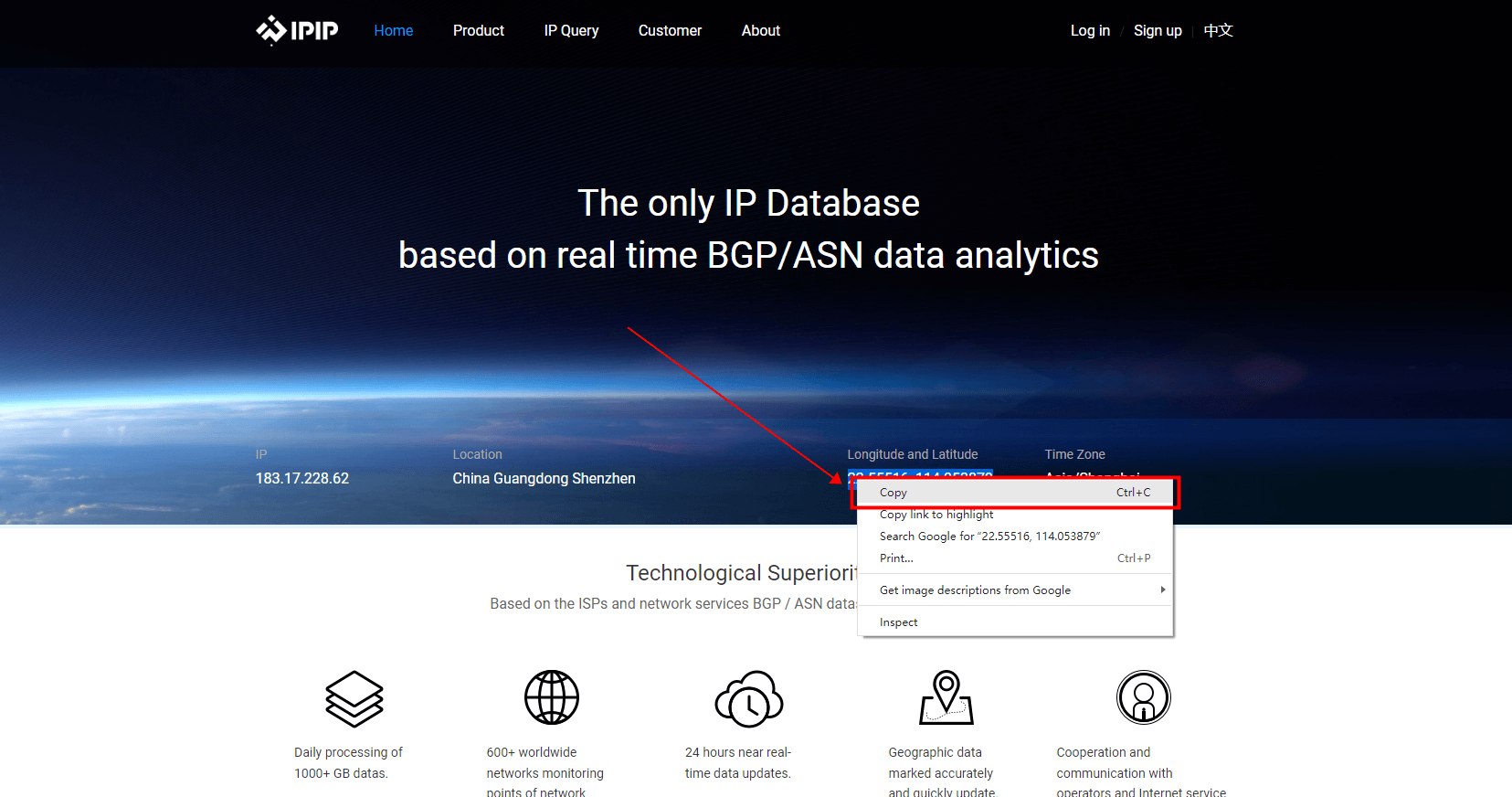 Step 3: Now you need to use location changer AnyTo to camouflage the GPS location against the queried geographic location.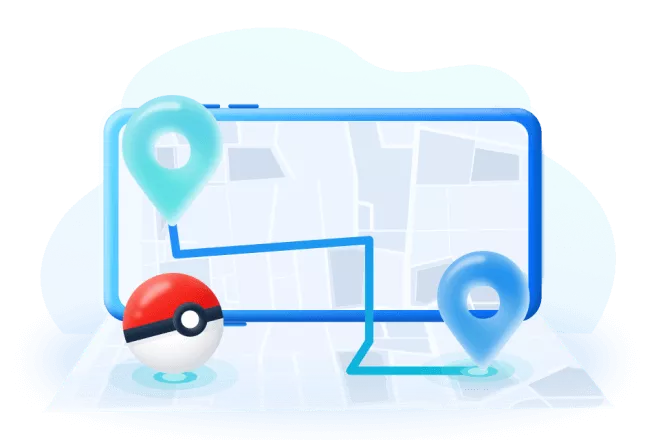 Key Features:
One-click access to GPS location customization.
Apps like Facebook, WhatsApp, and Pokémon Go that rely on your location will work with no problems.
Adds support for GPS files, so you can get going on your preferred routes.
Joysticks make it easy to adjust course with minimal effort.
1. Download and launch the iMyFone AnyTo tool on your computer, and connect your Android or iOS device via USB. (You can also change location on mobile devices directly with AnyTo App.)

2. Enter the latitude and longitude of the IP address you copied in the second step, paste it into the search box, click the Enter button, and click "Move" to update the GPS location.

3. Then, check if you can access the TikTok content from the desired region.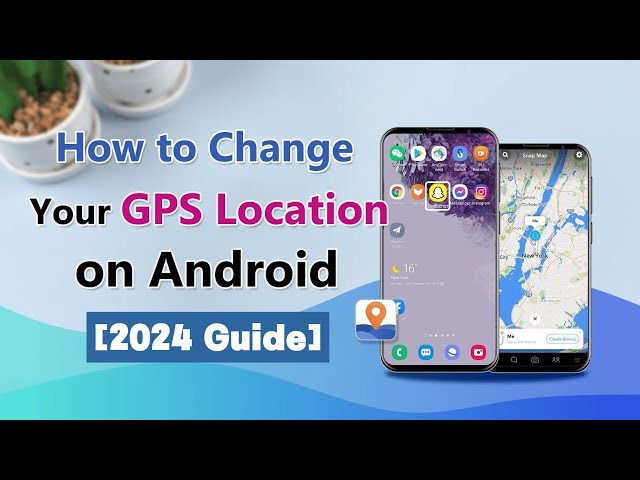 Method 2

Use SIM Card

TikTok reportedly uses SIM card information to determine the location of your device, which means that using a regional or international SIM card can help change your location.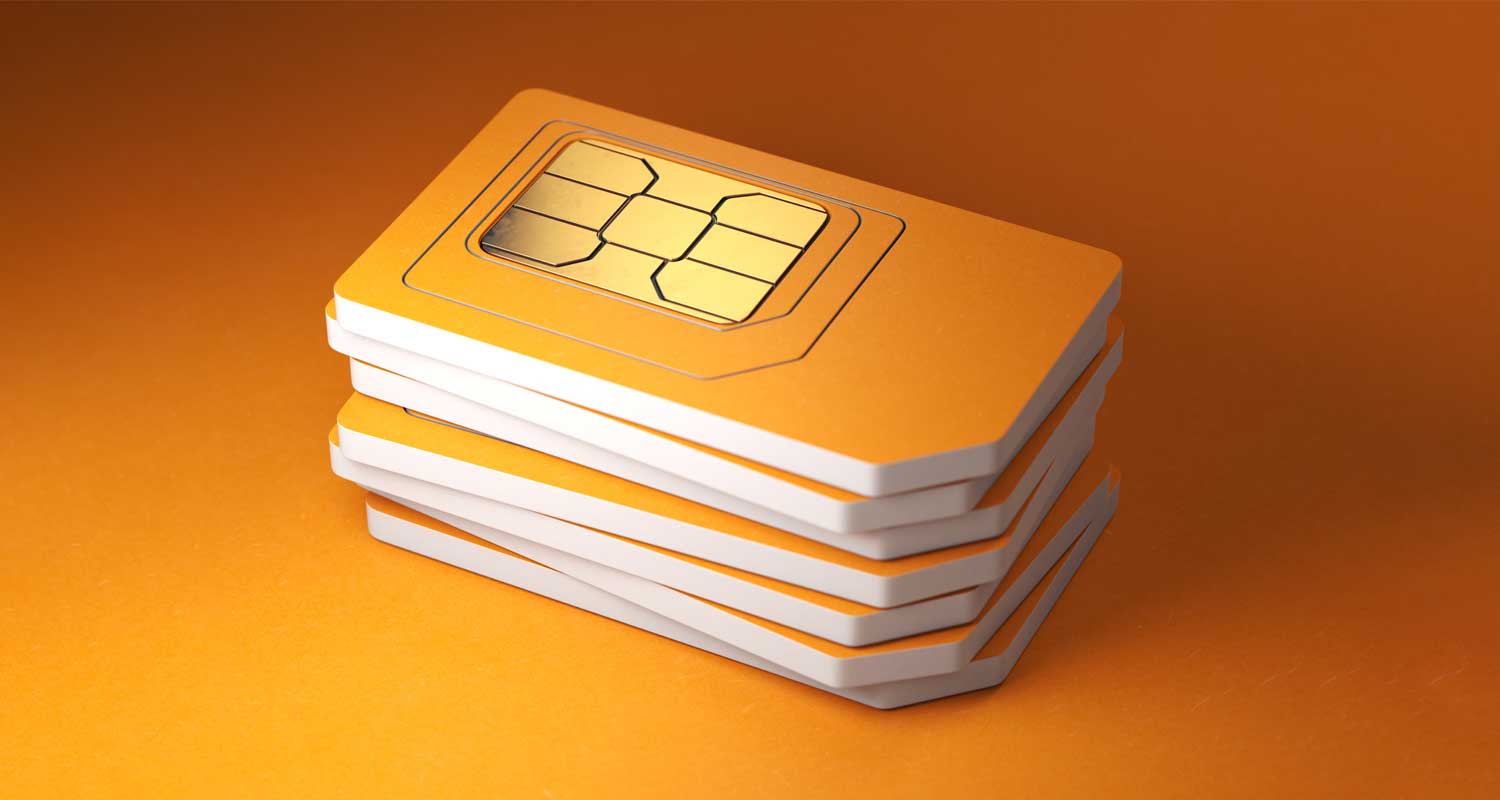 One downside to using a regional SIM card is that it will only work in that specific region. On the other hand, an international SIM card can provide a more comprehensive solution for changing your TikTok location.
To change your TikTok location using a SIM card, follow these steps:
1. If you have a dual SIM phone, a regional SIM card purchased from eBay or Amazon will work. However, if you have a single SIM phone, you will need to replace your current SIM with the regional one.
2. If you have an e-SIM smartphone, you can use a virtual phone SIM from Zadarna to change your location.
3. Once you have changed your SIM card, you should be able to access TikTok and use it from any location.
[Bonus Tips] How to Download TikTok Videos with No Watermark?
"Why are all of my TikTok videos getting 0 views?"
With iMyFone TopClipper, you can easily download TikTok videos with high quality, HD, and no watermark. What's more, you can download videos in batches and re-edit them with the hands-free feature. It must be the best way to operate TikTok.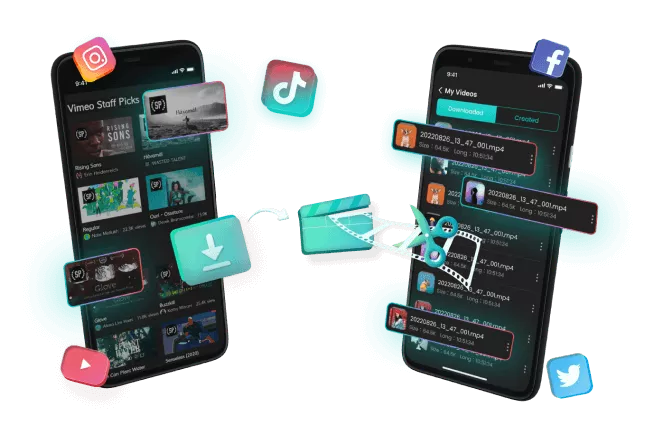 Key Features:
Download Social Videos from Any Website without Watermark.
Automatically Crop Brand-New Videos with Ease.
Quickly save TikTok videos and support various resolutions up to 1080P.
You can browse in the software, and you can save your favorite videos at any time when searching.
In addition to TikTok, save YouTube, Twitter and Instagram videos for free.
Saved videos can also be automatically re-edited, such as flipped and cropped.
Here are the steps to use iMyFone TopClipper:
1. Launch iMyFone TopClipper and select the "Remove Watermark" mode.
2. Copy the URL of the TikTok video you wish to download and paste it into the search bar. Click "Search."
3. iMyFone TopClipper will extract the parameters of the video, and you'll need to wait for the removal process to complete.
4. Once the removal process is complete, you can preview the video. If you're satisfied with it, click "Save Video" to save it to your computer's folder.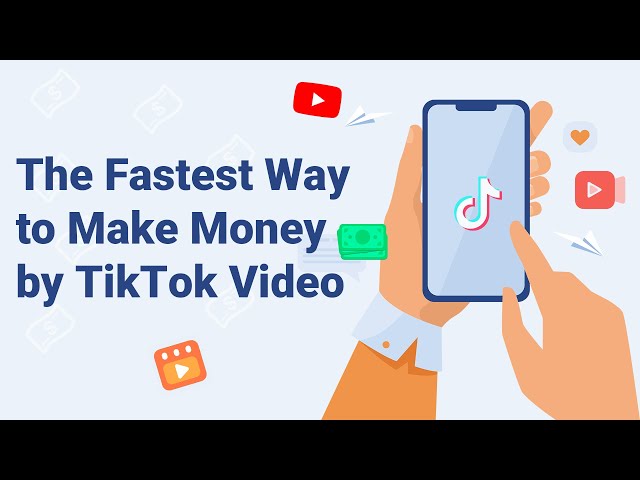 Otherwise, PC software is more secure and more powerful than apps and websites. So iMyFone TopClipper is the best YouTube audio downloader for PC. It's free and easy to use, so don't hesitate to get it from here and give it a try!
Conclusion
Changing the TikTok region can be helpful for accessing foreign content, operating TikTok accounts in different regions, and expanding your reach.
It can also help you bypass TikTok blocks and improve your security. There are several ways to change the TikTok region, including using a VPN, changing language preferences, or changing your device's GPS location with tools like iMyFone AnyTo.
By following the steps outlined in this guide, you can easily change your TikTok region and enjoy content from all over the world.
Change GPS Location on iOS/Android
168,282 people have downloaded it.
Fake iOS/Android GPS location to anywhere in the world instantly.
100% Work with location-based apps such as AR games, social platforms, etc.
Joystick to simulate GPS movement freely when playing games.
Import / Export GPX file to save your favorite routes.
Compatible with All iOS & Android versions.