Ubuntu is a Debian-based Linux distribution made up primarily of free and open-source software. The three official editions of Ubuntu are Desktop, Server, and Core for robotics and Internet of Things gadgets. You can use a virtual machine or the PC alone to execute any of the editions.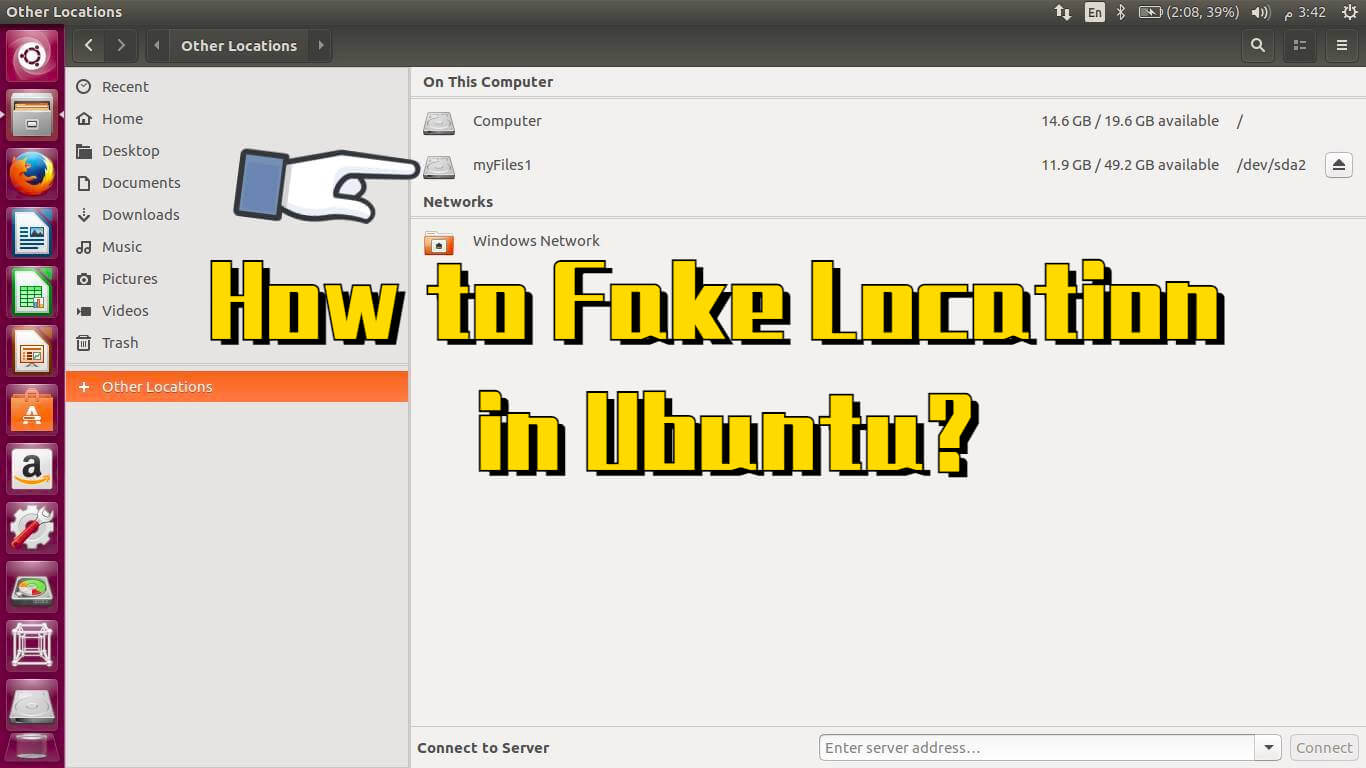 You can fake your phone's location by informing apps that you are somewhere you're not on an iPhone or Android device. Most of the time, every location-based app on your phone will be duped when you spoof your GPS location. Ubuntu is the best option to fake your geolocation on your device.
In this article, we will show you all the methods about how to fake location on Ubuntu.
Part 1: How Does Your Computer Know Where You Are?
Your computer (or any other app on your computer or smartphone) may locate you using a number of different techniques. This information is applicable to all three of the primary platforms PCs, tablets, and mobile devices.
01

GPS
Most tablets and most current smartphones come equipped with hardware that can connect to the GPS satellite network that orbits our planet. Each satellite has a radio transmitter that is extremely powerful and a clock that continuously communicates the time at the satellite to the globe below.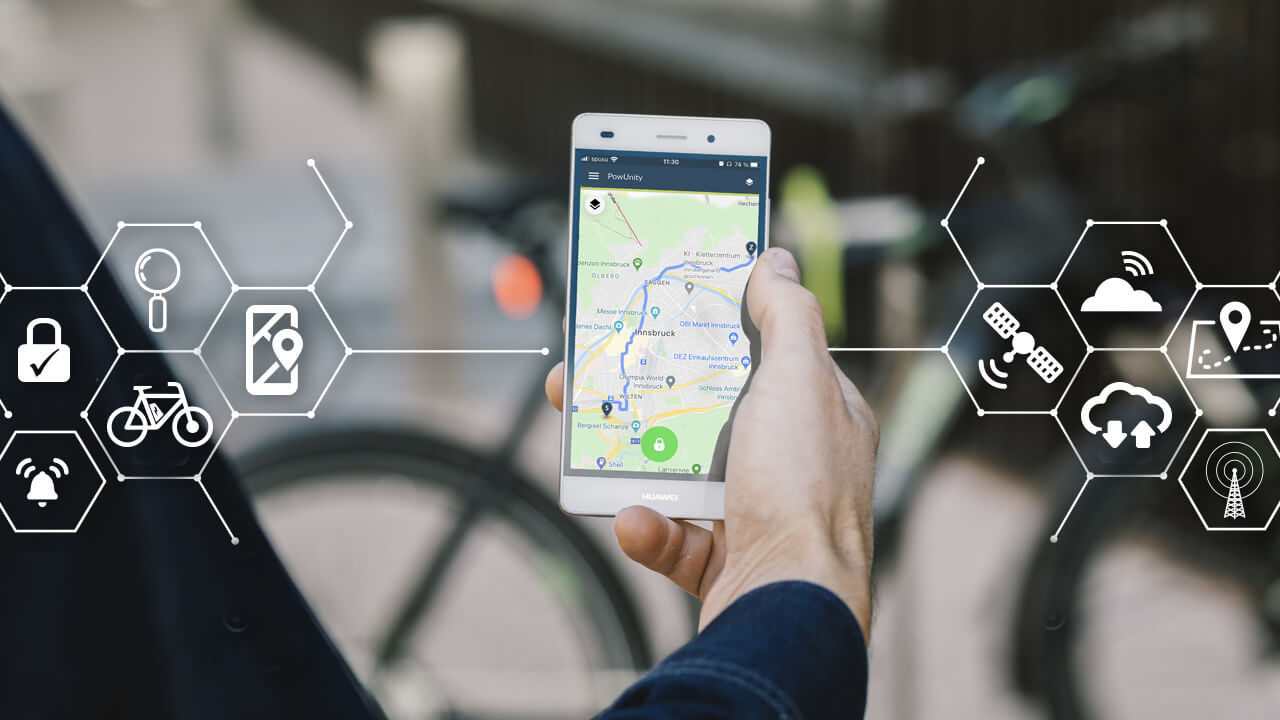 A GPS receiver, which can be found in a smartphone, tablet, laptop, or even a desktop computer, receives signals from various GPS satellites, depending on which ones are currently sufficiently close to the receiver in orbit above the Earth. The receiver then guesses its location on the planet's surface using the relative intensities and timestamps from each satellite.
02

WiFi
Large corporations that have their own location-aware browsers regularly gather data on Wi-Fi Access Points and network IDs (SSIDs). This is an additional tool utilised in HTML5 geolocation because the data they acquire can also identify your position.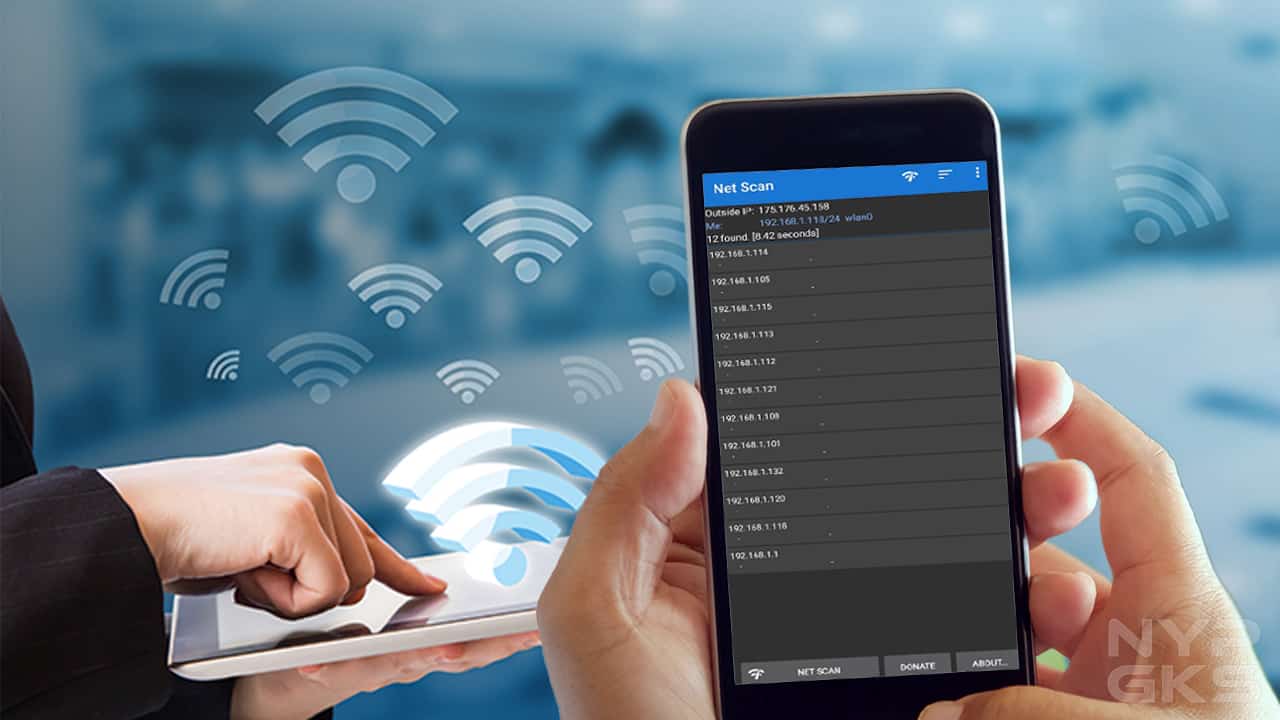 Your device can detect every Wi-Fi access point in the area, whether they are public hotspots like those at McDonald's or in stores or private networks (e.g. at home).
Information about those Wi-Fi networks is kept even if you don't connect to them—even if you don't know the passwords! The Wi-Fi networks you connect to reveal a lot about where you are.
03

IP Address
One of the network characteristics that your browser might use to pinpoint your location is your IP address. "Internet Protocol" is referred to as IP. Simply put, an IP address is a one-of-a-kind number used to identify the internet network to which you are currently connected.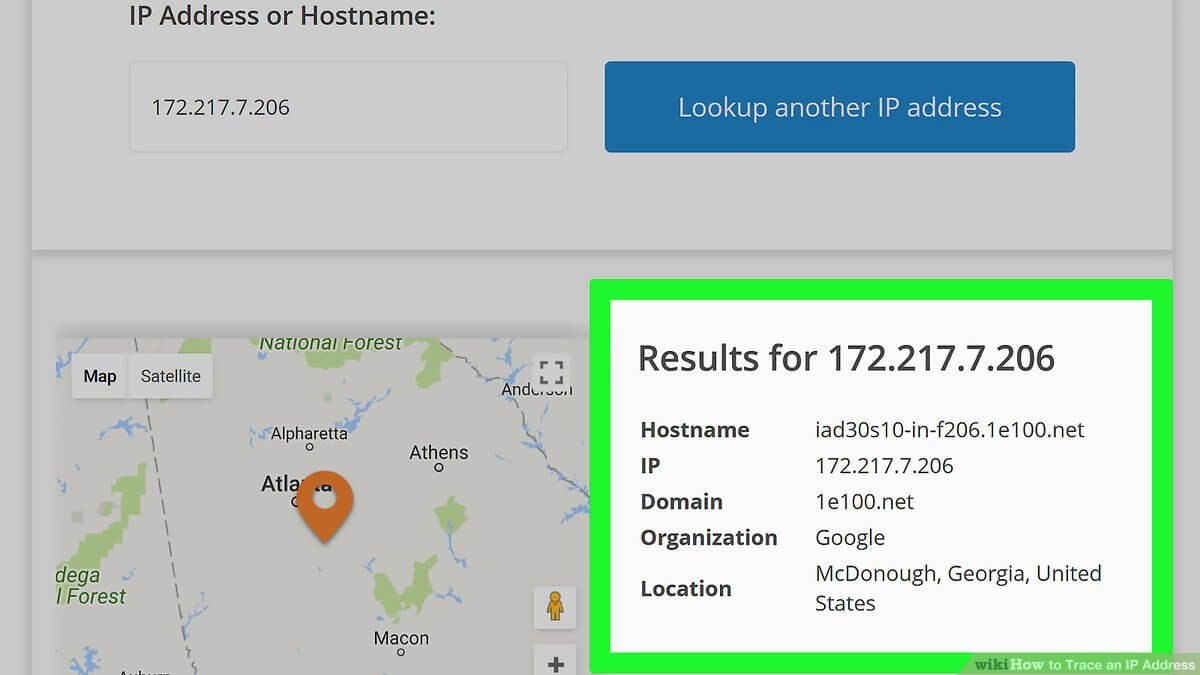 If you don't use a VPN, even if you use GPS spoofing, your IP address and real location will still be revealed.
Websites and other online entities can determine your network's location based on your IP address. In other words, someone who knows your IP address may also determine where you are. Your IP is now a reliable source of data for the HTML5 geolocation API.
Part 2: How to Fake Location in Ubuntu?
To protect secrecy, MAC addresses are frequently changed or spoofed. The MAC address is made public when you connect to a public network. By altering or spoofing your MAC address, you can protect your identity and the user's privacy.
To modify or fake your MAC address, follow the methods listed below:
1

Fake Location in Ubuntu Manually
Step 1: Open Settings
To open the Activities overview, click on Activities, and then type Settings to find it. To access Settings, click the icon for it.
Step 2: Open the Network Panel
To access the Network Panel in Ubuntu, click Network in the sidebar.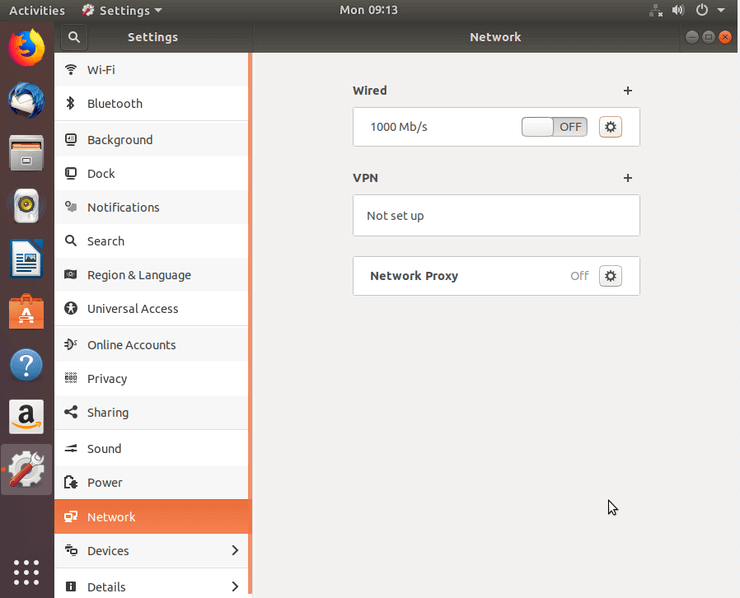 Step 3: Edit Connection
Edit the chosen connection now to alter or forge the MAC address.
Step 4: Select the Identity Tab
We must now select the Identity tab.
Step 5: Choose the Device's MAC Address
Choose the MAC address of your device from the dropdown menu.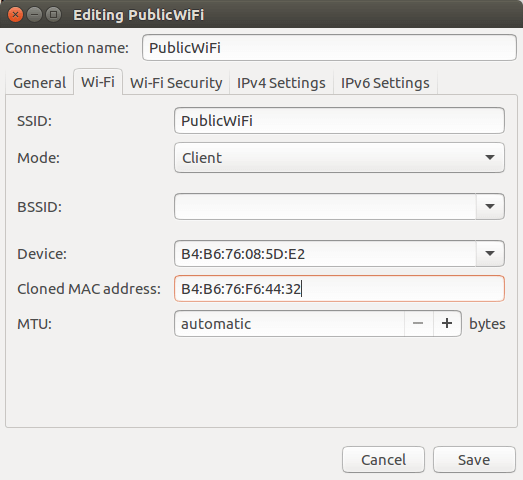 Step 6: Enter the Cloned Address
The MAC address you want to use as your hardware address should be entered in the Cloned Address field. Click Apply in the upper left corner after inputting the Cloned Address. Restart the Network Connection after that.
2

Fake Location in Ubuntu via VPN
Use a VPN to totally encrypt your connection from outsiders if you want to ensure that websites won't be able to see your IP address. A VPN protects your data in addition to guaranteeing your anonymity.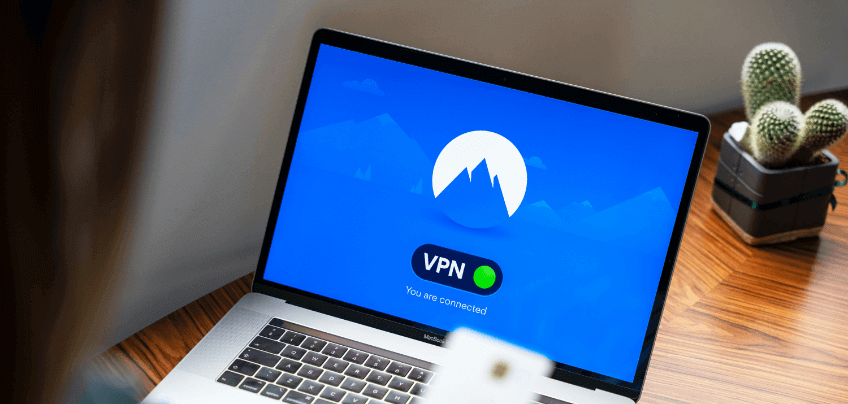 All of your internet traffic is encrypted when you use a VPN, making it more challenging for hackers to access your data. As a result, it will be harder for your browser to pinpoint your location using only your IP address.
ExpressVPN is among the top VPN providers that we have evaluated. This is a very secure and reliable service that also provides straightforward software. With only one click, ExpressVPN enables you to quickly hide your IP address from snoops.
[Bonus Tips] Faking Mobile Device's Location via Location Spoofer
iMyFone AnyTo is the best location spoofer to fake mobile device's location. The premium navigation app iMyFone AnyTo was created by iMyFone.
Users can use this program to change (or fake) the GPS position that appears on their mobile devices. With it, individuals can freely choose which games or apps should be able to determine their whereabouts.

| | 1-Month Plan | 1-Quarter Plan | 1-Year Plan | Lifetime Plan |
| --- | --- | --- | --- | --- |
| iMyFone AnyTo | $14.99/Month | $9.99/Month | $4.99/Month | $89.99 |
As far as I know, iMyFone AnyTo has limited-time brand deals right now, here are the coupons for their products, what you see is what you get.
Special Offer: Get Official Anyto with A Discount
10% off Coupon Code: YTR5E7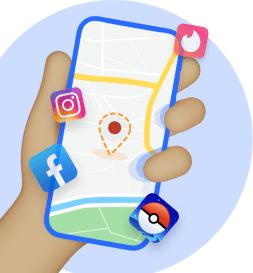 Change GPS Location on iOS/Android
Faking Location without jailbreak: It tricks apps that require GPS location. You don't have to worry about bricking your phone or installing questionable packages.
Simulating movement with customized speed: If you have a game that requires walking, like Pokémon Go, you can plan the route by setting the moving speed.
Tips
Quick navigation:
1:11 Teleport Location with Teleport Mode

2:33 Simulate GPS Movement with Two-spot Mode & Multi-spot Mode

Step 1: To start using this location spoofer, just go to the official website of iMyFone AnyTo. Download the package from there, then install it.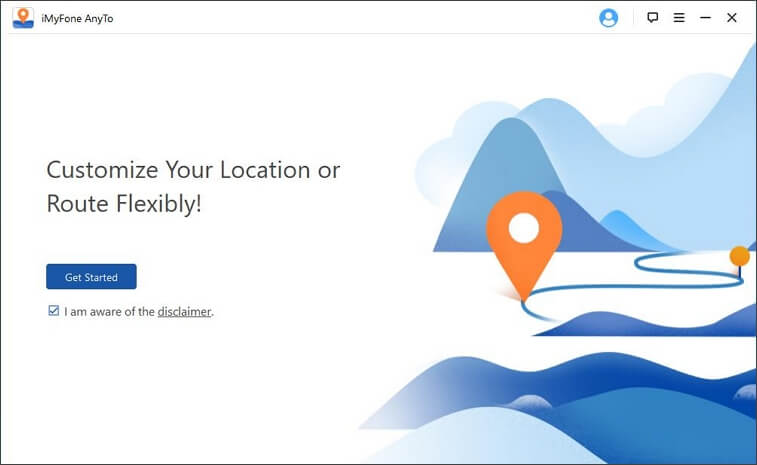 Step 2: Connect your device to the PC.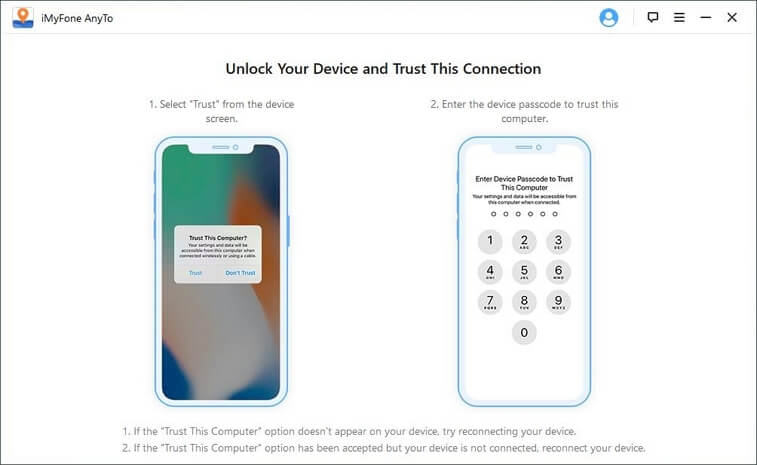 Step 3: Select Teleport Mode from the top right corner of the screen. Select the location, and enter the location you want to change location to fake.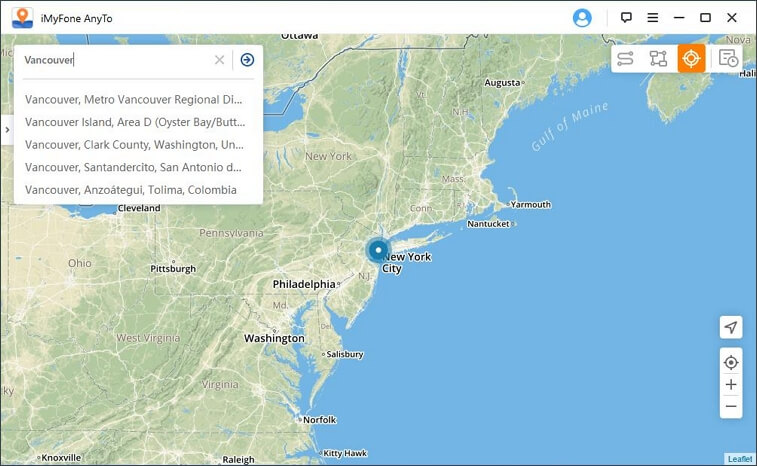 Step 4: After selecting the fake location, just click the Move button. All apps on your device that need to be located will now switch entirely to your fake location.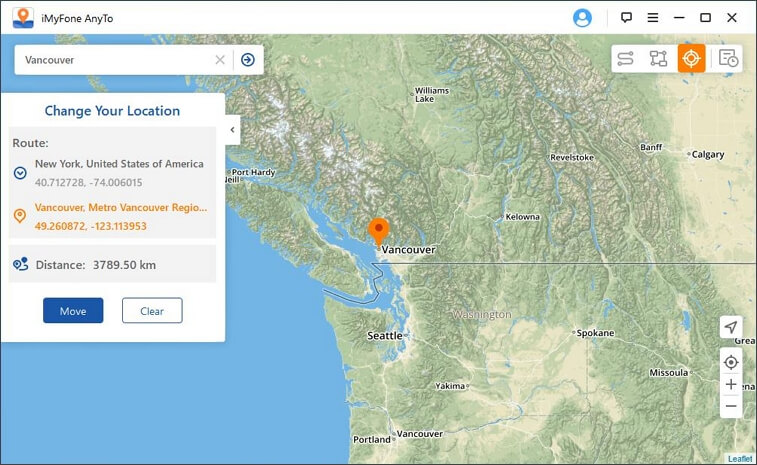 With this app, all you have to do is sitting in comfort as your avatar does the walking for you. Brave all sorts of climates and terrains all from the comfort of your home.
Pros
One of the biggest benefits is having one-click access to different GPS locations.
It maintains privacy while all apps continue to function flawlessly.
Cons
A successful installation requires additional authorization requirements for Android users.
Since the software is PC or Mac-based, you must keep your phone or tablet connected to your computer at all times.
Conclusion
We hope that after reading the above article, you will be able to fake your device's location in Ubuntu and that you will be well-versed in Ubuntu. Utilizing Ubuntu is quite easy.
Spoofing or changing MAC addresses is a requirement for protecting our privacy. The finest location spoofer, iMyFone AnyTo, may also be used to effortlessly and safely spoof the location of your smartphone.