Kubfu seems to be a cute tiny bear pokemon found in the Isle of Armor update. It is a powerful and iconic pokemon that is also considered crucial to your progress in the game during your training alongside Mustard. Kubfu can grow into Urshifu, which also comes in 2 distinct styles.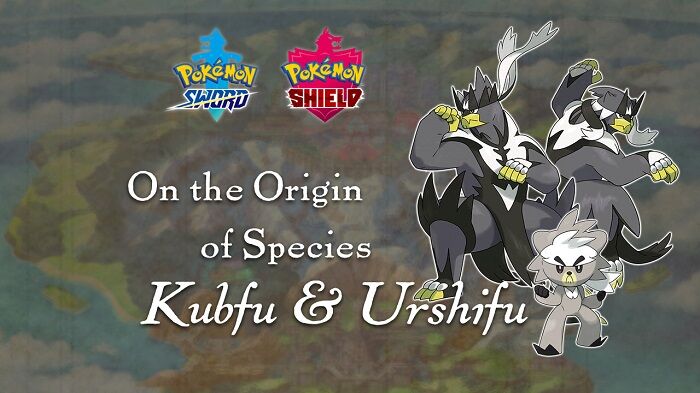 In this article, we will be discussing Kubfu evolution, Kubfu forms, pokemon sword Kubfu evolution, and the best way to get Kubfu with iMyFone AnyTo. Keep scrolling to catch more.
What is Kubfu and Shiny Kubfu
Have you guys played Pokemon: Isle of Armors? This game includes a main character called Kubfu that has quite a distinctive evolving journey. Kubfu should have to take a path that is a challenge on the Isle of Armor in order. The track you take will lead your Pokemon into Urshifu and modify its additional nature permanently.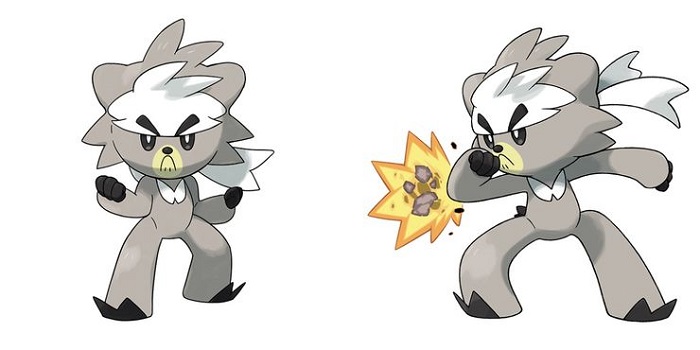 Base stats of Kubfu pokemon
| | | | | | | |
| --- | --- | --- | --- | --- | --- | --- |
| HP | Attack | Defense | Sp. Atk | Sp. Def | Speed | Total |
| 60 | 90 | 60 | 53 | 50 | 72 | 385 |
| 230 | 166 | 112 | 99 | 94 | 134 | Min |
| 324 | 306 | 240 | 225 | 218 | 267 | Max |
Shiny Kubfu & Where to Find it?
We have conducted a lot of investigation and data collection and it looks that Kubfu is shiny restricted, which means that perhaps the gift Mustard sends as a giveaway will never be shiny.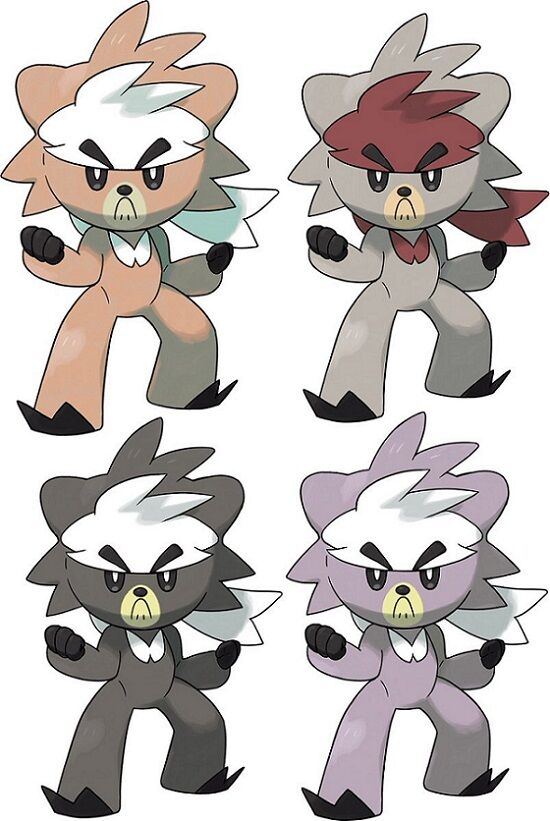 Training the Pokemon at a Day Care is usually the simplest method. The player will then need to carry the egg until it hatches when it is left with a suitable mate. If the stars align on that day, the shine will emerge soon.
Kubfu Evolution Chart
It transforms into Urshifu, however, whichever of the main building you destroy determines which version you acquire.
The users who conquer the tower of darkness will get the single strike style Urshifu. This version of Kubfu is a dark-type Pokemon and it is loved by a lot of gamers around the world. If you will conquer the tower of waters, you will get the rapid strike style Urshifu.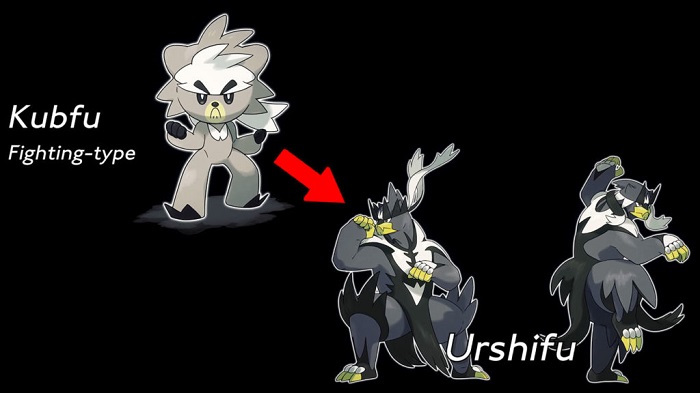 You can get Urshifu and destroy the towers by fowling the given steps.
Get the Isle of Armor growth and continue playing.
Start tracking the sluggish Galarian Slowpoke.
Locate the Maximum Mushrooms.
In final combat, kill the enemies.
Visit Mustard, and then take Kubfu to three of the exclamation points on the guide to see the sights.
Return Kubfu to Mustard.
Mustard will then give you access to multiple buildings. As long as you have Kubfu, you can only climb one. Once Kubfu has evolved, you will be unable to change forms.
Which Kubfu Evolution Is Better in Isle of Armor?
In pokemon, whatever Kubfu growth is superior relies on the Urshifu you choose. Kubfu normally has 2 evolutions in Isle of Armor.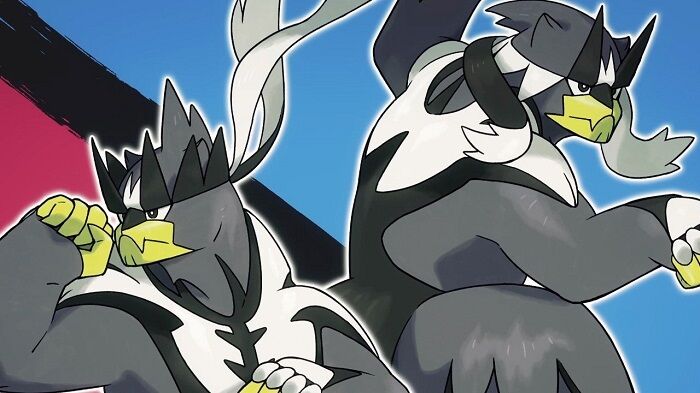 The one is water type while the other is a dark type Urshifu. In response to the foregoing, Urshifu of the Single Strike Style would be familiar with the Gigantamax technique Single Attack, while Urshifu of the Rapid Strike Style will be familiar with Quick Movement.
Irrespective of the building you choose for the character you want Kubfu to develop into, you'll have to fight your way through all of the instructors till you enter the higher level. Most of the gamers stated that Rapid Strike Urshifu is superior in space. This is because it has superior typing and, in my opinion, a more valuable unique move in the form of Surging Attacks.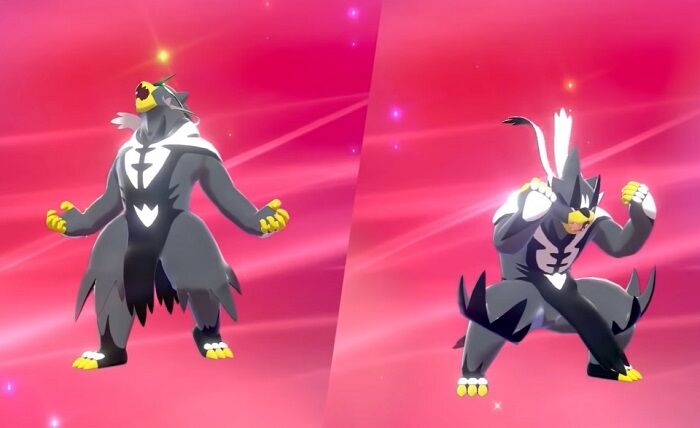 However, the membership of the parties has a significant role in Kubfu growth. If possessing a Dark-type will assist to equalize out your league's flaws, Single Strike Pokemon is the way to go.
Single Strike Urshifu could be the response to your concerns if you already possess Psychic Pokemon in your squad and a means to cope with a Fairy form, including a powerful Poisonous Pokemon. However, if you simply need a direct response as to which Kubfu growth is best, we choose Rapid Strike.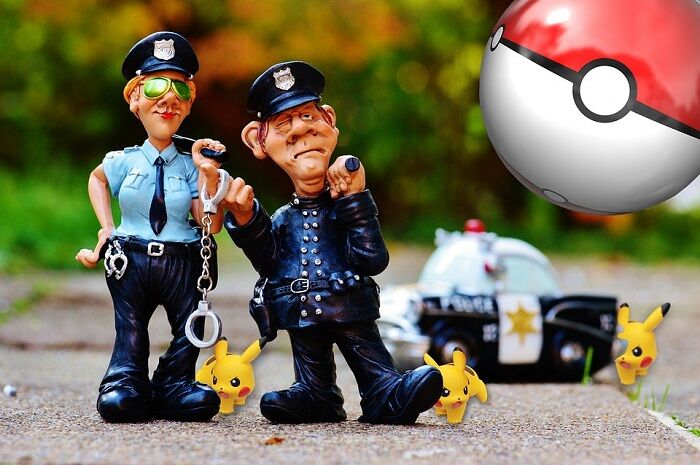 How to Evolve Kubfu
Kubfu would only develop once you finish a series of pokemon fights, unlike many other Creatures who need a particular degree or a consumable to grow. Following their first instruction in Guru Mustard's dojo, players can select between the two buildings during their following battle.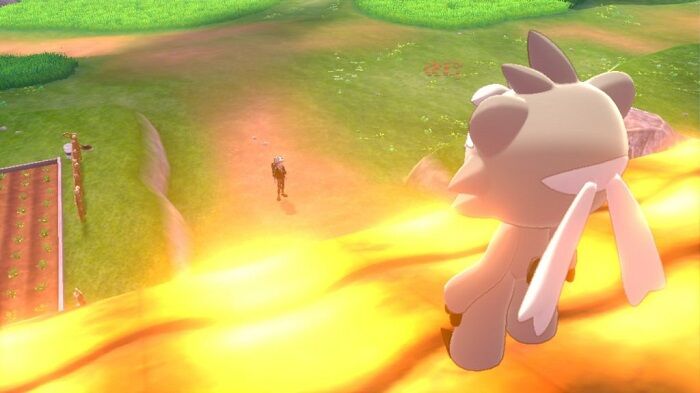 Players can only be allowed to visit one of the buildings, according to the statement, but no details about the difficulties that await them within have been revealed. It's a good assumption to suppose that as you advance, the conflicts will get increasingly harder.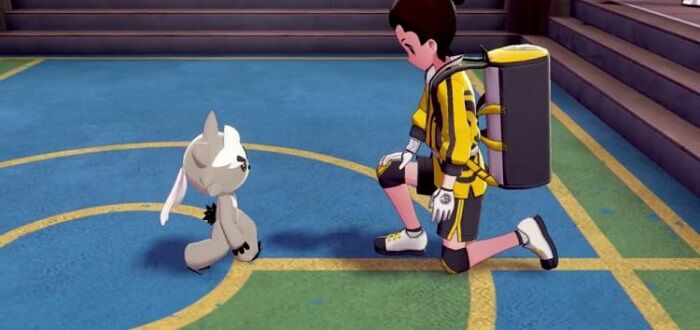 The problem is that Kubfu may only be used once every encounter. "Players and Kubfu should tackle this task solely", according to the Message, implys that you won't possess your core pokemon group to assist you over either building. Kubfu will develop into Urshifu after you have conquered one of the buildings.
Easy Way to Get Kubfu with iMyFone AnyTo
iMyFone AnyTo is a fake destination or road builder for advanced games. It may be used to imitate Satellites for Pokemon Go. Without leaving, you may shift your position to any places on the earth and capture Pokemon.
You can find iOS tutorial using AnyTo!
Change your iPhone or Android device's GPS position to any position around the globe

It offers three settings for simulating the Global positioning system in Pokemon Go. Users could either pick a particular location or design a fake path to follow in order to progress through the game.

Compatible with all iPhone and iPad versions, as well as the majority of Android smartphones.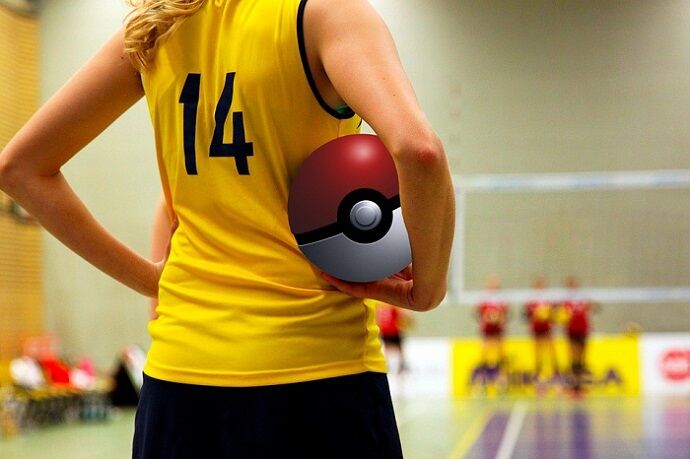 Conclusion
The Isle of Armor adventure game is already released, introducing along a new region, Galarian species, and most importantly, a unique Mythical pokemon called Kubfu that could only be developed by fulfilling a certain mission.
Kubfu will develop into Urshifu Single Strike Style and Urshifu Rapid Strike Style. Unless someone is prepared to exchange this Epic Pokemon, gamers can only get one Kubfu every game.