Pokémon Go Community Day is an important monthly event for people all around the world. It is because of this that everyone passionate abshould be able to participate. This article tells you just how it is that you can participate in this lovely event while still managing to be in your home.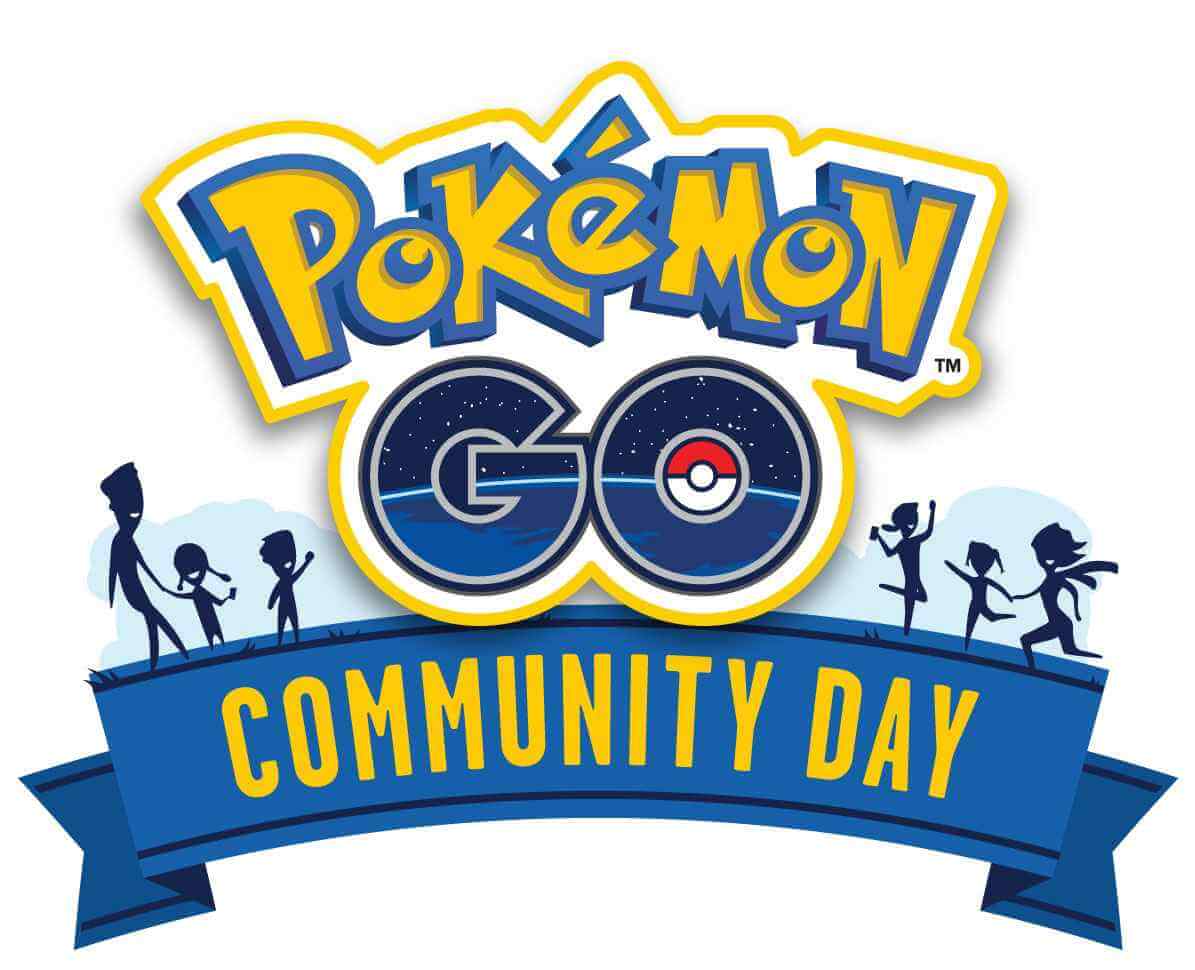 Part 1. Pokémon Go Community Day
1 What is Pokémon Go Community Day
Pokémon Go Community Day is a monthly event that features a certain Pokémon that is regarded to be at a higher ranking than the other Pokémons over a given time frame depending on the timezone. The event happens over one weekend and in total usually lasts for six hours.
There is not only an increase in the spawns of the Pokémon that is highlighted, but also bonuses in that specific time period, which include Lure Models or Stardust and double XP. These act as more incentives for one to be out there playing. Yet other incentives include the Pokémon that is highlighted having the chance of being shiny increased, as well as the capability of getting the exclusive move of the evolution of the highlighted Pokémon.
2 Next Community Day: April 23th (Stufful Will Appear More Frequently )
The community day will happen on the 23rd of April 2022 and it will start from 11 am and go until 5 pm, that is in local time. The highlighted Pokémon is Stufful. Stufful will appear more frequently in the wild.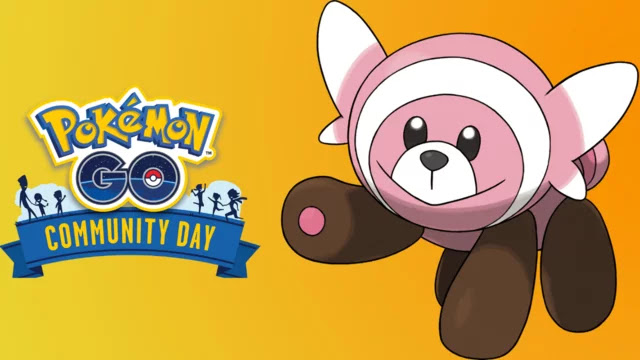 Exclusive Attack of Stufful-Bewear Stufful
Evolve Stufful during the event or up to two hours afterward to get a Bewear that knows the Charged Attack Drain Punch.
Drain Punch
Trainer Battles: 20 power and guaranteed to increase the user's Defense.
Gyms and raids: 50 power
Part 2. How to Prepare for Pokémon Go Community Day
Preparing for the Pokémon Go Community Day is pretty simple, as long as you follow the guidelines below;
1

Find a Location
When it comes to finding a location that is suitable for Community day, some factors to look at are:
If the location has many Pokémon spawns.
If the location has ample gyms or Pokemostops to spin.
If the location has ample protection against weather challenges. This alone can put you miles ahead. Be sure to keep in mind the weather to avoid any distractions.
If the location is a safe environment for one to connect with their communities when the time comes.
The majority of people are using the edition for 'play from home' due to the recent state of the world and it remains great as long as you are safe and abide by the laws of your area. For example, you can use parking lots, although they do not necessarily give one the gyms or Pokestops to spin. You can therefore use large public parks.
2

Prepare Pokémon Storage
It is vital that you factor in the number of available spaces that are in your Pokémon storage. Is it 100? 150? 200? or 500? It is possible for you to go through a whole day playing with any of these numbers but the difference will be seen in terms of how it is you will be spending your time throughout the day on each different storage capacity. It is recommended that one has the maximum number of available spots in your carriage as you possibly can. This will allow you enough room to get as many Pokémons you can such that at the end of the day you can evaluate all of them to know if they are right.

3

Prepare Your Bag
When preparing your bag, you need to know the items that you will need for Community Day. These are:
Poke balls – For manual catching, you will need Ultra and Great poke balls while for GO Plus, you will need the regular balls.
Lures – If at all you intend to stay at a specific area and just cover the Pokestops there repeatedly, deploying lures would be helpful. The use of special lures such as icy is not recommended as such lures attract different Pokémon from those that the spawn features.
Star pieces – Running star pieces is a great idea while out on Community Day. You can do this only at the start of the activities, not before, whatever number you want to run. On the right side of your screen, there will be a timer that will indicate how long it is that these pieces will remain effective.
Incense – Incense increases the number of Pokémons one encounter while moving. If one activates 6 incenses, for example, they will get a total duration of up to 18 hours.
Lucky eggs – If at all you are not yet at level 40, people past this level tend not to care about XP, you should definitely pop one Lucky Egg. Just like the star pieces, you will be able to stack them as well as see their duration time on your screen's right side.
Evolution items – This is totally dependent on the specific Pokémon that is being featured on that Community Day. There are some Pokémon that require one or two items for them to fully evolve and get to their final form. It is not possible for one to make direct purchases of the evolution items but you can obtain them during the regular play. That is through given tasks before or during the event, gifts, and even trainer battles.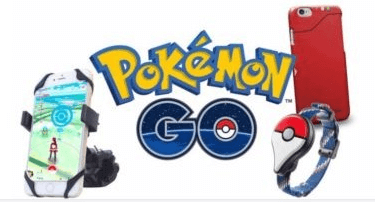 4

Things Can Be without on Community Day
Some things that are not compulsory on Community Day which include:
Revives and potions – If at all you will be grinding hard and catching them all, you are most likely not going to be doing TGR battles or even raiding. You should therefore delete some potions as well as standard revives during the days that lead up to the event so that you have enough room in your bag for the Poke balls.
Part 3. Change Location to Catch Dreamed Pokémons
As mentioned earlier, you do not have to get out of the comfort of your home in order to participate in the Pokémon Go Community Day event. You can now use iMyFone AnyTo which will allow you to create your desired route on the map such that you move along with ease. Furthermore, it will be customized to your desired speed of movement. With this location changer, you can finally catch those dreamed Pokémons without ever having to leave your doorstep.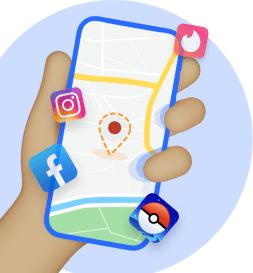 Features of AnyTo
Compatible with both iOS and Android smartphones.
It allows you to fake your location to wherever place you want in the world when you want to.
Easily spoof location on Pokémon Go with just one click.
Work in coordination with other location-based apps, like Instagram, WhatsApp, and stop you tracking from Life360 and Find My Friends.
How to Use iMyFone AnyTo
Watch Video Tutorial to Fake GPS Location on Pokémon Go
Steps to Follow
Step 1. Download iMyFone AnyTo and install it into your Windows/Mac. Then, launch it. Click the Get Started button after that.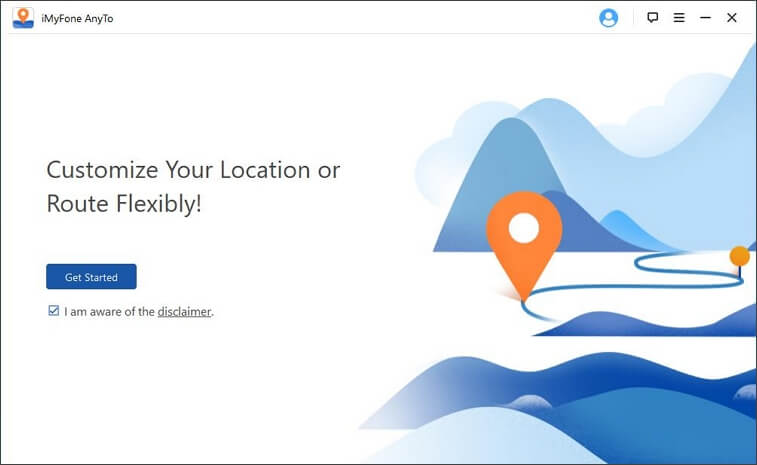 Step 2.Plug your phone into the computer and hit Trust on the pop-up tab for successful connection.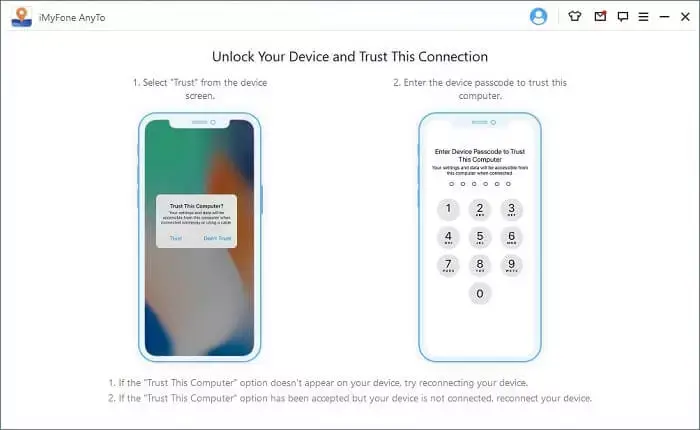 Step 3.The program will now load the world map. Click on the Teleport icon and select any location on the map.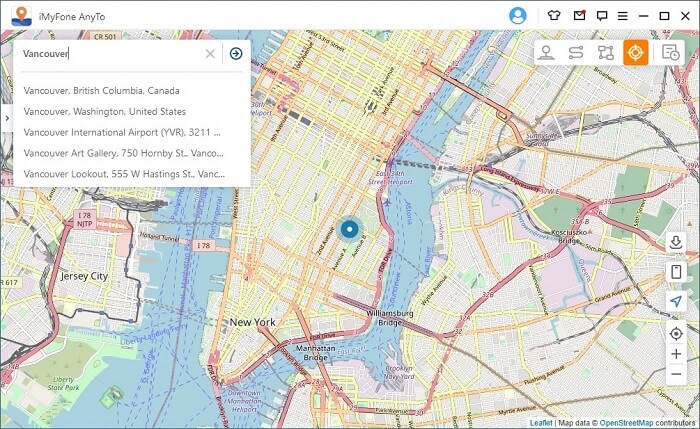 Step 4.Just hit Move to teleport to that location. All the location-based games and apps on your smartphone will also show this new location. Now you can catch pokémons even at home.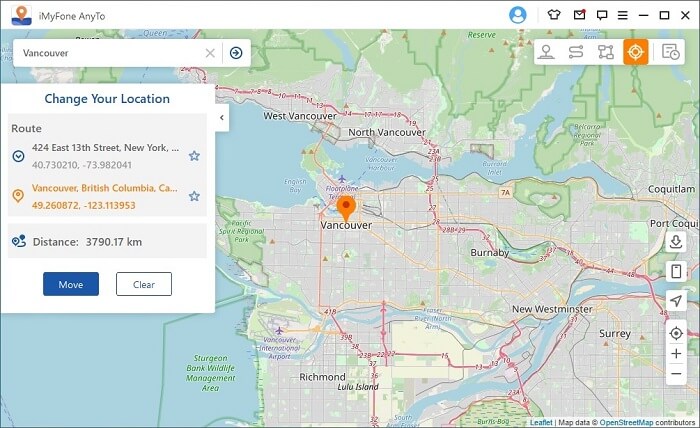 Conclusion
Looking forward to the community day right? You do not have to miss out on the Pokémon Go Community Day because of your location or any other geographical inconvenience. From the comfort of your home, enjoy the day's events by using the iMyFone AnyTo location changer.