Everything you should know about TweakBox Pokémon Go
Category: Change Location
5 mins read
Over the years, TweakBox has become quite popular among iPhone and Android users as it's a safe way to download new applications and games.
Users can access premium content and third-party apps for free. Pokémon Go is one game you can download and play using TweakBox. Interestingly, TweakBox Pokémon Go allows you to fake locations if you want a competitive edge.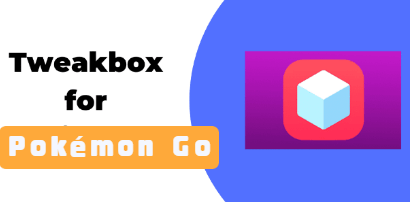 Let's delve into what is TweakBox Pokemon GO, how it works, and its pros and cons. We will also introduce safer ways to fake your location for fun play.
01

What is TweakBox Pokemon GO?

The TweakBox app is a third-party application store that provides iPhone and iPad users access to premium content and third-party applications. TweakBox is an alternative that enables users of iOS devices to install modified versions of popular apps and games without jailbreaking their devices, which is time-saving.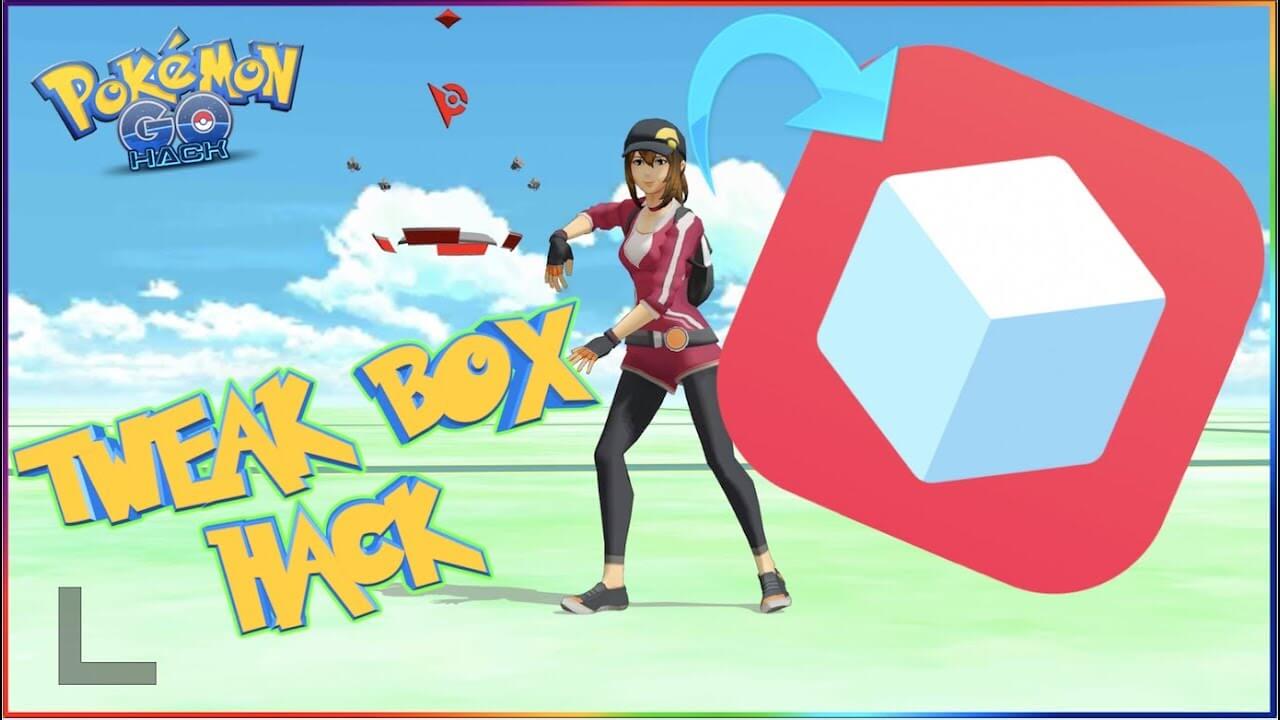 TweakBox is rapidly becoming one of the most popular app installers due to the availability of more than 2000 applications. TweakBox gives its users access to programs they would not have been able to download using the standard Google Play Store or App Store.
Only the official website allows downloads to be made. You may install changed games, cleaning tools, gaming emulators, and various other sorts of adjusted applications on your computer. You can use TweakBox Pokemon GO to access a spoofer for your game.
02

How to Download TweakBox Pokemon GO?

TweakBox is an excellent tool for installing applications and games and spoofing locations. You can spoof your location in Pokémon Go by downloading a version of the game that is available through TweakBox and contains a GPS joystick. To complete the TweakBox download, follow these easy steps: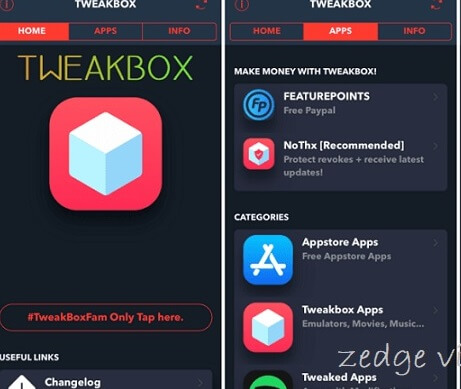 Step 1. Go for the TweakBox download on your smartphone by visiting the TweakBox website.Select "Install Now" from the menu, and then select "Allow" from the pop-up window that displays.
Step 2. To install the appropriate profile for TweakBox, you must approve the TweakBox installer. Once the download is finished, navigate to Settings > Profile Downloaded and then select "Install" from the menu that appears. After the installation is completed, tap the "Done" button.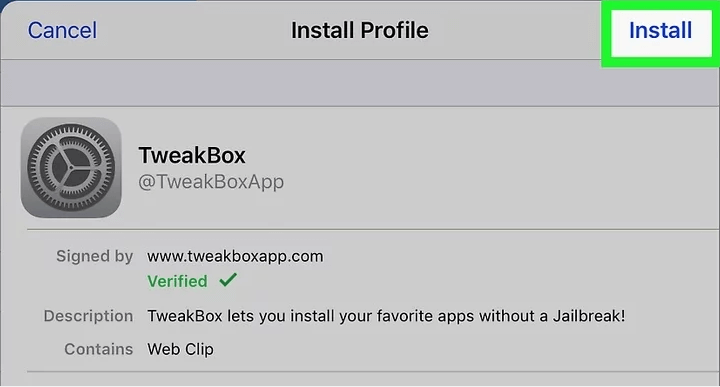 Step 3. Once you have returned to the home screen on your iPhone, launch the application you wish to use. Choose an alternative version of Pokémon Go, such as iSpoofer for POGO, and then select "Install" from the menu.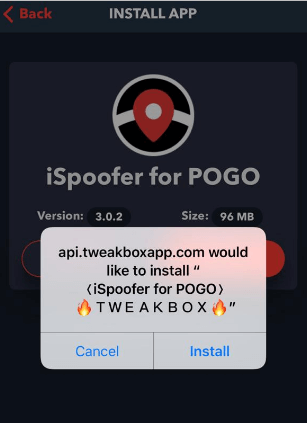 Step 4. Once the installation is complete, you will see an icon for Pokémon Go on your device. Once you open, you can use a GPS Joystick to play Pokémon Go.
03

Does iSpoofer for Pokemon GO TweakBox Still Work?

Fortunately, the answer to this question is yes. The iSpoofer for Pokemon GO is still accessible for download from the TweakBox website. When it involves participating in location-based applications like Pokémon GO, iSpoofer is a program that provides players an advantage they may use to their benefit.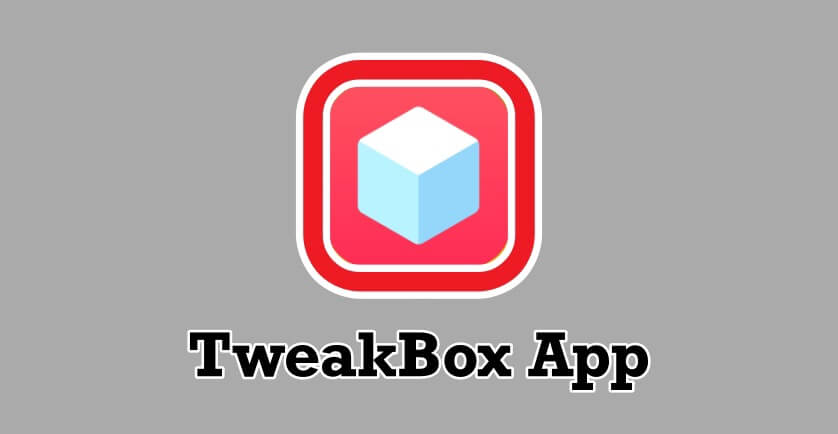 It has many features, such as a GPS joystick that enables you to ease GPS-simulated movement, build GPX routes automatically, and relocate the GPS to any location on the globe.
When you use iSpoofer for Pokémon Go to produce a simulated GPS movement, you can pick a speed unique to your needs and then utilize that speed for the movement. You can use a speed equivalent to walking, riding, or driving.
04

Is There Any Safer and Easier Way to Play Pokemon GO Without Moving?

Moving is among the essential components of the location-based game Pokémon Go, which requires players to move about to progress. The problem is that most people who play Pokémon Go lack time to go out and collect creatures.

Because of this, many people are interested in becoming familiar with playing Pokémon Go without traveling around. Trainers of Pokémon all across the world favor the convenience of being able to capture Pokémon without ever having to leave their homes.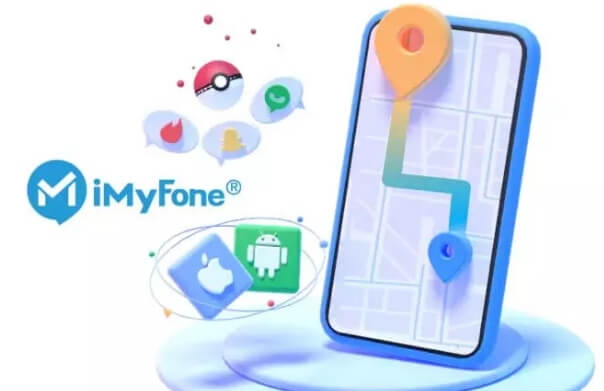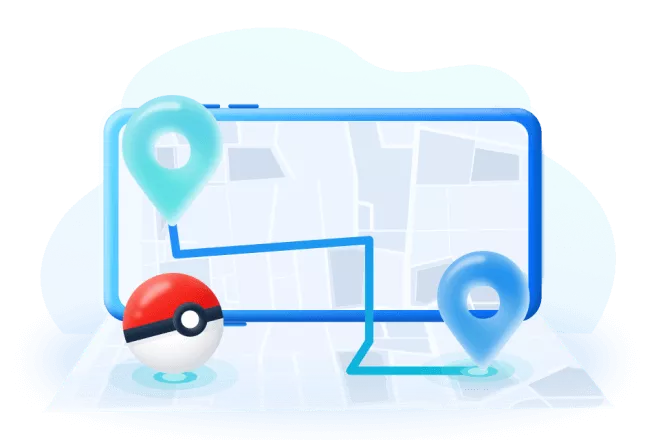 Key Features:
One-click access to GPS location customization.
Apps like Facebook, WhatsApp, and Pokémon Go that rely on your location will work with no problems.
Adds support for GPS files, so you can get going on your preferred routes.
Joysticks make it easy to adjust course with minimal effort.
Step 1: Install the iMyFone software on your PC. Open the software, and clock on Get Started.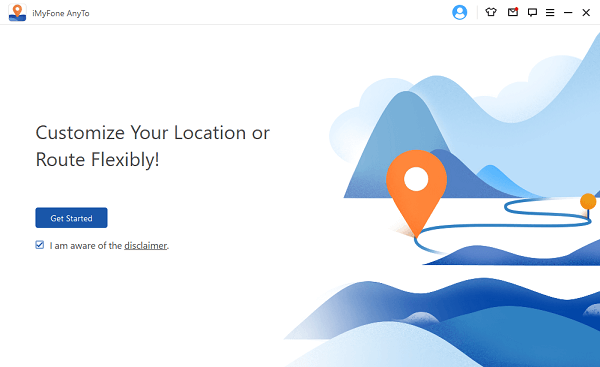 Step 2: Connect your phone with it, and you will see your location on a map.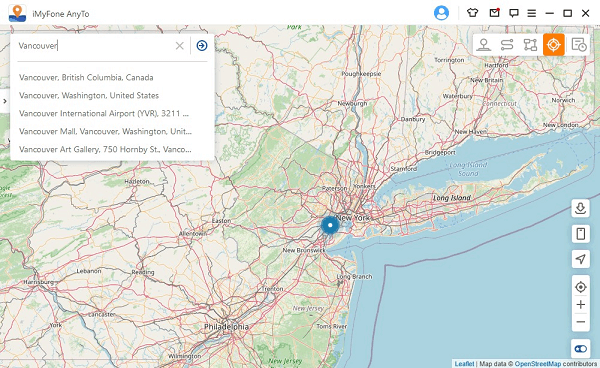 Step 3: Here you will get a map, drag and select the location you want. Choose the place where you want to go to and click Move.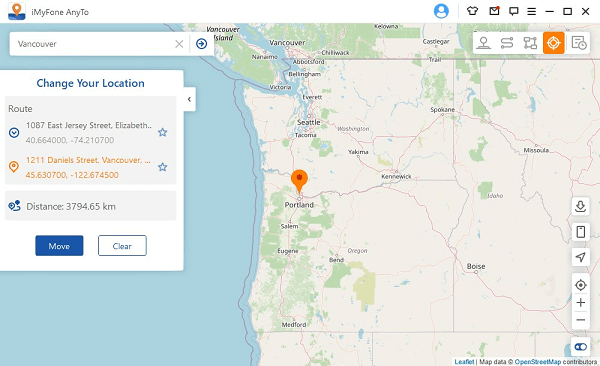 Now you will get your fake location, and the new location will appear in your phone.
This app is one of the best fake GPS location apps for Pokemon Go and is compatible with both iOS and Android devices. With just one click, you can switch to any location in the game and catch more Pokemon.
Now we invite you to watch the video to explore this AMAZING Pokémon Go Spoofer:
If you want to play Pokémon Go without moving without any hassle, you can download the iMyFone AnyTo utility on your PC, allowing you to spoof location for 10 devices. After changing GPS location using iMyFone AnyTo , you can easily play Pokémon Go without moving. For AR games like Pokémon Go, this is the best solution every Pokémon Go lover wishes for, and iMyFone does just that! After the GPS location change, you can easily simulate GPS location with moving, and it is compatible with all iOS and Android devices.
Conclusion
TweakBox Pokémon Go is a great way to get a little more out of Pokémon GO and still have fun with its many features, and it's also one of the most effortless adjustments to make. Still, it's wise to utilize it sparingly to prevent getting kicked from the network. If you're worried about game developers discovering iSpoofer and banning your Pokémon GO account, you can download iMyFone AnyTo without worrying about moving and your GPS location.
Change GPS Location on iOS/Android
168,282 people have downloaded it.
Fake iOS/Android GPS location to anywhere in the world instantly.
100% Work with location-based apps such as AR games, social platforms, etc.
Joystick to simulate GPS movement freely when playing games.
Import / Export GPX file to save your favorite routes.
Compatible with All iOS & Android versions.