Is it possible to change your location on social media or while playing games?
Yes, you can easily change your location with UltFone iOS Location Changer. And Today, we also want to recommend the best alternative of UltFone to you.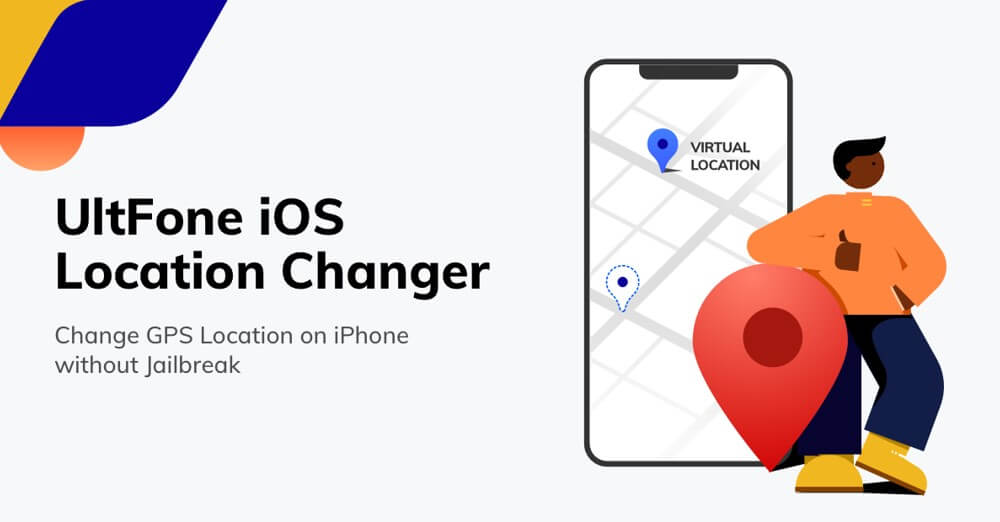 Let's dive in.
Part 1. Know Everything about UltFone iOS Location Changer
1.1 What is UltFone iOS Location Changer
UltFone iOS Location Changer is a nice choice for iPhone spoofing. You may fake a GPS position on an iPhone without jailbreaking the device with this program. Even though they claim to allow for location switching, most of these approaches fall short in practice. UltFone, on the other hand, delivers on its promises and ultimately meets the demands of its customers.
1.2 Features of UltFone Location Changer
It can fake your location on social media platforms like Facebook, WhatsApp, and Snapchat to fool or prank loved ones.
It can forge your location to access geo-restricted augmented reality (AR) games, websites, applications, and other content.
It can change your location on different dating apps like tinder, bumble, etc., to help you get in touch with more people.
Using this GPS location changer is a good way to hide your current location to stop yourself from being tracked.
1.3 How to Change Location via UltFone?
Here's a step-by-step instruction on how to change your iPhone or iPad's location without a jailbreak. All iOS and iPhone models are supported, including the newest iOS 16 and iPhone 16 variants.
Step 1.Connect your iPhone to the system by running UltFone. When you're on the home screen, select the Change Location option and press Enter.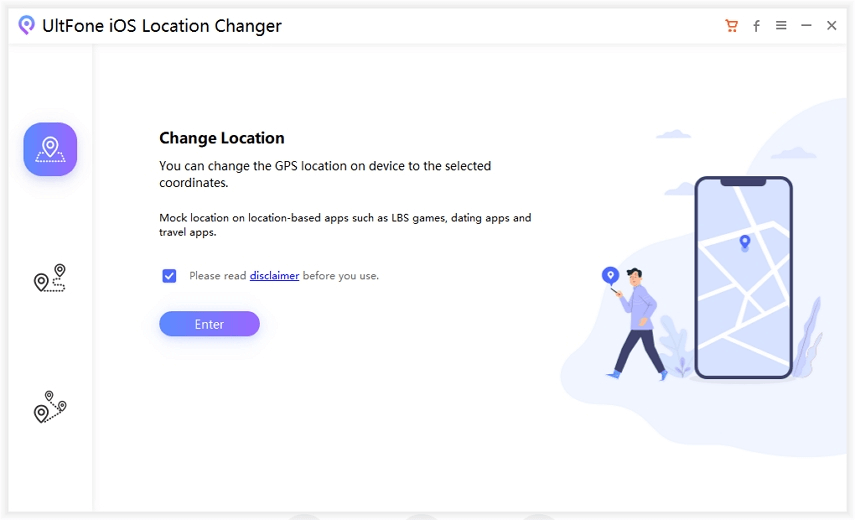 Step 2. Use an Apple cable to connect your iOS device to your PC.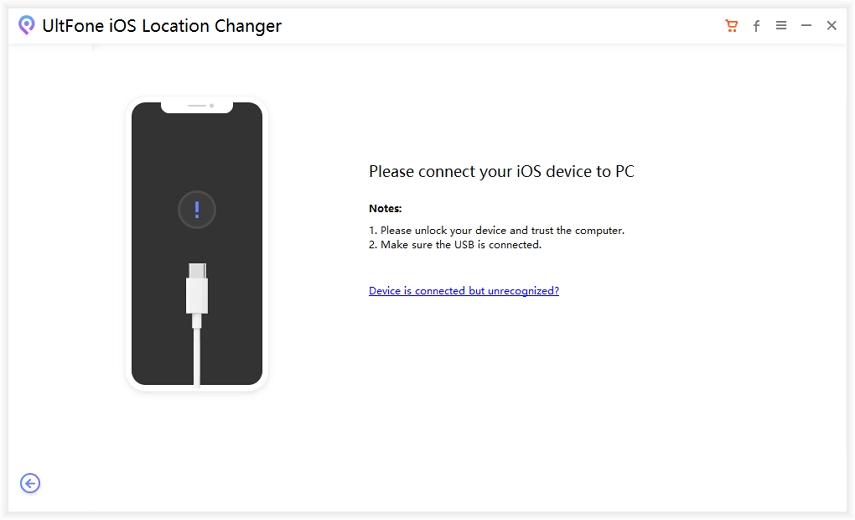 Step 3. If you're looking for a specific location, you may touch on the map or type in an address in the search field when the map appears. Click on Start to Modify after you've chosen the correct answer from the list.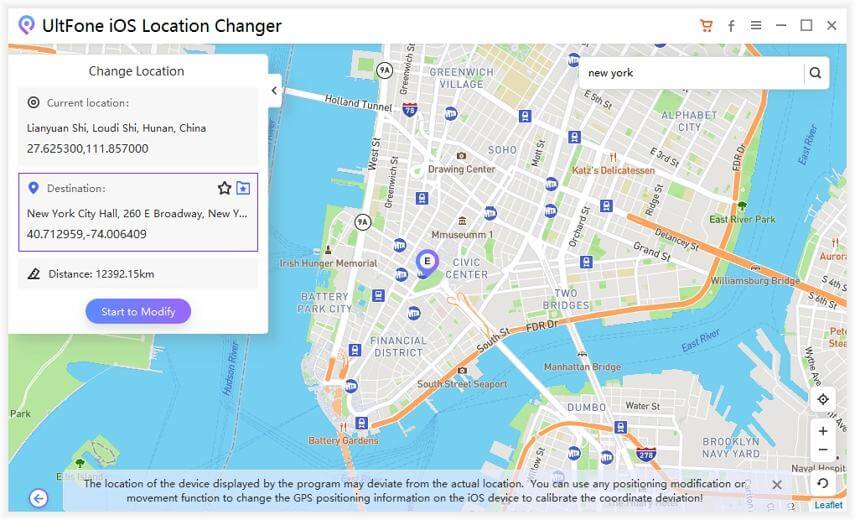 1.4 The Reviews about UltFone Location Changer
Users may use this app to modify their iOS device's GPS position. Any other android devices will not work with it.
Commercial usage is not allowed. If you use this product in a way that breaks the law, you will be held responsible.
Pros
Anywhere on the map may be selected as the current location with a single click.
You can simulate multiple locations by using a GPS tracker.
Provide support for iOS 16 and iPhone 14 and older models.
There is no need for an iOS jailbreak.
Cons
Not support any Android devices.
After three free trials, you'll have to pay to keep using the app.
1.5 FAQs about UltFone
1

Which iOS devices are supported by UltFone iOS Location Changer?
The iPhone 14 /14 Pro, iPhone 13 Pro, iPhone 13, and iPhone SE (2nd) are all supported by this iOS location spoofer, which runs on iOS 16 or later.
2

Do I need to jailbreak my device to change GPS location?
Jailbreaking your iOS device is required for most apps that you may download from the App Store or Cydia. Fortunately, UltFone iOS Location Changer can alter the location of an iPhone or iPad without the need for a jailbreak.
3

Can I change the location of any app on my iPhone using UltFone iOS Location Changer?
Yes. You can fake your position on any location-based applications on iOS devices, including Tinder spoof location and Bumble GPS spoof.
Part 2. The Best UltFone Location Changer Alternative to Fake GPS
If you want to share unique destinations with friends on social media, hide your position on maps, or access geo-specific services, iMyFone AnyTo can help.
2.1 Best Location Changer iMyFone AnyTo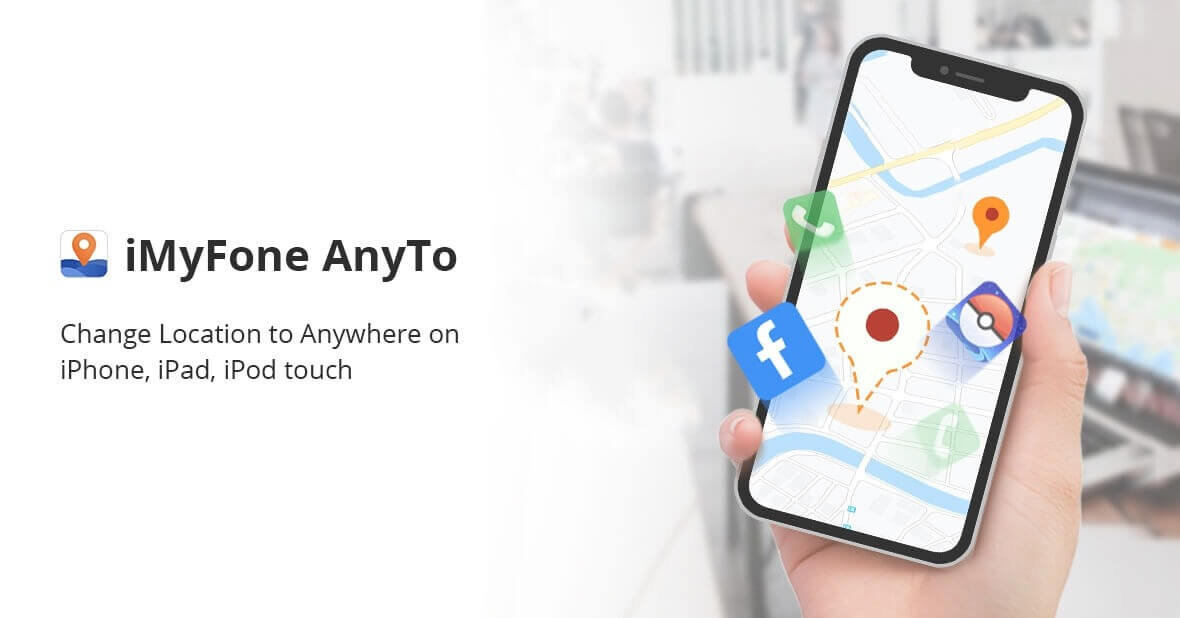 In addition to the Ultfone location changer, this software offers several unique functions. Let's compare the two tools.
| Tool | User Ratings | Support | Ease of Use | Stability |
| --- | --- | --- | --- | --- |
| UltFone | 4.3/5 | Supports only iOS devices | Easy to Use | Unstable |
| AnyTo | 4.8/5 | Supports both iOS and Android devices | Super Easy | Very Stable |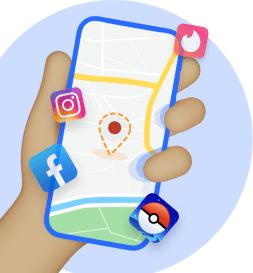 Features of AnyTo
Compatible with both iOS and Android smartphones.
Import and export GPX files with a single click to keep track of your routes.
Make it easier to re-select historical locations by preserving them in the database.
Work in coordination with other location-based apps, like Instagram, WhatsApp, and games like Pokémon Go.
2.2 How to Use iMyFone AnyTo
Watch Video Tutorial to Fake GPS Location on Your Phone
(Note: If you have installed iMyFone AnyTo on the computer, drag the video bar to 0:46 to skip the downloading and installation part.)
Steps to Follow
Step 1.To begin, download iMyFone AnyTo from the official website and launch it on your PC. Hit Get Started on its main interface to continue.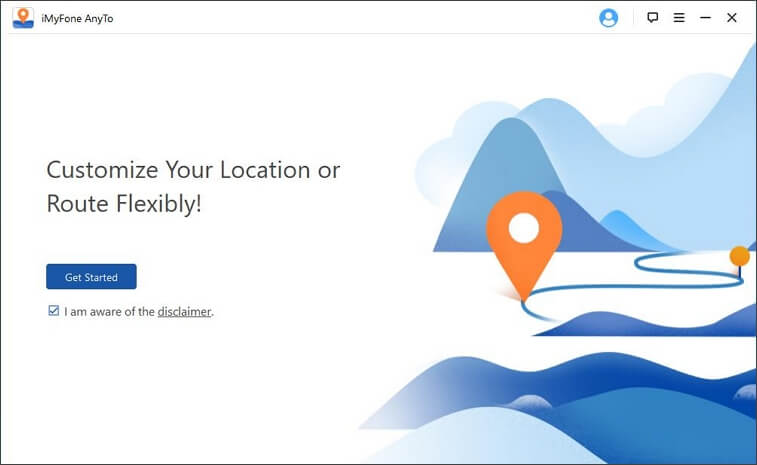 Step 2.Plug your phone into the computer and hit Trust on the pop-up tab for successful connection.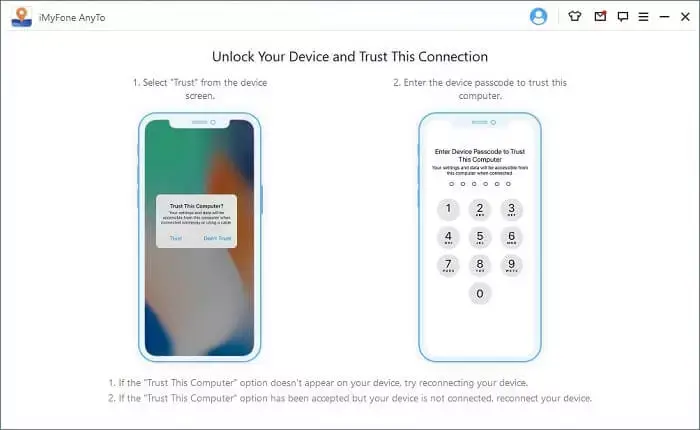 Step 3.The program will now load the world map. Click on the Teleport icon and select any location on the map.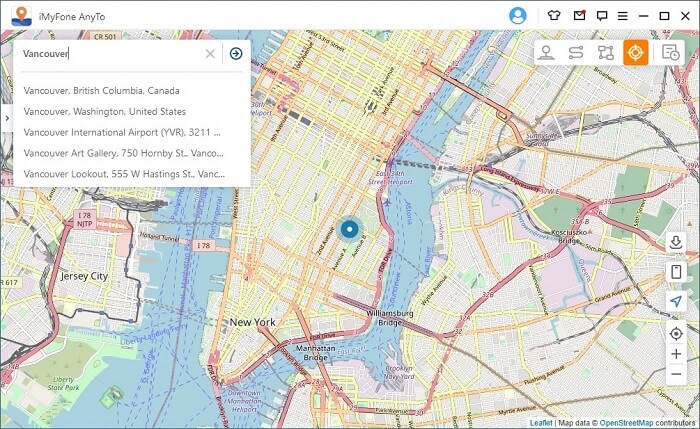 Step 4.Just hit Move to teleport to that location. All the location-based games and apps on your smartphone will also show this new location.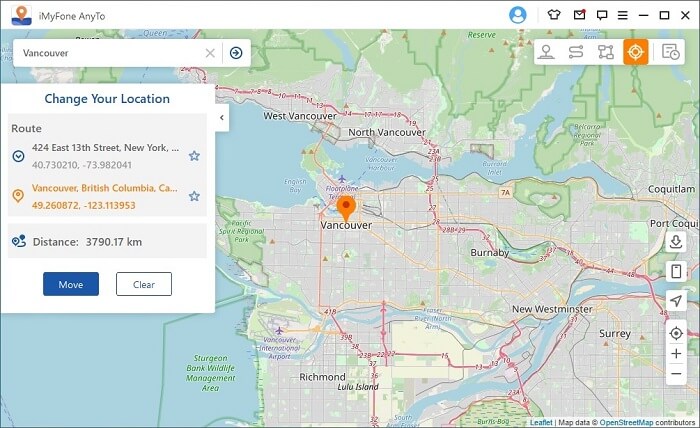 Reviews
AnyTo is one of the best location changers for iOS and Android devices. More and more people are relying on it, and it is expected that you will enjoy using it as well. It's safe, simple, and worth the cost. You may easily switch locations and plan your journey with any device.
2.3 FAQs You Should Know about UltFone Alternative
1. Is AnyTo safe?
Yes, AnyTo is a 100% safe and easy-to-use tool.
2. Can I use AnyTo to change the location of any app on my iOS/Android device?
On any location-based system, location Apps like Pokémon Go, WhatsApp, Facebook, Google Maps, Snapchat, Tinder, etc., may be changed on your device.
3. Can I fake location on Find My Friends to avoid being followed?
You may use iMyFone AnyTo to change your Find My Friends or Find My location. Find My iPhone allows you to create a virtual location on the map. Your contacts will not be able to trace you. 
4. Is there a risk of my personal information being leaked?
AnyTo will not share your personal information with any other parties unless you give permission.
To Conclude
Changing your location gives you access to a variety of advantages and enjoyment. Hide your actual location on social media, play location-restricted augmented reality games, and boost your match rate on geo-location dating apps to amuse your loved ones.
All of this and more is at your fingertips with Ultfone location changer and iMyFone AnyTo.
Although both the tools are very good, we highly recommend you iMyFone AnyTo because it contains all the features required in any location changer tool, and the best part is it supports both iOS and Android devices.