Checking the unlock status of your iPhone iOS 16 is vital especially when you buy a pre-owned iPhone, or you purchase a new one from craigslist eBay or any other online or local reseller. Ask for the seller to turn off Find My iPhone from the device, and if the dealer is unwilling to do this, it's better to move on and look for the seller who would.
How to Check if iPhone Is Unlocked with SIM Card
Using a SIM card is a reliable way to check if iPhone iOS 16 is unlocked, and it works well with iPhones because it only requires you to make a phone call. However, it is important to note that you will need two SIM cards from different carriers for this test. Therefore, you will need to temporarily borrow the SIM card of your friend or family member.
The following steps will guide you.
Step 1: Use the Sleep/Wake button to switch off your device.
Step 2: Eject the current SIM and insert the second SIM card.
Step 3: Power on your device to see if the second carrier SIM card is compatible with your iPhone. The name of the carrier will be displayed at the top left corner.
Step 4: Make a call to test if the SIM works, it's the core of how to check iPhone unlock status.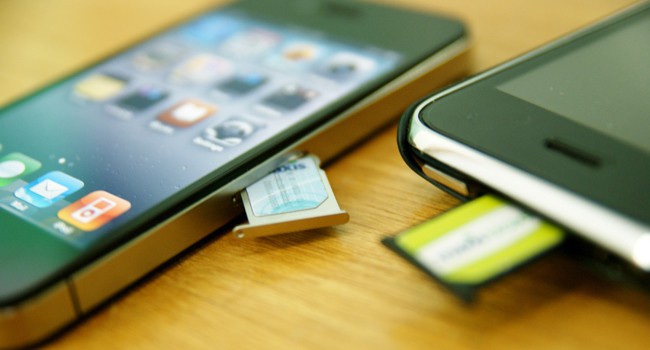 Step 5: If the call goes through, then your device is unlocked. If not, then it is locked to the first SIM card carrier.
How to Check if iPhone Is Unlocked without SIM Card
Apart from the use of SIM card, you can check the lock status of your iPhone iOS 16 using your IMEI number, which is the serial number of your iPhone. It can be used to communicate with Apple servers and provide every data about your iPhone.

Using IMEI to Check for Unlock Status
Step 1: After getting your IMEI, visit any CTIA, accredited IMEI checker which can search Apple's GSX database. You can do this using your favourite search engine. Note, not all Accredited IMEI checkers are free as some charge a regular fee.
Step 2: You can also go to some marketplace site such as Swappa and Orchard and add an IMEI Checker which runs both whitelist check and GSMA blacklist check.
Step 3: Your lock status will be revealed by the IMEI checkers.
Here is the video tutorial:
It is also a reliable and secure approach to check iPhone unlock status. If you don't know how to find your IMEI number, use any of the following:
1.Go to Settings> General > About > IMEI.
2.Connect your iPhone with PC and look for it at iTunes.
3.Check the barcode of the IMEI provided you still have the original packaging of your iPhone.
4.Check the SIM card tray for the IMEI number. However, this is applicable for some special iPhone.
The above two are the common methods when people ask how to check if my iphone is unlocked, just follow them step by step, and you'll get your answer.
Bonus Tip: How to Unlock iPhone iOS 16 without Passcode
A locked iPhone can be really frustrating. First, you are prevented from making use of your device at that point in time. Second, even the process of getting it unlocked is another thing to worry about. The rather strict iPhone's iOS locks you out of your iPhone after inputting the wrong passcode for more than ten times, and it directs you to connect your phone to the iTunes server. Things can even get more annoying when you do not have access to a computer system anywhere close.
But all that is about to end; here is an app that can get you a fix to that in no time. iMyFone LockWiper is a safe and trusted software which you can use in unlocking your iPhone. It can help you both in unlocking screen lock and unlocking Apple ID on activated iOS devices. It has been tested and proven by several iPhone users who have used the app in unlocking their locked iPhones.
LockWiper Unlock iPhone iOS 16 without Passcode
Cross-compatibility: iMyFone LockWiper can be conveniently installed and operated on the newest iPhone models.
Quick Unlock: Just a few clicks is needed to unlock your iPhone instantly. No need for any passcode.
Supports Multi-Unlocking Options: Bypass your 4-digit, 6-digit passcode, Touch ID, Face ID as well as Apple ID with ease.
Supports Disabled, Broken iOS Screen: iMyFone LockWiper also works perfectly on disabled or broken iOS screen.
Steps to Unlock iPhone without Passcode
Step 1: First things first, install iMyFone LockWiper onto your computer and launch it. Then click "Start".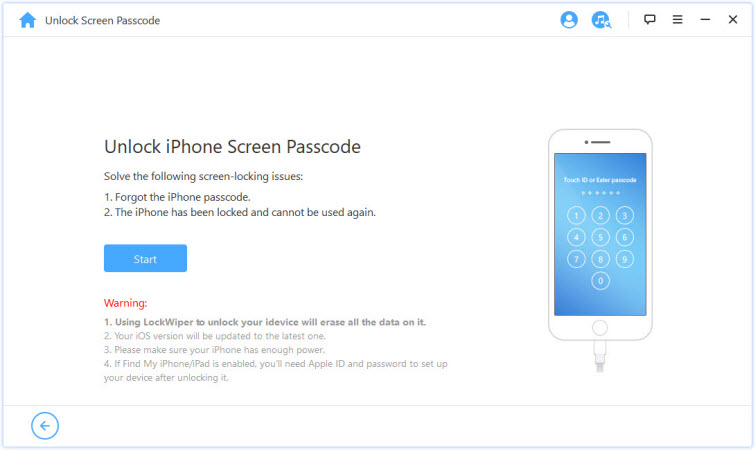 Step 2: After that, connect your device to the computer and click Next. The program will start to load your device information automatically.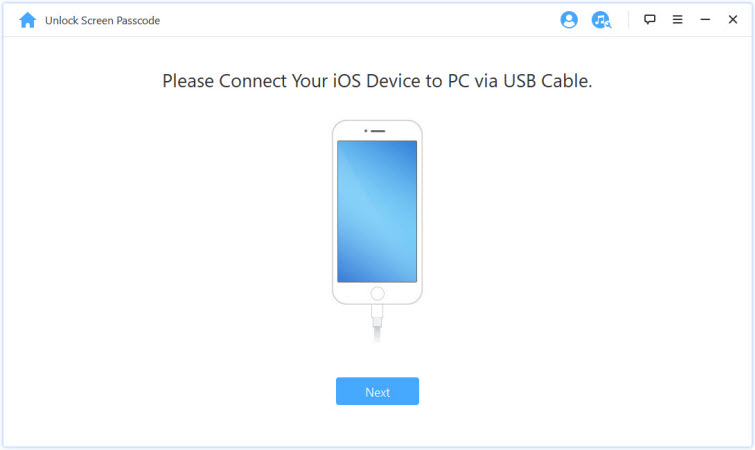 Step 3: Your computer should show you your device's information which you'll have to confirm. Then click "Download" to download the firmware.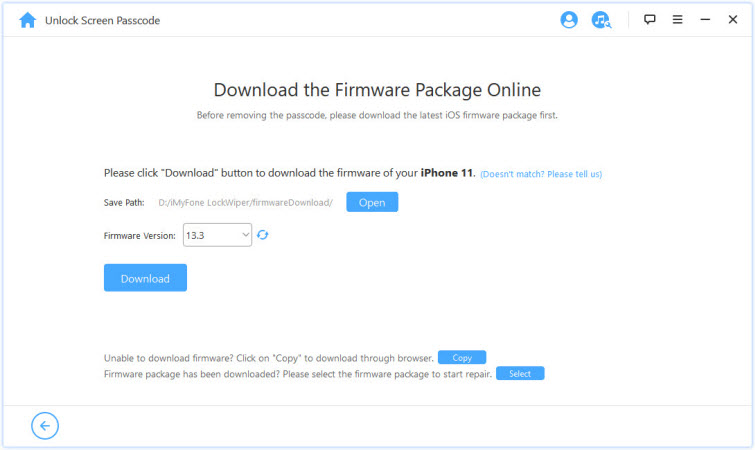 Step 4: Please wait a few seconds to download and verify the firmware package.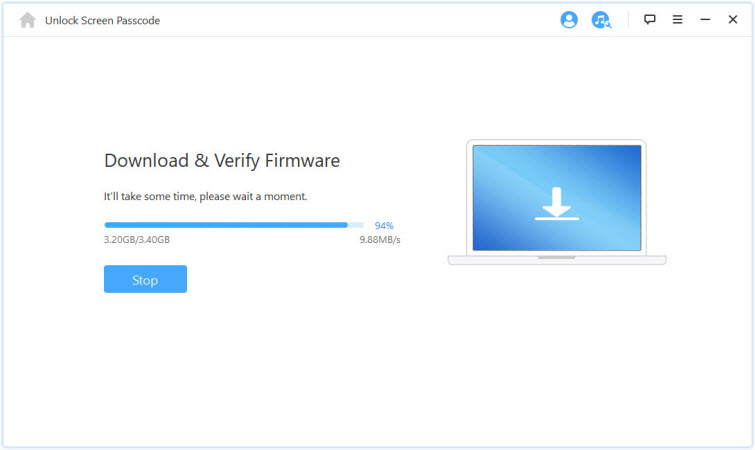 Step 5: After the verification succeeds, click "Start to Extract" and wait a moment.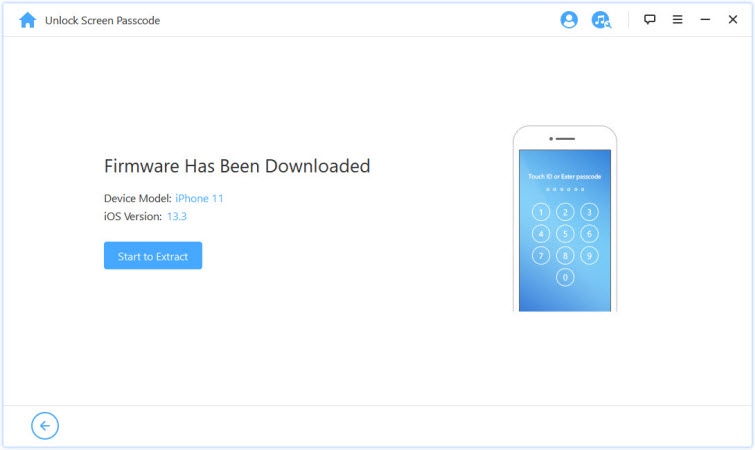 Step 6: Then, just click on "Start Unlock" to begin the unlocking process.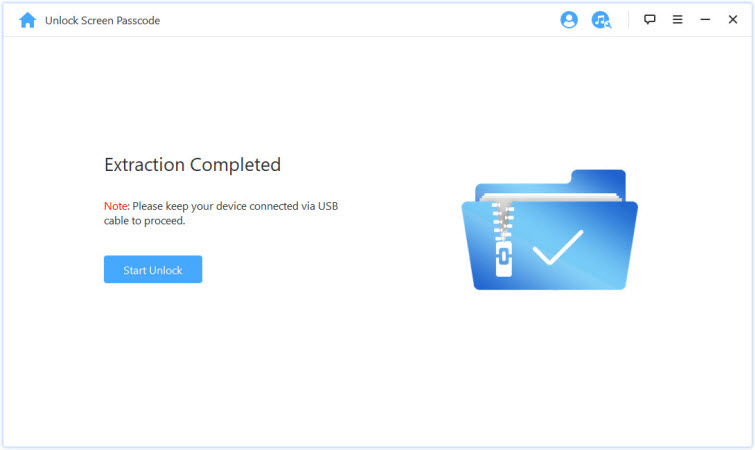 Step 7: Please enter "000000" to double confirm unlocking, then click "Unlock". It'll unlock your locked iPhone.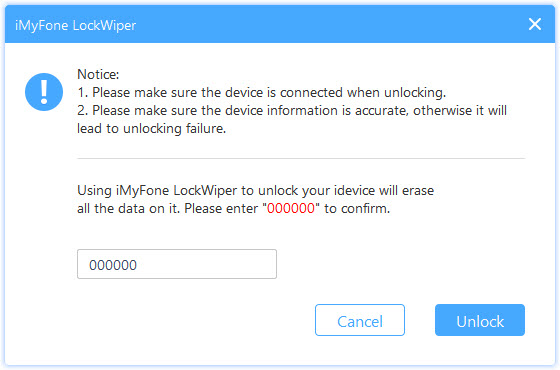 Step 8: Wait for a few minutes and your iPhone will be unlocked.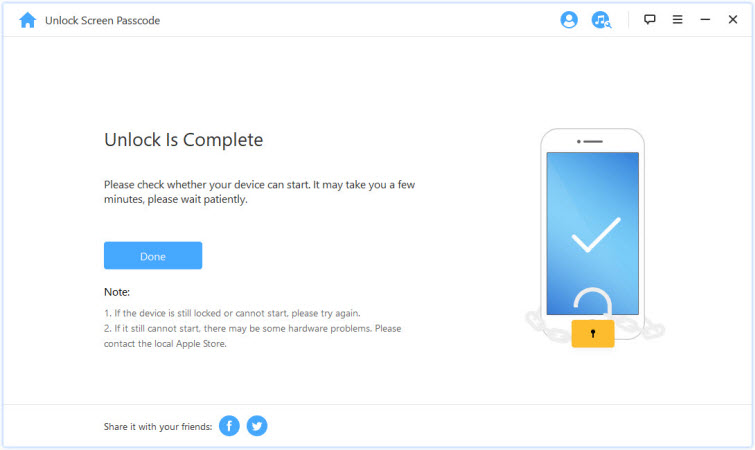 Related Tips
1. Top 5 iPhone Wipe Tool
2. How to Permanently Delete Texts from iPhone