With the new upgrade to the iOS, you can now delete various built-in apps using iPadOS 14. Perhaps, this may not be such a good idea as these apps are quite important for the proper functioning of the system and therefore should not be deleted. However, if one still wishes to delete the apps from iPad permanently, you can delete apps like iCloud Drive, Maps, Mails Contacts and FaceTime. Be aware that if you delete app such as contacts, your contact information will still be stored in the Phone App.
2 Traditional Ways to Delete an iPad App Permanently
There are various ways in which you can permanently delete apps from your iPad. One of the simplest ways is to delete the apps directly from your home screen.
In order to so, you simply need to tap and hold on the app that you want to delete. The app will then start wiggling and an "x" will appear at the top. You can then press this x icon to delete the app.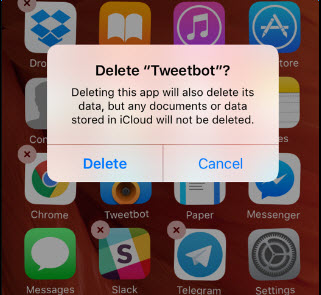 You can also delete apps from the settings menu as well. You will need to go to the settings app and then choose "General". From there, you will have to tap the "usage" option and then select "Show All Apps". You can choose the apps you want to delete and tap "Delete App".
How to Mass Delete Multiple Apps from iPad Permanently
The methods mentioned above are undoubtedly time-consuming and can cause trouble if you accidentally delete important systems app. Furthermore, if there are a number of apps that you may want to delete, such methods will cost you a lot of time. iMyFone Umate Pro or iMyFone Umate Pro for Mac however, is the tool that you need to save the trouble of deleting so many apps one by one.
iMyFone Umate pro has got a variety of unique features that will allow you to bulk delete apps, data and other unnecessary files with just one click of a button. With iMyFone Umate Pro, you can easily preview the apps before you can delete them. This means you will not have to worry about deleting other important apps accidentally. You can only delete the ones that you think you no longer need.
Here's how you can do it.
Step 1: Launch iMyFone Umate Pro and connect your device to the computer.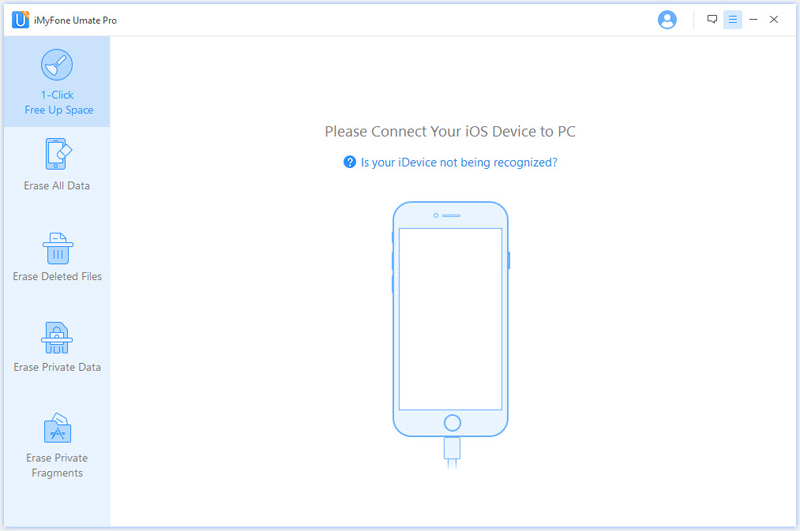 Step 2: Click the "1-Click Free Up Space" tab and choose "Apps".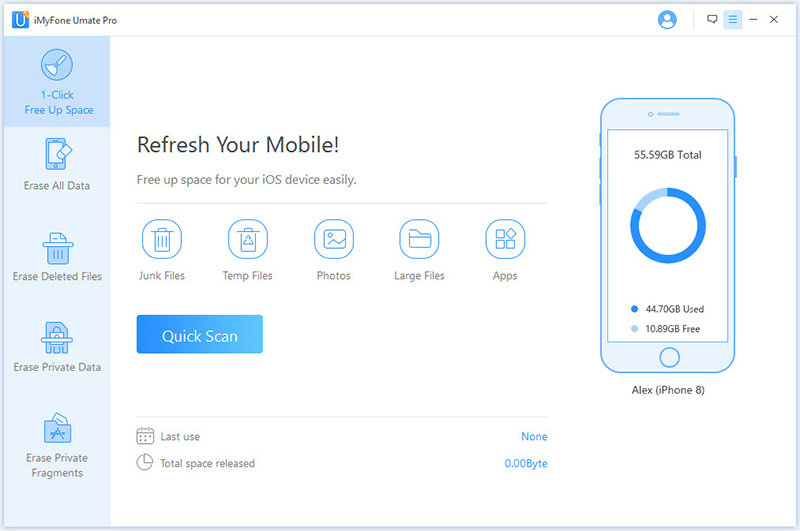 Step 3: Select the Apps that you want to delete and then click on "Remove" button.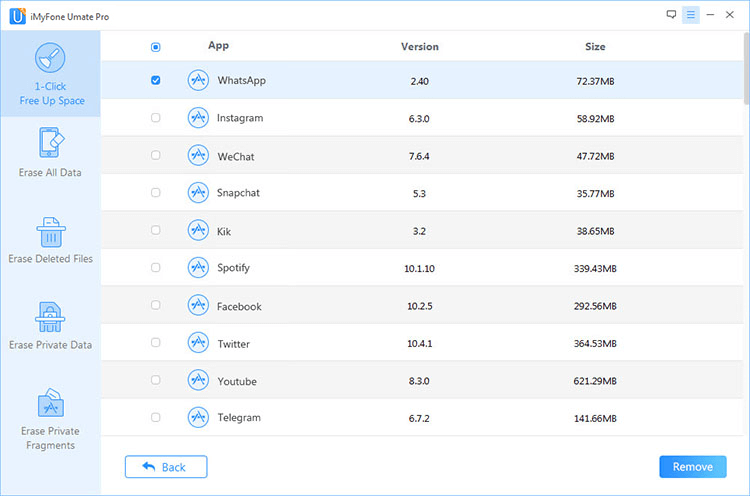 ---
Why Should We Permanently Erase iPad Data?
In this age of increasing cybercrime, it is essential that one makes sure that one's private data is completely secure. However, sometimes it becomes necessary to permanently erase such private files if there is a danger that they might be leaked or hacked into. Traditional deleting methods will not work in this scenario as files deleted using such methods, can be easily recovered by using powerful data recovery tools.
In order to completely protect your private, be it on iPad, iPhone or any other iDevice, iMyFone's "Erase" functions let you remove current and previously deleted files. These files are completely removed from the system and 100% unrecoverable.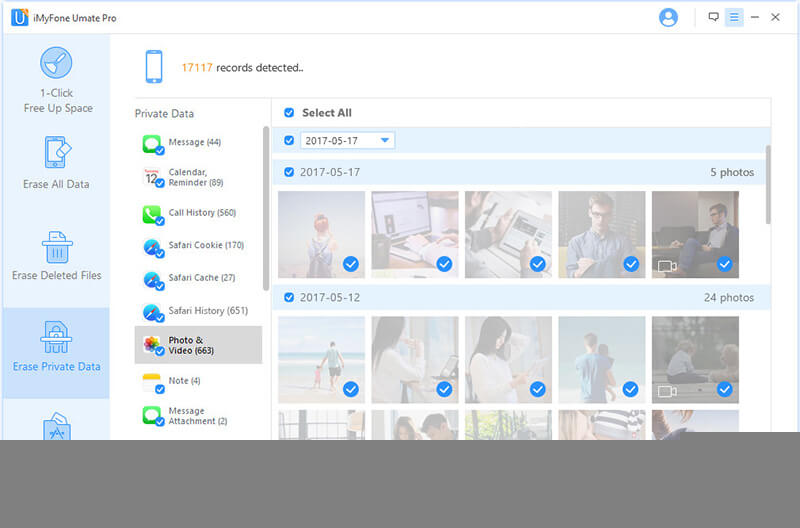 iMyFone Umate pro comes with four distinct cleaning modes that you can use to delete data according to your preferences. These include:
One-click Cleanup : One-click cleanup is a very effective and efficient feature if you want to remove redundant files from your entire iPad. The software eases you of the need to delete unnecessary files such as junk files, temporary files etc. one by one. You can easily delete all of such files to make your device work as if it were new. You can also use this feature to save a large amount of storage space by compressing photos, mass deleting photos/videos/Apps.
Erase All Data: Use this feature to erase everything from your device. It is very useful if you are planning to sell your phone or perhaps sending it to repair.
Erase Deleted Files: This is a very special feature of iMyFone Umate Pro. The files that you normally delete may be easily recovered using various data recovery software. This feature allows you to permanently erase such deleted files so that your privacy is protected.
Erase Private Data: The "Erase Private Data" option lets you erase files that you think are private. This means you have complete control over the type of files that you can delete. The erase data cannot be recovered by any recovery software.