Just like every year, Apple has launched a new iOS (iOS 16) in its Apple Event. Every iPhone user wants to know about iOS and whether it is worth upgrading or not.
In this article, we will discuss everything about the new iOS 16 and what features it holds. We will help you decide whether you should upgrade to it or not.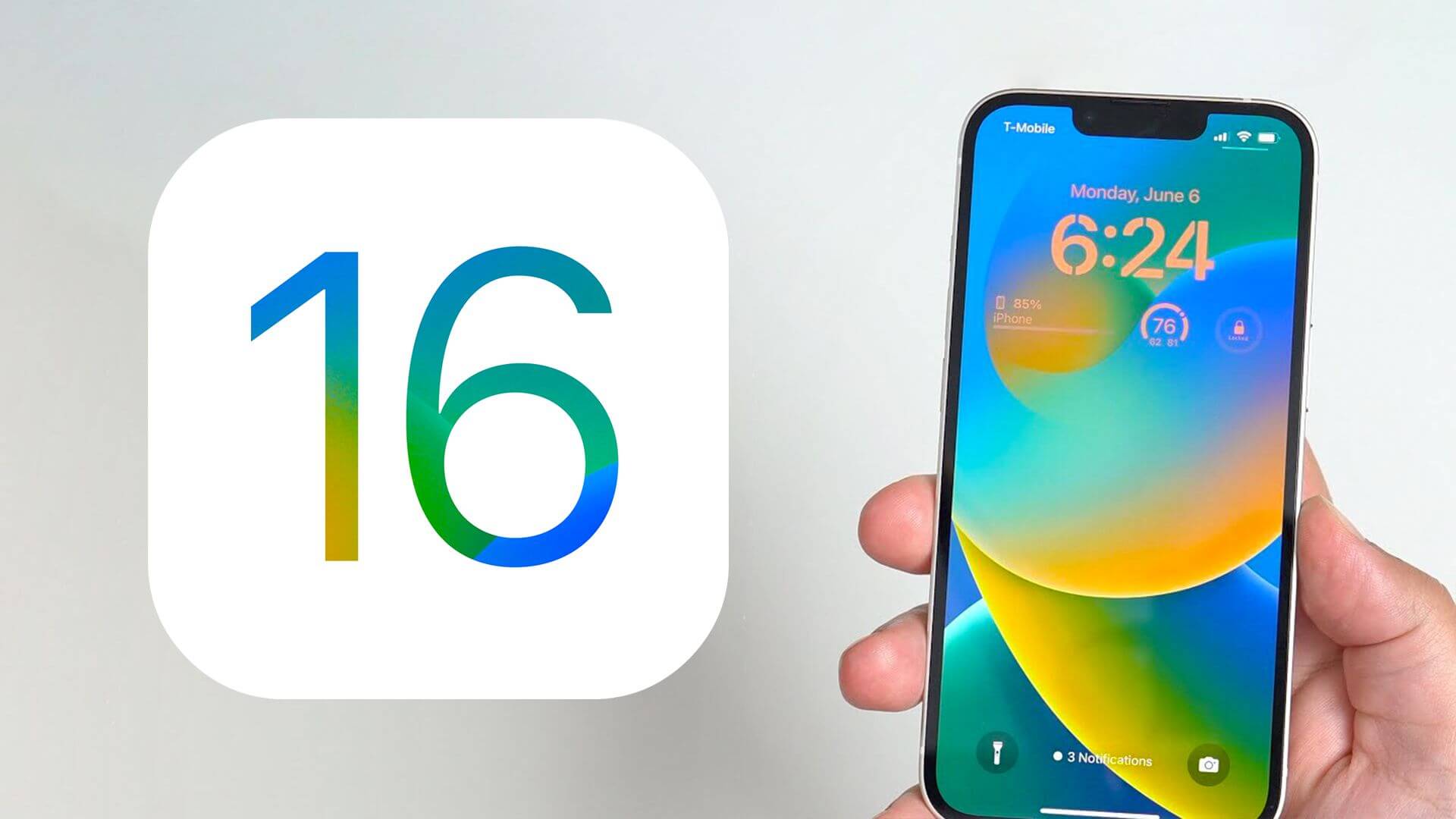 iOS 16 Compatible
Before getting into the features of iOS 16, let us see whether your devices support iOS 16 or not.
Apple has stopped the software update for iPhone 7 and older versions, meaning that iOS 16 will be compatible with iPhone 8, iPhone 8 Plus, iPhone X, iPhone XS, iPhone XS Max, iPhone XR, iPhone 11, iPhone 11 Pro, iPhone 11 Pro Max, iPhone 12, iPhone 12 Pro, iPhone 12 Pro Max, iPhone 12 Mini, iPhone 13, iPhone 13 Pro, iPhone 13 Pro Max, iPhone 13 Mini, iPhone SE (2nd Gen) and all the models of 14.
What New Features Can You Get After Updating iOS 16?
Apple always comes up with new features in the new iOS for its users to enjoy. The same goes for iOS 16. This time, Apple has taken its features to a whole new level and increased the compatibility of this iOS for devices. Here are a few of the main features of iOS 16.
1

Lock Screen
You can now personalize your lock screen. Customize fonts, widgets, photos, and more with the new iOS.
Different and multiple lock screens can be created. You can also switch between these lock screens.
Notifications will appear at the bottom. The user can expand it by list view, count view, or stacked view.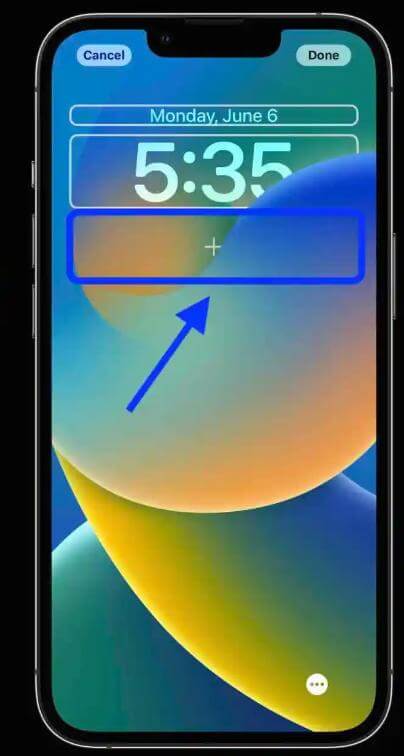 2

Messages
You can now edit the messages for 15 minutes, but the recipient will see all the records of the edit.
Undo feature allows you to unsend any message that you accidentally send to people. This feature will work for 2 minutes after sending the message.
You can collaborate on projects with others by inviting them to a thread. Any activity in the thread will be notified if any member makes an edit to the project.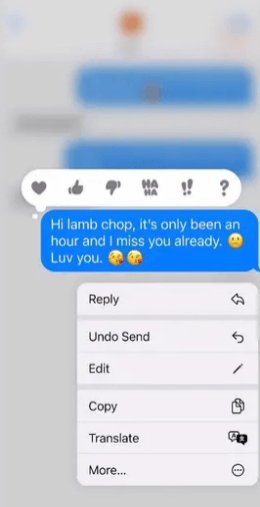 3

Focus
This is a new feature, lock screen linking. It allows you to connect your lock screen to a Focus. Activate a Focus by alternating to different lock screens.
A streamlined setup makes it easier for you to set up the lock screen, home screen, and Focus. It includes apps and widgets that you will need to set up the Focus.
The Focus filter will help you to hide the distracting mail, calendars, and other apps.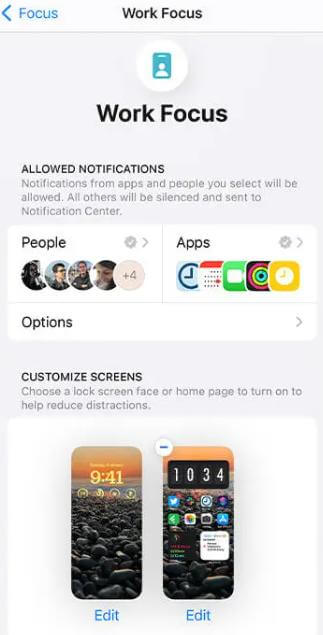 4

Siri
A new feature is available in which Siri won't ask for confirmation before sending a message.
You can now discover Siri's capabilities by asking her.
You can hang up on any call, including Facetime, by asking Siri to hang up the phone for you.
If you download any app without an upfront setup, Easy Shortcuts will allow you to run shortcuts with Siri as soon as you download any app.
5

Live Text
iOS 16 has live text video support. It will allow you to interact with text in a paused video frame. You can copy, translate or even share with live text.
With the help of Quick Actions, you can take different actions on data detected in photos and videos. With just a single tap on the screen, you can track your shipments, convert currencies, look up flights, translate language, and more.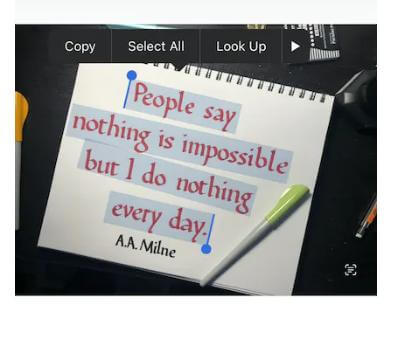 6

Apple Pay and Wallet
If you purchase anything with Apple Pay, you can track your Apple Pay Order with Apple Pay Order Tracking. You can order the tracking information in Wallet for Apple Pay purchases.
ID cards in Wallet will automatically fill in the information required by certain apps.
Now, Apple Account supports topping up your account balance using Apple Card in Wallet.
7

Home
Home App has been made easier. You can now navigate, view, organize and control all the home accessories.
There are categories for security, light, speakers, climate, and more so that you can quickly access all the accessories of the room as it displays more detailed information.
The home tab now contains all the accessories, scenes, and room in a single tab for your ease. You can now see your entire home with a single glance.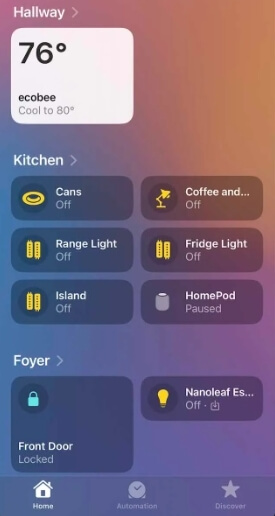 8

Family Sharing
As a parent, you can now create a child account and control it with parental controls, including age-limited content for the kid.
You can now also set up a device with a Device setup for the child. Quick Start will help you to set up a new iOS device easily with parental controls.
Family checklists give you a reminder that you need to make changes to restrictions on the child's account or any reminder that concerns the family.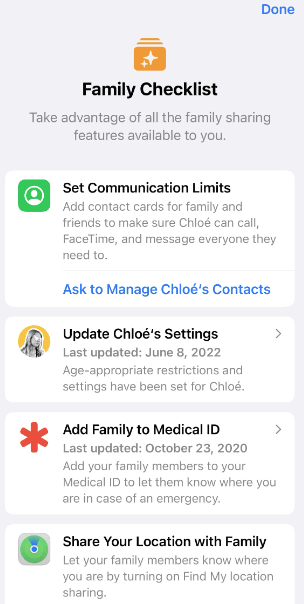 9

News
A new My Sports feature allows you to follow your favorite sports team and leagues. You can also watch highlights in the News app.
To give yourself a break from work, favorites allow you to keep yourself updated with your favorite channels and topics that you read daily.
A new app has a new homepage where you would see and easily navigate local news, sports news, and more.
10

Health
You can now keep track of your medications with the new Medication feature. Create a list of supplements and vitamins and make a schedule to follow. You can then view your medications all over the day.
You can invite your loved ones with Invitations for Health Sharing. It will share your health data with people securely.
It also has a new feature of Cycle deviation notifications. It will alert you if you log your menstrual cycles in an infrequent manner.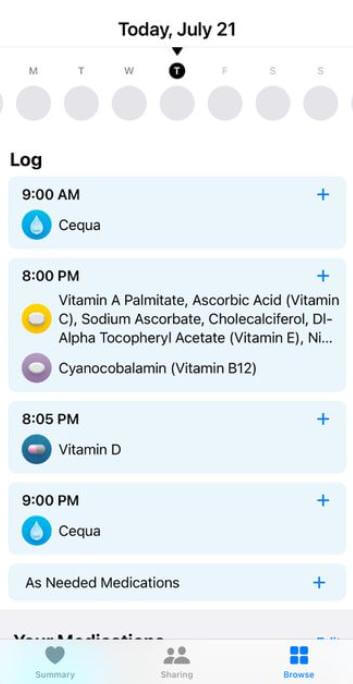 Reasons for Waiting Update iOS 16
Whenever a new iOS is launched, there is a high chance of bugs and instability. People will use it and complain about the issue they face. Apple will use these complaints to fix the bugs.
Smart people wait for new versions or updates to come so that they can update their devices. It is because not everyone can bear bugs or problems arising from their phones.
If you are traveling, then it is highly recommended that you don't go ahead with the update. It can cause potential problems you don't want to deal with on a trip. You cannot understand many changes, so it's better to hold it off for the trip.
Initially, every software update has bugs. You can wait for the new version, as it will have bugs fixed and work more efficiently.
If you are busy with your business on the phone, don't upgrade, as it will take approximately an hour to update and install. You may be going to the Apple Store or anyone for help if anything goes south.
Bonus Tip: What if you Lose Data When Updating iOS 16
Not that it happens regularly, but anything can happen when you are using an electronic device. An iPhone seems to be the most reliable nowadays because of its security and user-friendly interface. However, if you lose data while updating to iOS 16, then don't worry, as we have the perfect solution for you, iMyFone D-Back for iOS.
It is a powerful data recovery tool for iOS and has the highest success rate of recovery. It supports selective recovery along with data recovery directly from iOS devices, iTunes, and iCloud.
There are many features of iMyFone D-Back for iOS rather than simple data recovery. It can extract data from iCloud backup. iMyFone D-Back for iOS helps you to recover data even after a factory reset. It supports different data types, including photos, videos, call history, app data, messages, calendars, voice memos, reminders, and more. Download and install the application and recover your lost data without any hassle.
Conclusion
Apple releases software updates every year. This year, Apple released iOS 16. It is the best iOS so far, as claimed by Apple. It has numerous features that were never introduced. However, certain points refrain people from updating, but most people update their iPhones as soon as they see the software update notification.
However, if you ever get stuck or lose data during the software update, you can recover it by using iMyFone D-Back for iOS. It is a data recovery tool for iOS users specifically. It supports different data recovery methods and data types. iMyFone D-Back for iOS has a trial version that you can download and check its credibility with iOS devices.