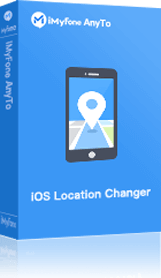 How to Get:
Step 1: Share this page with #imyfoneanyto
Step 2: Enter a valid email address to receive the license.
Step 3: Check everything you need in your mail box.
(Note: You can only get one license for one email.)
$20 OFF 1-Quarter License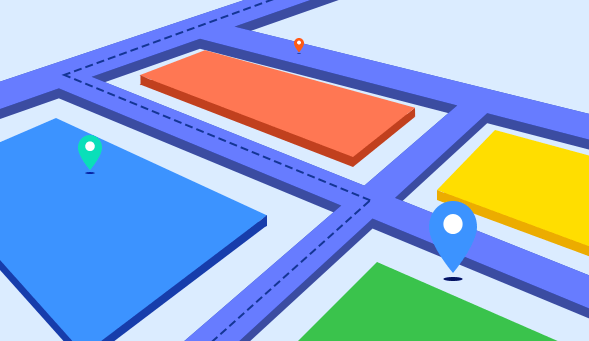 Explore iMyFone AnyTo Amazing Features:
Change location to anywhere in the world
Create your customized route with adjustable speed
Light, dark and 3D, 3 appearance available
Save and bookmark your favorite locations
Please enter your email address and choose the version to get your free license.
Thank you!
Your free license has been sent to you, please check your Inbox.
If you haven't received it, please wait a few minutes or check the Spam.