Are you an impatient kind of person? If so, you may not want to wait for the iPhone X. This may be especially true if you need to replace your phone right now. What if you do have time to spare, though? Should you wait for the iPhone X to come out, or get the iPhone 7? Which is more worth it?
iPhone X vs. iPhone 7: Specs
Model

iPhone X

iPhone 7

Price

Rumored to be $999 to $1149 USD

$649 USD and up

Processor

A10 Fusion Chip

Battery

Lasts up to 2 hours longer than iPhone 7
Fast-charge capable: Up to 50% charge 30 minutes

3.80 V, 1960 mA-h lithium-ion (iPhone 7)
3.82 V, 2900 mA-h lithium-ion (iPhone 7 Plus)

Screen Size

5.8 inches

4.7 inches

Color

Silver, Space Gray

Grey, gold, rose gold, jet black, silver, red

Charging

Wireless charging and also wired charging through the Lightning port

Wired charging through the Lightning port

Storage

64 GB or 256 GB

32 GB, 128 GB, or 256 GB
Comparing iPhone X and iPhone 7 Design: More Details
Here's a more detailed description of some of the key differences between the iPhone X and the iPhone 7:
1

Body Design
The iPhone X will feature a glass body with minimal amounts of metal. This is so that it can be compatible with wireless charging. The iPhone 7 features an aluminum chassis instead. In addition, the iPhone 7 has a Home button, which is something the iPhone X will lack. Instead, all of the iPhone X's buttons will be virtual.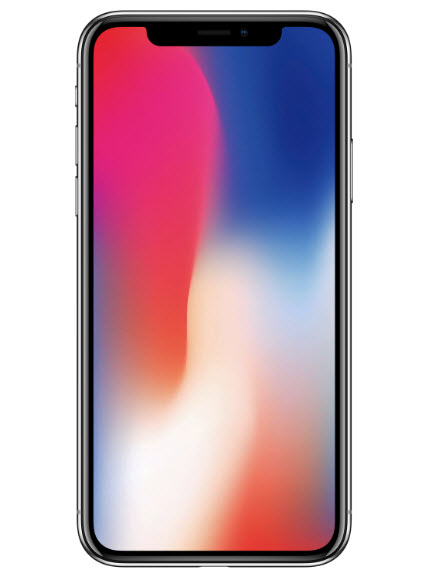 2

Cameras
The iPhone X will feature better cameras than the iPhone 7. They will also be placed in a vertical configuration, while the iPhone 7 has cameras in a horizontal configuration. Also, the front-facing camera on the iPhone X will be capable of facial recognition, though that is more a function of the software than the hardware per se.
Also Read: The iPhone X Camera: Everything You Want to Know!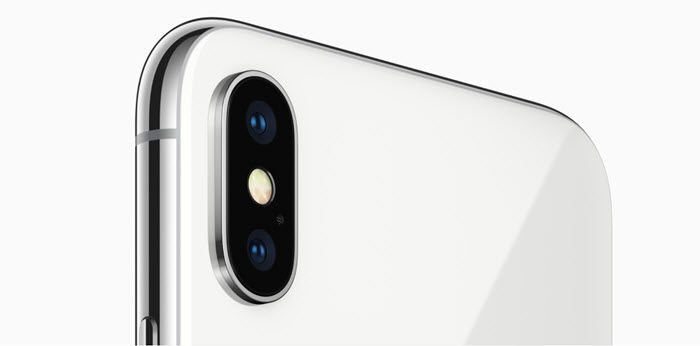 3

Face ID vs. Touch ID
The iPhone X will feature Face ID, which is facial recognition technology, instead of Touch ID to sign into your accounts. iPhone 7 does not employ this technology, and instead uses the Touch ID fingerprint scanner.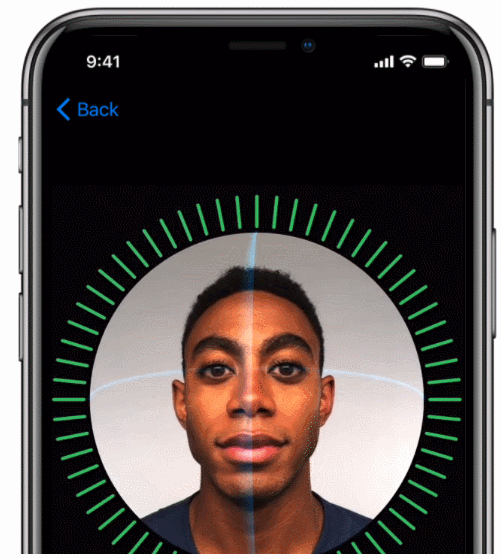 4

Battery Life
The iPhone X will most likely have several software features that will help it to greatly improve battery life over its predecessors. One of the biggest customer complaints about the iPhone 7 line was the relatively short battery life.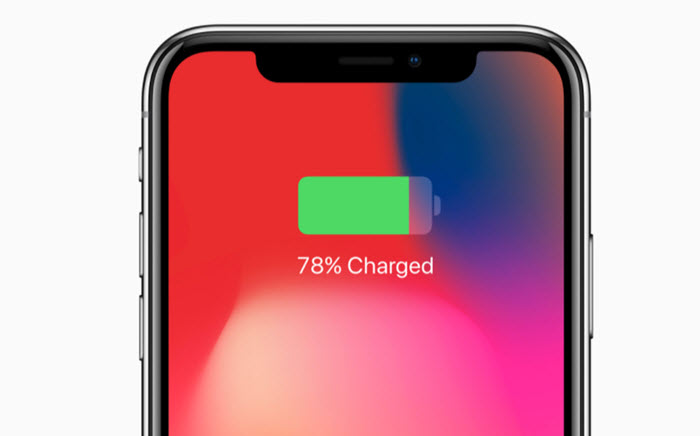 5

Wireless Charging
The iPhone 7 must be charged through its wired Lightning port. On the other hand, the iPhone X will be able to use wireless charging (though it will require an optional, separately sold accessory to do this) as well as wired charging through the Lightning port.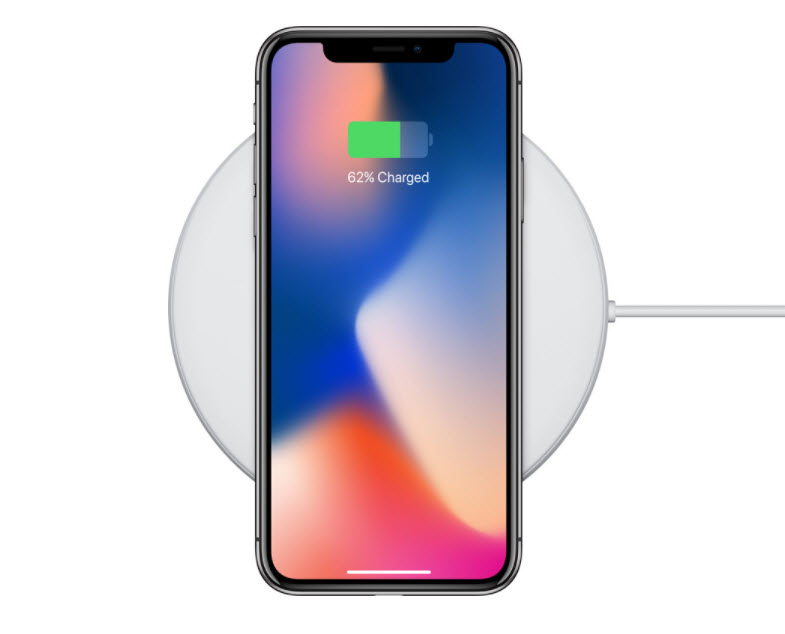 6

Display
The iPhone X features a sharp-looking OLED display. The iPhone 7 uses a traditional LCD screen. Also, the iPhone X's screen will take up a larger portion of its total size.
Also Read: iPhone X OLED Display: Yes or No?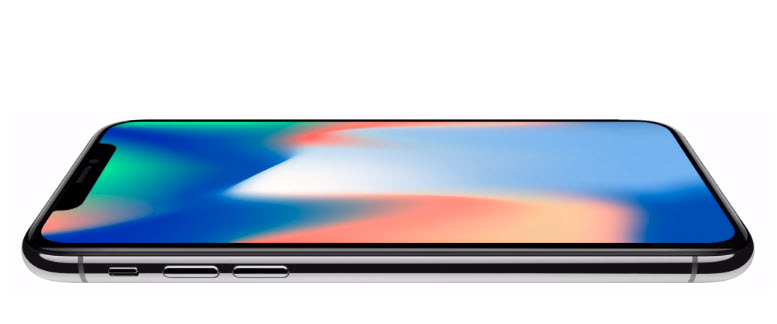 Conclusion
There are a few key differences between the iPhone 7 and the iPhone X. Which one you should choose depends on your needs and what you're willing to pay, of course. The iPhone X may end up being close to twice the price of an entry-level iPhone 7. Significantly, the iPhone 7 is available right now, but the iPhone X currently has no clear release date (though it will probably be in September of 2017).