Question
I got an error code 1667 while updating my iPhone using iTunes this morning. Please help me fixing this issue. I use iPhone 12. Thanks in advance!

iTunes comes as the most familiar way when an iOS device user needs to update, restore, sync the device. Despite this, the fact could not be denied that many time the users stuck with various error pop-ups and have complained many times while working with iTunes. One of the error codes is 1667 which usually appears at the time of updating or restoring iPhone. Like many other articles we provided in the past for resolving various iTunes error, this time we are going to discuss the tips and solutions to fix iTunes error 1667. Let's begin to fix the unknown error code 1667.
6 Tips to Fix iTunes Error 1667
1. Completely Reinstall iTunes
Maybe the outdated version of iTunes is resulting to iTunes error 1667 and you are unable to complete your process. For this situation, we suggest you to remove and then re-install iTunes on your PC completely. Here are the steps to perform the process:
Go to the "Control Panel" and start removing the following components serial wise.
iTunes
Apple Software Update
Apple Mobile Device Support
Bonjour
Apple Application Support 32-bit
Apple Application Support 64-bit
Some systems contain dual Apple Application support version given by iTunes. You need to uninstall both of them.
Once done, proceed to reboot the PC and reinstall the latest iTunes version. If you have need more details, please check here. Hope this tip may work and you will be out of that annoying unknown iTunes error 1667.
2. Check Firewall Settings
Every so often, error code 1667 comes because of Firewall settings. You need to confirm that the firewall settings are giving permission to iTunes to connect with the internet. Now check if your get the error again or everything is resolved. If unfortunately, you see iTunes error 1667 again, move to the net tip.
3. Use Anti-virus Software & Then Disable It
The anti-virus security software is designed to keep your device safe and maintain security. Scan your system to check if you have any prevailing virus infection. After scanning, disable the software for a while and then check if you still have the iTunes error issue or not when updating or restoring your iPhone using iTunes.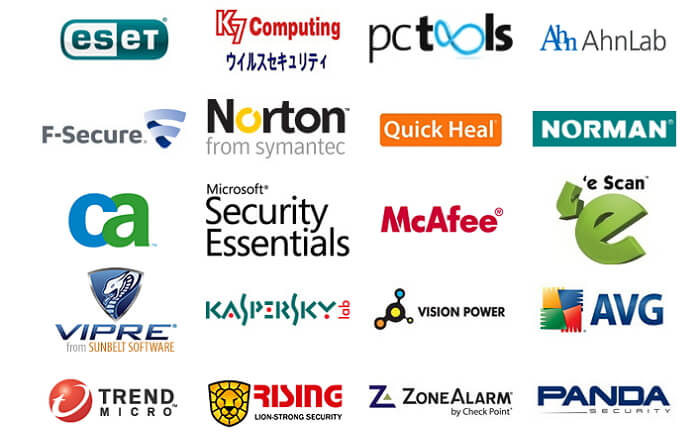 4. Check USB Cable & port
If you are using a USB cable which is not authentic, the problem lies there. This is because, many times it has been seen that mostly error pop-ups appear due to a faulty USB cable. Therefore, if iTunes error 1667 is coming, it is recommended using the one which was shipped with your iPhone when you bought it.
Besides, you should check the connection between iPhone and PC when an iTunes error 1667 comes. Make sure the connection is not loose. Check your USB port and plug out the cable and then plug in again. Now check if the problem is solved or not.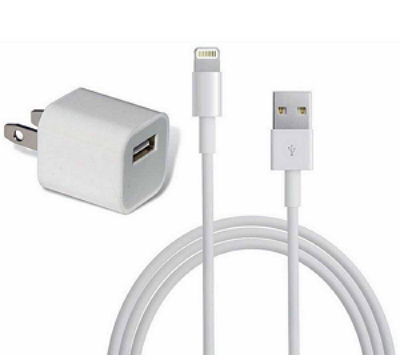 5. Try Another Computer
If there is nothing with your USB cable and the connections, the issue can also be caused by the computer. Since there are too many factors that need to be troubleshot, we recommend that you just try aother computer to update or restore your iPhone. Check if still iTunes error 1667 persists when you are using another computer.
6. Use an iTunes Alternative
When you find iTunes a little frustrating due to these kinds of unknown error, the best alternative to iTunes present in the market is iMyFone Fixppo. This tool is developed by iMyFone team that has been recommended by famous media sites like Cult of Mac, and Makeuseof. Here are the features of this program:
Key Features:
The tool fixes various iOS issue without data loss with just several clicks. And it is just for personal use.
You get three different modes that can help you fixing various problems like iPhone stuck with black/white screen, apple logo, spinning circle, or freezing issue.
It is fully compatible with all most all iOS devices including the latest iPhone 14 as well as all iOS versions including the latest iOS 16.
Fix iTunes Error 1667 without Data Loss
Step 1 – Download the program, install and launch it later. Connect your iPhone with the PC and choose "Standard Mode" from the screen.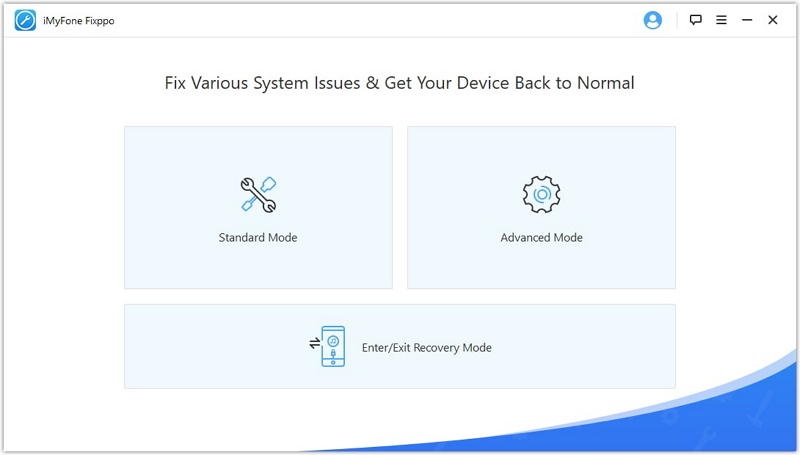 Step 2 – Now, you need to put your device into the DFU mode or Recovert mode to make it detectable by the program. You can switch the instruction by clicking the link offered on screen.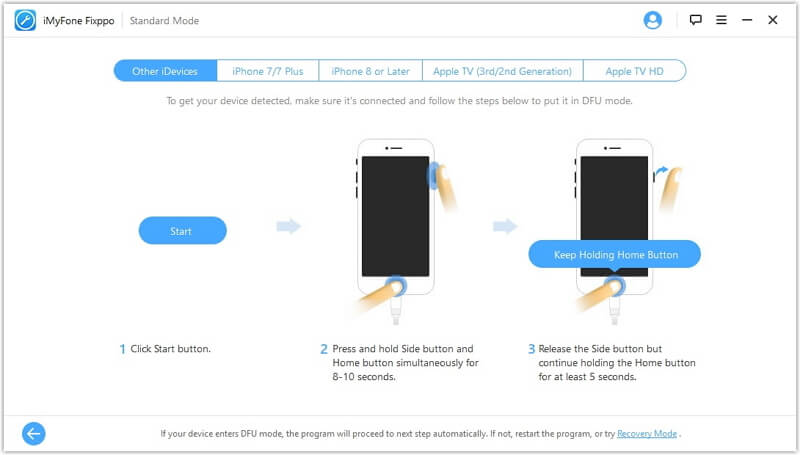 Step 3 –Once the device was recognized by the program, it will begin to download the latest and the matching firmware with your device. All you need is to click on "Download" button.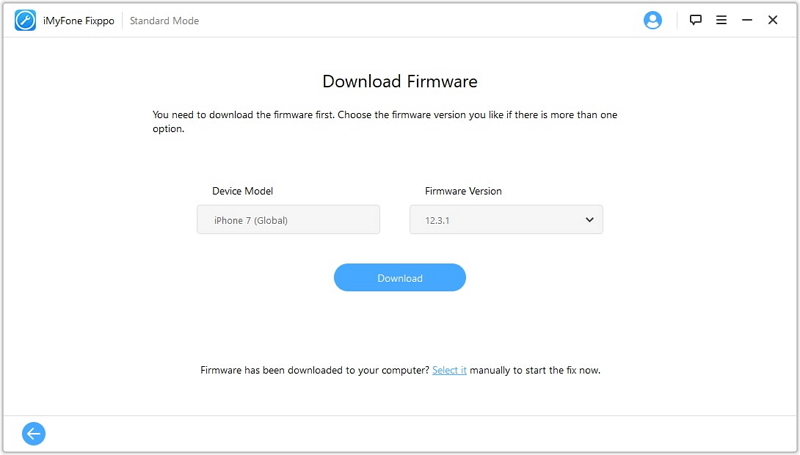 Step 4 – At last, just hit on the button "Start to Fix" and your issue will begin to be solved. Your iPhone will be successfully restored or updated. After a little time, the process will be finished.