Question
Hey there! Since past few days I am trying to restore my iPhone 6 plus using iTunes. But, the most disappointing thing is, whenever I start the process it comes to a standstill, showing a pop-up message with an unknown error 2009. I am not a tech savvy person to understand this issue. Please someone help me get over this problem.
We understand how it feels when you have such a problem and you have no clue what went wrong. We are here to help you out and get rid of the iTunes Error 2009 that you are facing. These kinds of errors usually show up when you try to update or restore devices, but they are not so tough to eliminate. Here are some options available at hand to fix this error.

6 Tips to Fix iTunes Error 2009
1. Update iTunes to The Latest Version
An older version of iTunes might be a reason that your iPhone is facing this issue. So make sure that you have the latest version of iTunes installed to eradicate such kind of errors while connecting with your iPhone. Be it updating or restoring or for other reasons, an up to date iTunes version means there is less chance of iTunes error 2009. If you are using Mac OS, you can also check the iTunes updates in the Mac App store. We hope it would solve majority of such errors.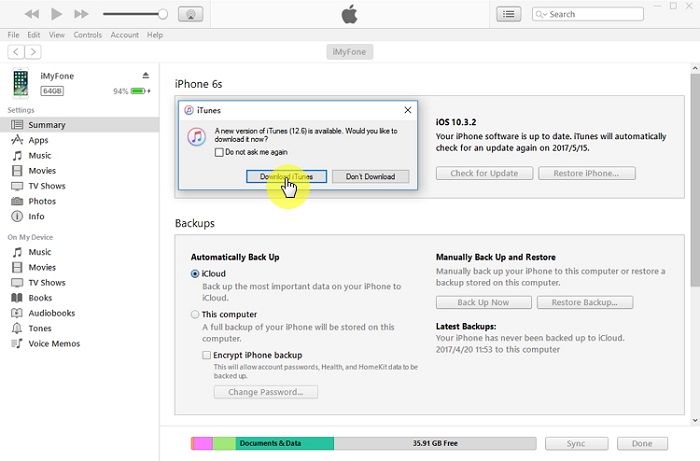 2. Use Original USB Cable & Check USB Connection
If the system is unable to find the device connected to it, then most likely you are destined to face errors like iTunes error 2009. In such a case you need to check your USB connectivity between iPhone and the system where iTunes is running. Unless both of them connect successfully, there is no way that the error would stop to appear.
Try these tips –
Try connecting the iPhone with a genuine Apple USB cable.
Opt for a different USB port on the computer.
Avoid plugging your device to a USB hub. Instead, plug it directly into your computer.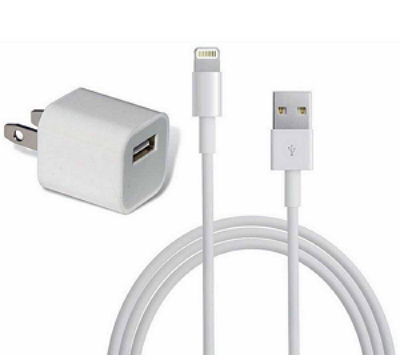 In case the iTunes error 2009 problem persists, then look for other solutions mentioned below.
3. Compleltely Reinstall iTunes
If everything is okay with the USB ports, then you need to try for this option. Completely removing and reinstalling iTunes would clear out the glitches. Thereby, preventing iTunes error 2009 from popping up and halt the update or restore process. Reinstall iTunes and related software only after uninstalling them all in a certain order mentioned below. Here is the process:
Go to control panel and uninstall 'iTunes'.
Then 'Apple Software Update' needs to be uninstalled.
Now, 'Apple Mobile Device Support' has to be removed from the system.
Uninstall Bonjour.
Remove 'Apple Application Support 32-bit'.
Lastly uninstall 'Apple Application Support 64-bit'.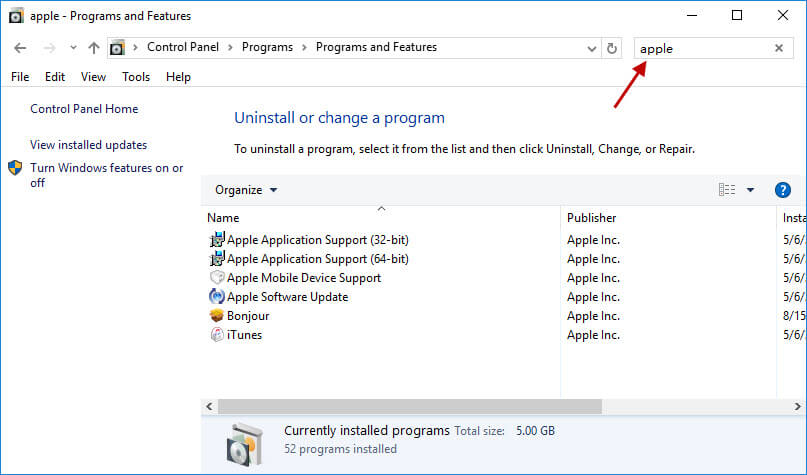 iTunes is likely to install two versions of Apple Application Support i.e. 32 bit version and 64 bit version. If your system contains both, make sure to remove both of them.
Tips
It's pretty time-consuming to delete each component one by one, and that may cause some unknown errors. You can use iTunes repairer tool - iMyFone Fixppo to do the task in one click. It can completely uninstall iTunes and its related Apple software in the right order and only cost 2 minutes.
4. Update System of Your Computer
Make sure that you have the latest OS version on your computer. If you cannot update the OS of your computer since it is an old model, you can try another computer if necessary.
5. Temporarily Disable Security Software
Sometimes the security software installed on your computer might stop iTunes from establishing a connection with the Apple servers, when you are trying to update or sync or restore your data. In such scenarios iTunes error 2009 might be appearing on your screen because of this. So temporarily disable the security software and try update or restore your iPhone again.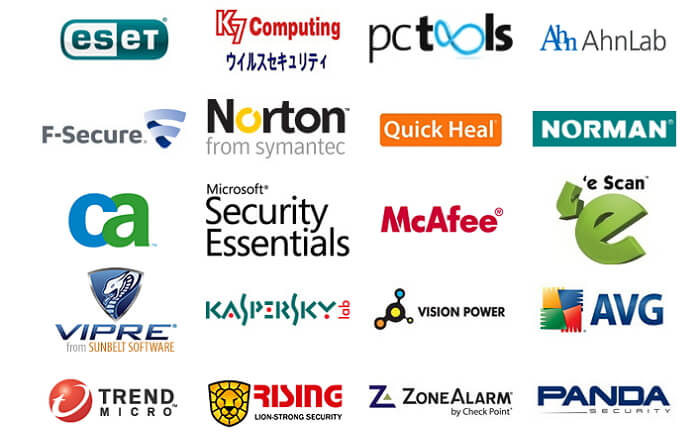 6. Use a iTunes Repairer Tool to Fix iTunes Error 2009 [Recommended Way]
Or you can ask for the help of some professional third-party tools to fix iTunes error 2009. One of such is iMyFone Fixppo. As we mentioned before, it is an iTunes repairing tool which will help you solve various iTunes issues (including error 2009). Let's have a look at its main features:
Key Features of iMyFone Fixppo
Easily fix iTunes error 2009 and other 100+ iTunes-related errors, including backup & restore error, installation error, updating error, and more.
Fix all the troubling iTunes issues in just one click. Much more efficient than other common solutions.
Effectivly boost iTunes performance by cleaning up junk files to get twice speed than before.
Uninstall your iTunes and all of its components thoroughly.
Appreciated by many popular medias and 98% users.
Limited Time 10% OFF Coupon Code: FARTT91
The Steps to Fix iTunes Error 2009 Using iMyFone Fixppo:
Step 1 – Download and install iMyFone Fixppo on your computer, launch the program and connect your iPhone to the computer using a USB cable.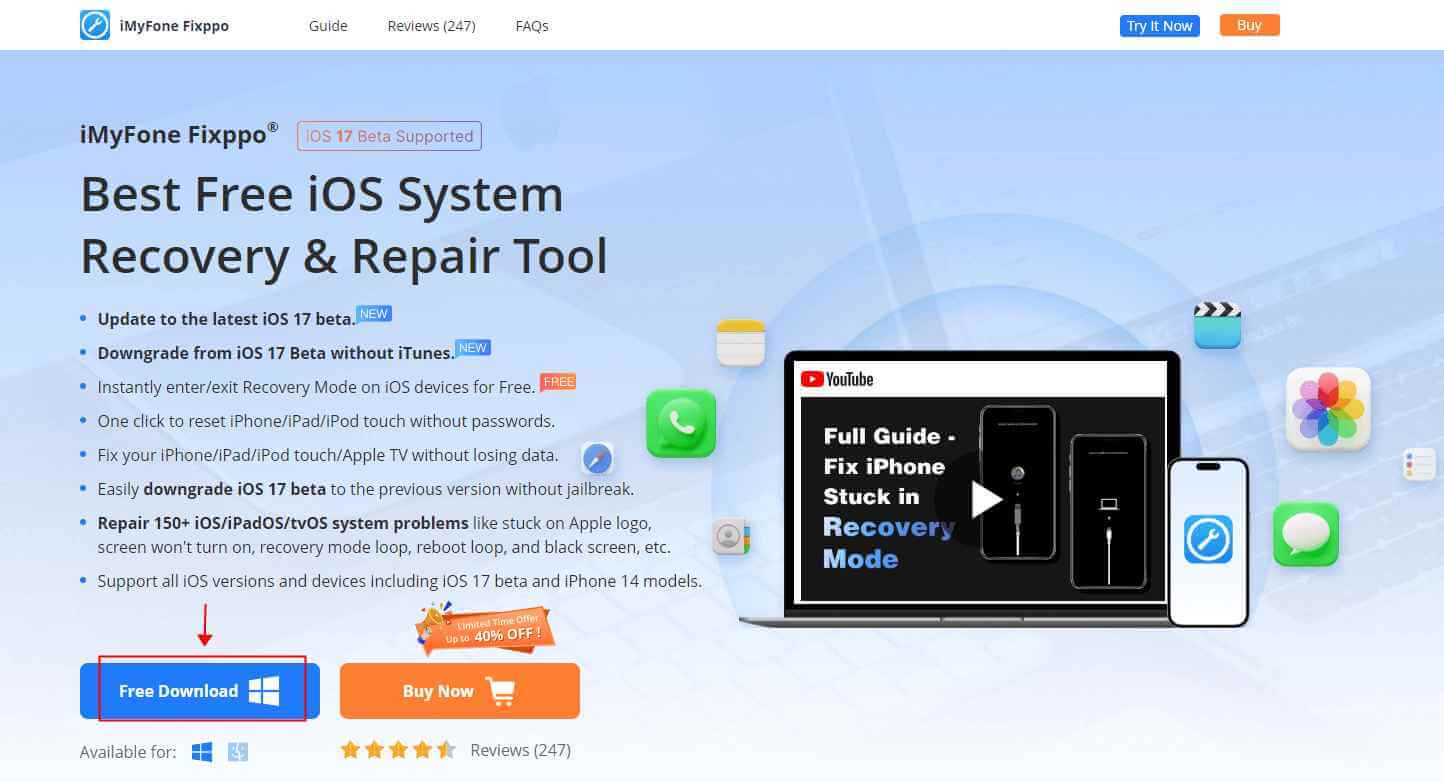 Step 2 – Click the "Start Repair" button and choose "Standard Mode".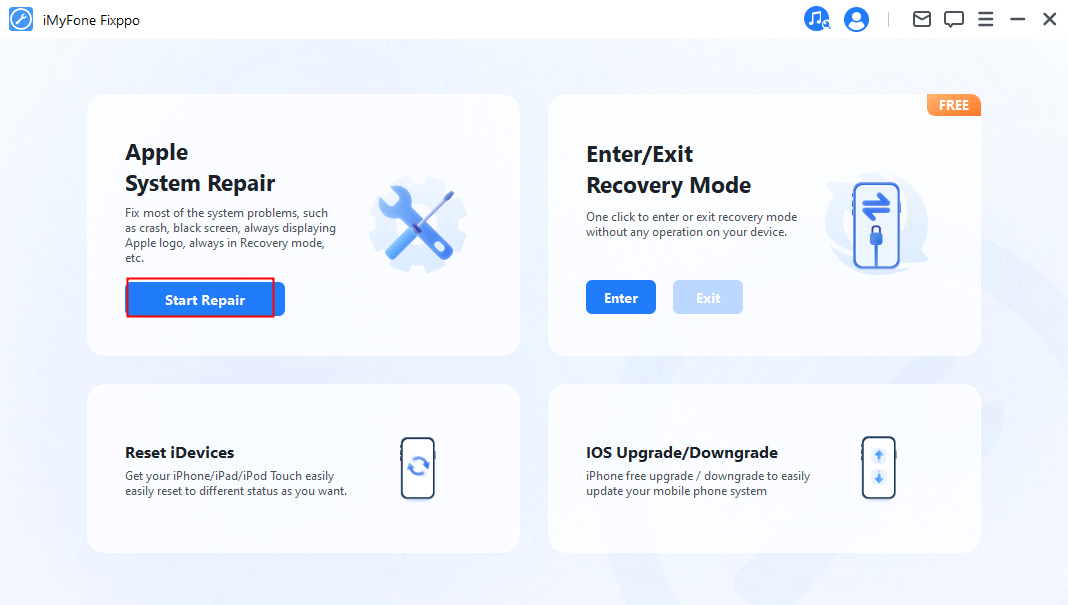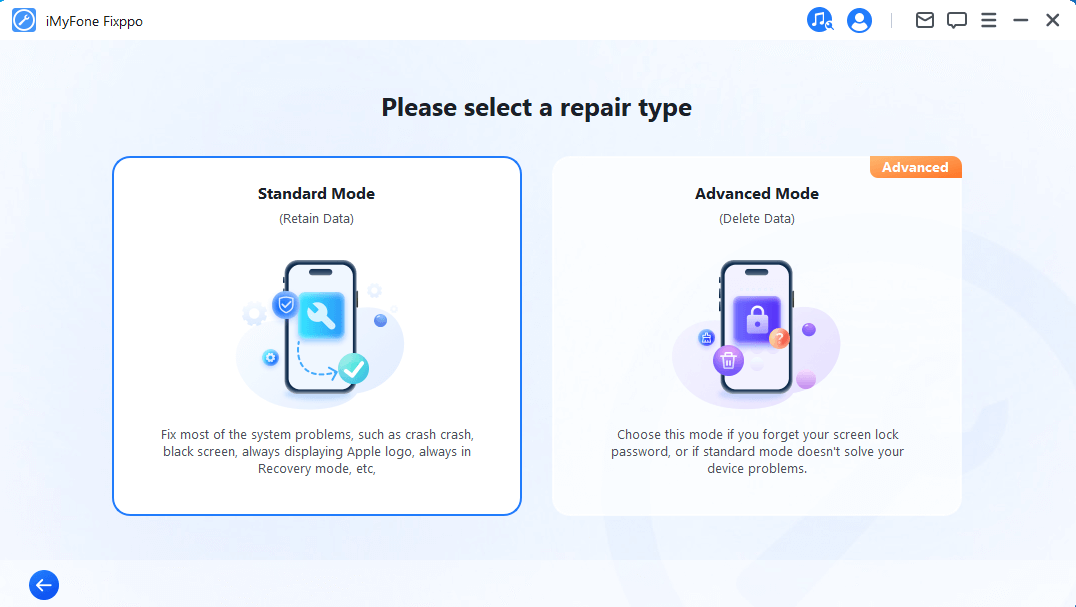 Step 3 – Enter Recovery Mode or DFU Mode.
Connect your iPhone to the computer using a USB cable. Follow the on-screen instructions to put your iPhone into DFU or Recovery mode.