Instagram is a social media platform that rose to fame by sharing filtered photos with friends, family, and followers using hashtags. A more recent feature of this popular application is the ability to create stories that are longer form videos.
Unfortunately, some users report their Instagram stories not working whenever they try to share new updates or fun experiences. In this post, I will explain why it happens and provide some common fixes, so you can enjoy your Instagram stories again.
Why are Instagram Stories Not Working?
You may experience an Instagram stories glitch for all kinds of issues that happen in the background, on your device, or on the server side of the problem. Understanding the common causes of this challenge before fixing it is not a bad idea. That way, your troubleshooting will be more effective in the long term. Common reasons include:
Technical issues with an out-of-date application.
Conflicts between your current iOS and the Instagram app.
Unstable internet connections denying you access to the service.
Short-term memory causing a conflict in the software running on your device.
Ways to Fix IG Stories Not Loading
We have put together a list of the primary repairs for IG stories not loading you can do on your own. There is no need for advanced technical training or help from IT. Take your time, and you should be able to get your IG stories up and running so you can enjoy all the latest updates from the different accounts and people you follow.
1

Keep Waiting for Sometime
Sometimes your IG stories not working is caused by a server-side issue outside of your control. This could be something happening in the background of Instagram as a company. If you wait for a little while, the problem may resolve itself, requiring no further actions on your part.
2

Check the Internet Connection Situation
Instagram requires access to a reliable WiFi or cellular network. If you are out of range or on a spotty connection service, you will not get the updates to the social media platform you expect. You can restart your own connections or move to an area with more reliable service.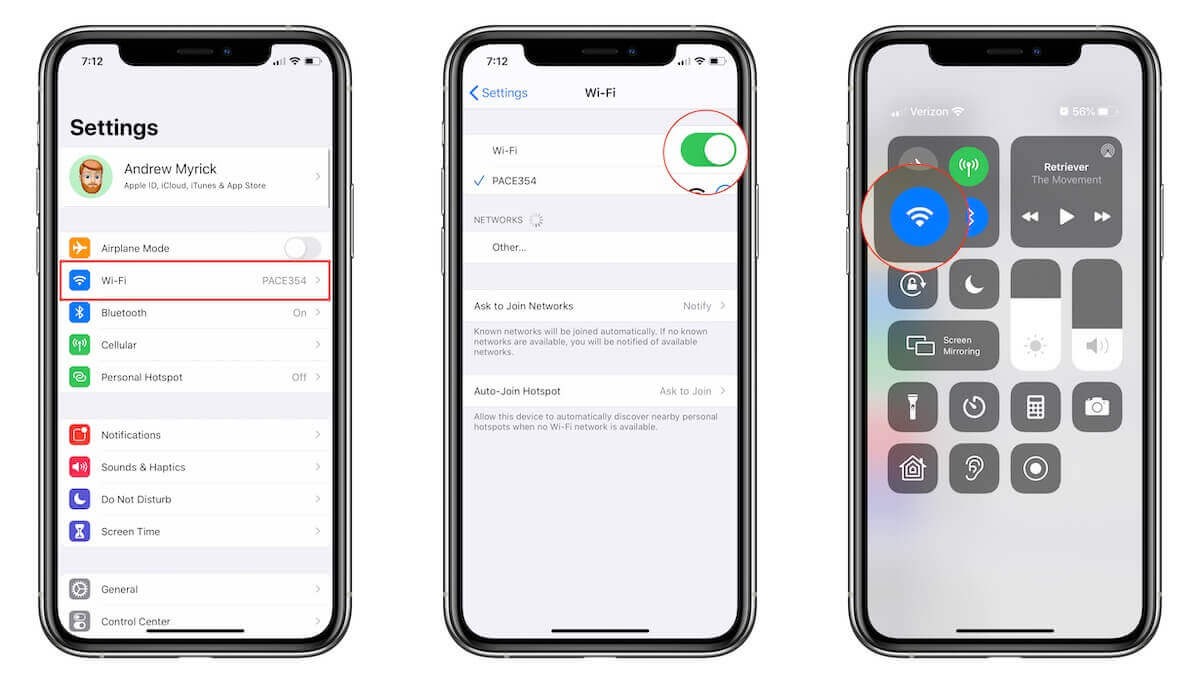 3

Clear Instagram App Cache
Like any other software application, Instagram has short-term memory that needs cleared away from time to time. If it is not cleared, it may build up and cause issues with access to the service or updating because there is not enough space to operate. The easiest method to do this is:
Go to Settings on your Android device and find the Instagram application.
Tap on Clear cache.
4

Uninstall and Reinstall Instagram or Update to the Latest Version
The Instagram stories not working may be because of some glitch or unknown error in the app itself. In that case, a fresh install of the application may be the best route. This will ensure everything is back at its default setting and operating smoothly.
You can choose to delete the app from your device and then re-download and install a new version from the app store or see if there are any updates available for the app.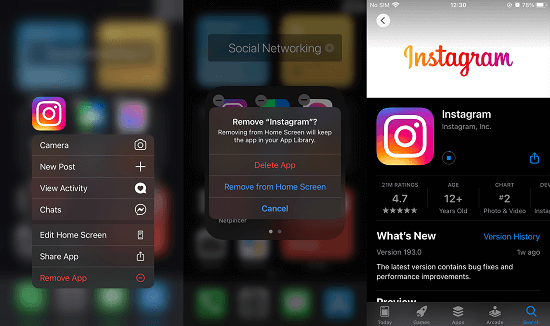 5

Sync Date & Time Settings
Whenever the date and time of your application do not align with your device or the online world, it can cause the app to glitch. The server is trying to update and communicate with your device, but not having the correct settings means it cannot trust your system is accurate. To fix this issue:
Navigate to Settings > General > Date & Time on your Android device.
Turn on Set Automatically if it isn't already selected, and double-check your current time zone is selected correctly.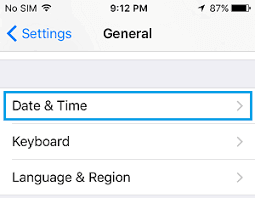 6

Restart Your Device
Odds are there is some software conflict happening in the background of your device causing Instagram stories glitch problems. The simplest solution for this is to restart your device by first closing all apps and turning the system off. Once your device is off, go ahead and turn it back on and wait for everything to properly load. Then see if you are able to once again enjoy the Instagram stories of the people you follow.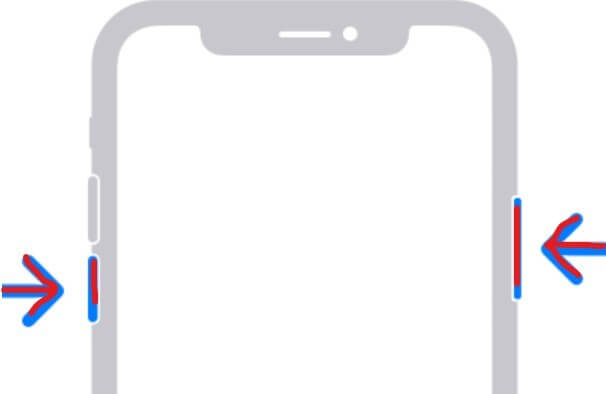 Fix IG Stories not Working Automatically
Of course, a much easier method than all of the ones listed above is to use iMyFone Fixppo. This is a unique piece of software that allows for the automatic repair of multiple issues around your device. It uses advanced technology to ensure a high success rate in the quickest way possible with clear and easy-to-follow instructions. That way, any issues popping up with your OS or different applications like Instagram are repaired so you can utilize your device to its full intention.
Fix iOS System Problem without Data Loss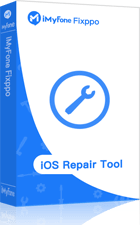 iMyFone Fixppo
See how to use iMyFone Fixppo fix IG stories not working issue below:
Step 1.Download and install iMyFone Fixppo on your device and click standard mode to start the procession.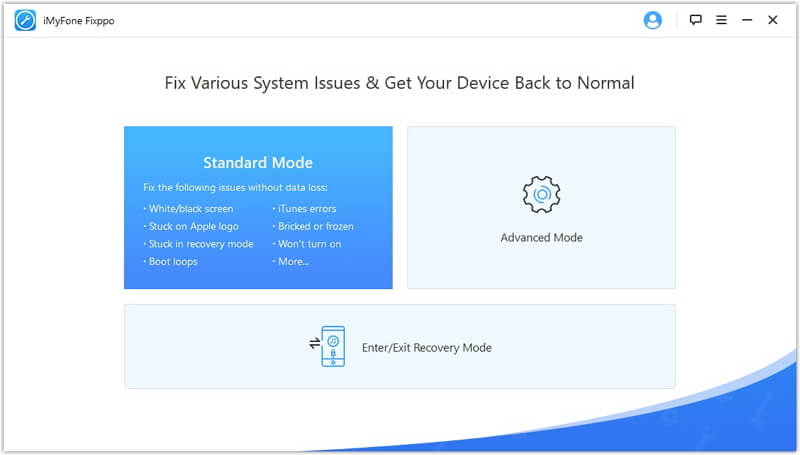 Step 2.Enter into DFU/Recovery mode, then download the original firmware for your device.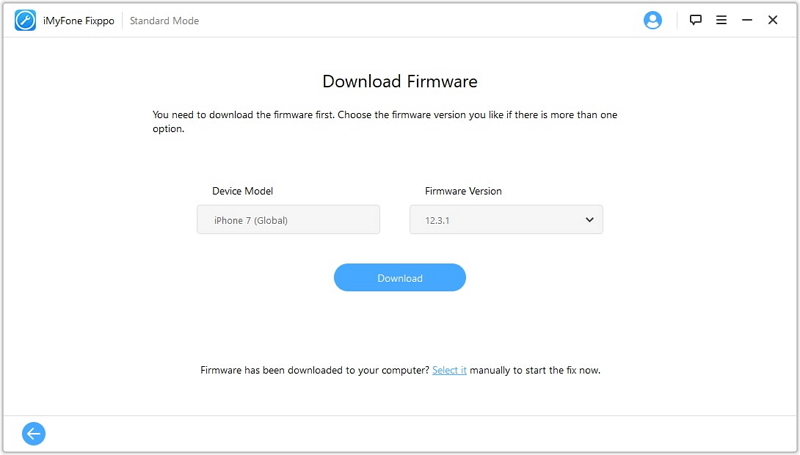 Step 3.Keep waiting for the procession finished, it would take a few time.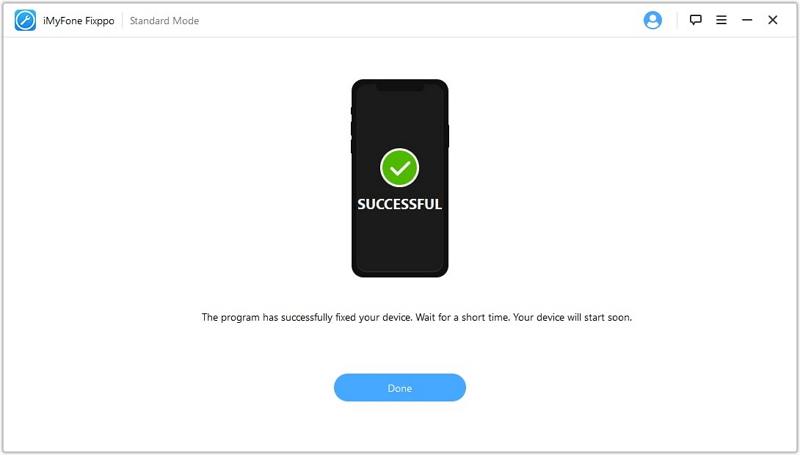 To Conclude
Instagram is an excellent way to stay up to date with the latest news. IG stores not loading cause a problem for your viewing pleasure, try the methods we mentioned in this article.
If you want the most reliable solution, download Fixppo from iMyFone. Once you see how incredible the software is for helping overcome glitches, update to the premium version to enjoy all the features. You'll be back on Instagram in no time!