Among US, Reddit is an online murder mystery game. Groups of 4 to 10 players play as "Crewmates" and between 1 to 3 plays as "Imposters". An imposter aims to kill crewmates without getting caught.
If a crewmate finds an imposter, they will conduct emergency meetings to discuss whoever gets the most votes called an imposter and kicked out of the map.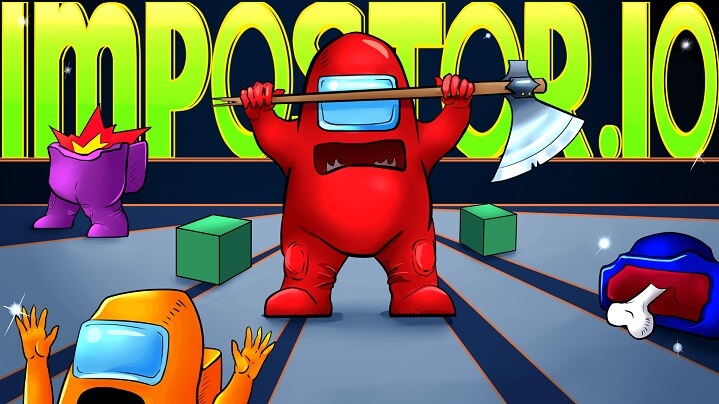 In this scenario, imposters win. But if the number of crewmates and imposters are equal, imposters win. After learning the basics of this Reddit Among US, you'll be able to play it effectively.
 Let's talk about its few tricks to give you proper insight into it.
Part 1: Do Not Do Visual Tasks Unless Someone Is Watching You
A visual task is a task that is visible to all the crewmates and imposters. If a person is playing a game as a crewmate, his primary motive will be to identify the imposter. A reliable and worthy way will be to know what kind of visual tasks are there to crewmates.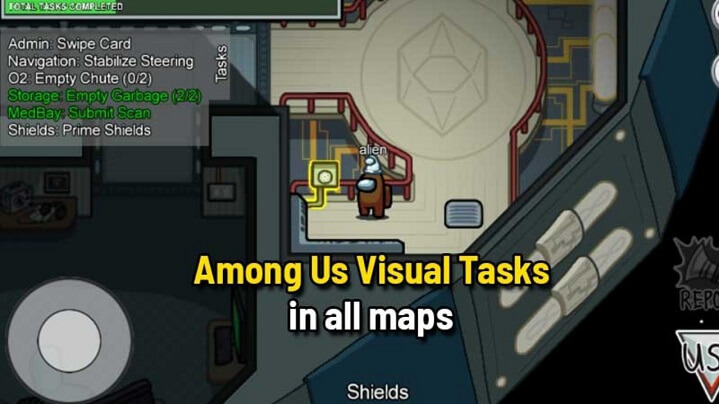 If someone else is going into completing the visual in front of you, it is crystal clear that that user is not an imposter. You can rule that user out. After learning it, you can easily differentiate between Crewmate and Imposters.
Visual tasks will tell other players that you're not an imposter. There is no benefit of doing visual tasks when no one seeing them. But remember that the moment after you finish a visual task job, it can make you an easy target for the imposter.
It is because other players will know that you are in safe zoom. Therefore, you need to take extra care of it while doing visual tasks.
Part 2: When You Find a Sneaky Little Imposter
As a Crewmate, if you want to stay safe, you need to work in groups. It will make it difficult for the imposters to kill you. If there are many imposters around, you'll need to create a large group to prevent any mishap.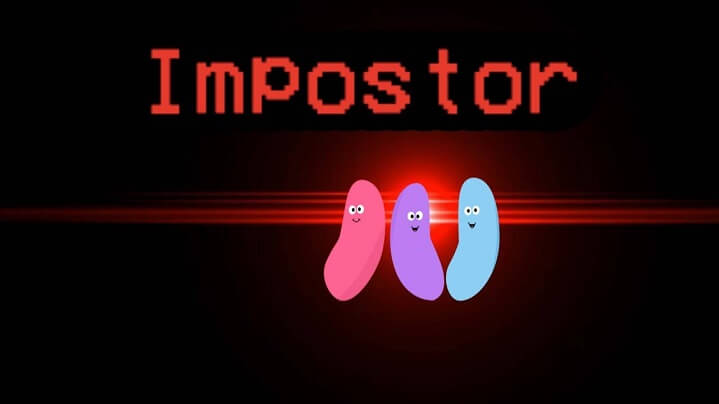 If you see two imposters in a game, you'll need to create a group of 5 to remain safe. If you see three mighty imposters are coming your way, you'll need to establish a large group of 7 members. After connecting with the game, you can come to know how many imposters will be coming your way.
After finding it, you can plan it better. To remain in the game, you need to avoid the scare of the imposters. If you somehow manage to avoid the mighty imposter, then you're most likely to win the game.
But remember, don't forget to create large groups to reduce the threats of imposters; if you're alone, then the imposters will kill you pretty quickly.
Part 3: Would Be Pretty Cool
When you play as a Crewmate and start your first round, remember that Imposters possess 10 to 60 seconds cooldown before killing a player.
During that particular time, you don't need to be worried about, because you're safe. When the cooldown ends, you need to move towards another player to feel safe and better. Remember, the cooldown of imposters will load every time the meeting ends.
Part 4: Use Sabotage Being an Imposter
If you're an imposter, you may have the luxury to sabotage certain rooms. However, you'll need to open the map to sabotage rooms. Opening the map will make you stand still for some time.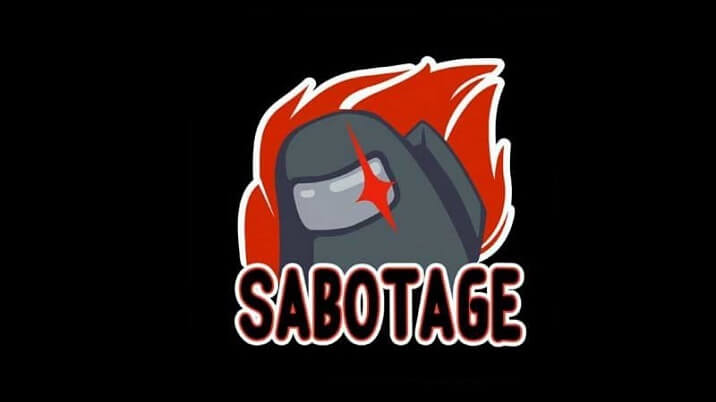 In this case, if someone comes closer to you and watches you standing still, and at the same time, red alarm rings, they will recognize you as an imposter and probably will vote for you next time.
In addition, you can do sabotage to lure your players away from set traps, dead bodies, or trap players. Except for door Sabotage, all others can protect you from clicking the "Emergency Meeting" button. As an imposter, you can do the following Sabotages.
Oxygen Depletion
Reset Seismic Stabilizers
Lights sabotage
Crash Course
Door Sabotage
Reactor Meltdown
Part 5: Do Not Vote on Four People When There Is One Imposter
Among us, Reddit is a pretty fascinating game. It has so many different features that are worth talking about. For example, during a gathering, when a player meets with other players and exchanges observations, players may have the chance to vote for a particular player that seems to be an imposter.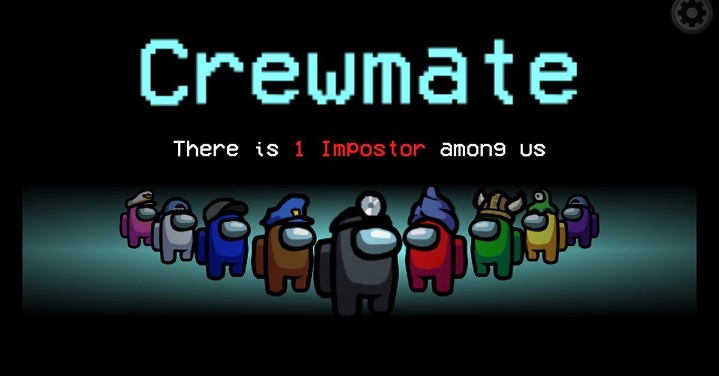 However, you'll need to be pretty careful in this regard. A minor mistake can lead you to a bad scenario. You must not vote on four people when you think there is one imposter among them. If somehow you get it wrong, the imposter can kill you at the spot and can win the game effortlessly.
That's why you need to find a " Skip Vote" option. This option will enable you to skip a vote, and as a result, you'll not be killed by an imposter. It would help if you were careful that abusing the Skip vote option will make you pay in the end. That's why don't make things difficult for you.
Part 6: Pay Attention to The Task People Stand at
You can find an imposter by assessing other players' complete tasks.
Let's see some examples.
If you see task updates are running, you can check the taskbar to find whether the tasks have been completed or not if a player ends his mission without the top moving green task job. It means that the player didn't complete a task; he is an imposter.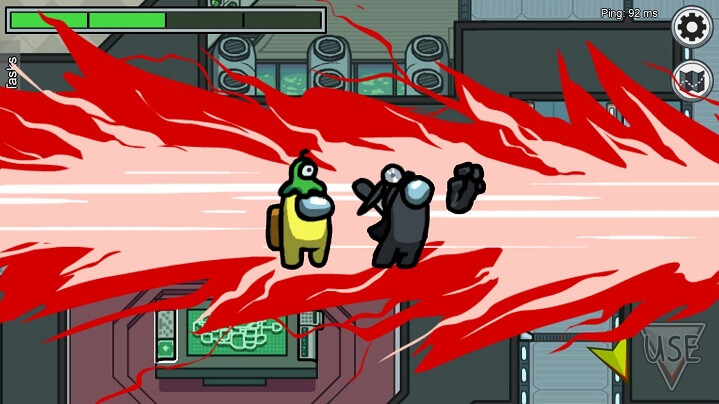 You can see some tasks taking a bit longer to complete, but if you see that a crewmate is quickly completing a job even though the job is pretty long, then they can be imposters.
As you know, many tasks are called visual tasks. These tasks will show graphic animation when they get complete. When a player completes the visual task, it means he isn't an imposter.
Visual tasks include submitting a scan, clearing asteroids, emptying, and primary shields.
You may also like:
[2022] How to Play Among Us on PC
Top 5 Gaming Emulators for iOS in 2022
Part 7: How to Play Among Us on PC
iMyFone MirrorTo is the best Android Screen Mirror App. It supports most Android devices, also, it can be used to mirror the screen of your phone to PC! With iMyFone MirrorTo, you can easily enjoy Android games from computer in simple steps. And you can freely control your Android device.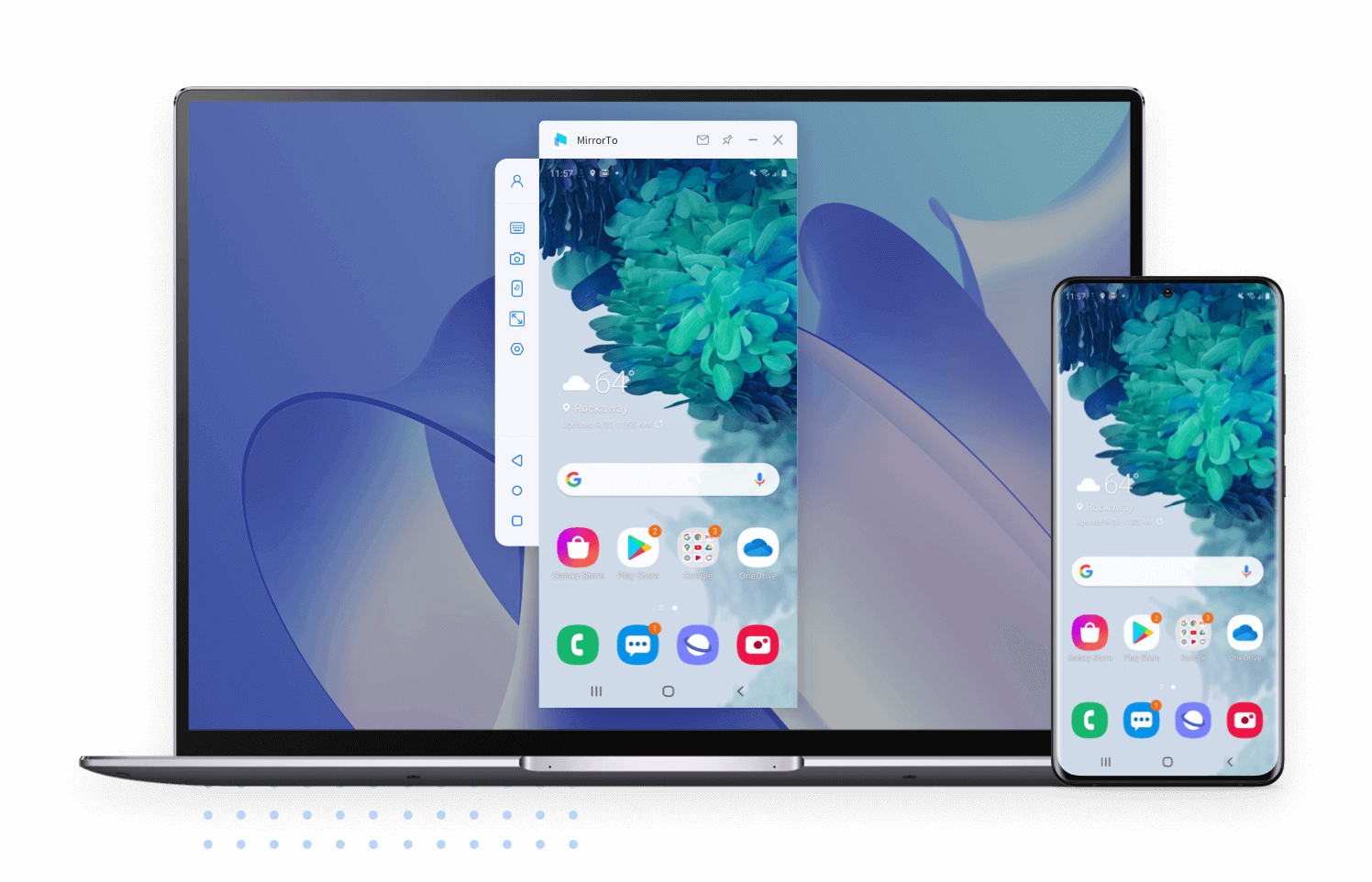 Step 1: Download and install iMyFone MirrorTo on your computer. Launch it.
Step 2: Connect your Android device with your computer.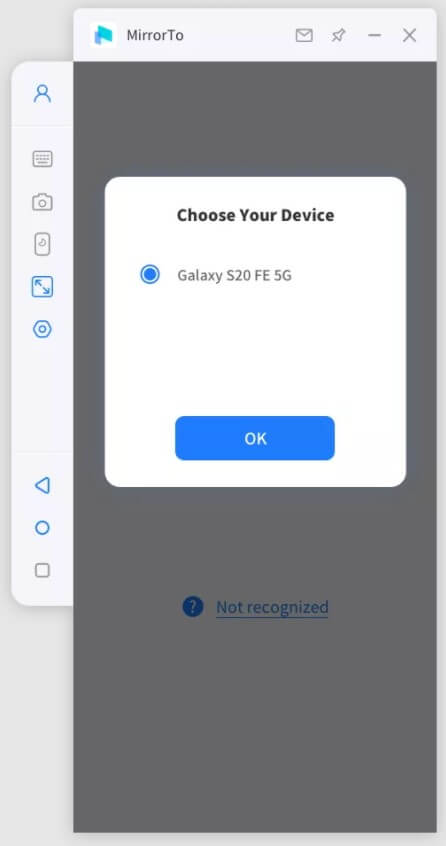 Step 3: Successfully mirror Android screen.
Step 4: Now you can open Among Us app and enjoy your time!
Summary
Among US, Reddit is a great but challenging game to understand with. However, if you learn it properly and know about the consequences of all its tricks, you can play it with great impact.
We, in this article, have highlighted all the necessary tricks which are required to learn. If you master these tricks, you can make a huge mark in this game. Also, you can have a nicer experience when playing it on your computer with some mirroring apps like iMyFone MirrorTo. So don't be hesitate anymore, and have a nice try!