If you have media on your smartphone but want to watch it with a larger group of people, what is your go-to solution? If you have a modern brand of Sony TV, you can simply put your content on the bigger screen directly from your phone. But how does that work?
It's called Screen Mirroring, placing content from one device screen onto another, compatible device. Many modern TVs are equipped with their own internal wireless cards and can connect to most smartphone devices. Sony is capable of interfacing with Android and Apple products, making it a top-tier choice for mixed-brand homes.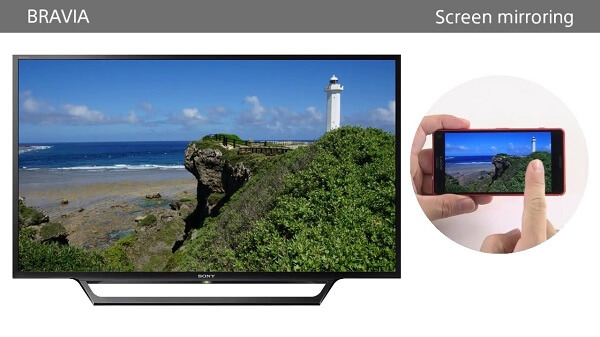 There are several ways to get Screen Mirroring set up:
Method 1: LetsView
LetsView

is free to use and works on most major platforms. It's not exclusive to either mobile device and will work on any TV, including a Sony Smart TV. Installation and implementation are easy.

Follow these five easy steps to complete the process:
Download the App and connect the phone and TV to the same network.
Launch the App.
The TV will detect the app is already running, and will attempt to synch by displaying a PIN code and a QR code.
You can enter the PIN or scan the QR code to sync the devices.
Tap "Start Mirroring", and it works.
LetsView is free, easy to use and connect, has extra features such as Screen Recording and PaintBrush, but it does not have a remote control to fully take command of the TV, meaning volume and visual settings for the TV must be done on its own remote.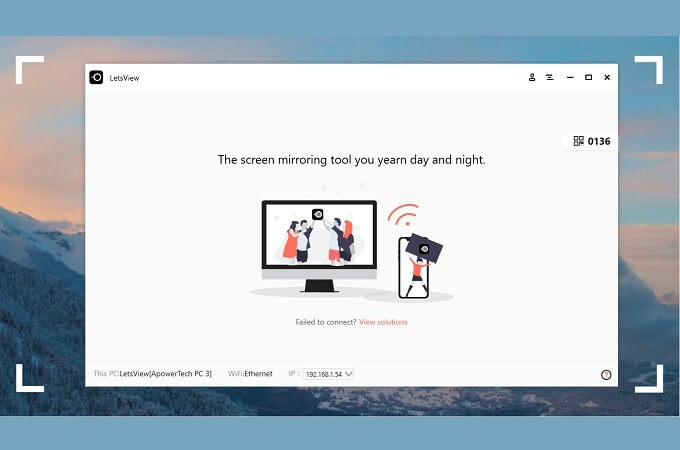 Method 2: AllShare Cast
AllShare is an Android-first application that can connect to Sony TVs and includes the full feature list of other apps for free.
Follow these four easy steps to complete the process:
Connect the TV and Phone to the same wireless network.
Download AllShare Cast to your device.
Enable MiraCastDisplay on your TV.
Tap "Start" on the app and match the signal with the correct TV.
This method is quick to set up and shares all media, including music, through the phone to the TV. It even supports HDTV content at higher resolutions. The downsides, however, may ruin the experience. There are pop-up ads in place of direct payment, there may be delays during the streaming and the app often pauses to buffer in the stream of content.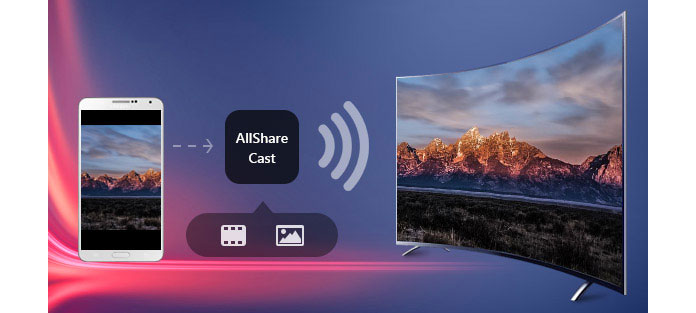 Method 3: Dixim Digital TV
Another app that works for both platforms, Dixim gives the Screen Mirror a more operation system type of guideline. It organizes folders in the phone into categories that can be selected and sorted through to play at will.
Follow these four easy steps to complete the process:
Download the APP and connect the TV and phone to the samewireless network.
Search for the correct device and select it. Then press "Shared" on the menu.
Choose the type of media you want to access from the list.
Select a file and tap "Play".
It's pretty straightforward and very easy to use. However, it tends to select the default categories of media on your device, which means specially made folders have to be searched for to access them. It also puts all media of one type together, so finding specific videos or songs can be tricky.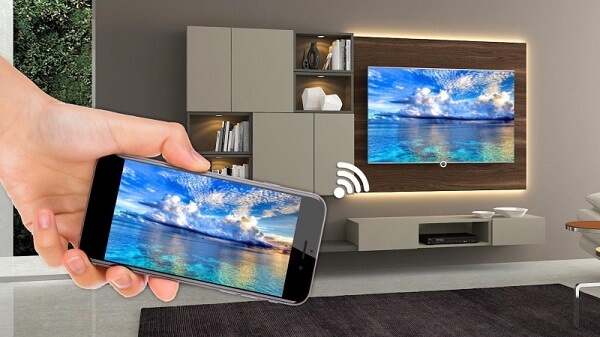 Method 4: iMedia Share
For Apple products only, this can be used to connect your iPhone, iPad or even iPod Touch on OS 8.0 or higher to your Sony TV. It even works on other brands of TV and can connect to multiple wireless-enabled devices like speakers.
Follow these four easy steps to complete the process:
Put the TV and Phone on the same wireless network.
Install the iMediaShare app from the store.
Open the app and choose media to play.
It will then scan for devices, select the one that corresponds to your TV and let the media play.
iMedia Share functions as a remote control, giving you full access to your TV from your phone, as well as playback control for the media that is being streamed. It is an iOS exclusive program, though, Android users can't use its features.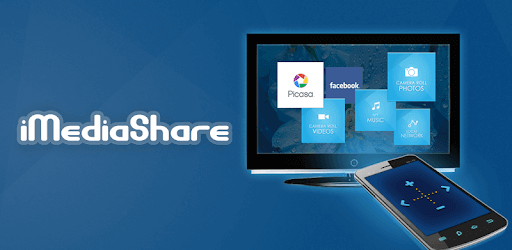 For Bravia Smart TV Users
The Bravia Smart TV has a Screen Mirroring function built into the model itself. It connects to the wifi network and searches for devices nearby. Once it finds one, the user can send a signal to it via the TV remote control. Then, the phone will detect the signal and be able to connect through its Screen Mirroring or Miracast function. No additional apps or downloads are required. The Bravia model line is built for Screen Mirroring.
FAQ: About Screen Mirror to Sony TV
1

Why won't screen mirroring work on my Sony TV?
Most TVs have a Screen Mirroring setting accessible through the menu that must be switched on or off. If the TV is older and has no on-board wireless connection, it can't do Screen Mirroring. It must be a wireless enabled or Smart TV. There may also be multiple devices connected to the same TV. Make sure only one is active at a time.
---
2

How do I cast to my Sony TV?
Some TVs have the feature built in and can do it automatically from a shared wireless network. Otherwise, a phone or similar device will need to install an app and follow the instructions to make use of it. From there, the display of the device will be shared with the TV.
---
3

Does Sony Bravia TV have Screen Mirroring?
Yes. It is listed as one of the input modes that can be changed via the remote control. It can also be used through the Wi-Fi Direct feature for differently supported devices.
Conclusion
Screen Mirroring reduces the strain of staring at a small screen and will scale to the full resolution of the television, turning the hard-to-notice details much more obvious and impressive. Screen Mirroring allows phones with lower resolutions to stream high-resolution content to a TV without the need for a cable or streaming box. If you have a phone and know how to connect it to your TV, then you won't need extra equipment just to watch your favorite streaming service.