Instagram has been one of the most used social media applications. And when you are unable to open it on your PC, it is quite sad. While there are many solutions that allow you to use Instagram on your computer or laptop, not every software can be trusted. But what if we give you an excellent solution for using Instagram on your PC without limitations. Are you excited to hear the answer?
Part 1: Reasons to Choose BlueStacks to Play Instagram on PC
BlueStacks App Player is a software specially designed for Windows and Mac PCs so that you can download and run any application on your computer screen as well. Downloading Instagram via BlueStacks App Player will help you have access to all the Instagram features.
There are many reasons why BlueStacks is the number one choice for many Instagram users when they want to use and explore Instagram on their computer screens. Some of the reasons that stand out are mentioned below.
Key Features

BlueStacks is entirely safe to use.
BlueStacks app is completely legal and your data will not be sold or leaked to any third party.
BlueStacks is one of the most efficient and advanced software we use for using Instagram on your PC.
Part 2: How to Install Instagram via BlueStacks on your PC
Downloading Instagram via BlueStacks is one of the most manageable tasks. Let's guide you with some simple steps to download and use Instagram via BlueStacks on your PC.
Step 1. Download BlueStacks from its official website.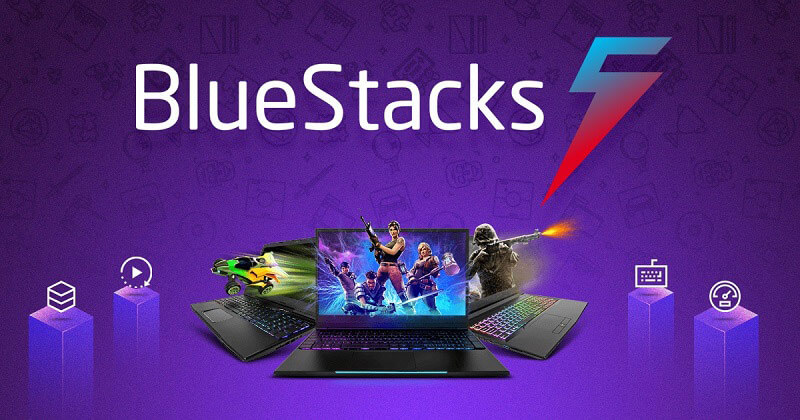 Step 2. Search "Instagram" in the search bar.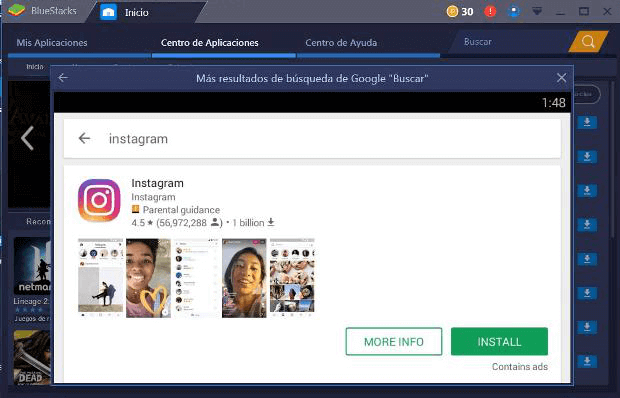 Step 3. Click on the "Install" button.
Step 4. After the completion of download, Click on the Instagram Icon on the log in to your account. And then use your account just like you use on your mobile phone.
Pros
BlueStacks is very safe to use. You can post your photos on instagram via BlueStacks and there will be no leakage of data or viruses in your computer.
You can also edit photos from your PC and post them directly on your Instagram.
Using Instagram on your PC with BlueStacks will not take extra storage.
Cons
Your PC may get a little slow if you constantly use BlueStacks in the background.
Thoughts & Reviews
BlueStacks is mainly used for gaming on your PC. You can download any application just like you download it on your mobile phone. According to our thoughts, using Instagram via BlueStacks is a fantastic experience. For those finding ways to get access to Instagram on their big screens without any worries or paying anything, BlueStacks is made for them.
Part 3: How to Post Photos to Instagram from Your Computer without BlueStacks
1

iMyFone MirrorTo
Are you still looking for some options? Well, let's not limit this article to BlueStacks only and discuss another amazing App Player. iMyFone MirrorTo is one of the best Android mirror screen apps out there. It allows you to play exactly what you are playing on your mobile phone.
How to use Instagram via iMyFone MirrorTo on your PC
Step 1. Launch iMyFone MirrorTo on your computer.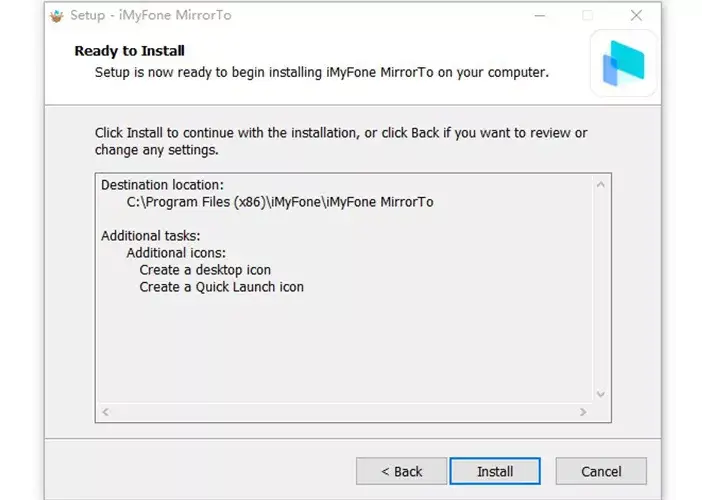 Step 2. Select the "Transfer Files" option.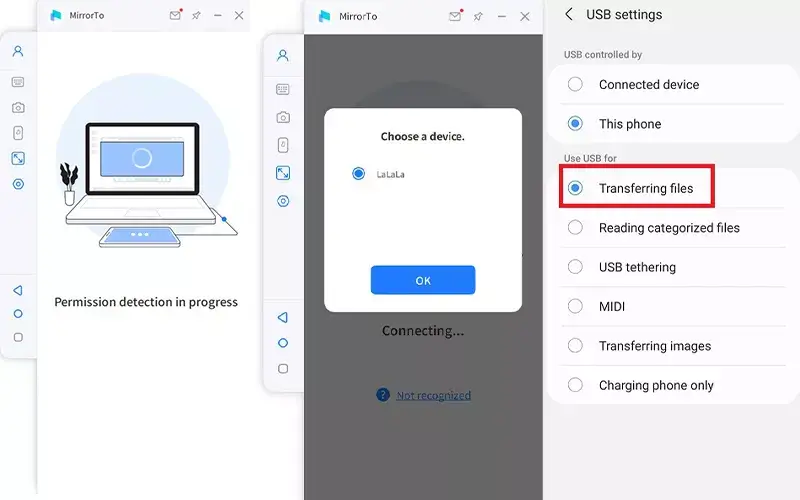 Step 3. Enable USB debugging when the phone is connected to iMyFone MirrorTo.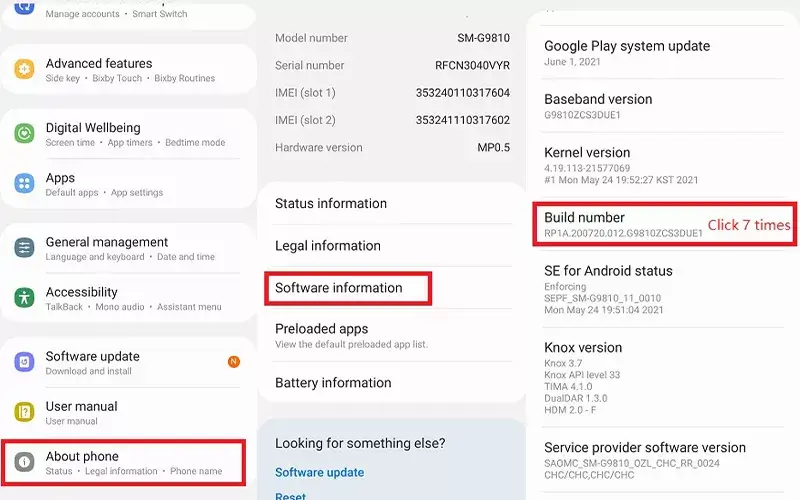 Step 4. Give permission to iMyFone MirrorTo.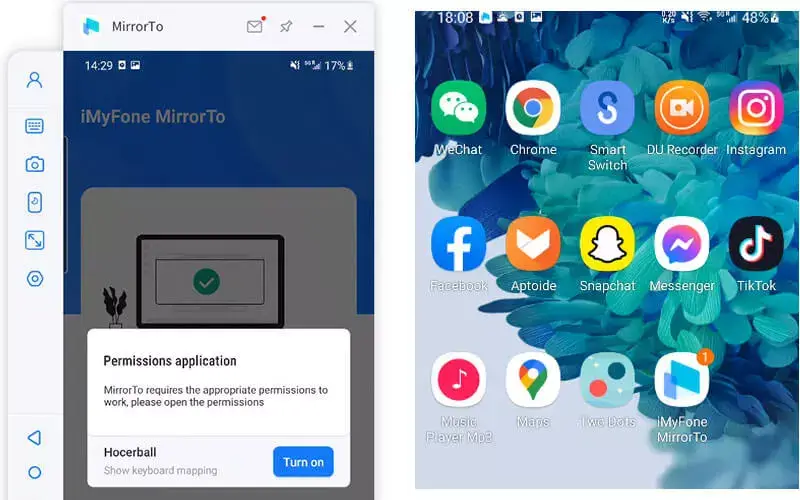 Step 5. Open Instagram and use it as much as you want on your PC.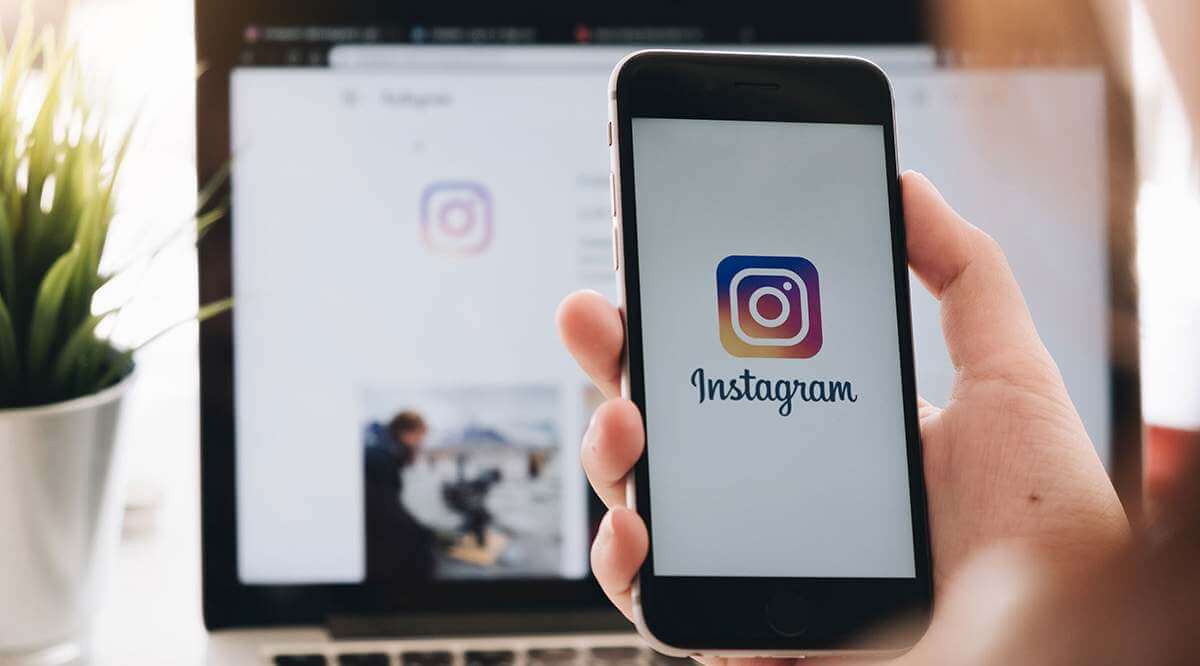 Try It Free
Try It Free
---
2

ARC Welder
Another fantastic software that allows you to use Instagram on your PC is ARC Welder. ARC Welder is a trusted software that will enable you to access all the Instagram features and use it just like you use it on your mobile screens.
Step 1. Download ARC Welder from their official website.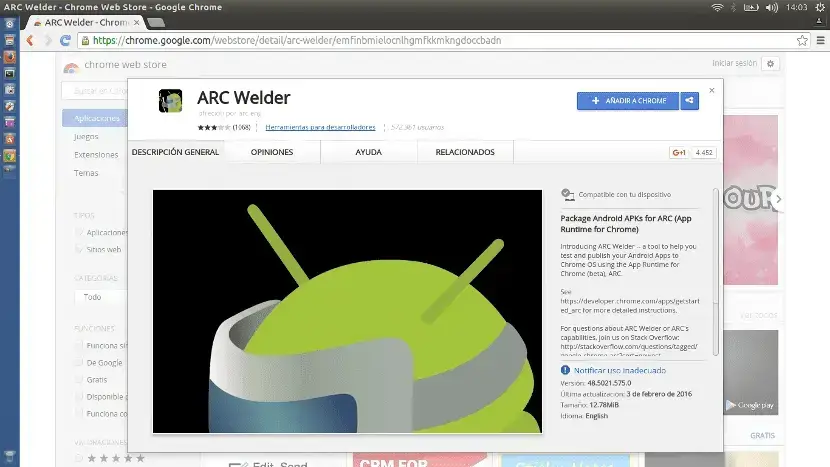 Step 2. Restart your browser and enable ARC welder in the list of extensions.
Step 3. Download the Instagram onto your computer and add it to ARC Welder when asked.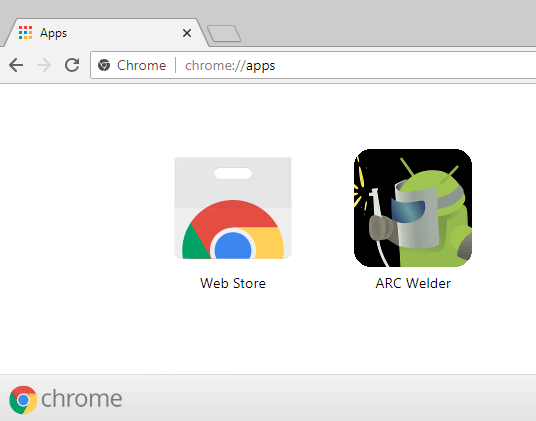 Step 4. Set your preferred settings on ARC Welder.
Part 4: FAQs about Instagram on PC
1.

How to delete photos and videos from Instagram using BlueStacks?

Open BlueStacks and then open your Instagram. Go to your profile and then choose "Delete Photo" from the options of the picture you want to delete. The method is just like you delete your pictures and videos from your Instagram Mobile app.
---
2.

What to do if Instagram is showing videos Upside down on BlueStacks?

You can delete and reinstall the Instagram app from BlueStacks and this might resolve the issue.
---
3.

How to save Instagram images while using BlueStacks?
Open the picture you want to save.
On the top right, click on the menu and click the "save" option from the menu.
Your pictures will be saved in "Media Manager".
You can save the picture in your PC directly from "Media Manager".
---
4.

How to update Instagram on BlueStacks?

When you open BlueStacks from your PC, you will see the "My apps & games" tab. Click on "My app & games" and then you will see "Pending updates". You can update your Instagram from there.
Conclusion
Using Instagram on your PC has now become very easy and accessible. All the above-mentioned recommended software is impressive. With these amazing and easy to use software you can do anything on Instagram and use it without any trouble.
And if you want to perform anything on your phone via using your PC, you can always go for iMyFone MirrorTo and get all your phone access on your computer. Get your moli screen access on your computer and scroll your Instagram on your laptop screen like never before.
Try It Free
Try It Free