Samsung Galaxy 6 is one of the most sophisticated smartphones in the market today. It has got lots of features that you will hardly find in other smartphones around. However, there are times when you may not be able to access or explore these features. In such instances, there is only one solution which is resetting it. This isn't the easiest of tasks most especially when you haven't done it before. The major aim of this post is to provide you with comprehensive details on how to reset Galaxy S6.
Part 1: What Does a Reset Do?
It is very important that you understand the meaning of reset. This simply means making your device be like how it was initially when you first bought it. After a reset, all the data that didn't come with such phone initially will be wiped out.
Difference between Soft Reset and Hard Reset/Factory Reset
Although these two terms are being used interchangeably by lots of people, they aren't the same. Factory reset is carried out to wipe out every data from a given device. A soft reset is carried out when a device is restarted. This is usually to close every application that may be running.
Part 2: How to Soft Reset Galaxy S6?
There are times when the applications in your Galaxy S6 may not be running properly. At such point, carrying out a soft reset on such device may be the ideal option. This is a very easy process once you understand how to do it.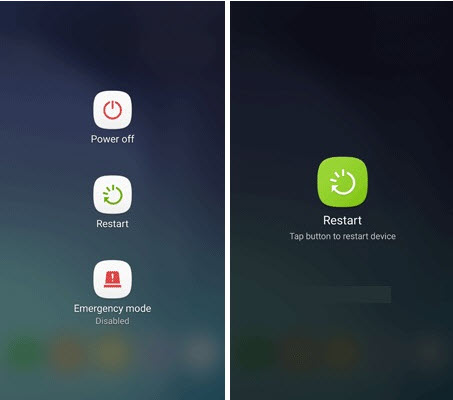 How to Perform the Soft Reset?
Hold the Power button on your Galaxy S6 for some seconds until the option to restart pops up. Click on the Restart button and wait until the process completes. You can also switch off your phone and switch it on after some minutes as a way of carrying out soft reset.
Part 3: How to Hard/Factory Reset Galaxy S6?
01

iMyFone LockWiper (Android)
Factory reset process in your galaxy S6 can be very technical and confusing which is perhaps why a tool such as iMyFone LockWiper (Android) should always be used. This tool ensures that you don't have to rack your brains about How to reset Galaxy S6 successfully.
iMyFone LockWiper (Android) is able to meet the needs of Android users due to its advanced and powerful features. Some of them will be listed below:
Features of iMyFone LockWiper (Android):
Android lock screen can be removed instantly. These could be face lock, fingerprint, password, pattern, and PIN.

Reset Android devices with all data wiped out even when the screen is locked.

Bypass screen lock for Samsung devices without losing any data.

It supports over 6000 Android devices, including Huawei, Samsung,  Motorola, LG and so on.
How to Reset Samsung Galaxy S6 with LockWiper (Android)?
Just as explained above, iMyFone LockWiper is a very easy tool to make use of when it comes to resetting your Galaxy S6 device as explained in the steps below:
Step 1: Remove Screen Lock mode should be chosen on the interface. After that, click on Start for the process to commence.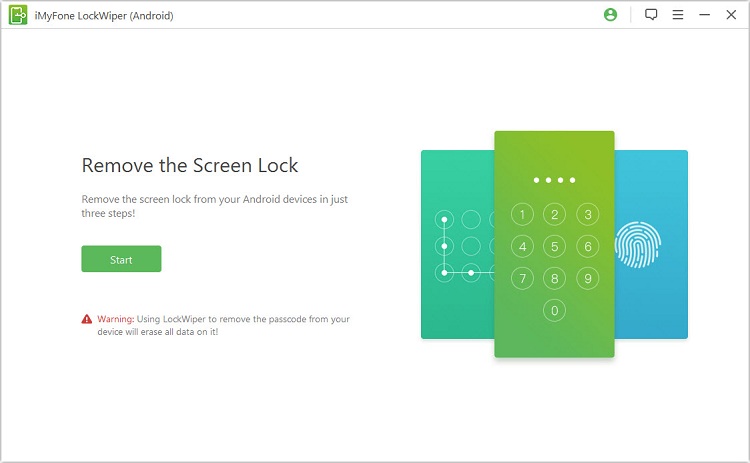 Connect your Galaxy S6 to the computer with a USB cable, the program will detect your device information automatically.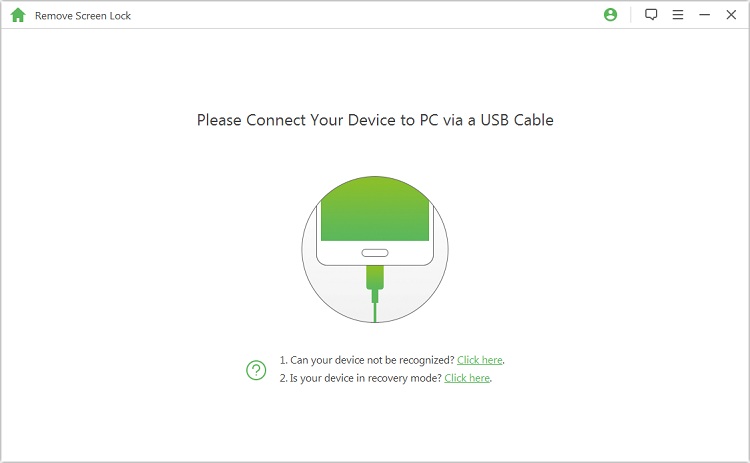 Step 2: Confirm if the information about your device is correct, if not, correct it manually. Then click on Start Unlock.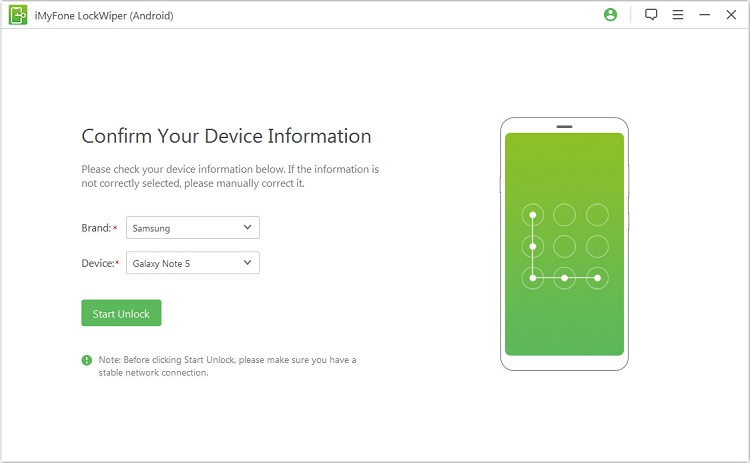 iMyFone LockWiper will commence the process of downloading data package and send it to your device.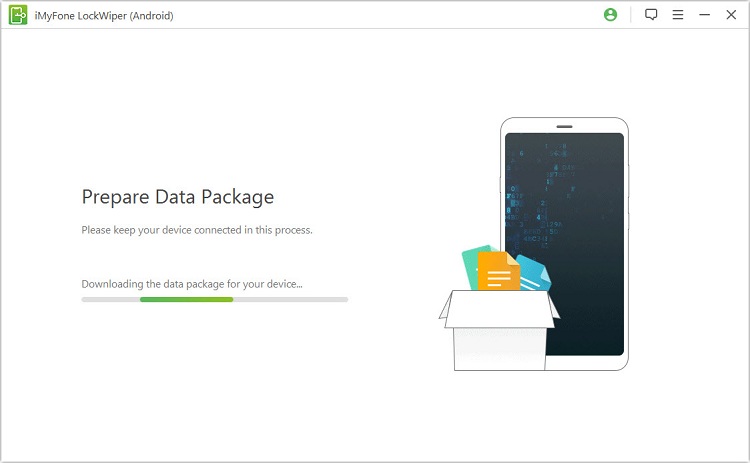 Step 3: The screen will display you how to reset the device, follow the instructions and wait for it to unlock the screen passcode.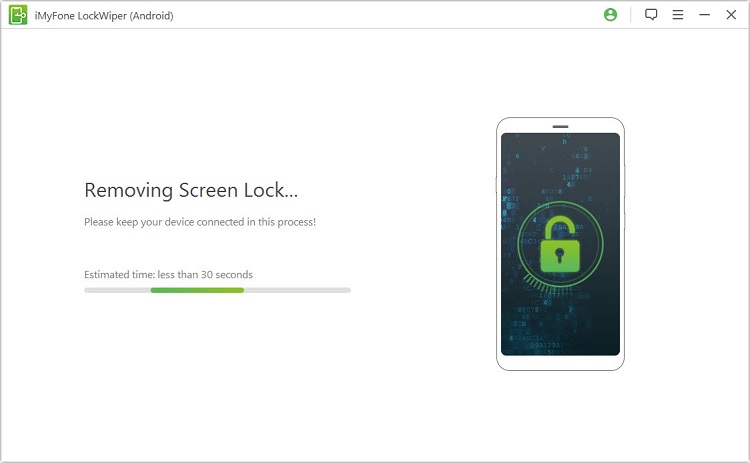 When the process finishes, you've reset your Samsung S6 successfully, you can use it as a new one.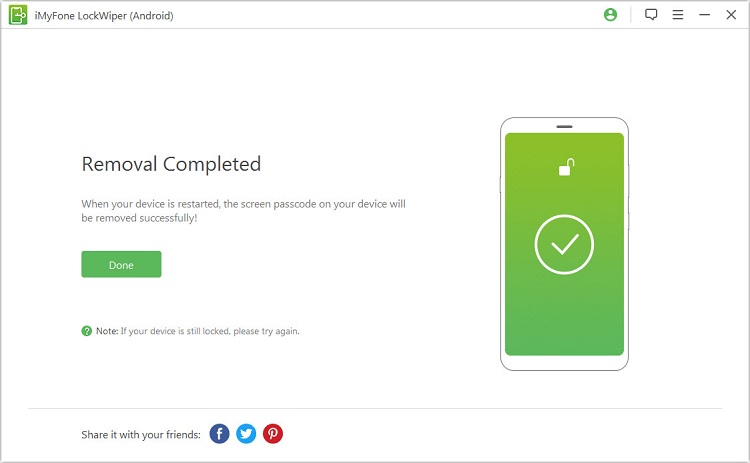 02

Factory Reset Galaxy S6 through Setting Menu
It is possible to carry out a factory reset on Galaxy S6 through your settings menu. This is another option you can try out in case you don't want to make use of the above method. The steps are listed below:
Step 1: Go to your Settings.
Step 2: Scroll downwards to Backup and Reset option.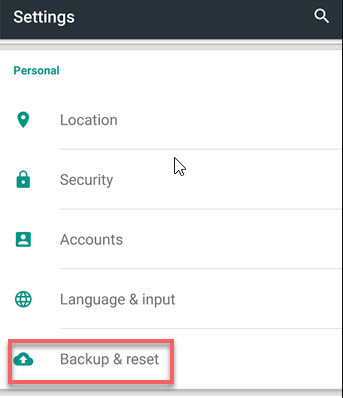 Step 3: Factory Data Reset should be touched. You will be warned about losing your data. Get your action confirmed and click on Reset Device.
Step 4: Locate Erase Everything and click on it.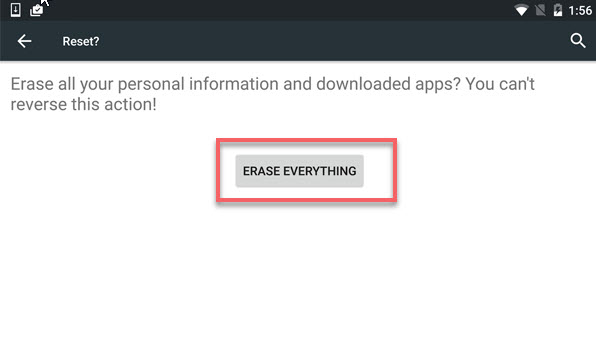 03

Hard Reset Galaxy S6 Using Hardware Keys
Hard reset can help when you seem to be having some technical issues with your Galaxy S6.
Step 1: Home + Power + Volume up buttons should be pressed and held simultaneously.
Step 2: The power button should be released when the logo of Samsung appears. Home and volume up should still be held though.
Step 3: Release all the buttons once you see Android System Recovery.
Step 4: Go to the option which says wipe data/factory reset using your volume down button. You can choose such a selection by pressing the power button.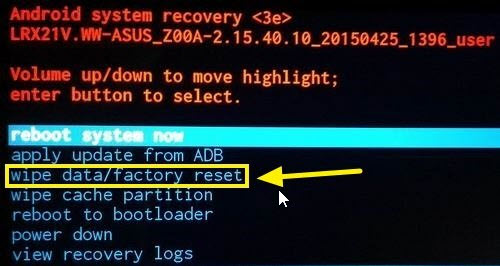 Step 5: With the aid of your volume down button, go to the option which says Yes - delete all user data. Choose such selection by pressing the power button.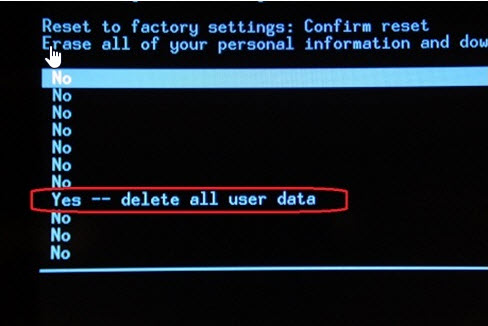 Step 6: Once the reset is completed, you can choose reboot system now through the power button.
Bonus: How to Bypass FRP after a Factory Reset?
There is a factory reset feature integrated into every Android phone. Google account verification is what it is called. After resetting your Samsung S6, to continue exploring its features you'll need to verify your Google account. What if you forgot your user name or password? There are still ways available to help you bypass FRP.
iMyFone LockWiper (Android) is the best amongst these. It is capable of bypassing Google account verification devoid of password, allowing you to fully access your device and enjoy all its features.
The steps of bypass FRP with LockWiper (Android) are easy to follow, simply follow the guide.
For more ways to bypass FRP after a factory reset, you shouldn't miss:
Conclusion
Based on the information above, it is obvious that there are various ways through which Galaxy S6 can be reset. However, you need to ensure that the easiest and most convenient method is chosen. This is perhaps where you may need the help of a proven and trusted tool such as iMyFone LockWiper (Android).