There are many people that use Android device for all level of communication and storage. Android device can be used to browse the web, store information, music, movies etc. However, whatever the case, it is always important to wipe out android data when necessary, especially in situations where the device is to be sold to another user.
Wiping android data in a secure way will ensure that private information is not exposed rather it is protected from criminals who steal data from people for dubious acts. Besides, secure wiping android data will make the wiped personal data unrecoverable.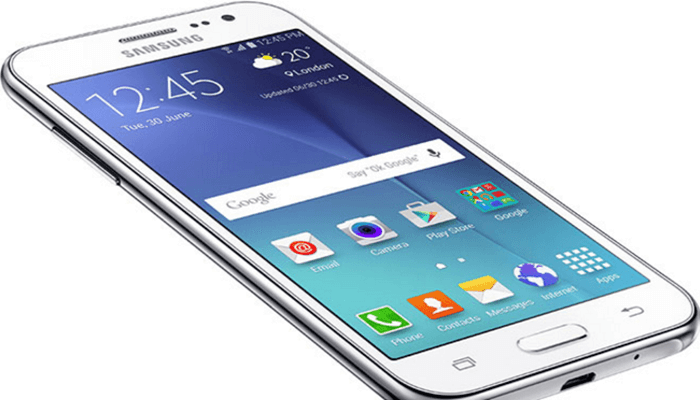 3 Ways to Wipe out Android Data
It is important to always wipe out android data to avoid it falling into the wrong hands and fortunately there are several ways to do that. But it is important to understand that some of these methods may not be secured while some others are secured. However, what is very important is that users decide the best method that would give them the desired result. Below are some of the ways.
1

iMyFone Android Data Eraser - High Security Level
iMyFone Data Eraser is the World's top android data eraser that is capable of securing your erased log in information, music, videos, cache data, browser history and all other private information from your device.
iMyFone works in an android secure wipe a way that it protects and prevents data criminals from getting hold of your private information and this means that even if you sell, donate and recycle your android device, you are always secured as iMyFone ensure your data remains private.
One great feature about the iMyFone software is that it is capable of 100% permanently erasing all your data and the good part is that the erased data is unrecoverable making it one of the best ways to guarantee that your data cannot be retrieved by anybody even with the most modern data recovery software.
Steps Needed to Secure Wipe Android Data
Step 1: Downlaod and run the software, then connect your Android device to it.
Step 2: Select the Remove Screen Lock mode for Andoid.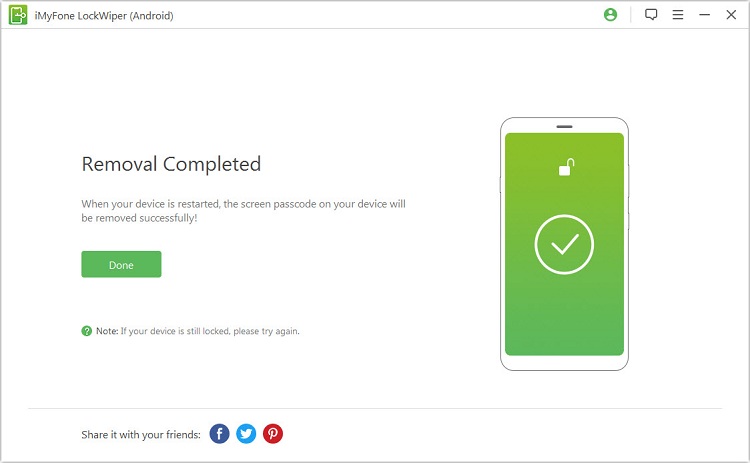 Step 3: Securely wipe your android data to make it unrecoverable.
2

Factory Reset - Medium Security Level
Another way to wipe out your Android data is by using the factory reset method. However, it is important to note that a factory reset will clear the data at the application level, but compared with secure wipe android data using iMyFone, unfortunately the data deleted by factory reset can be retrieved.
To factory reset your Android device, follow the below steps:
Step 1: Go to Settings.
Step 2: Backup and Reset.
Step 3: Go to factory data reset and tap reset phone.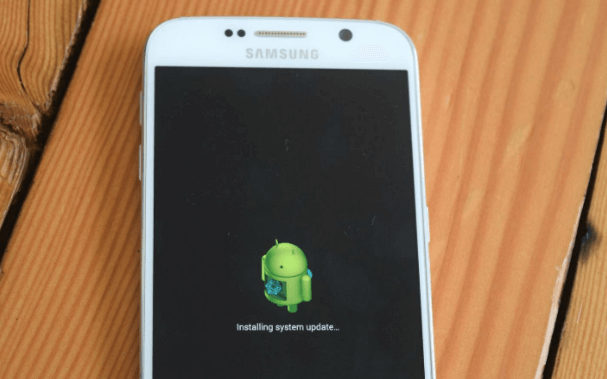 3

Encrypt Data - Low Security Level
Another way is to encrypt your android data in such a way that would require a key if anyone tries to recover your data but they won't have the key. To do this, steps involved are as below:
Step 1: Go to Settings.
Step 2: Go to security.
Step 3: Encrypt Phone.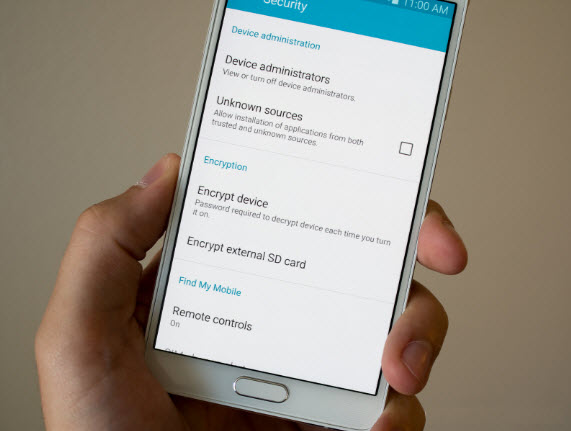 ---
Disadvantages of Factory Reset and Encrypting Data
When you wipe out android data through factory reset, it is important to understand that your data can be retrieved.
Encrypting your data will not necessarily wipe your data but prevent access from accessing your private information which could be accessed if they key is known by chance. It is not really a good way.
These methods do not secure your private information but leave you exposed to information theft.
Advantages of Using iMyFone
Secure your personal information in such a way that no one else can access them from your android device.
Any erased data using iMyFone is permanent and it means that they cannot be recovered even with recovery tools.
It can erase data that has already been deleted by factory reset or other casual deletion.
At the end of the day, it is better to securely wipe out your android data and the most recommended way to that judging by their functions is the iMyFone data eraser. With this tool, you are sure of a total android data wipe which can never be recovered.