A person usually erases off the personal data when they need to sell the phone to buy a newer version. Wiping data from Android as such is a good idea as it protects you from the new buyer as he or she will not be able to view your private files.
Also, users try to wipe Android data when their device does not seem to work properly. This can also mean the performance of the phone has gone down. Therefore, deleting files and resetting your Android phone can be an effective way to boost your phone's performance.
In addition, sometimes the only way to troubleshoot your device is to completely clean up the phone so that it restarts properly and works the way you want.
The Importance of Permanently Wiping Android Data
Selling your phone, trying to boost your phone's performance or saving up storage space are some of the more basic reasons as to why one wipes one's Android Device data.
However, there are many other critical reasons which make it necessary to erase data permanently. Such reasons are concerned with security and safety of the user.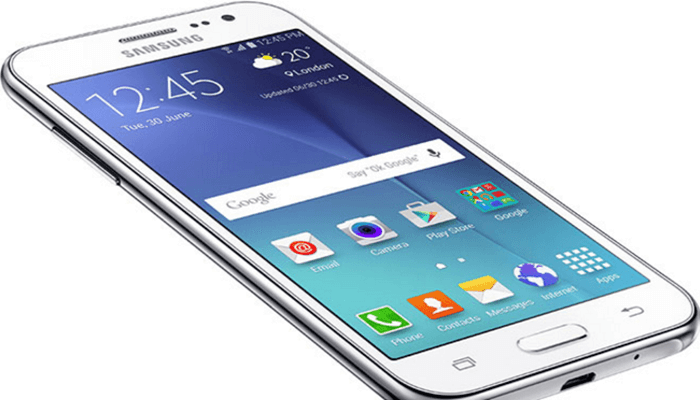 There have been many cases where cyber criminals or hackers have used such redundant information to gain access to the victim's device and steal private data such as passwords, back account information, personal photos etc. It is because of these possibilities that one should keep wiping Android data from time to time, as the wiped data cannot be recovered by any data recovery software.
How to Permanently Erase Android Data
There are indeed many data erasing tools available in the market. Nevertheless, given such a high quantity of different software available, it becomes quite difficult to figure out which one best suits your needs and has the highest quality.
As such, keeping in mind such concerns of the customer, iMyFone Data Eraser came to being with a variety of efficient and easy-to-use features that cater to a myriad of needs. It is a very flexible tool that lets the user perform various different tasks with utmost convenience.
First and foremost, the tool's efficacy is reflected in the ease with which you can erase all your data on your Android phone completely including passwords and FRP lock. Just a simple click will let you perform such a hefty task within seconds.
Secondly, you will also be able to erase data that has already been deleted. That is, data that you normally delete may still be accessed by some techniques; however, iMyFone Data Eraser removes such deleted files from the system completely. This means that your security and privacy will be protected in a very effective manner.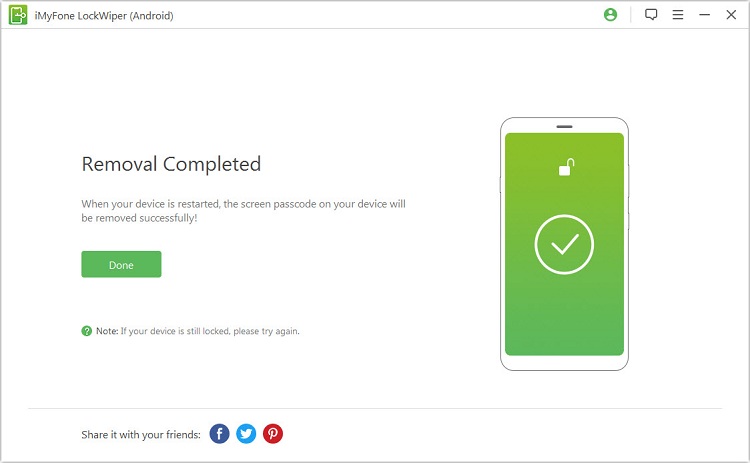 In addition, you can easily remove junk files and other redundant data to speed up your phone conveniently.
Below are the steps that you can follow in order to wipe Android Data permanently.
Step 1: Connect your phone to the computer and launch iMyFone Data Eraser.
Step 2: Select the "Remove Screen Lock" option from the main interface.
Step 3: Choose your device information and it will start to remove all data.
Step 4: Just in a few minutes, your device will reboot after the erasing process.
---
Any Other Way to Wipe Android Data?
Using Factory Reset to Wipe Android Data is another very common method that people use. Below are the steps that you can follow to erase all data using Factory Reset on Android.
Step 1: Go to Settings on your Android Phone.
Step 2: Navigate to the Factory Reset Option.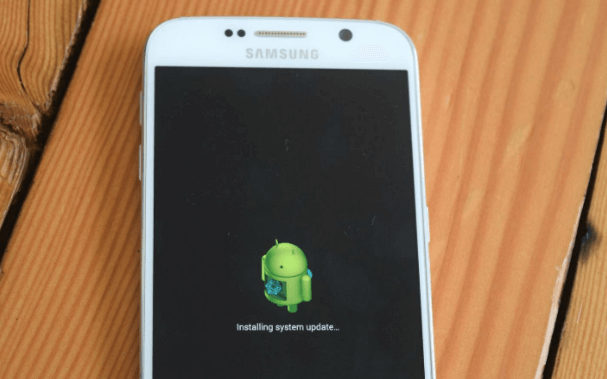 Step 3: Tap Reset Phone and all your Data will be erased. Make sure you restart the device to complete the process.
Note
As you can see, unlike iMyFone, Factory Reset simply deletes all data but not totally overwritten them, so the deleted files can be recovered easily.
What's more, Factory Reset does not allow you to preview the files that you want to delete. This means that you stand losing some important files through this method.