There are several reasons you may want to wipe your android phone from PC and they are just common. For example, the decision to wipe it out may be as a result of reselling, donating or even recycling your old android phone.
Therefore, you may want to wipe it out in order to keep your personal information safe and secured so that you do not have to worry about your privacy leak when your phone falls into the wrong hands. However, this article will introduce a perfect way to totally wipe Android phone from PC and fortunately it is forever unrecoverable.
Wipe Android from PC – Permanently Wipe, 100% Unrecoverable!
It is important to note that iMyFone Lockwiper (Android) has been designed to ensure that all your android data both already deleted in the pass and existing are cleared off your phone permanently, and can never be recovered again even if the most modern recovery tool is used on it. It is just like the last line of securing your data from the data criminals. By the way, let us see some key features of the iMyFone Android data eraser below.
Key Feature of LockWiper to easily remove all Android data:
Secures Personal Information in such a way that your browsing history, banking information, passwords, etc. on your android device is strictly secured from falling into the wrong hands.
With just 1 click, this data eraser clears your device and all unnecessary data that normally slows down your phone and this helps to speed up your device.
It supports all Android devices and brands, up to 6000 models.
It removes FRP lock, screen locks for Android devices as well.
Step by Step Guide to Wipe Android Phone from PC
Step 1: Connect Android device to the program
First Download and install the software on your PC, then launch the software and use an Android USB cable to connect it to PC. When this is done, the software will display your phone information on its main interface.
Step 2: Select Erase Mode
Choose Remove Screen Lock mode and follow the instructions to easily remove all data on your device.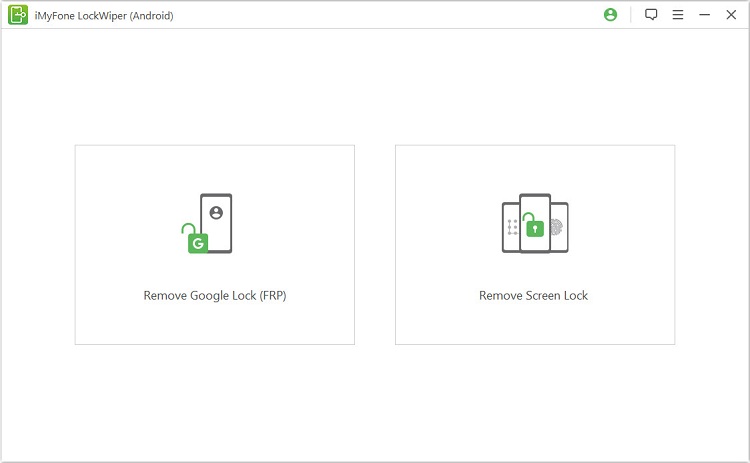 Step 3: Wipe Android Data Permanently
At this point, the program will wipe your android phone from PC.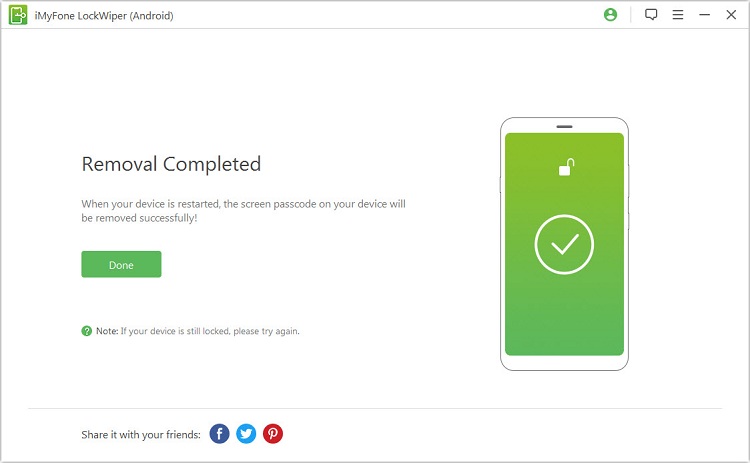 ---
Tips for Android Phone Privacy Protection
What are the things you can do to help protect your android privacy? Some of these tips below will be of help.
Do not Save All Your Password: It is important to avoid saving those important passwords on your android phone especially banking and other payments app. saving passwords on your phone will mean anyone who gets hold of your phone can see them.
Use App permissions: When installing an app on your android device, it is advisable that you use app permissions options to help restrict access in case someone gets your phone.
Create Multiple User Account to protect Privacy: If you normally share your android device, it is important to create multiple user account for example, create a general account for anyone who wants to use your android device.