iMyFone Apps for iOS
iMyFone not only provides Windows and Mac software,but also covers apps to solve your tech problems and make life easier.
Shop Cool Gadgets & Electronics
High Quality Products
Best-selling Gadgets & Electronics
Comprehensive Product Categories
Premium Supply Chains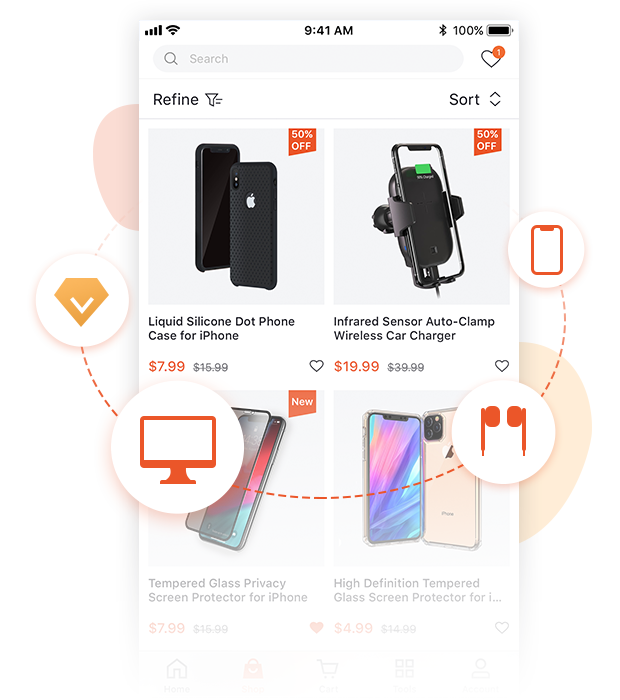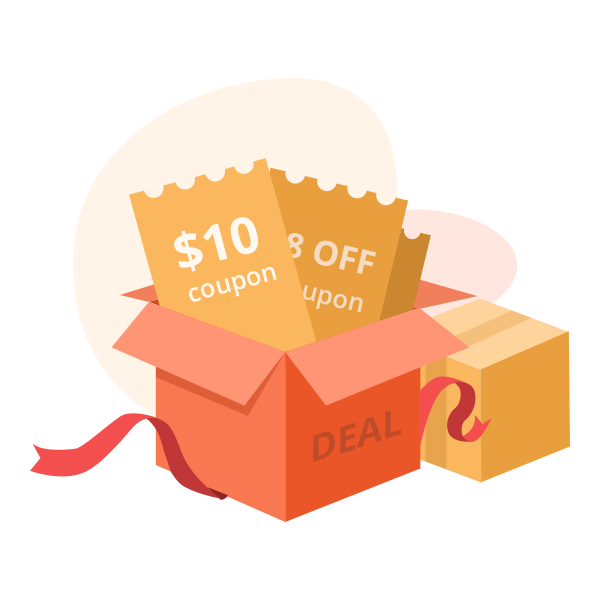 Affordable Prices
Super Deals & Exclusive Coupons
Giveaways for New Users
Free Shipping Sitewide
Worry-Free Services
Trackable Fast Shipping
Reliable Payment Methods
Hassle-Free Returns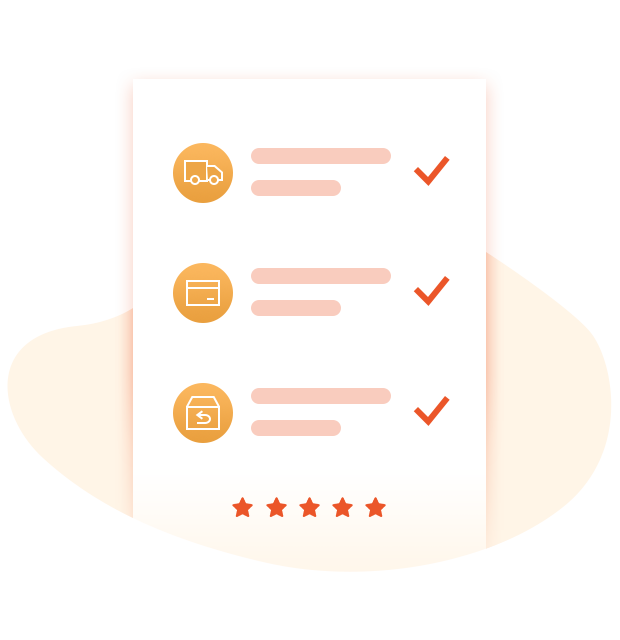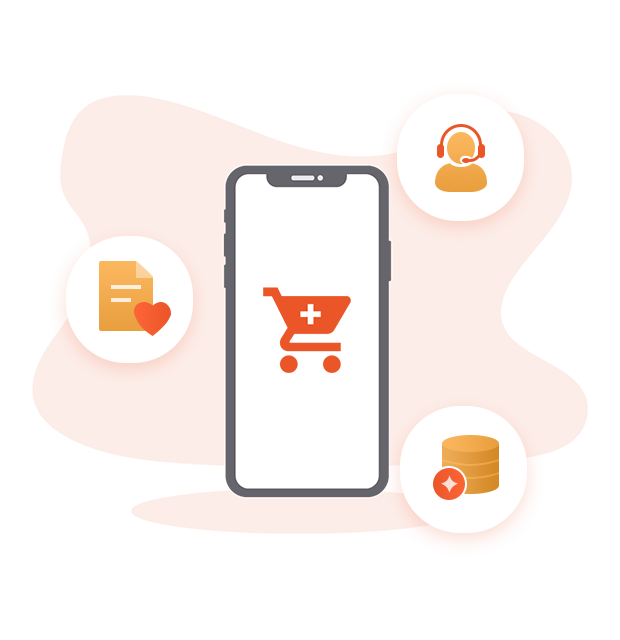 Joyful Experience
Points Redemption - Buy More, Save More
Create Your Own Wishlist
One-to-One Customer Support
Tools to Manage iPhone Data
Wireless Photo Transfer
Transfer pictures and videos on iPhone to computers or the other way around.
No USB connection is needed.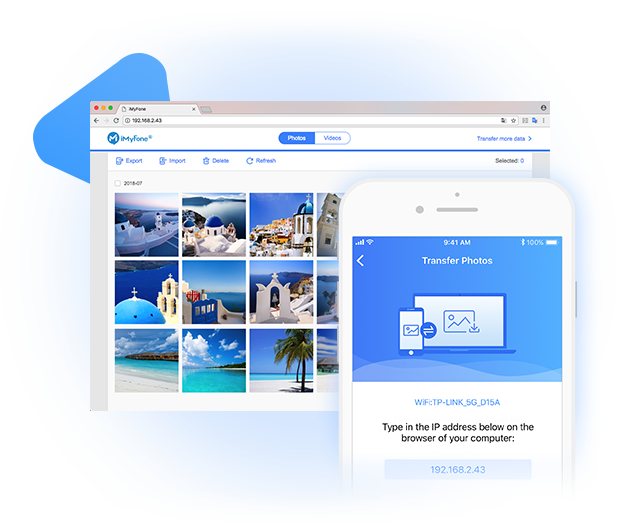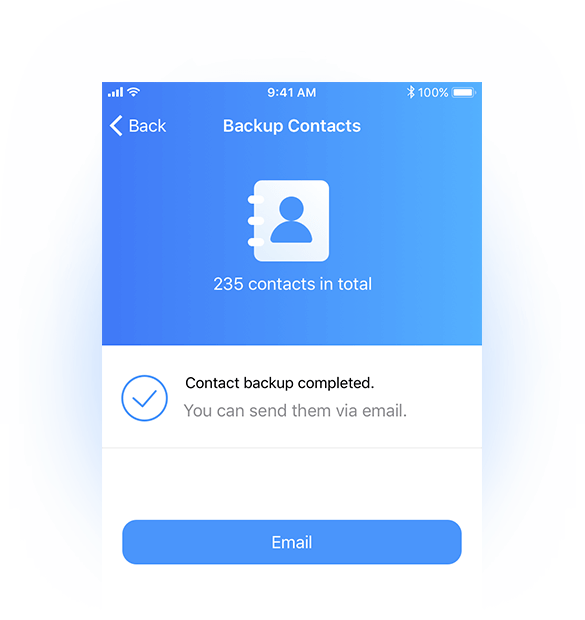 Backup iPhone Contacts
Easily back up contacts on your iPhone, save them in a vcf file and send it to your own mailbox.
You may export the vcf file to your iCloud anytime you want.
Manage iPhone Contacts
Detect duplicate contacts and merge them within one tap.
Help you find incomplete contacts on your iPhone and delete them as you want.
Remove contacts selectively in batches.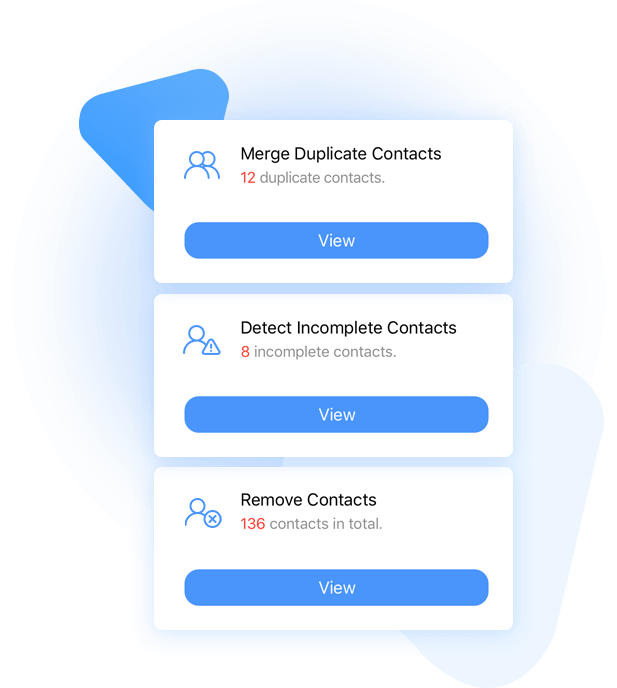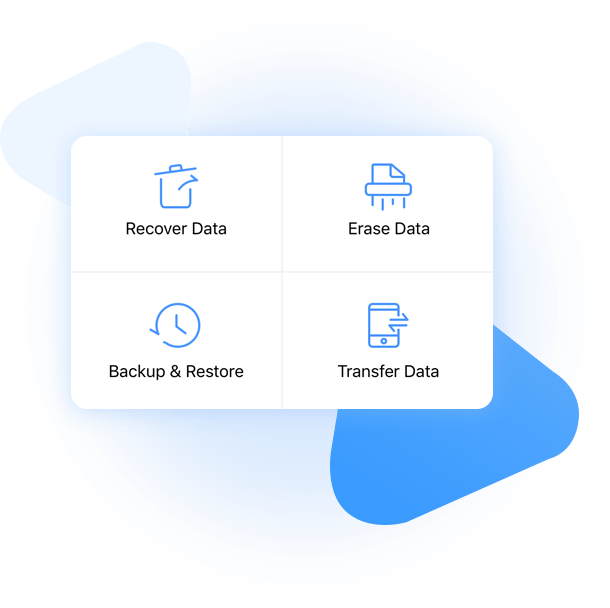 Manage iPhone Data
Data Recovery
Data Erase
Data Backup & Restore
Data Transfer
Smart BLE Finder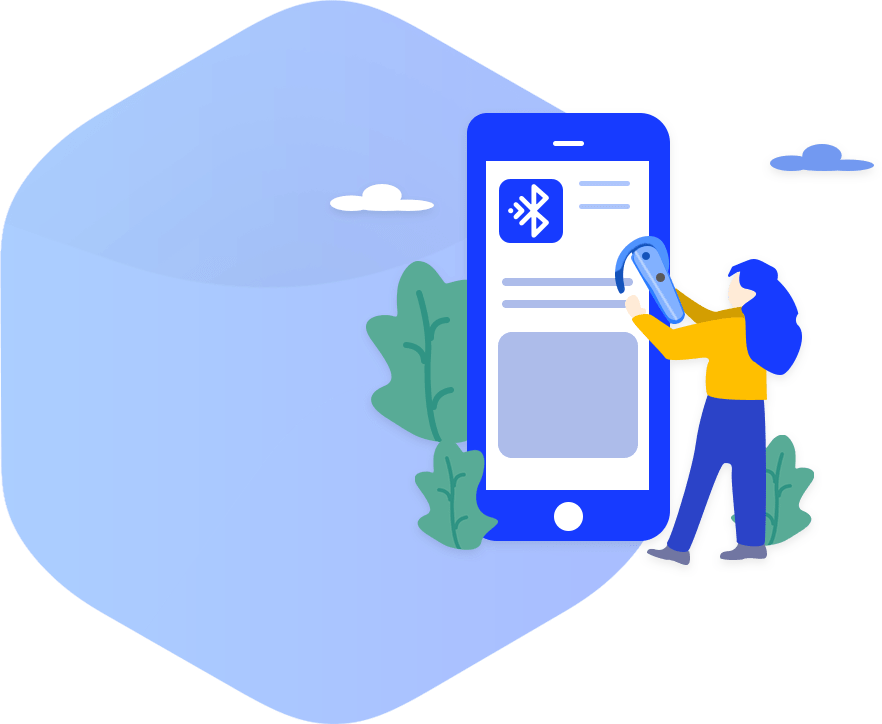 Annoyed by losing one of the Bluetooth earbuds?
BLE Finder is designed for users to find lost Bluetooth devices based on Bluetooth 4.0.
Supported multiple Bluetooth devices:
Bluetooth headphones, earbuds, headsets,fitness band&tracker, digital watch,speakers, hearing aids.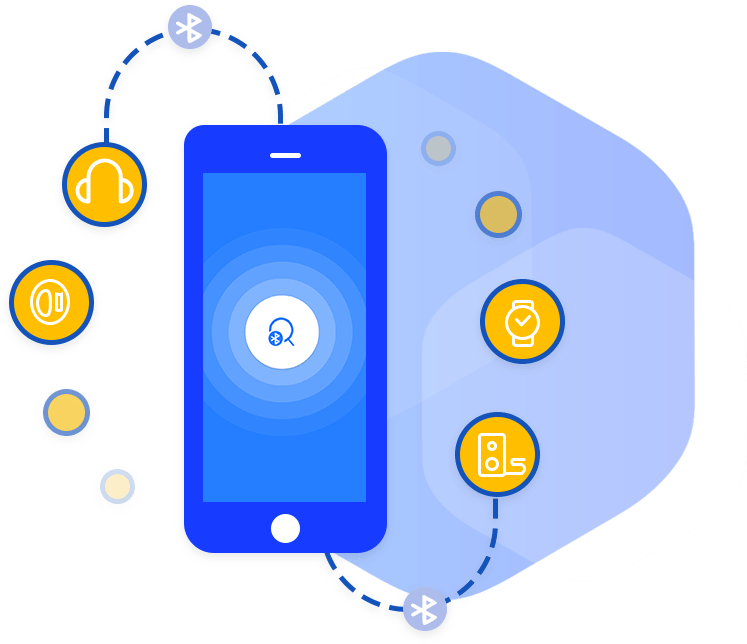 It works indoors and outdoors.
No internet required so that you can find it even you lost Bluetooth device in the suburbs.
Smart BLE Finder
Smart BLE Finder find your BlueTooth devices in seconds with simple and user-friendly interface.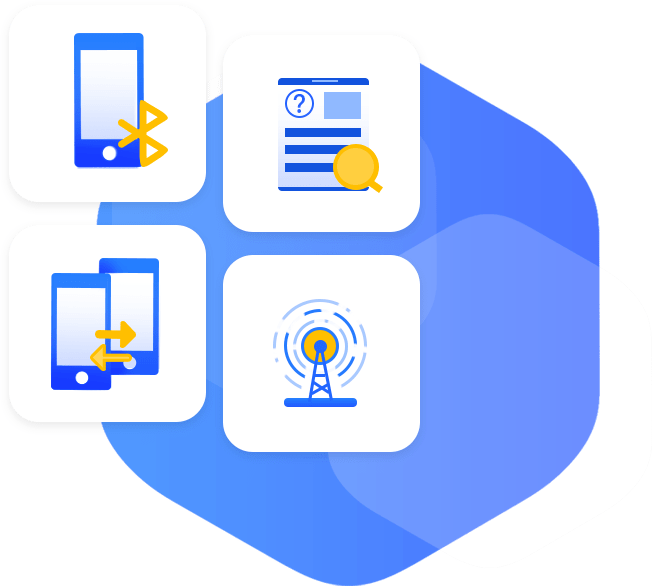 Focus Keeper Pro
Just can't put down your phone?
Waste a lot of time on meaningless social Apps or games? iMyFish is here to help.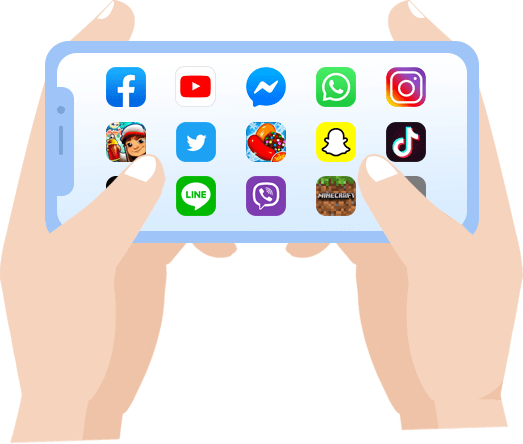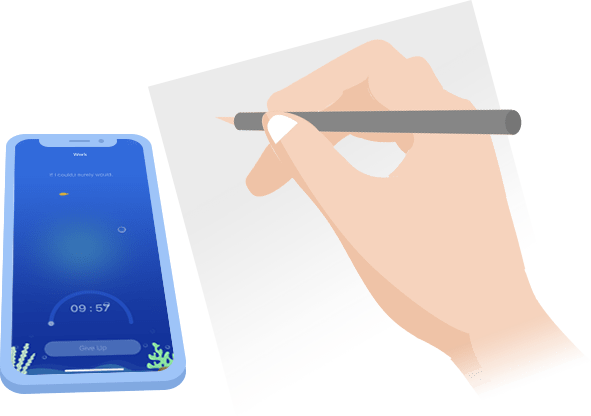 Stay focus, stay productive
iMyFish lets you easily get away from your phone and focus on your study, work or rest time.
Don't fail yourself
When you are focusing on your work, your fish tank will be more and more lively, while on the contrary, your fish will die if you leave in the midway.