It's easy to use MirrorTo to expand your phone's display.
iMyFone MirrorTo is the top screen mirroring tool for iOS & Android at present.
iMyFone MirrorTo can help you fully control your phone from a computer with multi-functions.
Mirror & Control Your Phone Screen on PC/Mac
Mirror & Control Phone Screen
iPhone Screen Mirroring: Seamlessly mirror your iPhone screen on your PC or Mac. Gain control of your iPhone screen using your computer's mouse.
Android Screen Mirroring: Effortlessly cast your Android screen to your PC or Mac, and take command of your Android's display with your computer kwyboard && mouse.
Enhanced Viewing: Enjoy a bigger and more immersive visual experience with 1080 HD, 60 FPS, and 2K resolution on your PC after mirroring.
Gaming Keyboard Customization
Key Mapping: Customize your in-game actions by assigning them to different keyboard keys, giving you full control over your gaming experience.
Keyboard Configuration Switch: Streamline your gaming or application experience by saving and effortlessly switching between various keyboard settings tailored to each specific task or game.
Message on PC: Connect with friends and family on social media apps directly from your computer, typing and sending messages with ease.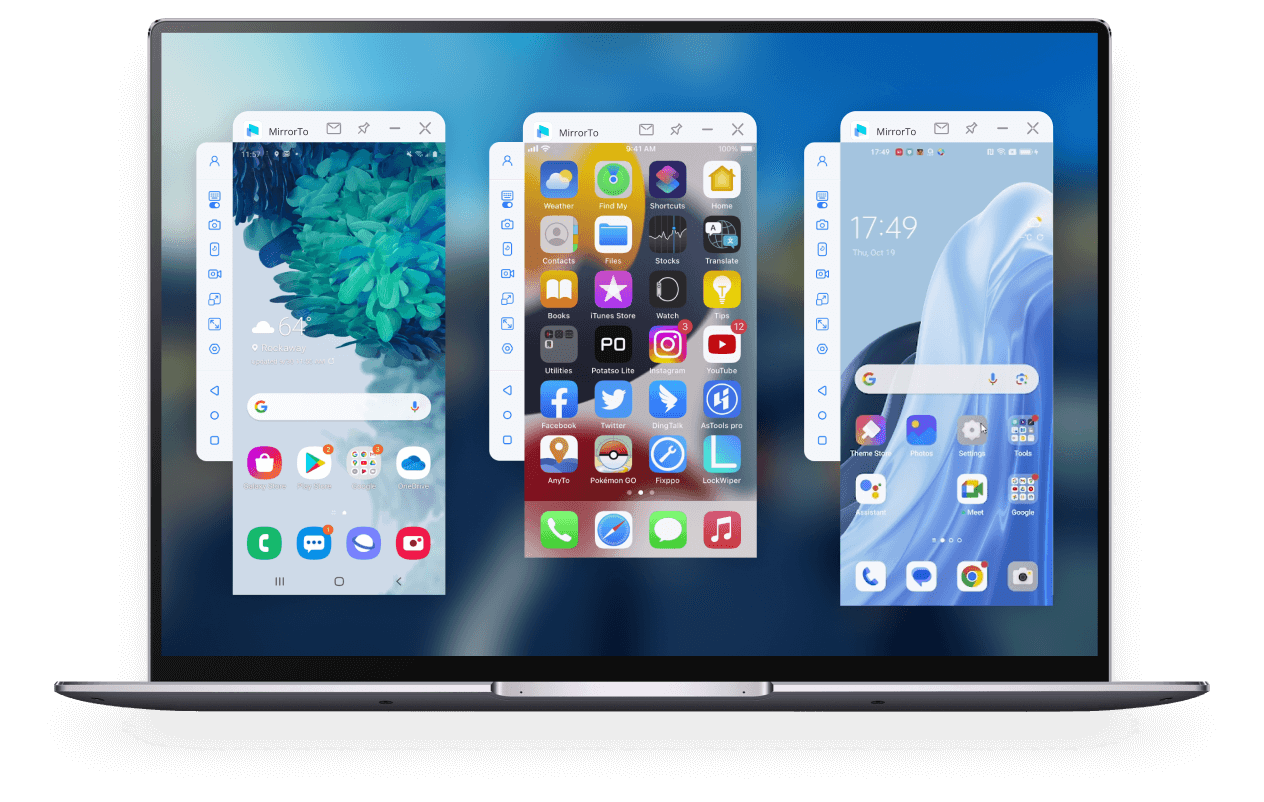 Multi-Screen Casting Simultaneously
Efficient Multitasking: Handle multiple tasks and apps from various phones on one screen, simplifying your workflow and saving time.
Collaborative Presentations: Share content from multiple phones on a single screen for more impactful teamwork, ideal for meetings, teaching, and training.
Effortless Control: Seamlessly view and control multiple phone screens on your PC, enhancing productivity and entertainment.
On-Screen Annotation in Real Time
Live Interaction: Engage with your audience or team by adding real-time annotations to your shared content during presentations or collaborations.
Vivid Emphasis: Make key points stand out and capture attention with direct, dynamic drawing and highlighting on the screen.
Effortless Feedback: Quickly provide feedback or suggestions with on-screen annotations during discussions or reviews.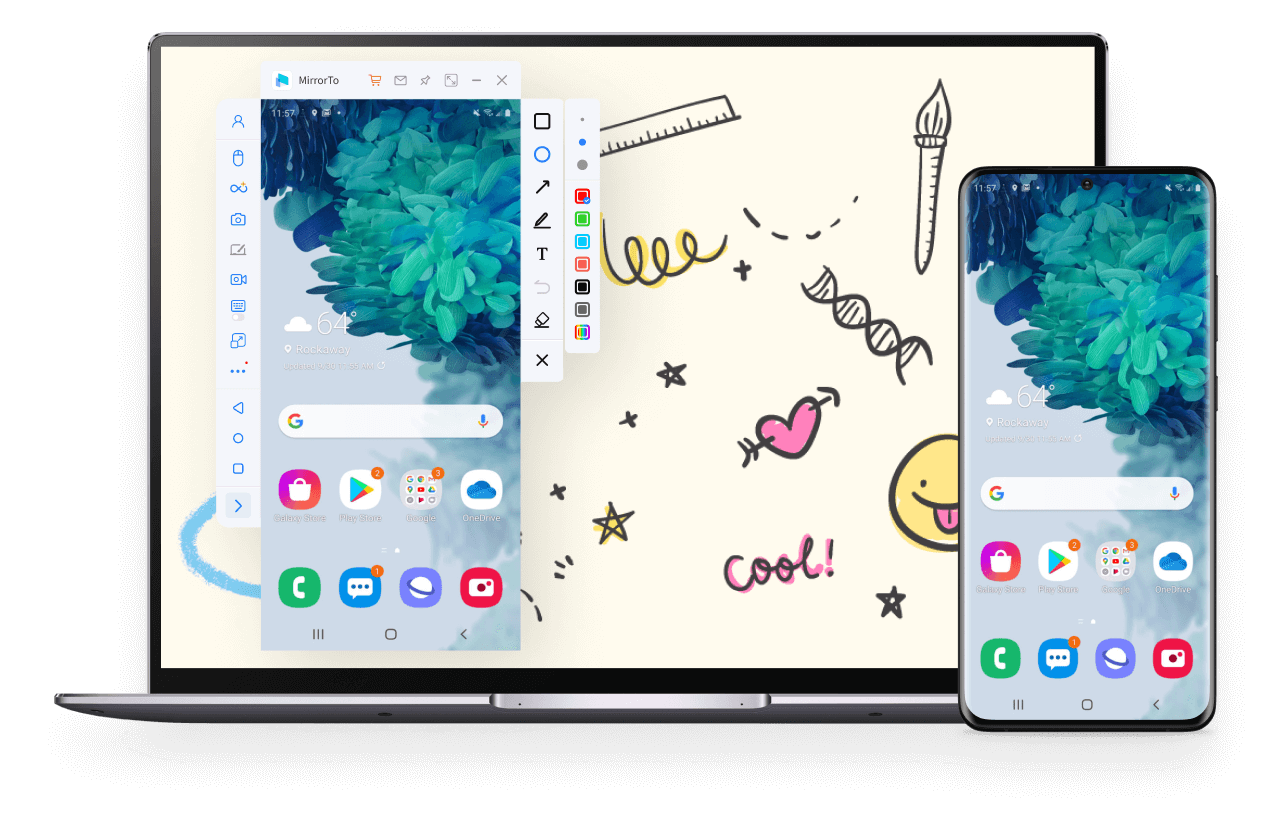 Screen Share iOS & Android on PC in Various Situations
What Makes MirrorTo the Best Screen Mirroring App
With advanced technology, iMyFone MirrorTo can help you mirrro iOS and Android on Windows PC or Mac with ease.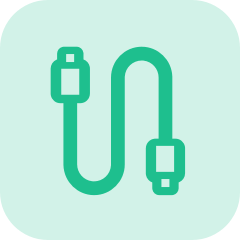 Stable Connection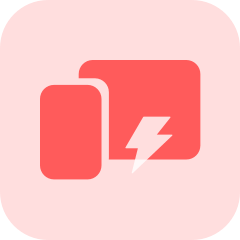 Fluent Mirroring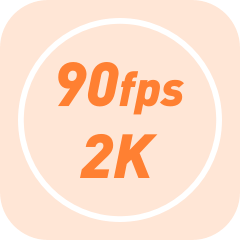 High Definition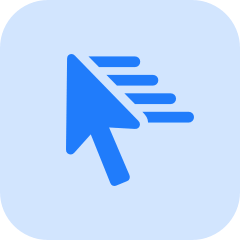 Easy Operation
Screen Mirroring to PC/Mac in 3 Simple Steps
30-Day Money Back Guarantee
100% Secure
Transactions Protected
Serving Millions of Users
Compability
System Requirement
Android Versions Android 6.0 and above, including the latest Android 14.

Android Devices All models of Samsung, Google Pixel, Huawei, LG, Sony, Oppo,Vivo, Xiaomi, OnePlus, Motorola, etc.

iOS Versions iOS 7 and above, including the latest iOS 17.

iOS Devices All models of iPhone, including the newest iPhone 14 series.
All models of iPad Air, iPad mini, iPad Pro and iPad.
CPU Win: 1GHz (32 bit or 64 bit) or above Mac: 1GHz Intel or above

Hard Disk Space 200 MB or more free space

RAM Win: 256 MB or more of RAM (1024MB Recommended) Mac: 512 MB or more

Computer OS Windows:Win 11/10/8.1/8/7 Mac:macOS 10.15 - 12.1
FAQs and Hot Topics
FAQs:
1. What to do if I cannot connect my device to the computer?
Step 1. First use your cable to connect the computer and the mobile phone, try multiple USB ports on the desktop.
Step 2. Change the USB transport from charging only to file transport, and Huawei's should be changed to (MTP).
Step 3. After finishing the above, check whether the computer can recognize your mobile phone. If it can, you can start the next step. If can't, you need to change the data cable or USB ports.
2. What to do if my computer cannot recognize my device?
Step 1. Replace the USB cable or the USB ports of the computer.
Step 2. Check the connection mode of the phone. If it is USB charging mode, please switch to file transfer mode or MTP or PTP mode.
Step 3. Then follow the app guide to turn on USB debugging and continue.
Note: If this still doesn't work, you may need to install the correct driver for your Android phone.
Your phone may prompt you to grant permission to use this computer. If this is the case, please click "OK/Allow".
If you have turned on USB debugging and connected the computer with a USB data cable, but the computer still does not respond, this may be because our software conflicts with other mobile assistants, and you need to manually exit other mobile assistants.
3. How to deal with abnormal disconnection?
Make sure that USB debugging is enabled on your Android device. You can find step-by-step instructions for enabling USB debugging here.
Step 1. If you are using LG and Sony devices, please select "Send Image (PTP) mode" to connect to your phone.
Step 2. Then use the USB data cable to connect the Android device to the computer.
4. How to turn on USB debugging?
Different mobile phones have slightly different opening methods, but they are basically the same. You can refer to the following steps to try:
Step 1. Click the "Settings" icon.
Step 2. Click About Phone > Software information > Build number.
Step 3. Click the "Build number" 7 times to enable the Developer options.
Step 4. Return to the settings and enter "Developer Options".
Step 5. Scroll down and enable "USB Debugging".

*For system version 6.0 or above, please turn on "ADB debugging is allowed in charging mode only" first.
*If there are "USB Installation" and "USB Debugging (Security Settings)" under "USB Debugging", please enable these two items.
Your phone may prompt you to allow permission to use this computer. If this is the case, please click "OK/Allow".
5. What can I do if it shows that APK installation failed?
There are two reasons for this problem:
1. The phone is not turned on to allow installation and operation of unknown sources;
2. Part of the mobile phone installation process requires manual intervention in the installation process. If you do not click install on the phone, the installation cannot be completed (Some Android phones have set permissions and restrictions on the operating system).
Solution:
1. First, you need to enable the installation of unknown sources on your phone.
2. Plug and unplug the phone again, watch the installation prompt that pops up on the phone, and manually install according to the prompt.