There are times when your LG phone may not be functioning properly. It could be that some apps are very slow or the phone seems to be freezing. At such point, the recommended solution will be to carry out a factory reset. The major aim of this post is to show you how you can carry out effective factory reset on LG phone.
Part 1: Factory Reset LG Phone with Screen Lock Removal Tool
The process of factory reset is one that can be very technical. This is perhaps why you may need a powerful and effective tool such as iMyFone LockWiper (Android). This tool has helped lots of people in the past overcome problems that their LG smartphones were having.
The features of iMyFone LockWiper (Android) are worth taken into consideration due to how effective they have made this tool to be amongst others.  Some of them will be listed below:
Features of iMyFone LockWiper (Android):
Factory reset Android device when the screen is locked without the need for password.
Samsung device lock screen can be removed without any data being lost in the process.
All kinds of screen lock could be easily removed, these could be PIN, pattern, password, fingerprint and face lock.
Completely bypass FRP lock without password and let you fully control your device.
More than 6000 Android devices are supported.
LockWiper (Android) is a straightforward tool that you can start making use of today. Some of the steps to factory reset LG phone will be listed below.
Step 1: After the program has been launched, locate the mode on its home page which says Remove Screen Lock. Click on Start in order for the process to commence.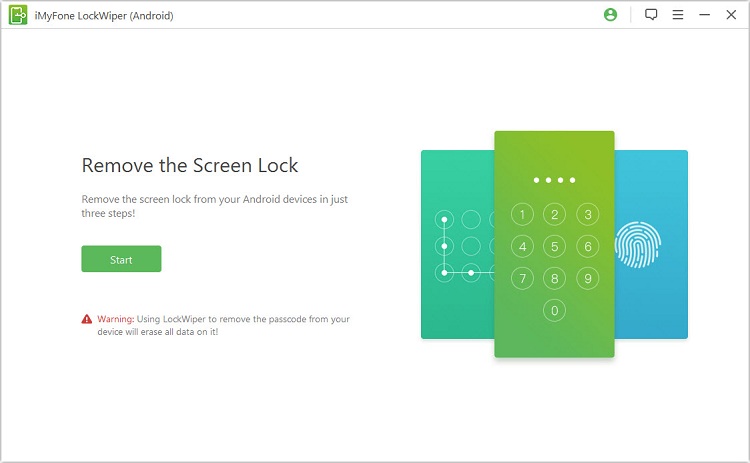 Step 2: Get your Android device connected to the pc with the use of USB cable. It will automatically detect your device's information.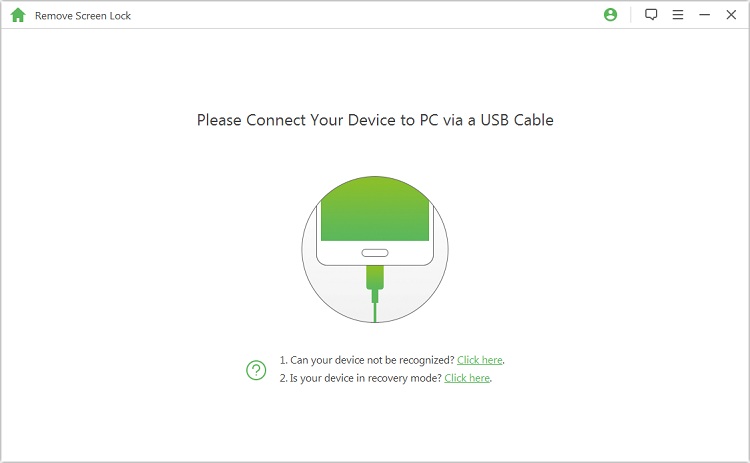 Step 3: You will need to confirm the information being displayed about your android device. Once the details are accurate, you can click on Start Unlock.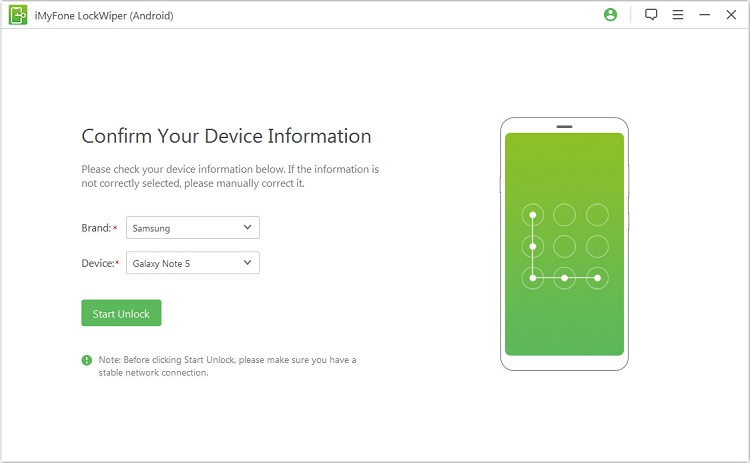 In case the information about your device isn't correct, you can get such corrected manually. In some minutes, data package will be downloaded and sent to your device.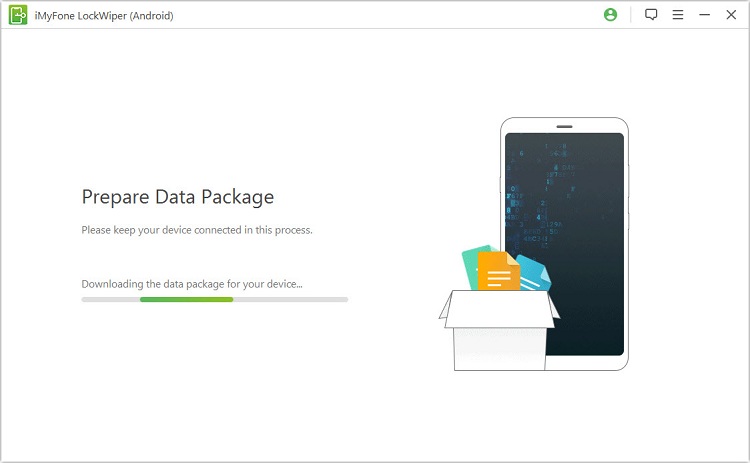 Step 4: You will need to ensure the onscreen instructions are followed for the unlocking to be successful. It will show you that the process has been successful once completed.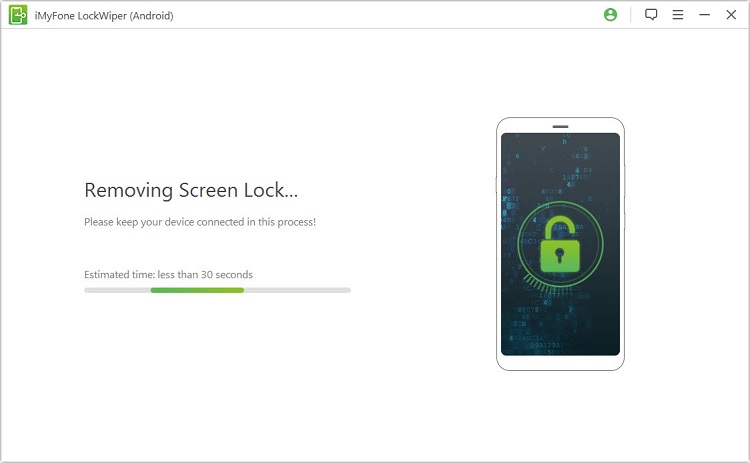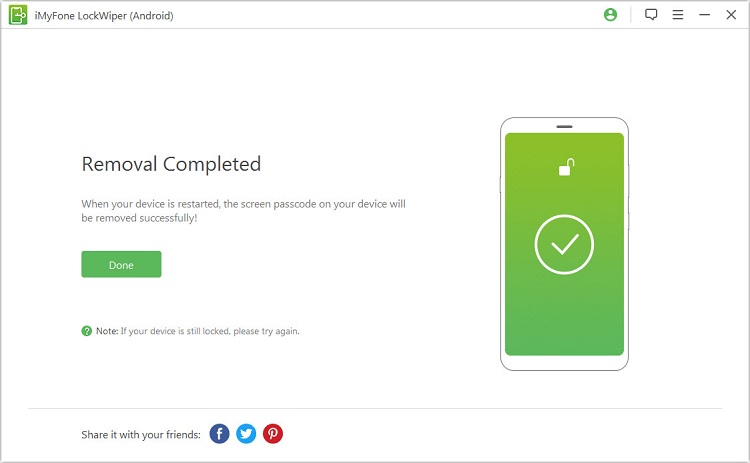 Part 2: Reset LG Phone with Android Device Manager
It is possible to factory reset LG phone through Android device manager. As a matter of fact, this process is one of the easiest as well as fastest.
Step 1: Head over to Android device manager. You will be required to input your Google account sign in details.
Step 2: Get your device's icon clicked on where you will be shown various options. For instance, when the lock option gets clicked on, such will enable you to have the lock screen changed.
Step 3: A new screen will pop where you will be required to input a new password. Do so and click on the button below which says Lock
Step 4: In order to reset your LG smart phone, locate the Erase icon and click on it. A message will pop up informing you that all of your data will be wiped out completely. Click on Erase and that is it.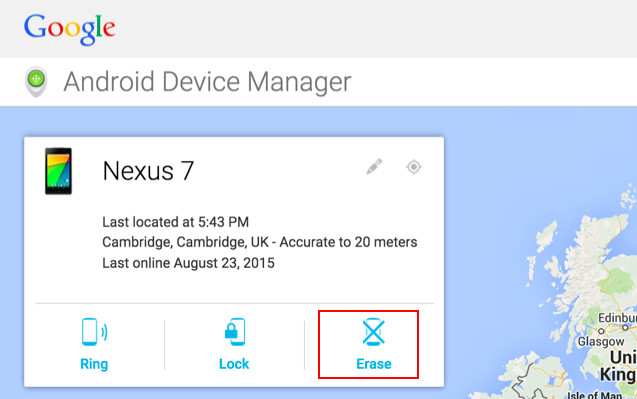 Note:
You should know you Google account credentials associated with the device.

An active internet connection is required.

Android device manager should be enabled on your device.
Part 3: Factory Reset LG Phone Using LG Reset Code
Another method that you can use in resetting your LG Android phone is through LG reset code. This method may not be popular but it is very effective as it has helped lots of LG smartphone users in the past.
Step 1: You will need to input a wrong password. An option through which emergency call will be made is going to be made available to you. Click on the emergency call for your dialer to open.
Step 2: Depending on the type of LG device you are making use of, any of these codes will work: 1809#*101#, *#*#7780#*#*, 2945#*#, *6861#, #668#, *8375#, or #668 + Home button.
Step 3: Once the code has been entered, get the dial button tapped on. You will need to confirm whether such phone should be reset.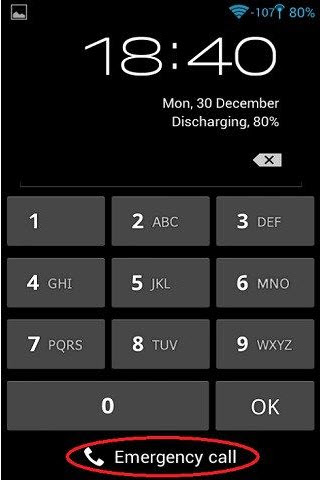 Cons:
The process is a bit complicated as you have to try these codes one by one.
Part 4: Factory Reset LG Device via Setting Menu
In case you don't want to make use of the above methods to reset your LG phone, using your setting menu can also prove to be very effective. This is fast and easy to do when you understand the processes to follow.
Step 1: Go to your phone's Settings.
Step 2: Locate the option which says Back up and reset and click on it, then select Factory data reset.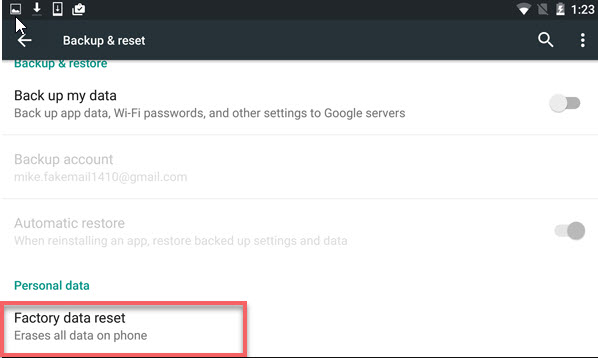 Step 3: Click on the Reset phone option. In order to confirm, OK should be clicked on.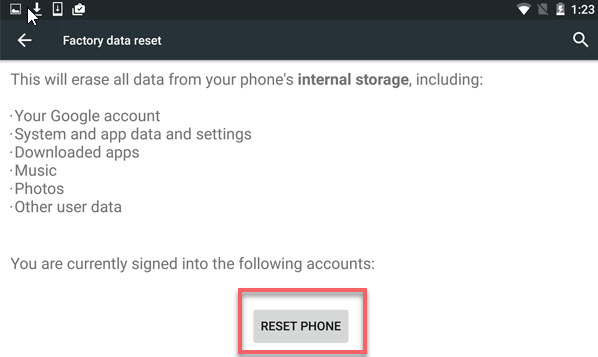 Cons:
The settings menu can't be accessed if you've locked out of your device and forgotten password.
Bonus Tip: Backup Your LG Phone before Factory Reset
It is important that you get your data backed up before carrying out a process of factory reset LG phone. This can be possible through the use of dr.fone - Backup & Restore. Below are the steps that this can happen.
Step 1: Launch the Program and Connect Your Device
Get dr.fone - Backup & Restore (Android) launched on your PC. Now choose
Back & restore
. Ensure that your phone is connected to the system with a USB cable. Also, USB debugging mode should be enabled.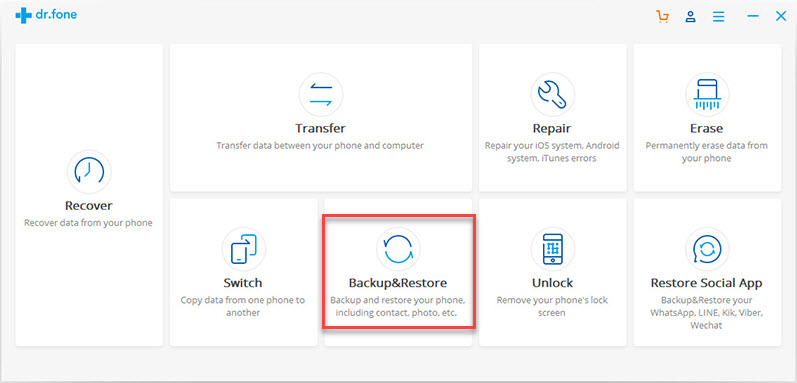 If the Android version you are using is 4.2.2 or above, you will be notified about whether USB debugging should be enabled or not. Backup should be clicked on to continue once your phone gets connected.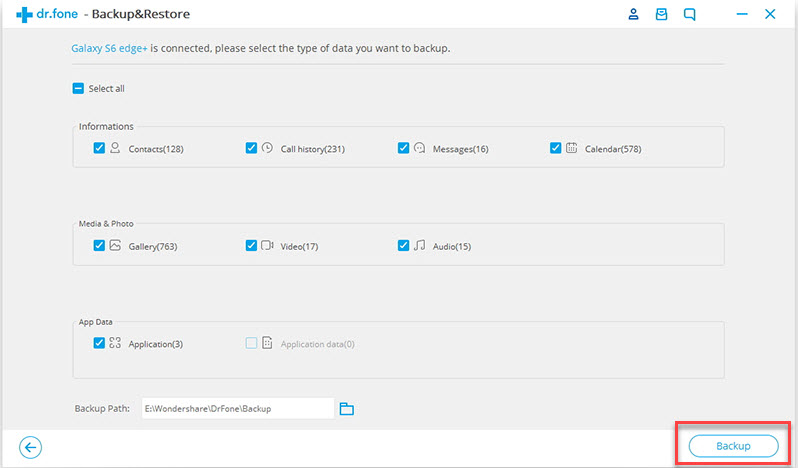 Step 2: Backup and Restore
In this stage, you can select the files which you would like to backup using dr.fone. By default, dr.fone usually selects every file on your phone. However, you can deselect the ones that you don't want to backup.
Once you've selected the ones to be backed up, click on the backup button which is below. This process is going to take a few minutes in order to be completed. You can click on the button below which says view the backup in order to confirm whether dr.fone has actually backed up such files or not.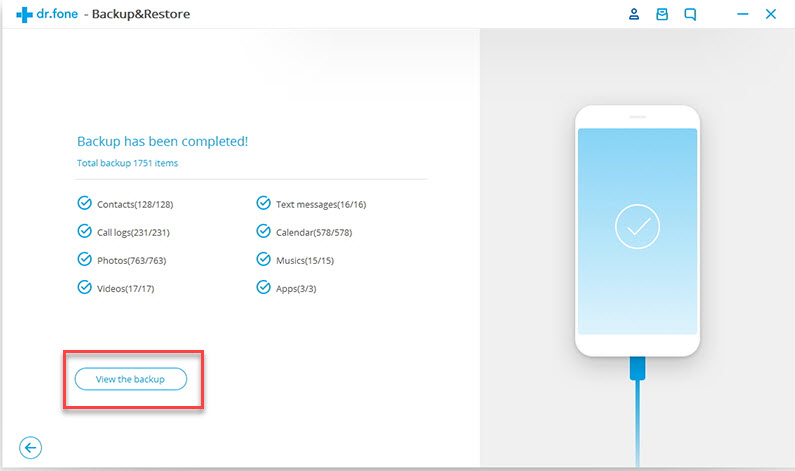 Conclusion
There are various ways to resolve any issue that is related to factory reset LG phone. However, it is very important to note that you should always choose carefully. Of all these methods listed above, iMyFone LockWiper (Android) is highly recommended for its effectiveness and reliability. Download it and have a try.