Pokemon go is quite a popular game with millions of users from all over the world. But, as we all know, it involves moving around and sometimes, even traveling to far off places to catch rare Pokemons! An increase in the number of accidents among Pokemon Go players led to the birth of the Pokemon Go spoofing tools like iTools.
In the light of Coronavirus (COVID - 19), spoofing devices like iTools have become a necessity for Pokemon Go fans. In this article, we will look at the top tips of Pokemon Go spoofing safely. But before we get into that, let's begin with how to spoof Pokemon Go using iTools.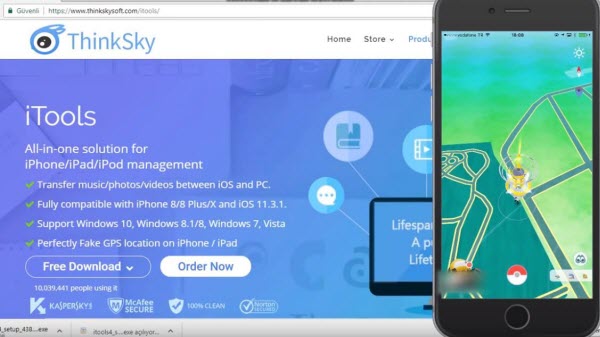 How to Spoof Pokemon Go Using iTools
Step 1. The first step of iTools Pokemon Go spoofing is, of course, to get the device. Go to the official website of iTools - ThinkSkySoft. Click on "Store" and go to "iTools".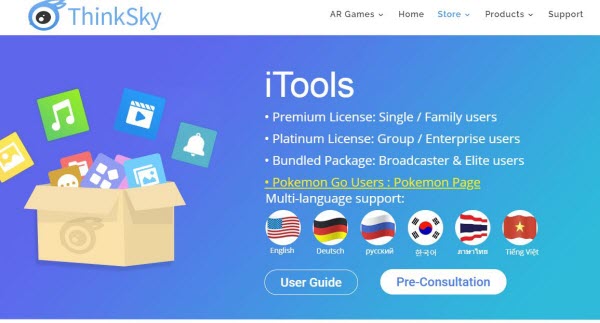 Step 2. The website offers you 3 different options of iTools Pokemon Go spoofing - Platinum, Premium, Bundled. Choose the one that suits your needs.
Step 3. Download the iTools Pokemon Go you like and install it by following the on-screen instructions.
Step 4. Now, using a USB cord, connect your iOS and Android devices to your PC. As soon as you connect your smartphone, you will see its home screen in iTools. Once you see it, click on the "Toolbox" button of iTools.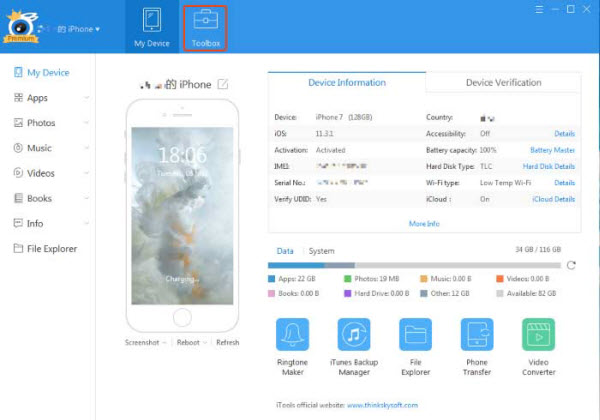 Step 5. Once you enter the "Toolbox" in iTools, you will see a plethora of options. The one we are most concerned with is "Virtual Location". Click on it.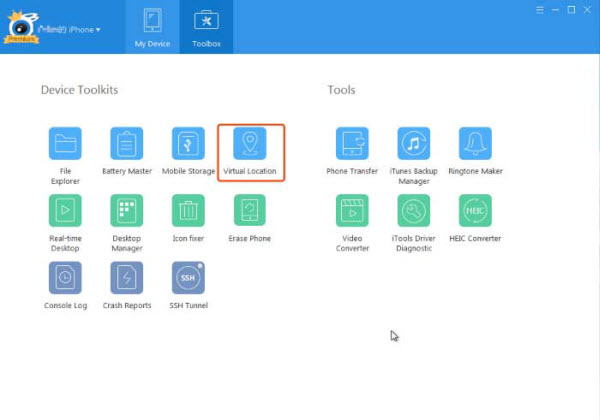 Step 6. Click on "Virtual Location" will open a map wherein you can either manually select a location or search for a location. It could be a desirable Pokestop near you or anywhere else in the world!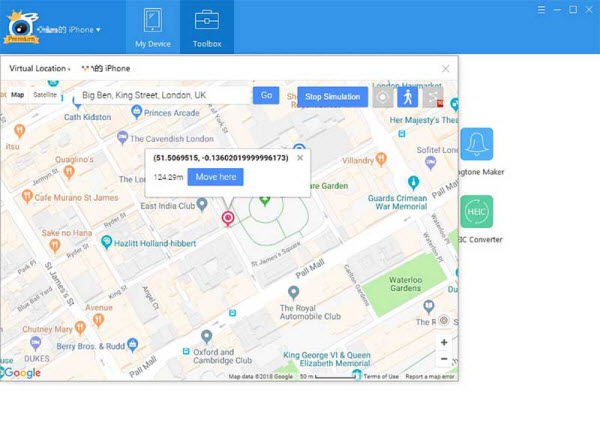 Note
Make sure that the Pokemon Go is closed in your device when selecting a location. Once you choose a location, you can catch your favorite Pokemons and enjoy the game just by sitting at your home.
iTools Pokemon Go spoofing is easy but it comes with limitations. In the next section, we will look at the biggest limitation of iTools Pokemon Go spoofing.
Limitations for iTools Pokemon Go Spoofing
Like every other spoof, iTools Pokemon Go spoofing also comes with multiple limitations. Here are listed limitations of spoofing with iTools.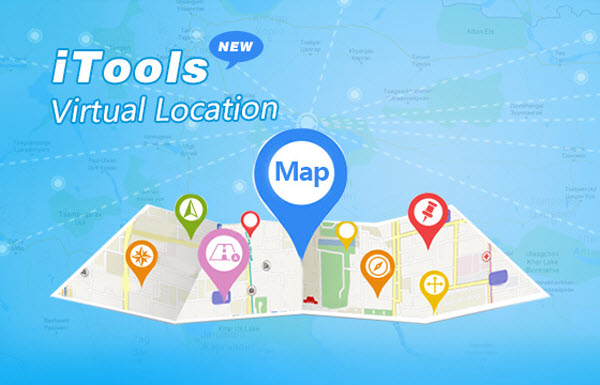 We all know it is for iOS device owners. If you are an Android user, this tool is not for you as it is compatible only with iOS devices.
With the trial version of the tool, you get features that are quite limited.
Another limitation or say the risk of using of iTools Pokemon Go spoofing is that the parent company of Pokemon Go - Niantic is targeting users who use third-party apps, specially iTools Pokemon Go spoofing. Users of iTools Pokemon Go spoofing have reported being banned by Niantic for a week or even months, in some cases.
Pokemon Go considers using iTools for Pokemon Go spoofing to be cheating and is banning players for up to 2-3 months.
The different stages of the BAN for users of iTools Pokemon Go spoofing are:
Warning: The user of iTools Pokemon Go spoofing issued a warning and their account is suspended for 7 days.
Suspension: If a user is found using iTools Pokemon Go spoofing even after the primary warning, their account is suspended for 30 days.
Termination: Using iTools Pokemon Go spoofing even after two strikes will lead to permanent termination of users' accounts.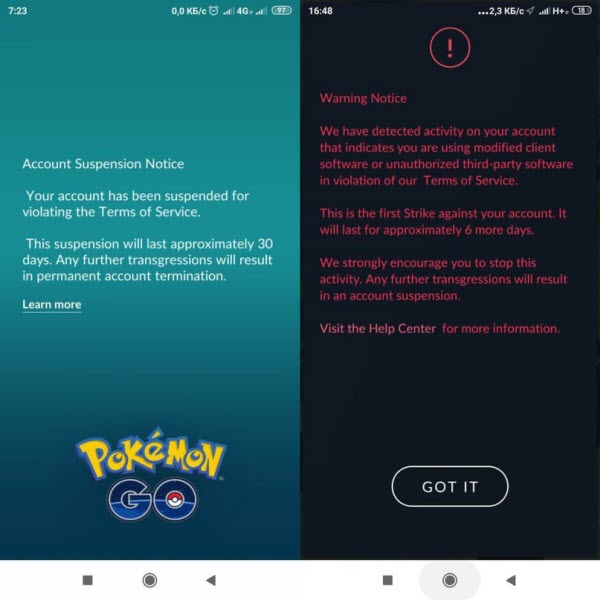 So, what do you do? Let's forget the deaths and injuries caused due to the game for a second. Given the current pandemic, you can't go outside even if you wanted to. Don't worry! We have a better & safer alternative to iTools Pokemon Go spoofing - iMyFone AnyTo.
Better Alternative to Spoof Pokemon Go Using iTools
For those who aren't comfortable with iTools and considering the limitation, we would like to introduce a much better tool that can help spoofing with ease. iMyFone AnyTo is one of the safest tools to use for Pokemon Go spoofing and it can support the latest iOS 16. It is a great option to spoof as it lets you choose to teleport anywhere in the world as well as you can choose spots to simulate movements unlike iTools Pokemon Go spoofing.
Key features of iMyFone AnyTo
iMyFone AnyTo is compatible with iOS and Android devices.
Change your location to anywhere quickly.
You can also plan a route and move around at a customized speed using this tool.
Teleport, multi-spot or two-spot mode, you can choose anyone according to your preference.
Keep historical records so as to save your time next time you wish to teleport at the same place.
Here is how to start using iMyFone AnyTo - an alternative to iTools Pokemon Go spoofing.
Step 1. Download the tool for free from the official website. Hit on "Get Started" on the main interface.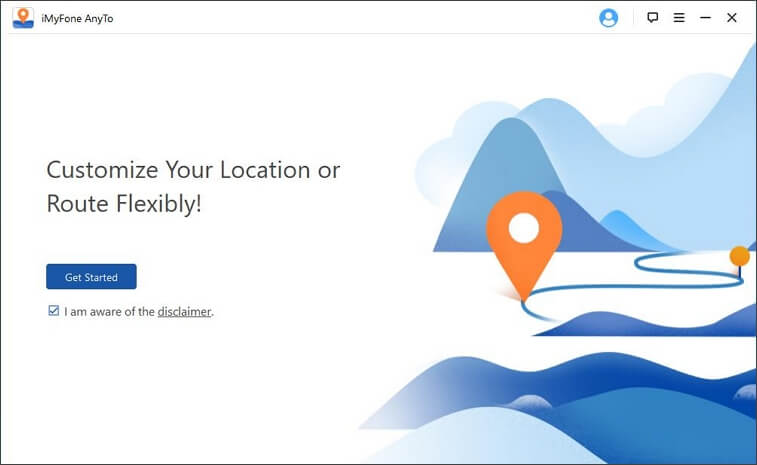 Step 2. Connect your devices using lightening cord and tap "Trust" on your phone.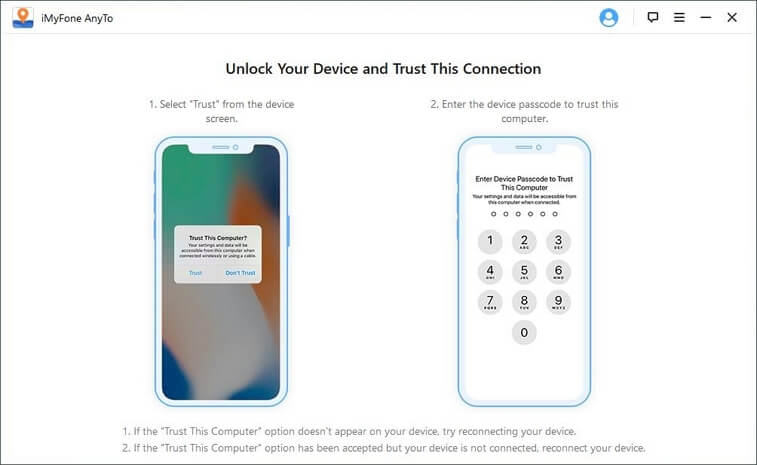 Step 3. Navigate to the "Teleport Mode" - 3rd one in the upper right corner and enter a location you want to go to.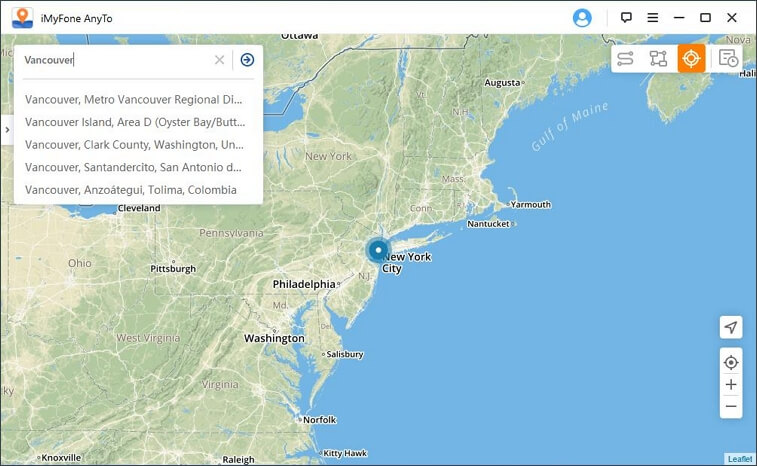 Step 4. And you are all set to go! Click on "Move" option on the side bar. Start hunting for your favorite Pokemons by sitting at your home safely.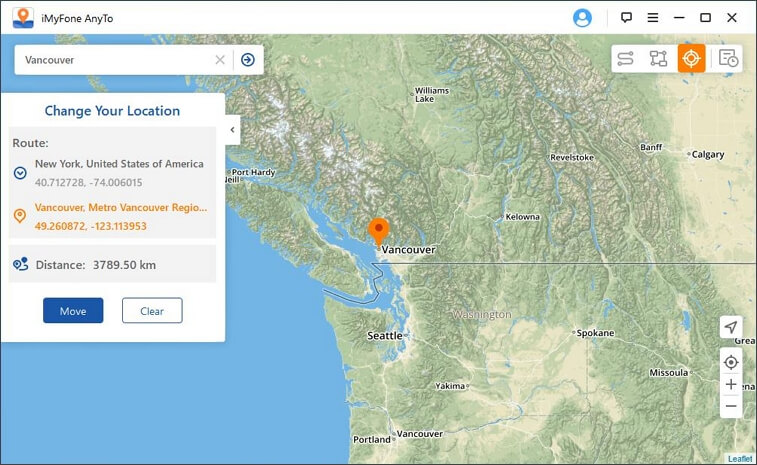 Tips on How to Spoof Pokemon Go Safely
You can easily avoid getting banned for Pokemon Go spoofing. Follow these tips to safely spoof Pokemon Go.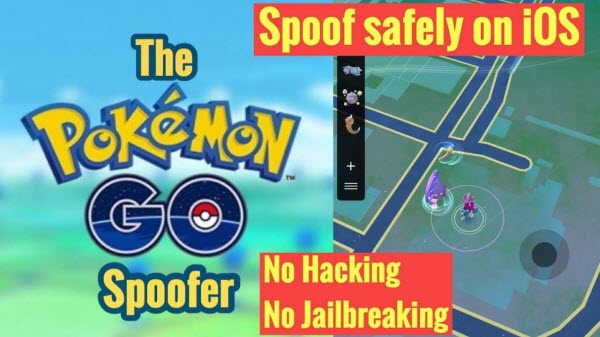 1. Be careful about the movements you make when spoofing Pokemon Go. Make sure to move around reasonable and realistically.

2. NEVER root or jailbreak the device you use for playing Pokemon Go. Developers will specifically check your account for cheating if you do so.

3. Try to keep the speed ideal. In other words, the game notices your speed and if it finds you covering a long distance in a short span of time, it will seem unusual and chances of getting caught will increase.

4. Always use a reliable Pokemon Go spoofing tool to spoof Pokemon Go safely.