Apple officially released the ios 16 betas version recently, and many users downloaded it for the first time. But we have recently received some feedback that some iPhone users' phones are not showing the beta version of ios16. So what do you do when the iOS 16 Beta not showing up on your device?
We have gathered crucial information to help you out in this post, keep moving.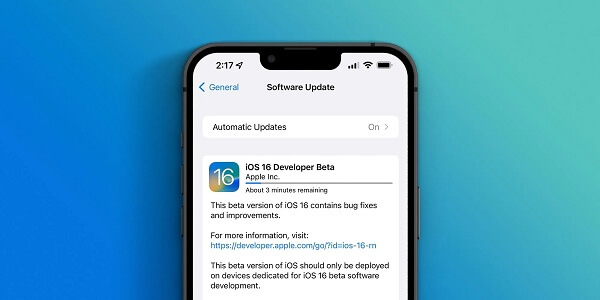 Why is the iOS 16 Beta Update Not Showing Up?
There are a few common reasons why isn't iOS 16 Beta not showing up on your device that happen to the most users on average. Each of these is relatively easy to fix.
iPhone/iPad may not be compatible with the latest iOS update.
Connectivity issues that prevent you from safely downloading the new update.
There could be an issue on the server-side of things with the Apple website causing issues with your connectivity.
5 Common Ways to Fix iOS 16 Update Not Showing Up
Whatever the root cause of the iOS 16 Beta update not showing, or iOS 15/15.5 in some cases, these repairs should do the trick.
1

Check the Compatibility
If your device is too old or running a generation of Apple systems with the latest update, you cannot expect iOS 16 Beta to work. This iOS version works with iPhone models: SE (2nd Gen), 8/8+, X/XR/XS/XS Max, 11, 11 Pro, 12, 12 Mini/Pro/Pro Max, 13 Mini/Pro/Pro Max.
If you are running an iPhone 7/7+ model or older, the iOS update will not work.
2

Force Restart Your Device
In some cases, your iOS update not showing could be because a process or app is running in the background of your iPhone, causing a conflict. It's not a problem and can fix by forcing your device to restart easily. All your resources will be able to focus on the update instead of other processes.
Press and quickly release the Volume Up button and then the Volume Down button on the left side of your device.
Press and hold the Side button until you see the Apple logo.
That should restart and force quit anything that running in the background.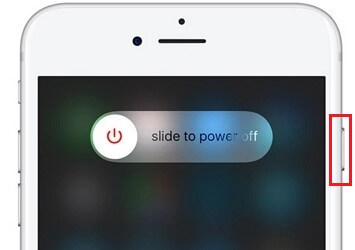 3

Check the Network Condition
First, be sure you are in the range of the WiFi or cellular network. An iOS 16 Beta not showing up could be something as simple as you have a spotty network connection. If you are still in a good area for your network, you may need to reset your network connection. Do this by:
Tap on Settings. Then scroll to the bottom and select General.
Select the Reset Network Settings option.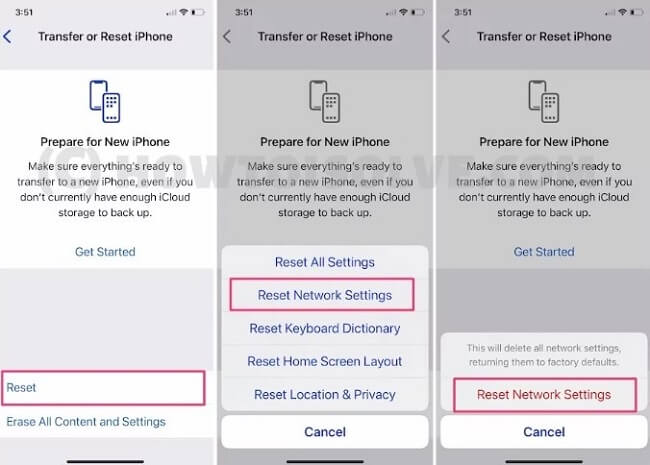 Note
Your device will reboot and clear your network settings. BE CAREFUL! This will delete any saved network passwords. You also want to ensure you are not selecting any others options in settings that could erase your private data.
4

Remove Beta Profile
Sometimes the easiest way to fix why isn't iOS 16 Beta not showing up issues is to remove the Beta profile altogether. Some users prefer to wait until the official release is available. To do this:
Open the Settings > General > VPN & Device Management.
Under Configuration Profile, select the iOS 16 Beta Software Profile.
Tap on Remove Profile near the bottom. Then restart your device.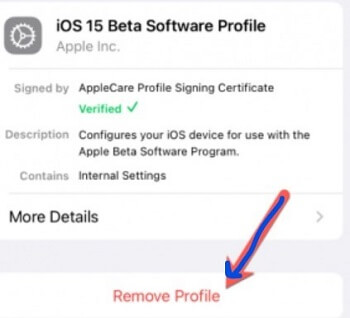 5

Use iTunes/Finder to Get iOS 16 Beta Update
You can work around this by using the macOS Finder or iTunes software whenever your device does not want to download the update. It is a clean way to ensure the Beta is downloading to your system entirely.
Connect your device to your computer and launch Finder.
Then click on your device on the left-hand sidebar.
Click on the Restore iPhone/iPad button while holding the Option key.
Select the iOS 16 Beta IPSW file you downloaded to your Mac from the Apple Developer Program website. And Finder will extract and update your device.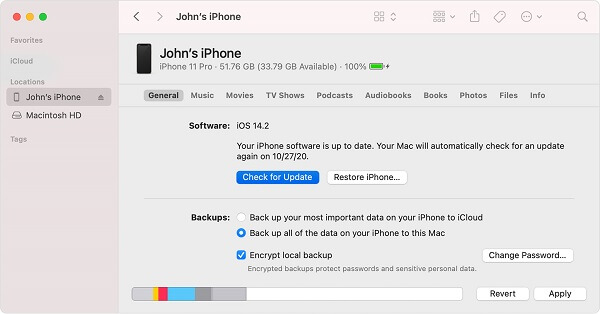 Upgrade to iOS 16 Beta with iMyFone Fixppo
After you have read all those instructions and still feel overwhelmed, there is a much simpler solution. iMyFone Fixppo is a powerful iOS system recovery tool that helps update your device to the latest version.
It does not require any add-ons, jailbreaking, or no risk of your private data loss. Using nothing more than "Standard Mode," you could be back to enjoying your device with all the latest features from iOS 16 Beta.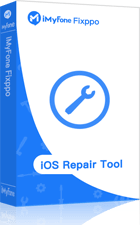 Step 1.Launch Fixppo on your computer and select Standard Mode.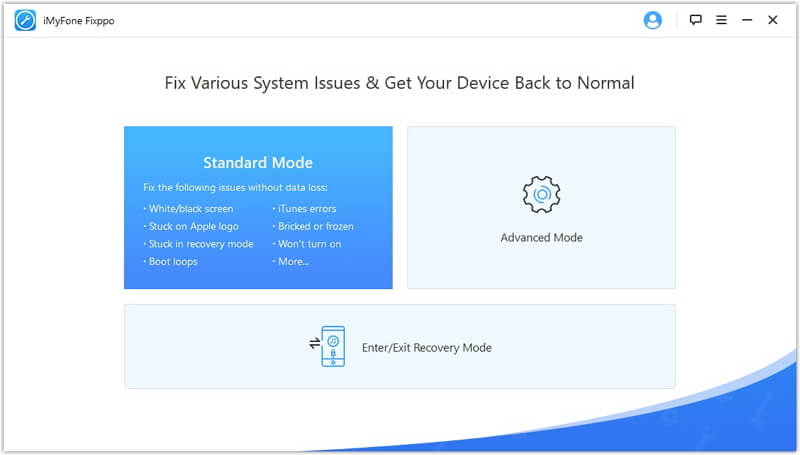 Step 2.Connect your device to your computer and then click on Next.
Step 3.Download the firmware after the program detect finish.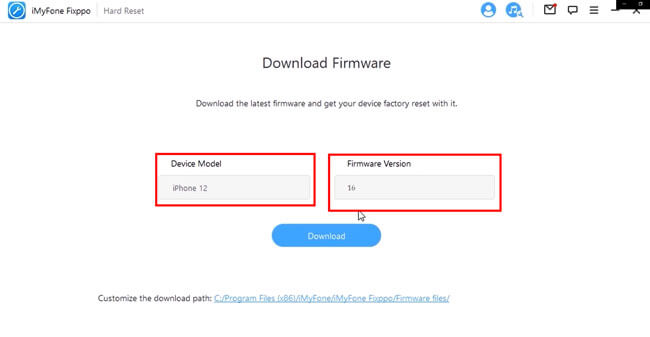 Step 4.Keep waiting for the procession done. Your iphone version should be iOS 16 now.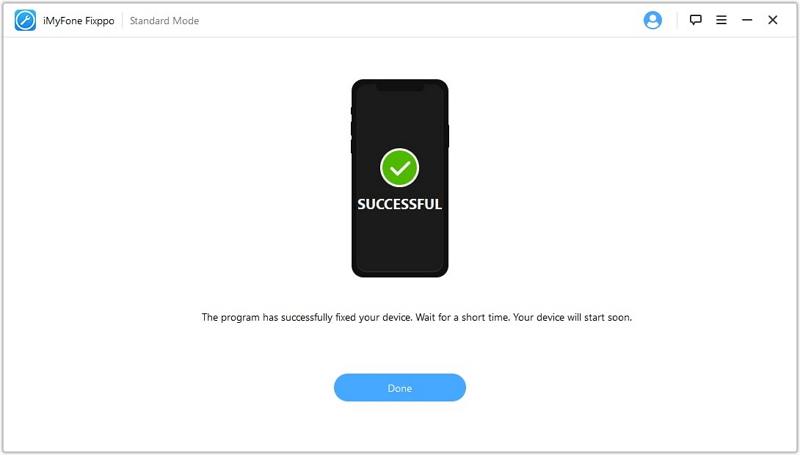 How to Install iOS 16 Beta Manually?
For the tech-savvy readers in our audience, you can always elect to manually move through the process of fixing iOS 16 Beta update not showing. This will require a few extra steps than others on our list, so be sure to follow closely along:
Open the device browser and go to developer.apple.com and log in.
Visit Downloads section and scroll to Install Profile, and then tap on Allow to download the profile, then hit Close.
Go Settings > Profile Downloadedoption under the Apple ID banner.
Tap on Install in the top-right and restarting your device.
Open Settings > General > Software Update and tap Download and Install for iOS 16 Beta to install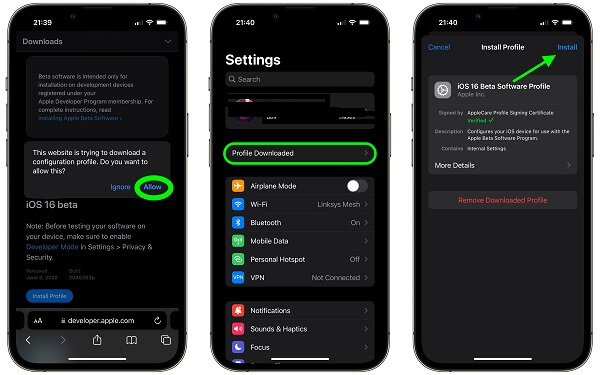 To Conclude
When your iOS 16 Beta not showing up, follow our guide to enjoy your device again.
The best and easiest solution to this problem is to use iMyFone Fixppo. That way, you have a reliable piece of software in case your iPhone gets stuck in the future as well.