Question
I have been trying to update my iPhone to iOS 16 but I keep getting a message that says "Update Requested". The software cannot be downloaded. It just stayed on the page for several days. My device is connected to a Wi-Fi network and I even tried using phone data, but my iPhone still stuck on update requested. Can anyone help?
Q 1. What Does Update Requested Mean?
If the update requested is displayed on your iPhone or iPad, it means that your device is connecting to the Apple server to download iOS update files.
Q 2. Why Does My iPhone Stuck on Update Requested?
There are various reasons why you are stuck on "Update Requested". Some may be network-related, such as the unstable network connection , or the unexpectedly blocking access to some internet/server resources, while not all are. Some might be software-related, which always have something to do with the compatibility.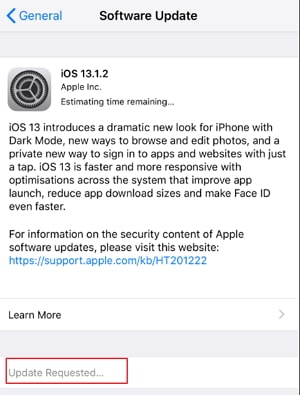 In this article, we are going to look at some solutions to this common iPhone/iPad update problem. If you are updating to iOS 16 and stuck on Update Requested, the solutions will work.
Now we will show you a comparison table because the first 3 are basic ways with a lower success rate. Generally, people will try the most popular ways first. However, there is also the best alternative to solve this iOS 16 stuck on the update requested issue.
| | Difficulty | Required Time | Data Loss | What Can Be Fixed |
| --- | --- | --- | --- | --- |
| iMyFone Fixppo | Easy | Short | No | All system/software issues |
| Force Restart | Easy | Short | No | A few software issues |
| Reset Network Settings | Easy | Short | Yes | Only network issues |
| Turn on/off Airplane Mode | Easy | Short | No | Only setting issues |
Solution 1. Fix iPhone/iPad Stuck on Update Requested via Software
If you cannot update your iPhone through OTA because your iPhone gets stuck on "Update Requested", or you just want to install the firmware files without using iTunes, you can use iMyFone Fixppo iOS System Recovery. This is a powerful tool that can repair iOS issues, install IPSW files on your iPhone, iPad or iPod touch. It is quite easy to use and is highly effective in fixing all system issues.
It supplies 2 options to fix iOS system issues with a 100% success rate.
It is of 100% guaranteed security and you will not lose any data during the fix process.
It is working with the iOS versions from iOS 7.0 and above including the latest iOS 16.
A lot of media sites have trusted this tool.

The following is a simple step by step process to help you use this solution to fix the issue causing the error.
Step 1: Begin by installing iMyFone Fixppo iOS System Recovery to your computer. Launch the program and you should see three different modes for fixing the device. Choose standard mode and connect the iPhone to the computer using the USB cable.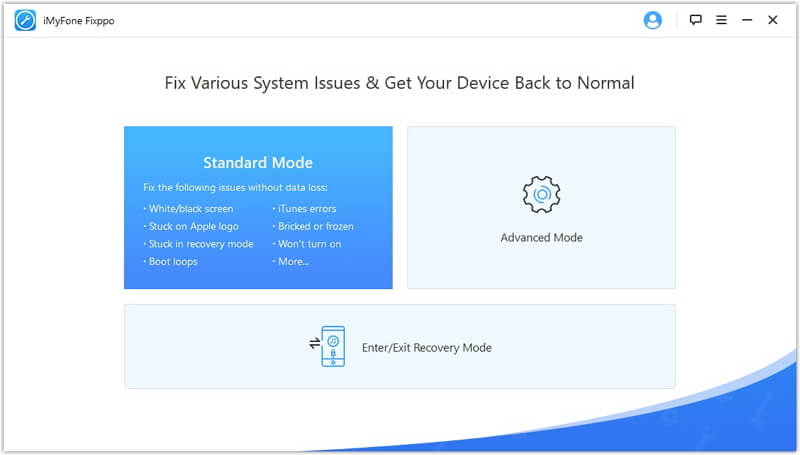 Step 2: The program will detect the device and display the matching firmware. Simply click "Download" to download the firmware. If you have downloaded other versions of iPhone firmware, you can click "Select it" to choose the firmware on your computer and then start the fixing process.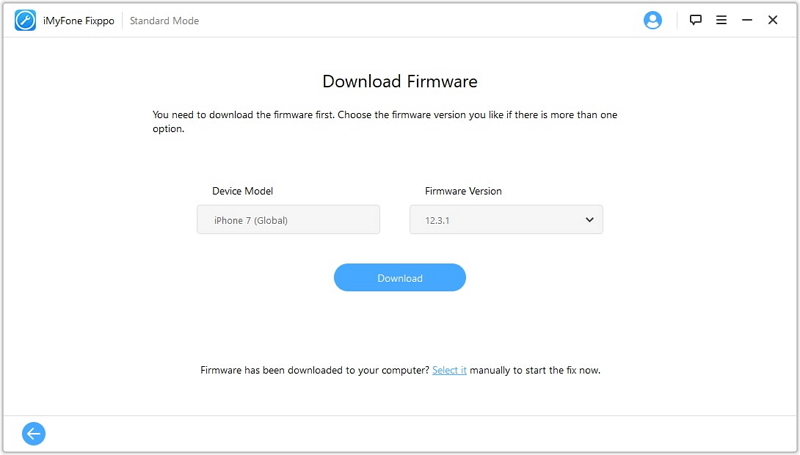 Step 3: Once the download is complete, click "Start" to fix and the program will begin fixing the device immediately. Once the process is complete, the device will restart automatically. Your iPhone will be successfully updated to the required iOS version.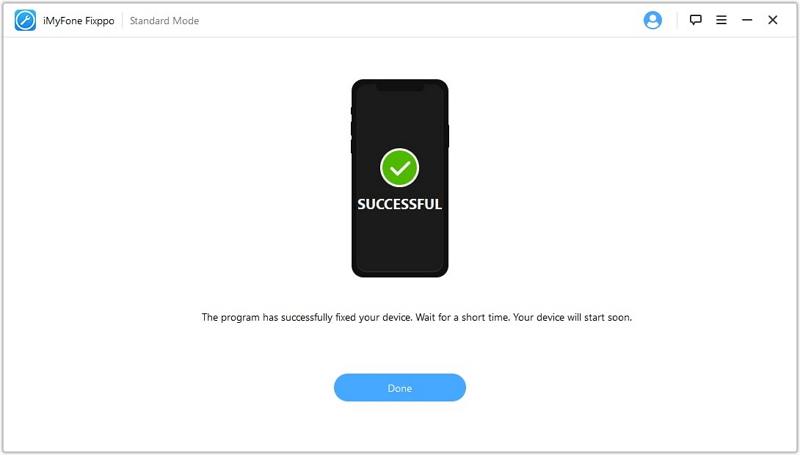 This is a very efficient way to update your iPhone when it is stuck on "Update Requested". The process is very easy and fast. No technical knowledge is needed. Do you still have doubts? You can check other users' feedback or leave your questions below.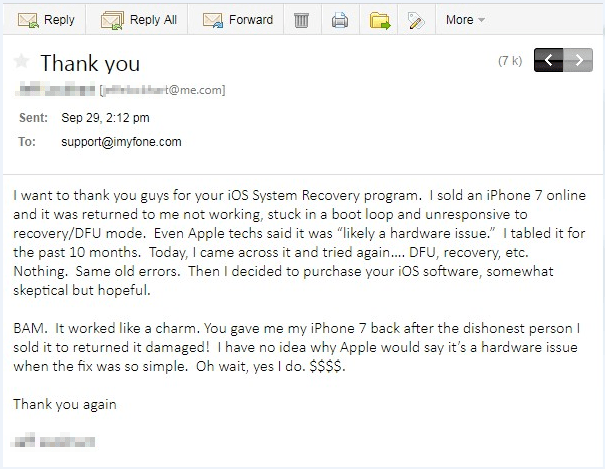 Solution 2. Perform a Force Restart
A force restart is one of the simplest solutions you can apply and that works to solve just about any iOS-related issue, so you can force restart your iPhone when it is stuck on "Update Requested".
For iPhone 6s/6s Plus and earlier: hold the sleep/wake button, along with the Home button at the center. Keep holding the buttons together until the slider screen appears.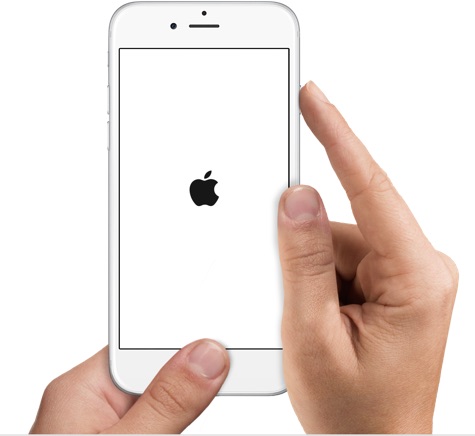 To perform a force restart on iPhone 7 or iPhone 7 Plus, hold down the Power button and the Volume down button until you see the Apple logo appear on the screen.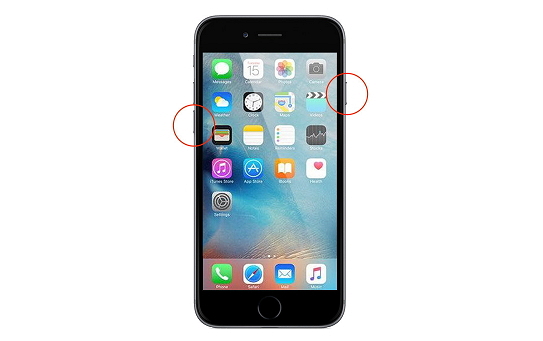 If you are using iPhone 8, iPhone X (Max)/XR/XR, iPhone 11/11 Pro (Max) or iPhone 12/12 Pro/12 mini, you need to quickly press the Volume Down button and then Volume Up button. After that, you need to keep holding the power button until you see the Apple logo on the screen.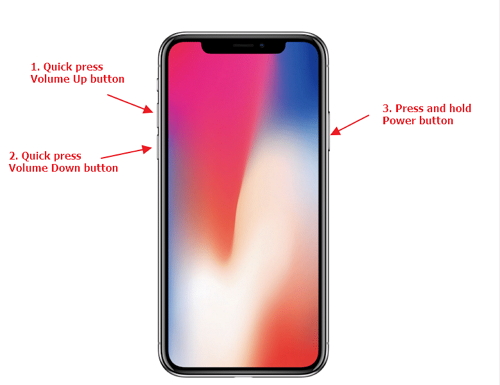 Solution 3. Reset Your Network Settings
When iOS update stuck on "Update Requested", you need to check if there is any problem with the network. One of the ways to fix a network problem is to reset your network settings. But before you do so, please note that this action will reset all your Wi-Fi networks and passwords, cellular settings, VPN and APN settings.
Here's how to reset your network settings.
Step 1: Launch the Settings app on your device and then tap "General".
Step 2: Under General tap "Reset" and then choose "Reset Network Settings".
Step 3: Now re-connect to your Wi-Fi networks and then try again.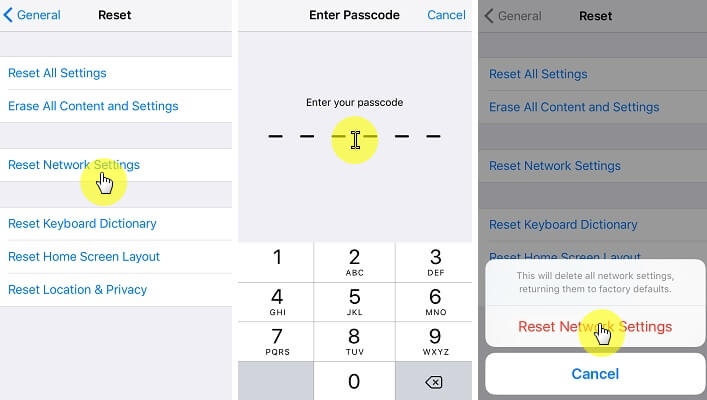 Solution 4. Turn on Airplane Mode and Then Turn It off
If it is a network issue that causes your iPhone stuck on iOS 16 Update Requested screen, then you can also try to turn on Airplane Mode and then turn it back off. This may get your iPhone connected to the network again if it was not properly connected before.