It is no surprise that every Android user keeps their devices locked to avoid any unwanted interference to the private data. On one side where this feature is a boon, it can be a bane when you forget your password or pattern. It is no less than a frustration when you can't remember your pattern/PIN/password the moment your device asks for it. And this time, we are going to help the Honor users. If you can relate with the situation and want to know how to unlock Honor lock screen, stay tuned with us.
Part 1. Professional Tool to Remove Honor Lock Screen Quickly
Let's begin with the most effective and the best way. iMyFone LockWiper Android Lock Screen Removal is powerful tool aims to bypass any Android lock screen with ease. It performs well irrespective of the scenarios as well as the Android devices. One can expect guaranteed results with this tool. There is no need to frown if you are a novice as LockWiper (Android) is completely simple to use. So, to unlock Honor in a hassle-free manner and to get the desired results, using this tool will be the most sensible choice.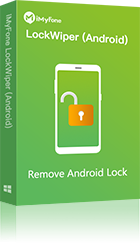 11,000,000 Downloads
Features of iMyFone LockWiper (Android)
Apart from unlocking Honor devices, it has the power to work with over 6000 Android devices with ease.

Helpful in removing PIN, pattern, password and even fingerprint or face locks easily.

Any kind of scenario like broken screen, forgotten password, wrong password attempts are supported.

It can help in unlocking FRP/Google account verification without any passwords.
How to Unlock Honor Lock Screen Using iMyFone LockWiper [Step-by-Step]
Download the LockWiper (Android) app from our website and install it on your computer. Then, follow the steps below to unlock your device:
Step 1. Download iMyFone LockWiper for Android as the first step. Once done, install and then open it. Subsequently, click on the Remove Lock Screen tab given on the first screen. After this, tap on the Remove Screen Lock tab. After this, click on the Start button.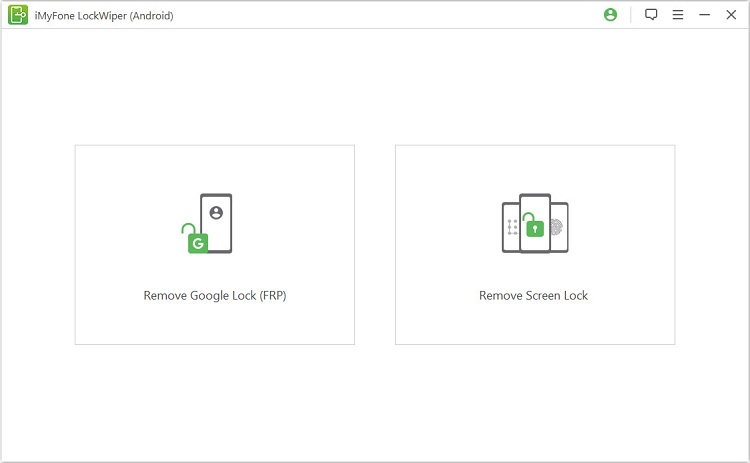 Step 2. Get your Honor device along with the USB cable and use it to connect your device to the computer. When you do this, your device's information will show up on the screen.
Make sure to check your Honor device's information visible on the screen. Once checked, click on the Start to Unlock button to further.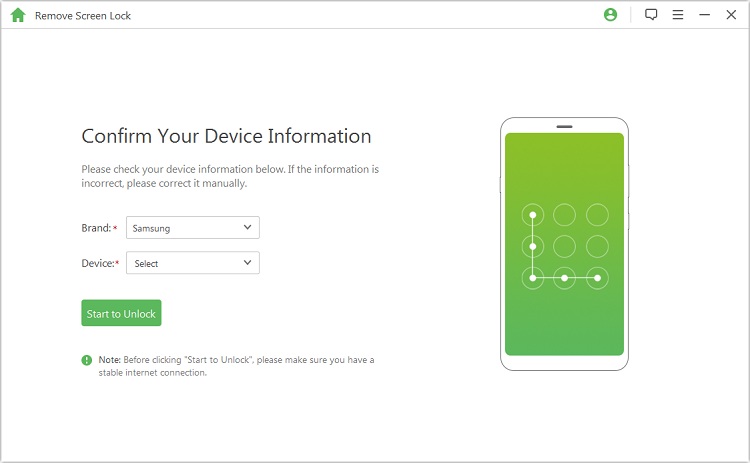 Step 3. You need to wait now while the program make a data package for your device. Please ensure the device is connected till the package is downloaded completely.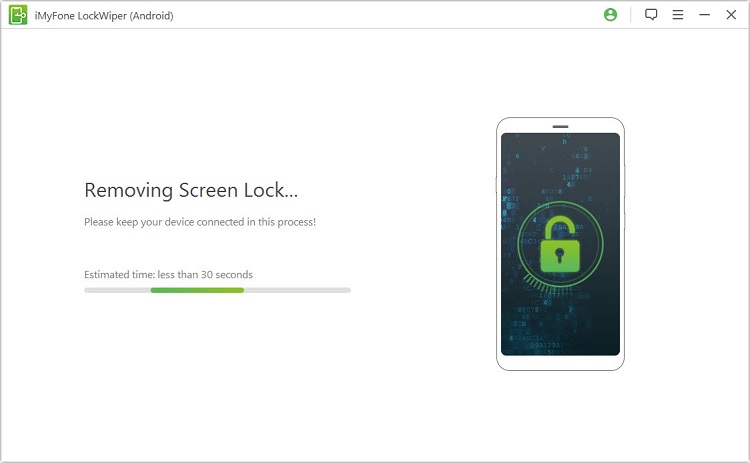 Step 4. Follow the prompts coming on the screen to get your Honor device reset. The screen will be unlocked in few seconds. Wait until you get informed about the completion of the process.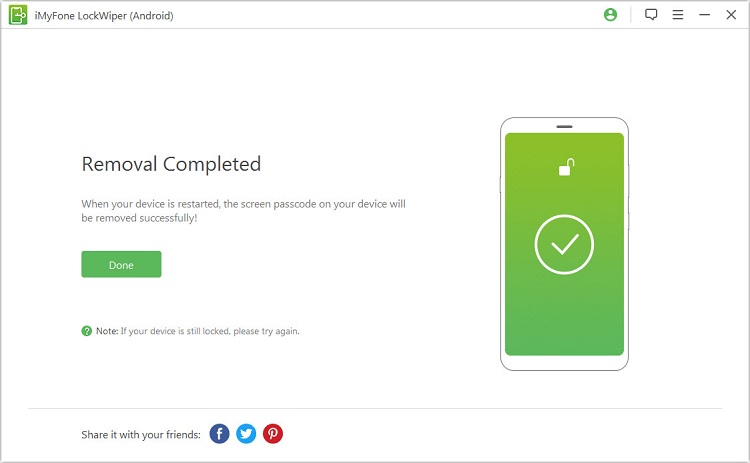 Part 2. Free Ways to Unlock Honor Device with Limitations
1. Unlock Honor by Hard Reset
You might get confused with factory reset when you read hard reset. Well! They both give the same results but the processes for two are quite different. Since we know that your device is locked, factory reset by going into Settings can't help. Therefore, we will apply the hard reset formula. To put it simply, we will take your device into recovery mode and then unlock Honor device using the factory reset option. To know how this can be done, here are the steps for you.
Step 1: Start with turning off the Honor device and then boot it in recovery mode. For this, all you need is to long press the Volume Up and the Power button at the same time.
Step 2: You will see the logo of the device on the screen. There you need to release the two keys.
Step 3: After this, the boot menu or the recovery main menu will appear. By using the Volume Up or Down button, go to the Wipe data/factory reset option.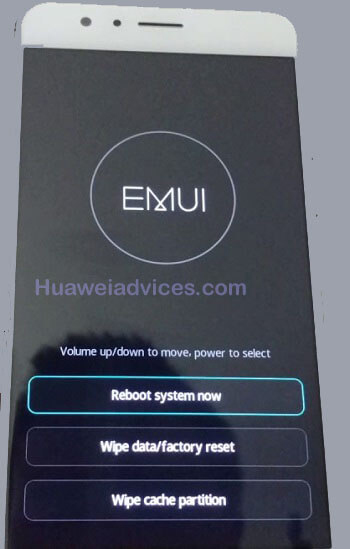 Step 4: Tap the Power key to select the option.  Followed by this, hit on Delete all user data.  Your device will be rebooted and there will be no lock screen now.
Limitations of hard reset:
Well, doing hard reset can land you in a problem if you love your data. This method will wipe away all the data in your device. Hence it is really important to take back up of your data before performing this. If you have backup already, you can think on this method.
Moreover, your settings will turn into the default ones after this method.
If you have any user installed apps, it will be removed after you unlock Honor using this method.
2. Unlock Honor Using Unlock Code
Unlocking Honor device with the help of a code is yet another method to make it free from network restrictions. For this, we recommend you to take help of SIM-UNLOCK.NET. This service is designed to unlock Huawei and Honor phones by the manufacturer code. Every Honor model is supported irrespective of the network it is having. Here is how to use it.
Step 1: Get the IMEI number of your device in the first place. And to get it, you need to dial *#06# in your device's dial pad. Keep it written somewhere and turn off the device.
Step 2: Now, go to the sim-unlock.net website and select your model on it.
Step 3: Enter the IMEI number after that. Click on Make an order.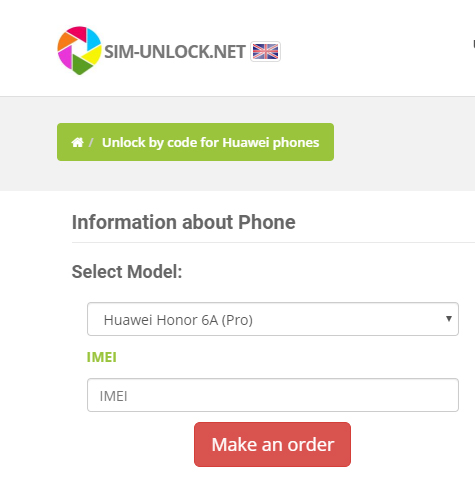 Step 4: Now, take the foreign SIM i.e. the SIM on which your device doesn't work. Insert it into the device. Key in the code that you have received from the website. In case the code doesn't work, try the other one. This way, you will unlock Honor in minutes.
Limitations of Unlock Code:
Although this method is useful to unlock Honor device, it can be a little complicated for many users. There might be technicalities that can bother.
This method is not free to use. You will have to pay a fee.
You may have to wait for the code to receive. According to the service, the delivery of the unlock code may take 3 to 7 days.
Conclusion
After learning about the methods above, you can know that LockWiper (Android) is the best way to unlock Honor devices. So don't hesitate to download the program right now!