Android devices do not have too many problems; but when they do, the fix is usually straightforward. In the case of Google FRP unlock, from the name, you can deduce what it is all about. FRP stands for Factory Reset Protection.
After several complaints from people who have been unable to access Samsung J2 after performing a factory reset on their devices, we have provided this guide. This article will treat FRP lock, and FRP unlock, the best methods of carrying them out as well as give solid reasons why we recommend them.
What is FRP Lock?
A few years back, if someone stole a phone, all they had to do was perform a factory reset to wipe off all your data, settings, and apps. After this restore, the phone becomes blank, and the thief would then use it as his or her brand new device. However, Android has stepped up its security with factory reset protection that prevents people from resetting a device without entering the login credentials of the Google account linked to the device.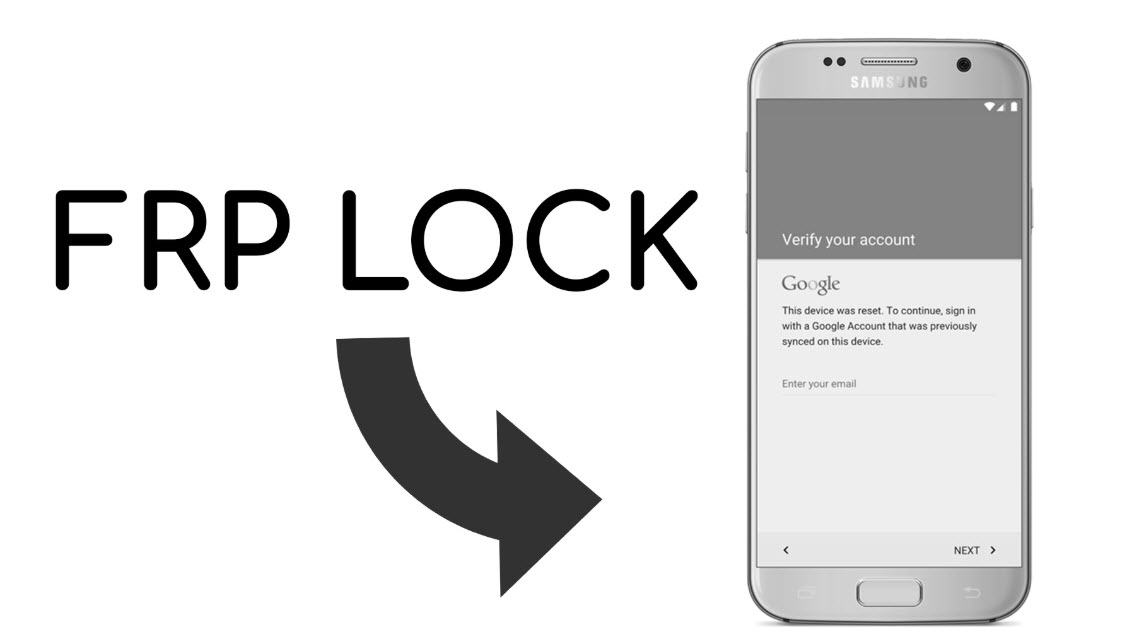 If you are locked out of your phone by FRP lock and do not have the Google credential, FRP unlock tools are special software or programs that help you securely bypass FRP lock.
Bypass Samsung J2 FRP with iMyFone LockWiper (Android)
iMyFone LockWiper (Android) is a useful piece of software that performs Google FRP lock bypassing and screen passcode removing on Androids. For software with such robust features, LockWiper (Android) is pretty easy to use; you need no unique gadgets or skills to utilize its operations efficiently completely.
Features of iMyFone LockWiper (Android):
Completely bypass Google FRP/remove Google account devoid of password.

Allow you to create or switch to a different Google account after you bypass the FRP on Samsung device.

Unlock Samsung device screen lock without losing any data.

Remove Android locks in any scenarios, support all Android devices and OS versions.
How to Bypass Samsung J2 FRP with iMyFone LockWiper (Android)?
Unlike the second method listed below, iMyFone LockWiper (Android) performs the unlocking process only with a PC and a USB cable, no OTG cable is required. Just follow the instructions step by step:
Step 1: Download and install iMyFone LockWiper (Android) on a computer and run the application. Click the Rеmоvе Gооglе Lосk (FRР)" mode when the different modes appear on the screen.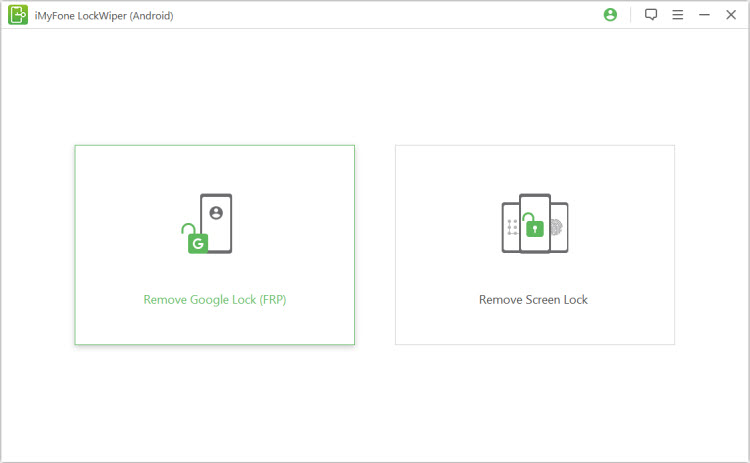 Step 2: Click Start to begin. Make sure you connect your device to the computer using a reliable USB cable.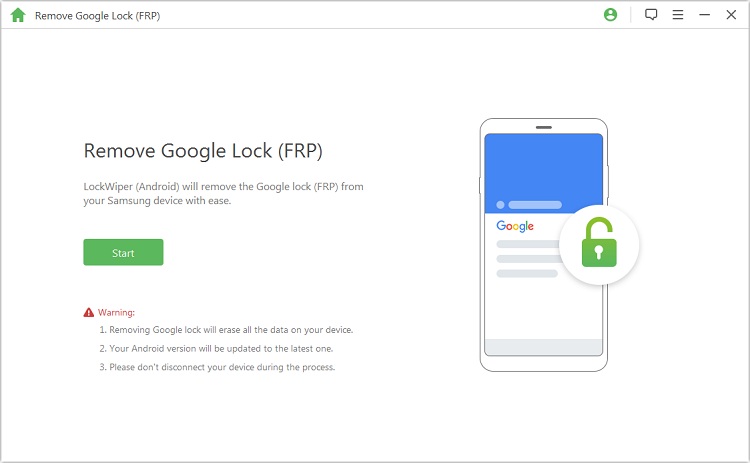 Step 3: The software detects your device automatically. If the name generated is wrong, you can correct it. When the correct details are displayed, click Next to proceed.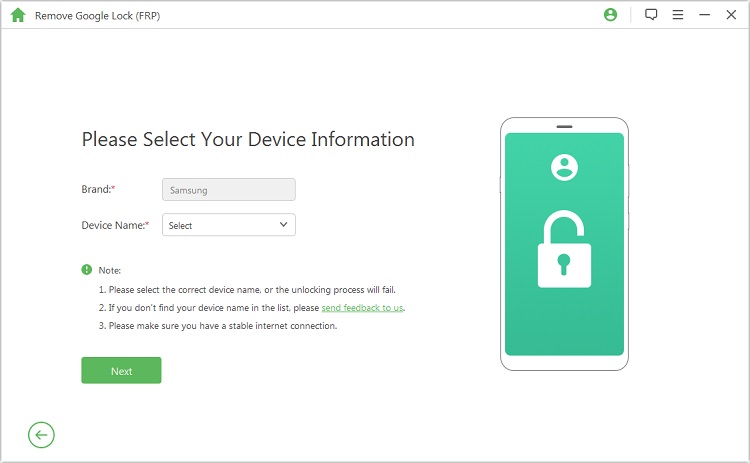 Step 4: Following the onscreen instruction, put your device in Recovery mode and click Next. Select the right information about your device. Click on the relevant device, select the country and carrier, then click Download to begin downloading a firmware package.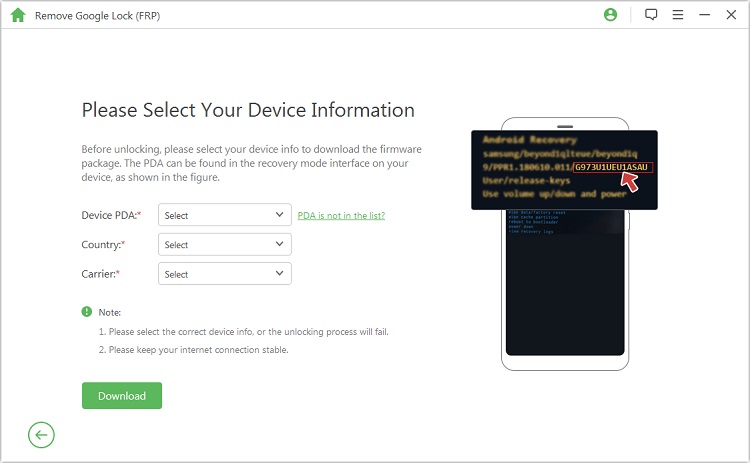 NOTE that you can click "PDA is not in the list" and enter your device information manually.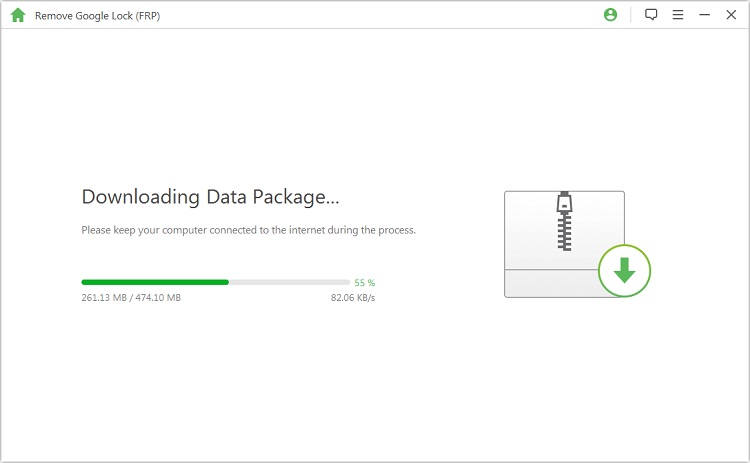 Step 5: When the download completes, click Start to Extract to unpack the downloaded firmware.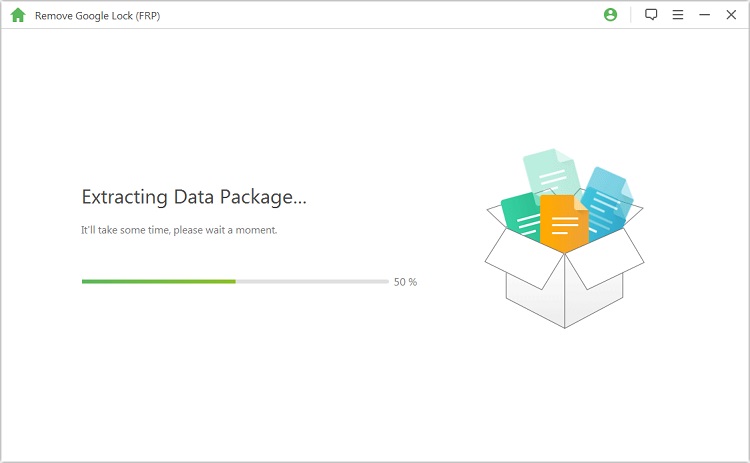 Step 6: Now, put your device in Downloading mode by following the onscreen instructions.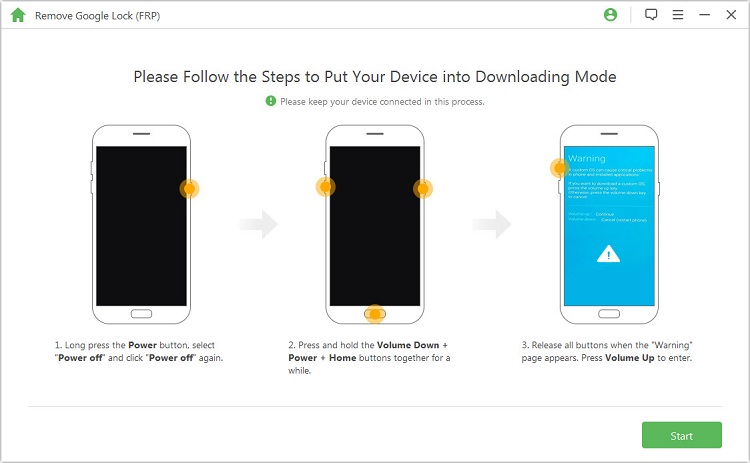 Step 7: Enter "000000" to confirm, and the data package will get installed into your device.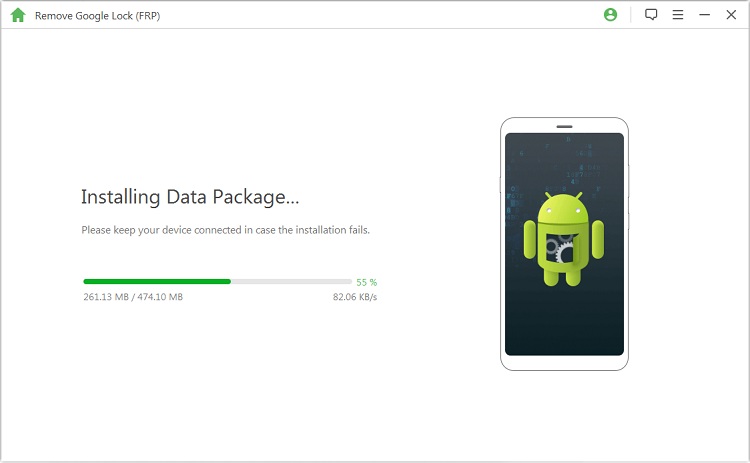 Step 8: Follow the instructions to enable USB Debugging and OEM Unlock on your Android device.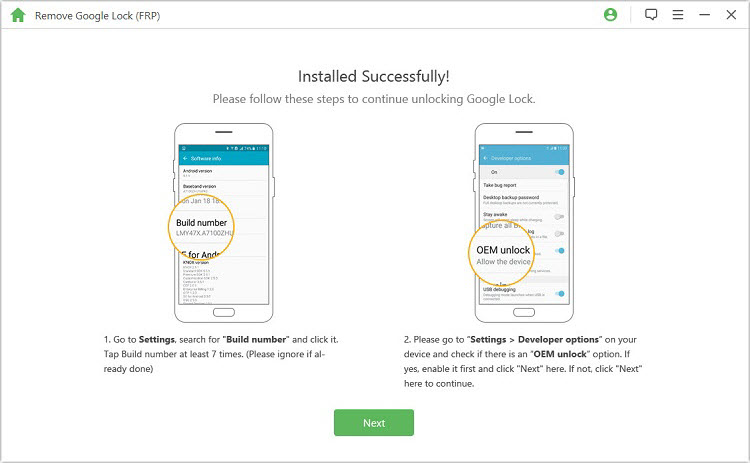 Step 9: Reset your device and put it into downloading mode again to download the firmware package,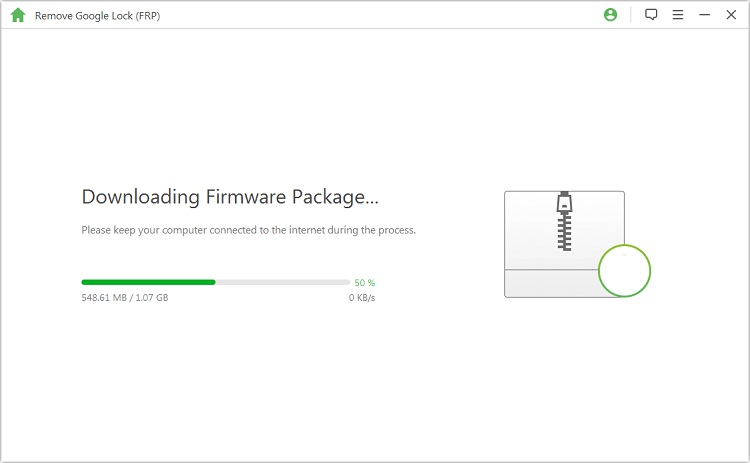 Step 10: After the installation completes, click Start to Extract to unzip the firmware.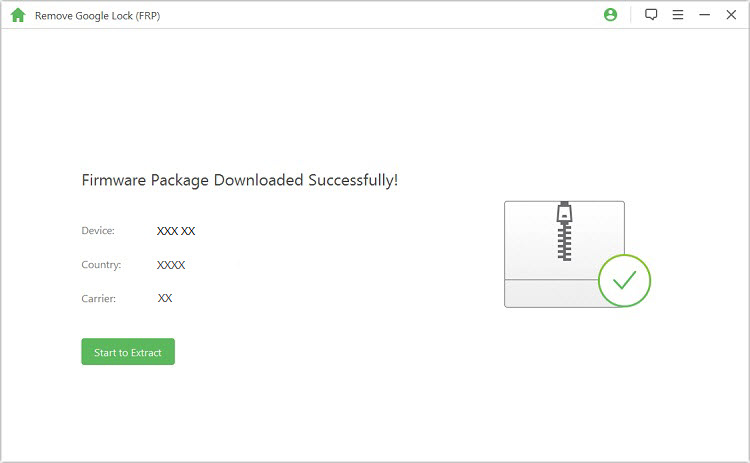 Step 11: Following the extraction, this software begins to remove the Google lock from the device.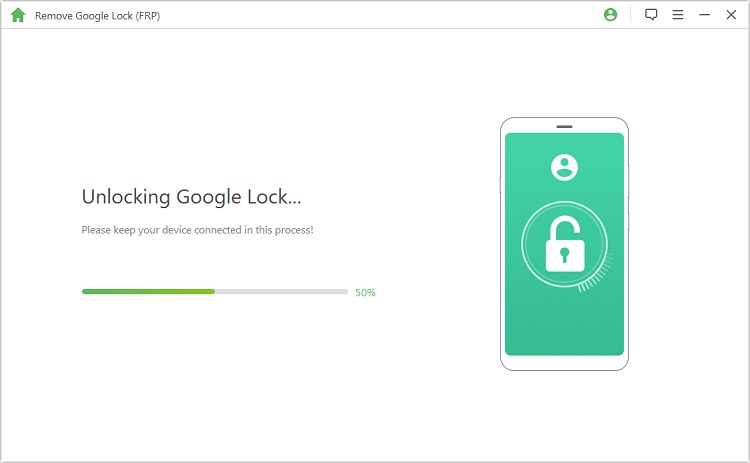 Once it's done, you can access your Samsung J2 without verifying Google account.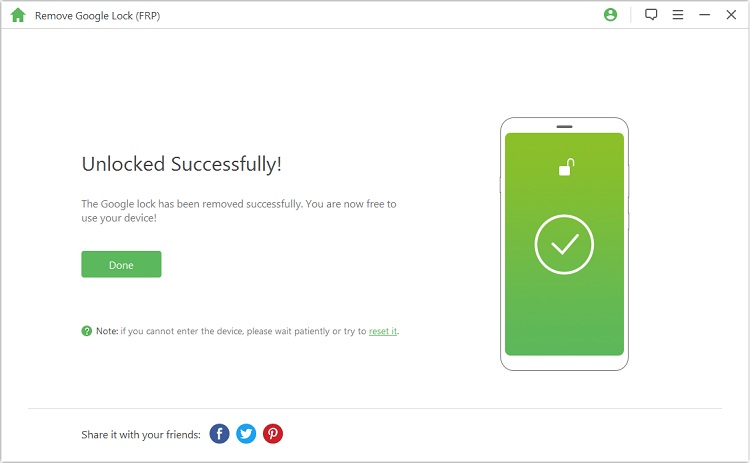 Bypass Samsung J2 FRP without OTG Cable
You can also bypass FRP lock on your Samsung J2 even if you do not have an OTG cable, PC and software. Just follow the easy steps below to do this.
Turn on the device

Select your preferred language and click Next

Connect the device to the internet, preferably a WiFi network

Agree with the terms and wait for a few seconds

Navigate back to the WiFi page and press and hold Volume up + Down

While holding them down, click your home button 10 times

TalkBack will be activated

On the following TalkBack tutorial, gesture the letter "L" on the screen

Open TalkBack Settings

Press Volume up + Volume down to suspend TalkBack

Click Privacy Policy at the button of the screen. Google Chrome will open

Input Google Account Manager APK

Download and install Google Account Manager

Navigate back and search for Quick Shortcut Maker APK

Download and install the software

Run the software you just downloaded

Run Google Account Manager and click on "..."

Click Type Email & Password and click TRY

Click on the upper-right Menu and click Browser Sign-in

Input your Gmail login credentials to add it

Go back again and wait for a moment

Just keep clicking Next (thrice) to complete the unlock operation
Now your Samsung J2 is back and doesn't require you to verify Google account.
Conclusion
The Samsung J2 is a nice, budget device with fantastic specs that can pass for flagships of some other manufacturers.  This amazing device can also get you locked out if you want to perform a factory reset but do not know the Google login credentials of the associated account.
However, bypassing FRP on Samsung J2 should be a stroll in the park for you now, if you have gone through this short guide and get iMyFone LockWiper (Android) in handy.