What Can iMyWork Do?
We can provide professional work advice for any occupation and become your unique work assistant. The following are just some examples, you can explore more!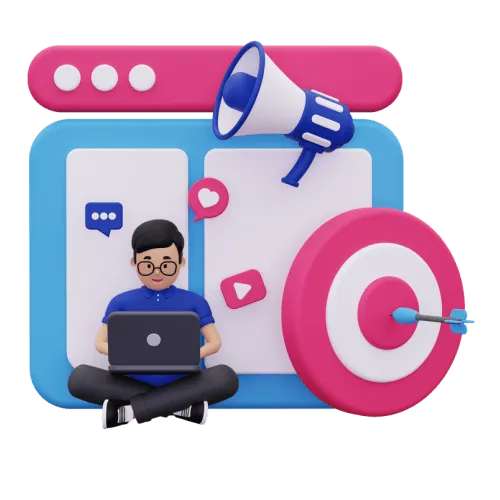 iMyWork can be a marketing consultant, provide you with professional marketing advice to help your products sell well.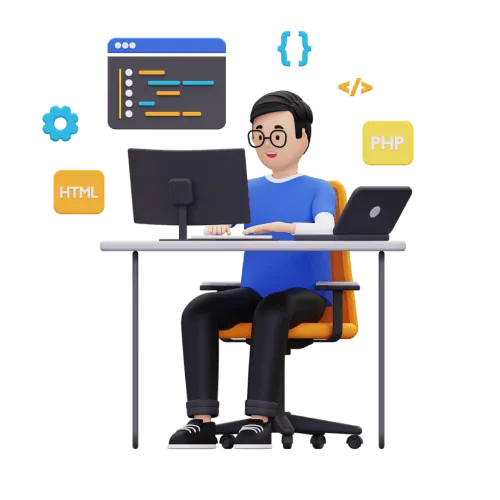 iMyWork can be a programmer, provide you with professional programming advice to help solve code problems and optimize your code quality.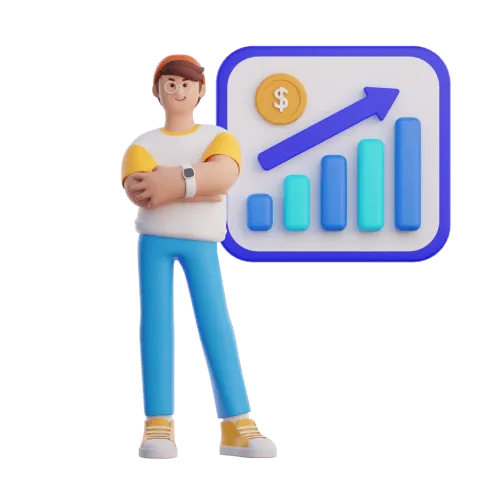 iMyWork can be an investment manager, provide you with professional financial knowledge and financial advice to help your wallet grow.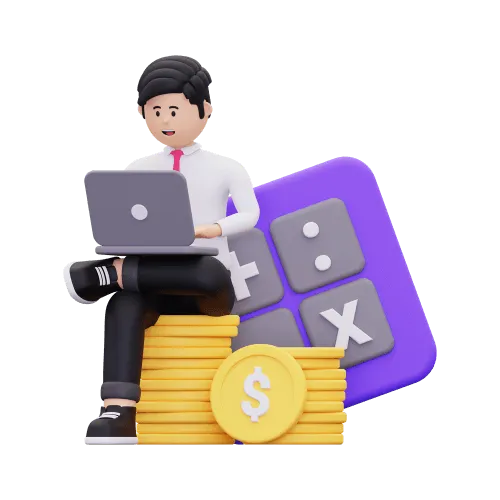 iMyWork can be a data statistician, provide you with professional data analysis services to help you free yourself from a pile of data.

What's in it for you?
Ask any questions: Have a real-time conversation with AI to solve any of your questions.
Constantly improving scenarios: The system presets various job scenarios, and you can quickly obtain relevant content according to the scenarios.
Customized character chat: Users can create chat characters according to their own needs, and give them names, genders, avatars, personalities, occupations, etc. to create their own exclusive chat characters.
Bookmarks: You can add bookmarks to the content you think are interesting and valuable, and view them when necessary.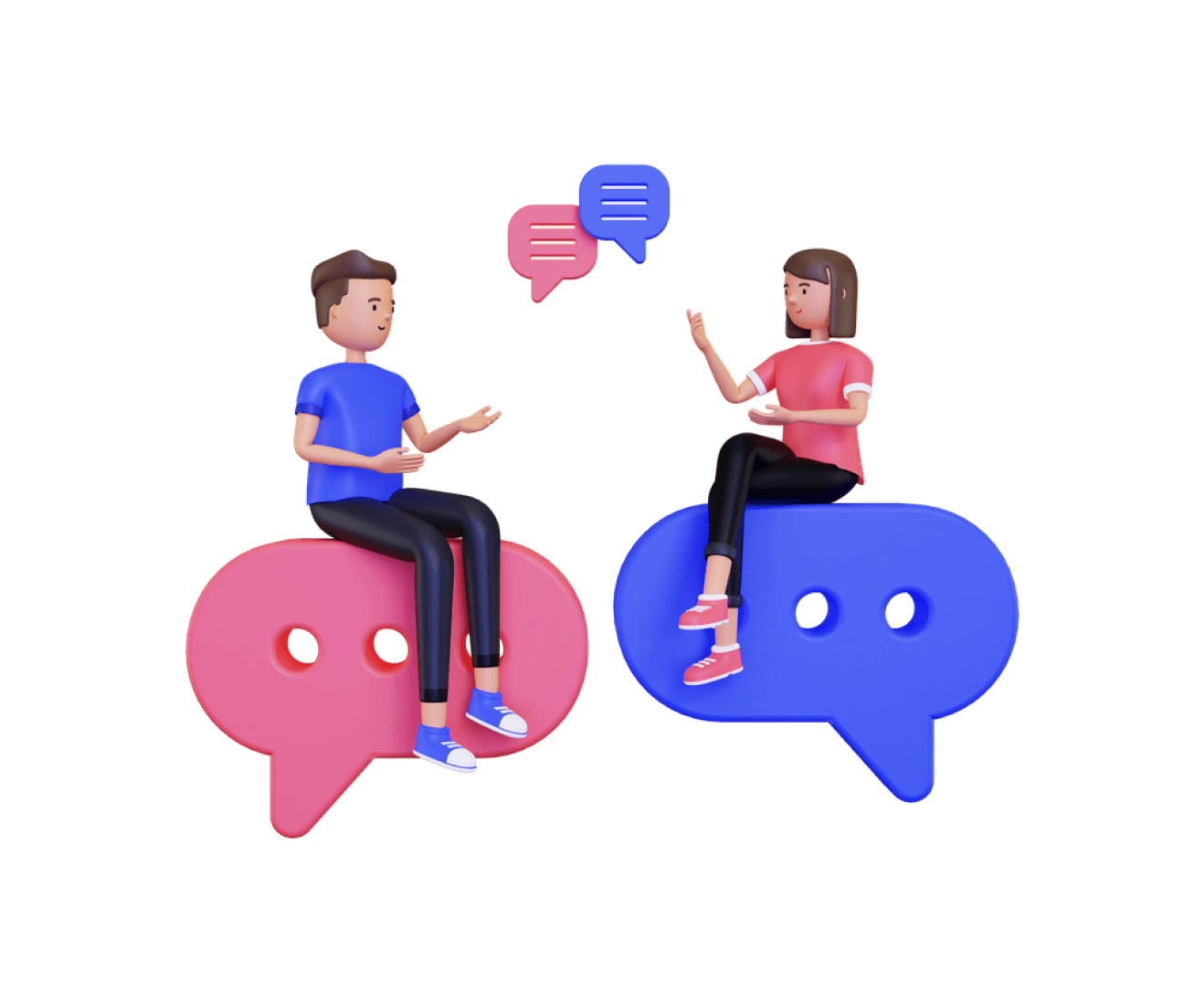 Voices from Our Users
Don't just listen to how we describe our product iMyWork, listen to what our users say!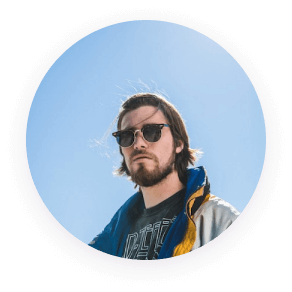 William Charlton
Programmer
iMyWork is great! Would recommend! I have had a great time using iMyWork. I use it to tidy up my code and make fixes on problematic code and honestly it was really REALLY useful. I have been using it for chatting with my character for 2 months and I love it.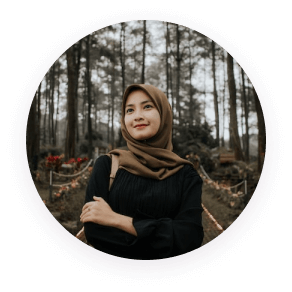 Jarry Mellon
Marketing Consultant
iMyWork is a trustworthy friend of marketers! It provides me with quick answers like a real work assistant, creating everything from marketing copy to work reports and greatly increases my productivity. Will recommend friends to use!
FAQS about AI Work Assistant
1. How does iMyWork work?
The product is based on neural language models. A supercomputer reads huge amounts of text and learns to hallucinate what words might come next in any given situation.
2. What is the technology behind iMyWork?
iMyWork is a new product powered by a deep learning models, including large language models, built and trained from the ground up with conversation in mind. There will be magic in creating and improving all parts of an end-to-end product solution.
3. Can iMyWork creators see my conversations?
No! Creators can never see the conversations that you have with the characters.
4. Can I use iMyWork on my iOS/Android device?
Yes. iMyWork can support both iOS and Android devices.
5. Does iMyWork collect user information?
Absolutely not. iMyWork will never collect user information without permission. You can be 100% confident about your private information.
6. How do I delete things in iMyWork?
You can manage all the things you're creating in the app, including deleting chats, Characters and accounts!