The Best Changing Location APP in 2023
Category: Change Location
3 mins read

Are you seeking out for faking location apps on iphone?

There are numerous changing location apps that you just can utilize on your iOS-based gadget.

These apps will let you utilize a custom area as the GPS area on your phone. The taking after are a few of the leading fake area apps for you. Scroll down and work it out!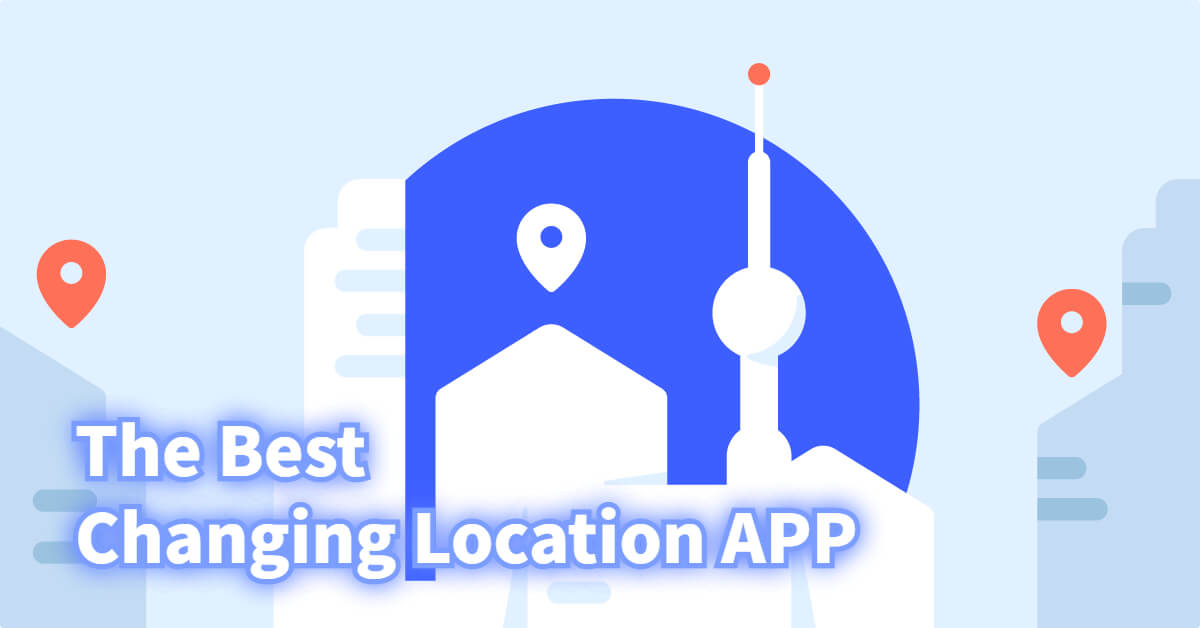 Part 1: Everything You Should Know about Location Changer
There are some location changer apps that still work well. Some apps are free, and some of them are charged. Pick the one base on your need.
Many people with smartphones don't know about location spoofing.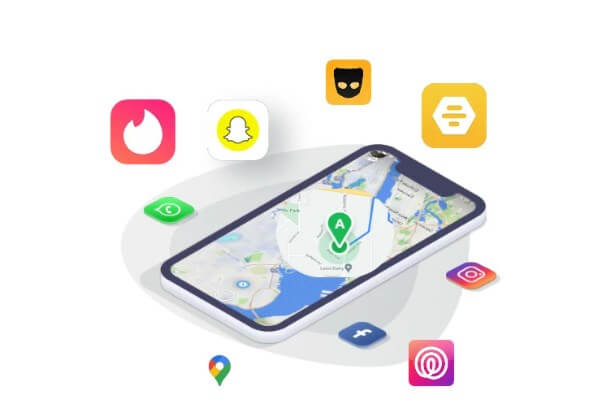 Yes, that's correct!
You can pretend that your device is somewhere else by changing its location. If you trick the apps, they will believe you are somewhere else, even though you are really somewhere completely different. Wow, isn't that incredible?
You can change your GPS location using a GPS location changer.
You can find lots of software that can change your GPS location on iPhones and other iOS devices to assist you. This program lets you choose the place you want to use as needed.
Part 2: What's the Features of the Changing Location APP - iGO?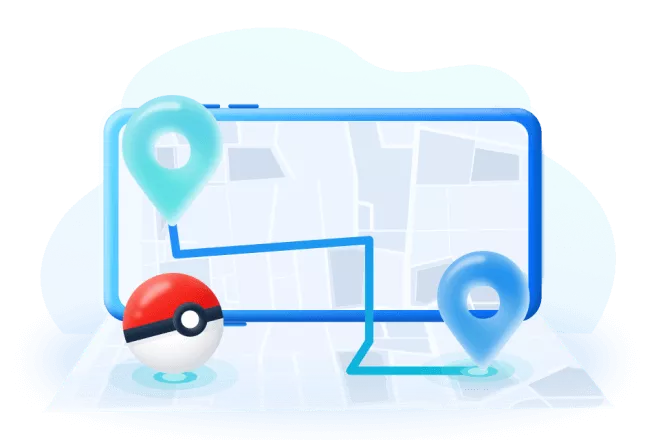 Key Features:
Change the GPS location on your devices in a single-click.
Plan routes on a map and change the location accordingly.
Save your favorite locations to use them later.
Spoof your location in many apps and games including some of the popular ones like Pokemon Go and some fitness apps.
Works with all the latest iOS devices and iOS versions.
Part 3: How to Get & Enable the Best Changing Location APP - iGO?
How can you make it look like you're in a different place on your iPhone? Sometimes, if you want to change how your iPhone works, you have to do something called "jailbreaking" it.
Thankfully, you don't have to do anything complicated to make iGo show a different GPS location on your iPhone or iPad.
Step 1. Download via the download link or scan the QR code on your iPhone device.
Supports iOS12-16. Doesn't support ios17 yet.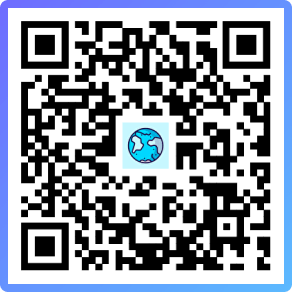 Step 2. After opening the link, follow the instructions to download TestFlight > click Start Testing > Accept > Install > Open.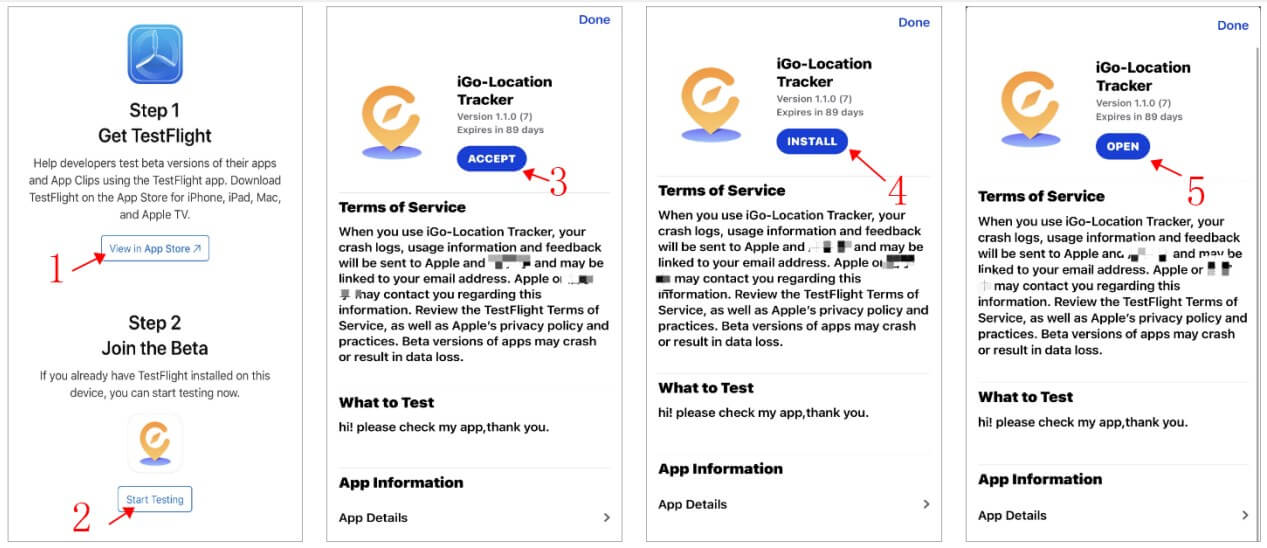 Step 3. Open the APP > long press the map interface> click Move > follow the steps to complete the file acquisition.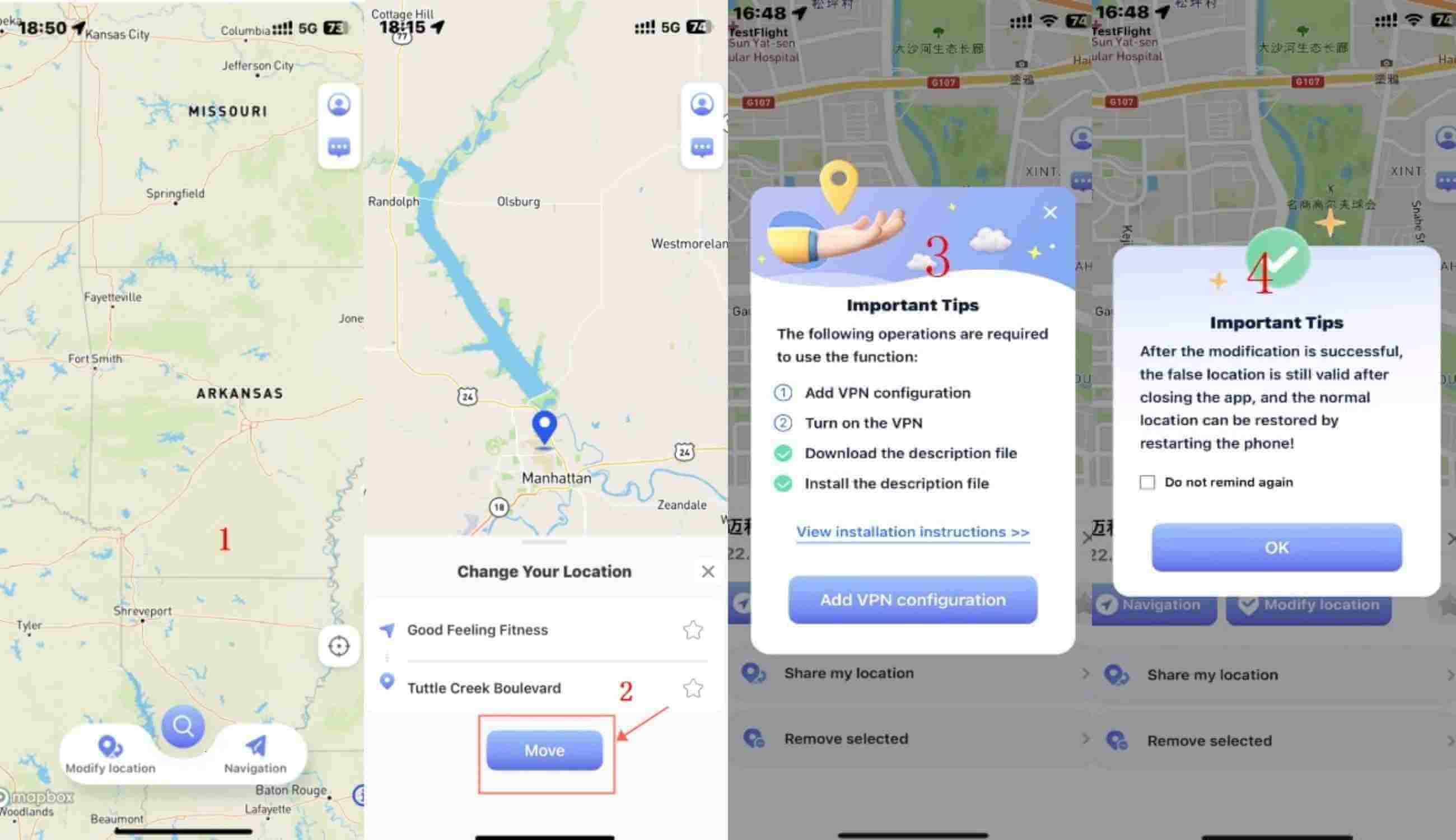 Step 4. Open the ToolBox on the AnyTo PC side>click AnyTo Assistant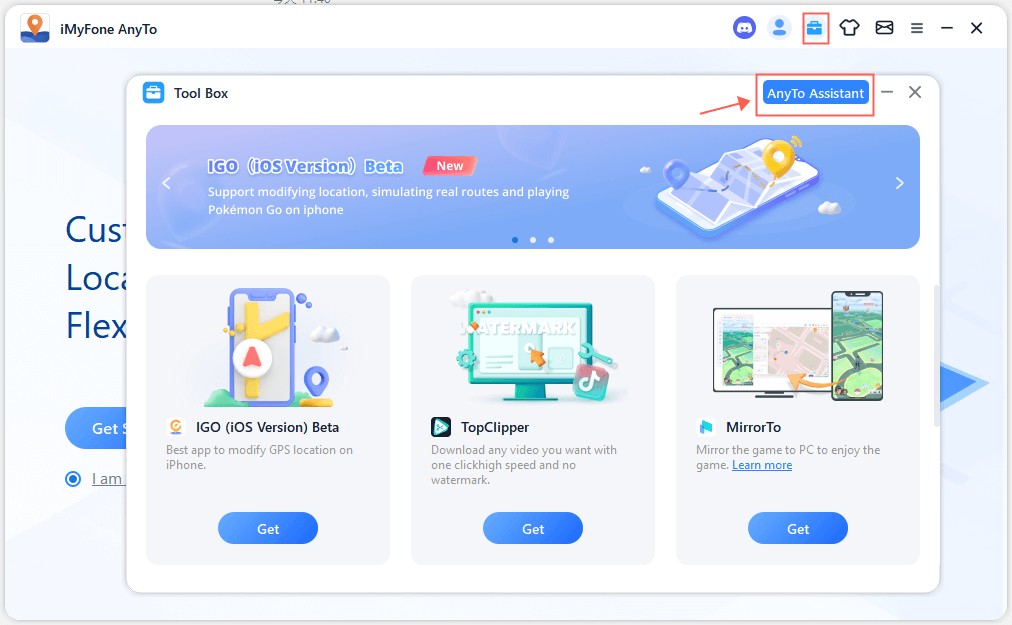 Connect the device and computer with a USB cable > click Install to install the necessary files to the iPhone.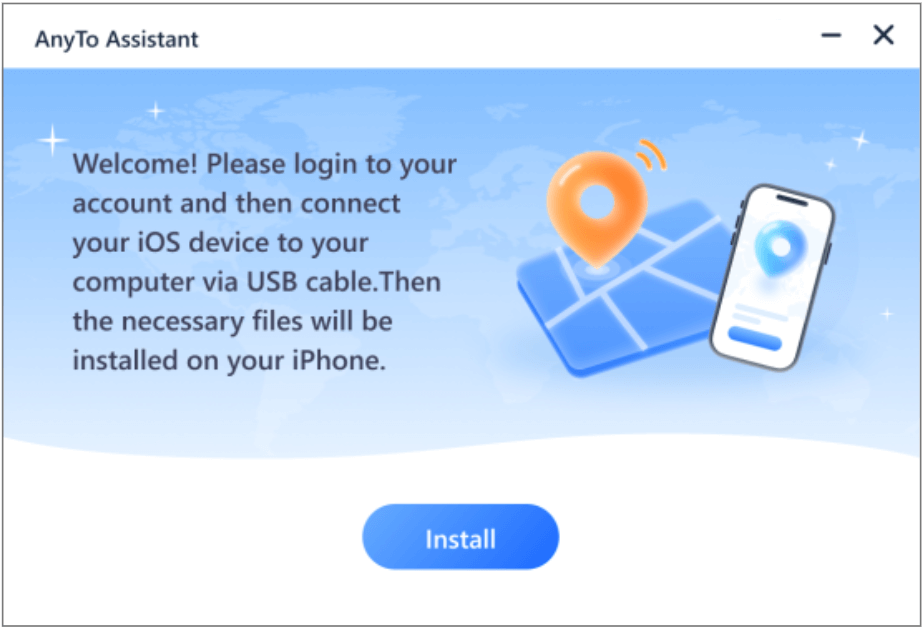 If there is a problem that the file becomes invalid or the function cannot be used in the subsequent use of the APP, you can connect to AnyTo Assistant again to install the necessary files.
View the Full Guide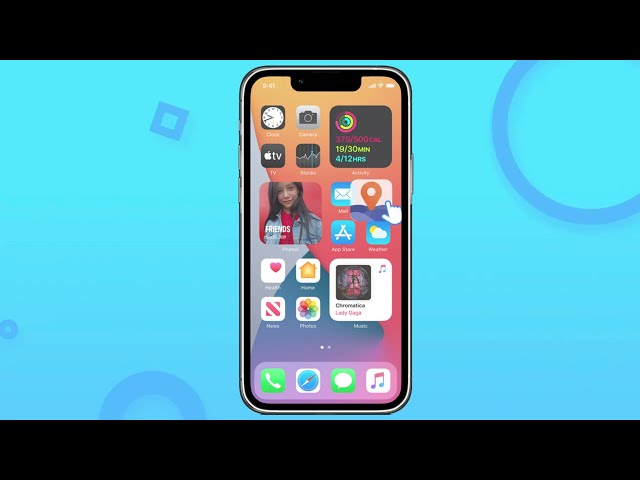 Part 4: How to Change Location on Changing Location APP?
01

Modify virtual positioning

Long press the map or select the target point through the search bar > click the Move button to complete the positioning modification.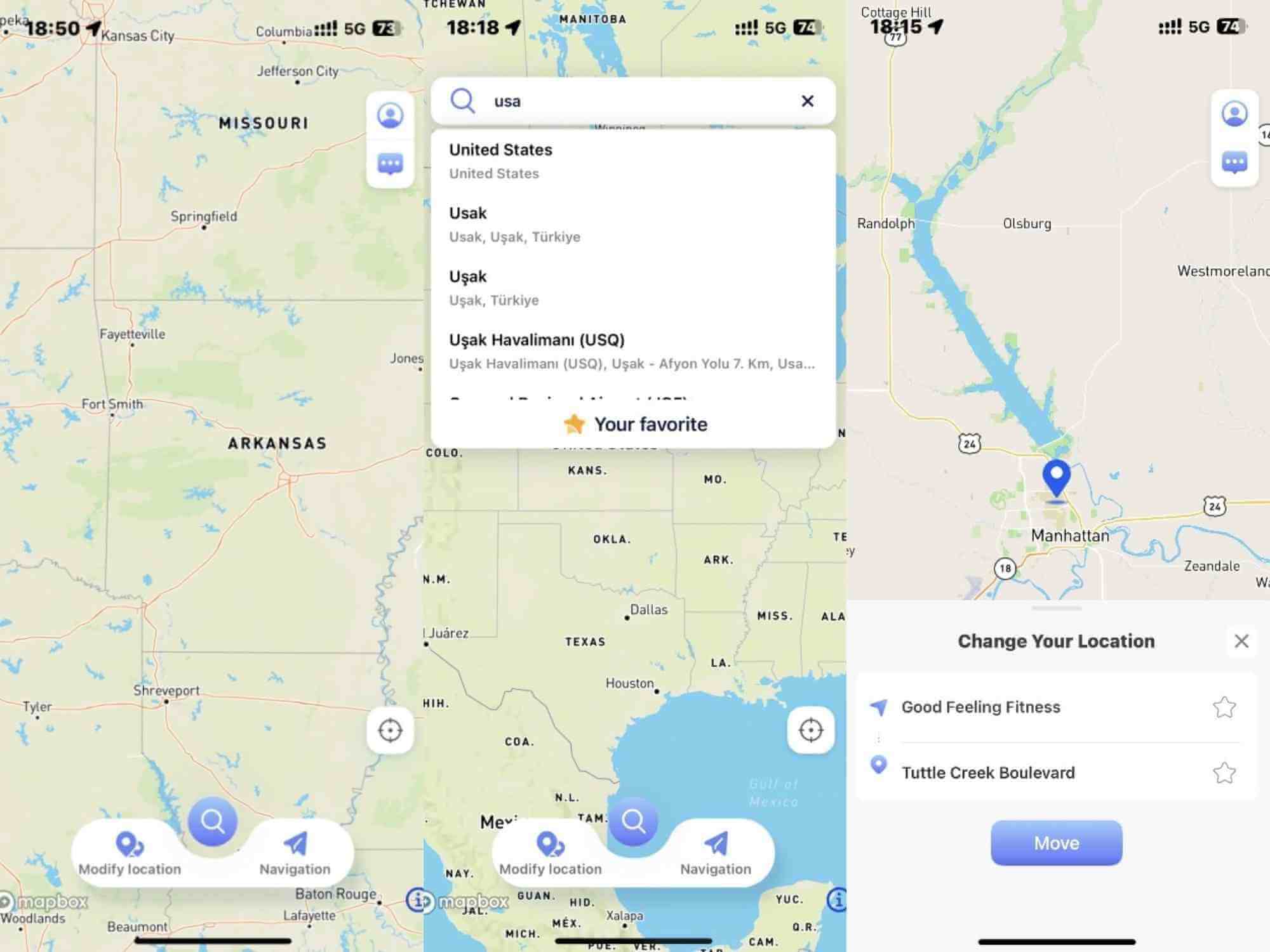 02

Simulate a virtual route

Select the Navigation function> long press the map to select the target point> click Travel mode, you can choose driving, cycling, walking mode> click the Move button to start simulating the route.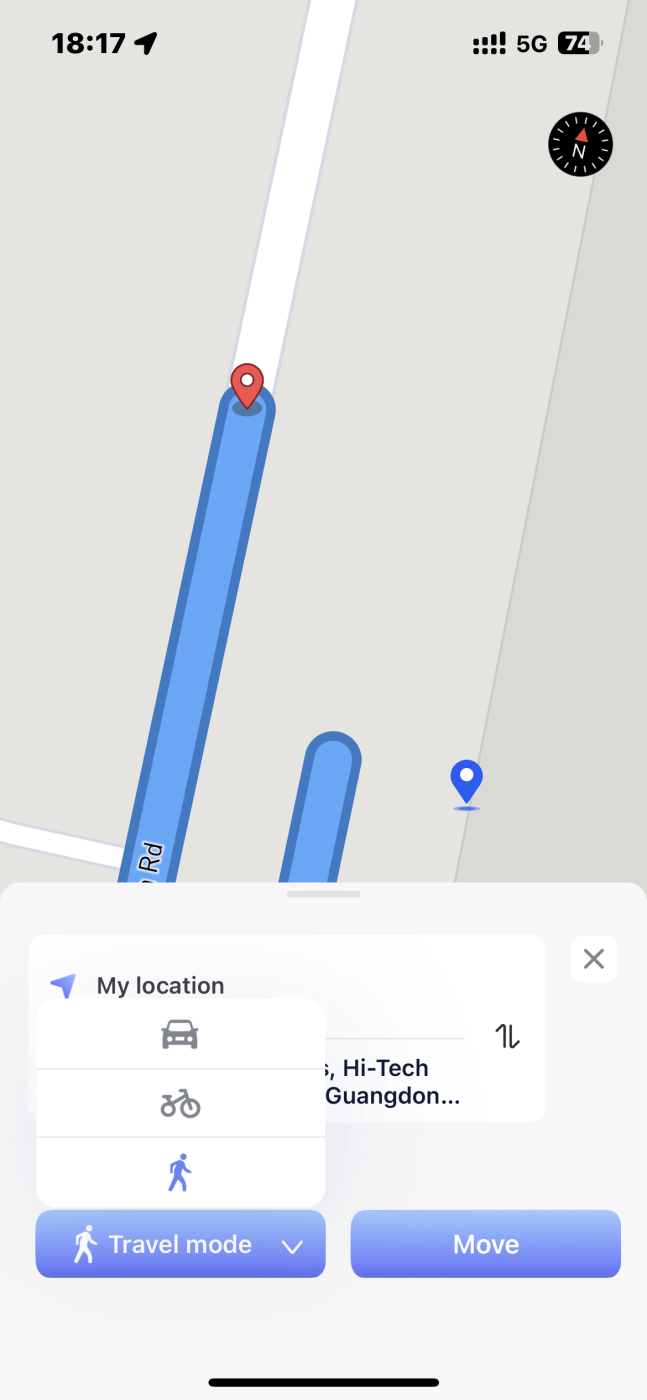 The speed of mode selection is 1m/s for walking, 3m/s for cycling, and 6m/s for motor vehicles. Game users are advised to use the walking mode to avoid being placed under house arrest by the game if the speed is too fast.
As soon as you are done with these three steps, the location of your iOS device will be spoofed to the place that you have selected.
Conclusion
If you want to trick your iPhone into showing a wrong location, this guide can help you find an changing location app for that. If you want to fake your location on your iPhone, we recommend iGo. You won't have to worry about how to pretend you're somewhere else on your iPhone anymore.