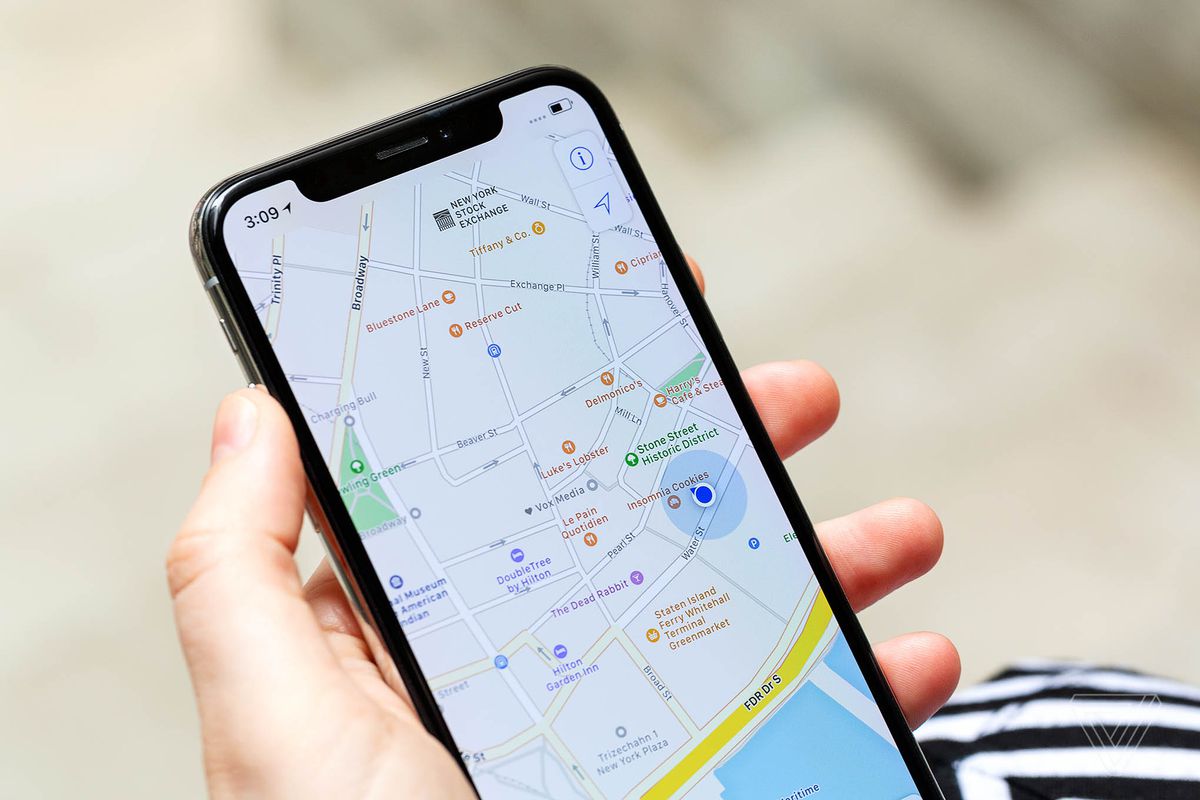 Whether you're on a late-night out with friends, taking an Uber or even lost, as a safety measure you can always send your location with your loved ones. Given how important it is, we'll run you through the basics on how to send location on iMessage and other available apps, such as Google Maps and Facebook Messenger.
Part 1 : How to Share My Location on iMessage
Before you share location, the very first step is to turn on Location. Simply go to Settings >Privacy > Location Services and switch this on.
With iMessage
In some cases, like you are lost, you really want to share your location quickly with your friends and family. Fortunately. a built-in shortcut in Apple devices serves for this feature. Here's how to do this:
Go to iMessage and type 'I'm at' with a space at the end.
Tap 'current location' as it appears on the top of the keyboard.
Note
Keep in mind that you need your predictive toggle on. To activate this, go to settings > general > keyboard. Then swipe to make sure predictive toggle is on.
Perhaps you're not near your phone or don't want to constantly provide updates on your location. Alternatively you can always share your location. Your loved ones can simply see where you are without asking.
Open a conversation on iMessage with the person you're sharing your location with.
Select the 'I' button.

Tap 'Share my location' –you'll have the option of sharing your location for an hour, until the end of the day or forever (until you deactivate it).
In addtion to using iMessage, you can still share your location with someone with Google Maps and Facebook Messenger. Here's how:
Google Maps
Open Google Maps and tap your profile picture.
Tap 'Location Sharing.'
Select the person you wish to send your location.
If the person you're sharing your location with does not have a Gmail, you can also copy your location link and send it to them via text message.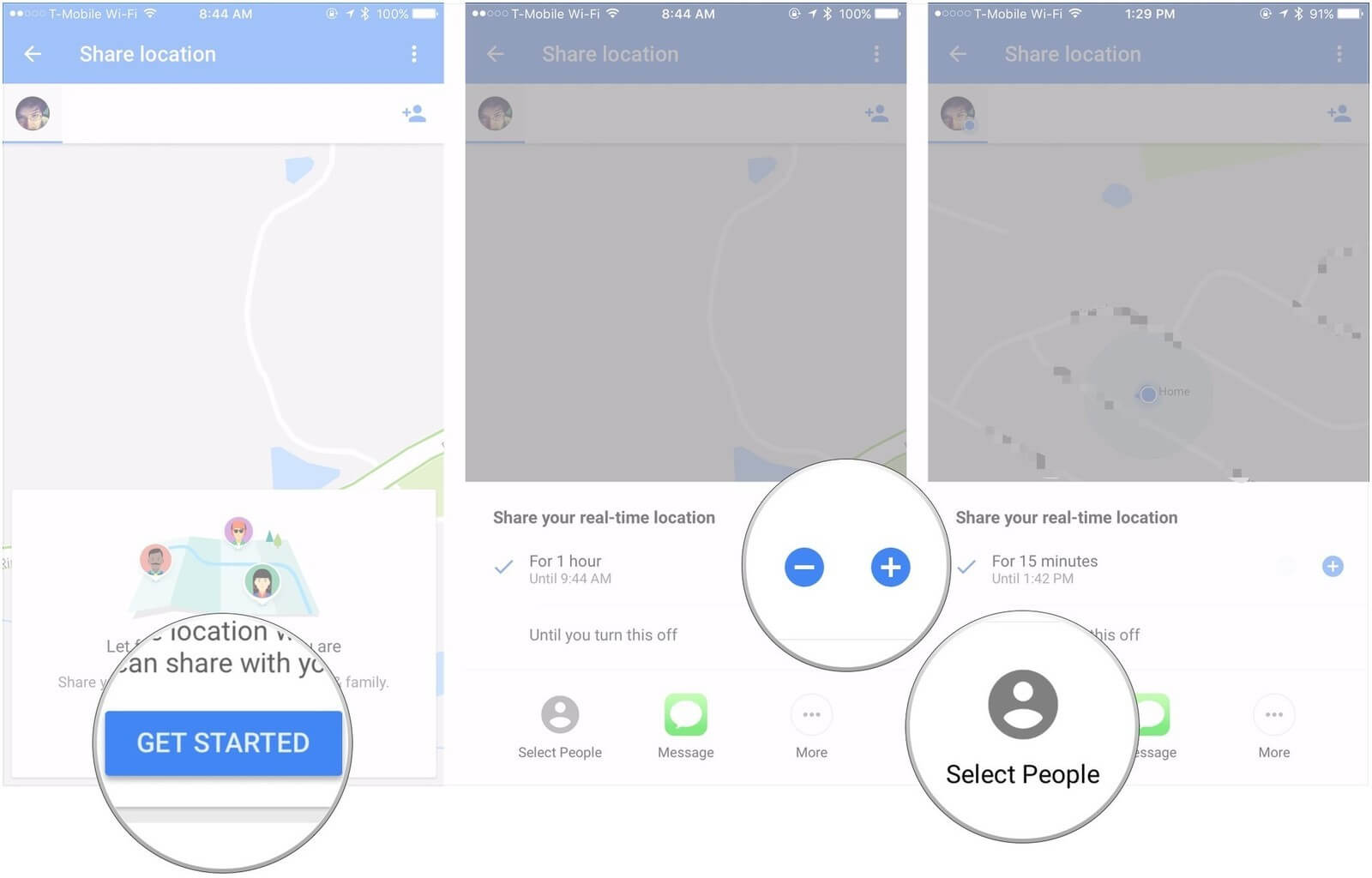 Part 2: Is there a Way to Spoof iMessage Location?
For all the reasons that you want to share your coordinates, there are an equal number of reasons to avoid sharing your real location. It could be for safety measures. It also could be for taking advantage of benefits that come with an unrestrictive location setting, for example, how to reject your colleuges politely and say no to your boss.
That's where iMyFone AnyTo comes in. No matter the reasoning for wanting to share or send a different location other than your own, AnyTo allows you to change your GPS location. AnyTo also allows you to set up a route to make others think you're travelling on that path.For even more convenience, the app saves the locations you input for easy access.
Here are just some reasons to install AnyTo:
Hide Your Real Location

There are plenty of scenarios where you would rather not tell people where you are.Perhaps you're planning a surprise party or off to a secret getaway.If you want to avoid people asking questions, it's always great to change your location.

Take Advantage of App Features

Perhaps you're using a dating app and want to avoid people in your area. On the other hand maybe you want to take advantage of AR games. Changing your location gives you those perks.
Want to know more? Please check this video.
Conclusion
Whether you want to share your location on iMessage and with different apps, these options are all available. And now things are even better with iMyFone's AnyTo. Now with AnyTo you also have the added benefits of sending a different GPS location as well, expanding all the possibilities.