Millions of people play the augmented reality mobile game Pokémon Go, which is still quite popular. However, things haven't always gone smoothly, with many Pokémon Go gamers running into difficulties when attempting to capture Pokémon.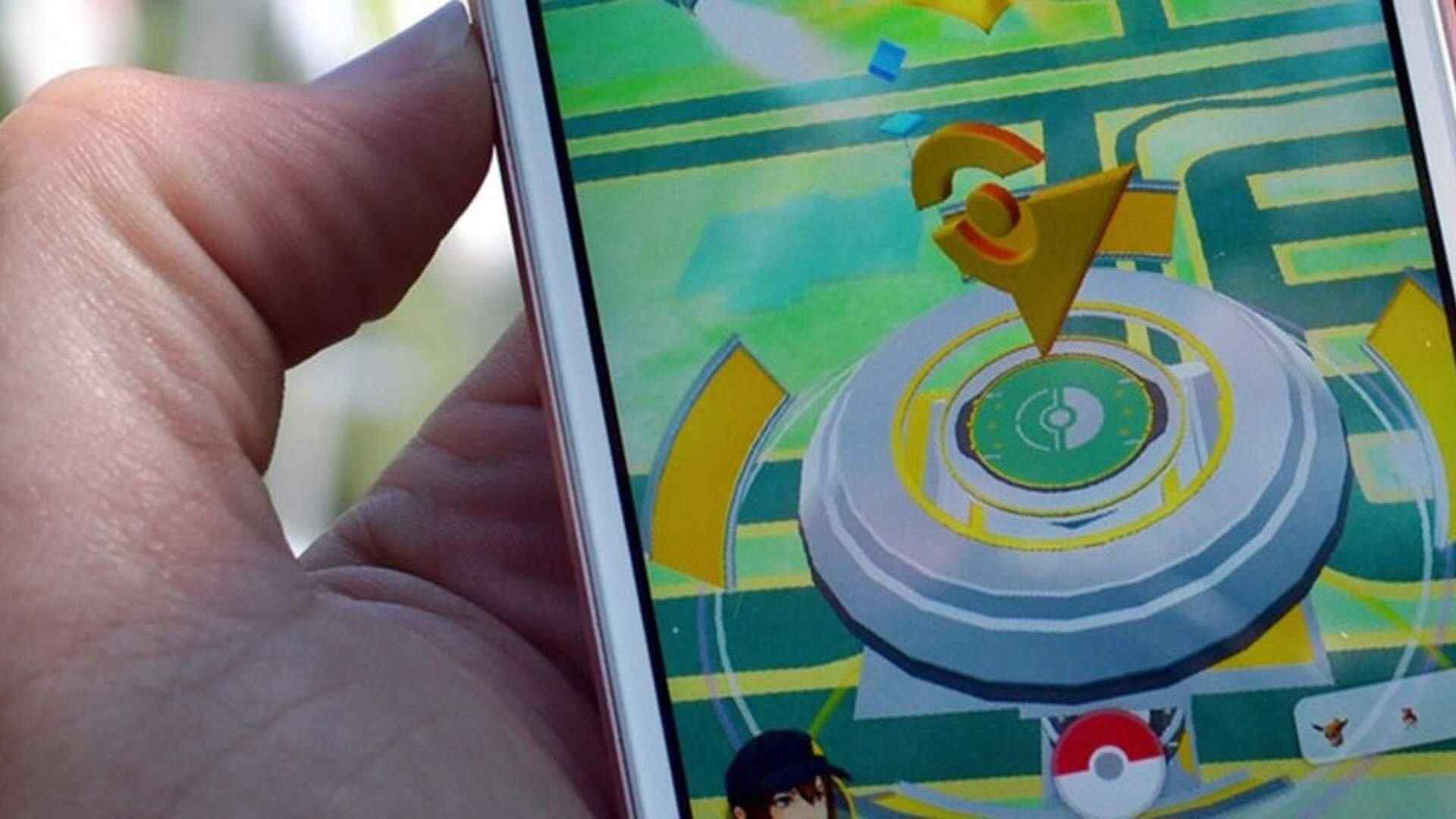 Niantic has addressed a number of issues with Pokémon GO now that it has been available for a while. Nearly all of the minor issues from 2016 or 2017 have been resolved. Players are still experiencing Pokémon GO bugs at the end of 2019 despite recent enhancements like PvP Trainer bouts and the AR companion function.
In this article, we go over a list of the most prevalent Pokémon GO issues like Pokemon go can't catch pokemon anymore and other faults, or bugs and provide solutions.
Part 1: Common Pokemon Go Problems
Some common Pokemon Go problems and their solutions are as follows:
01

My Trainer is Just Walking on the Spot
Your Pokémon trainer should travel around the Pokémon Go map as you do, but occasionally you can notice that they are "stuck" and just continue to walk where they are. It's likely that Pokémon Go has crashed if your Pokémon trainer is immobile and you are unable to access any menus. You will need to relaunch the application.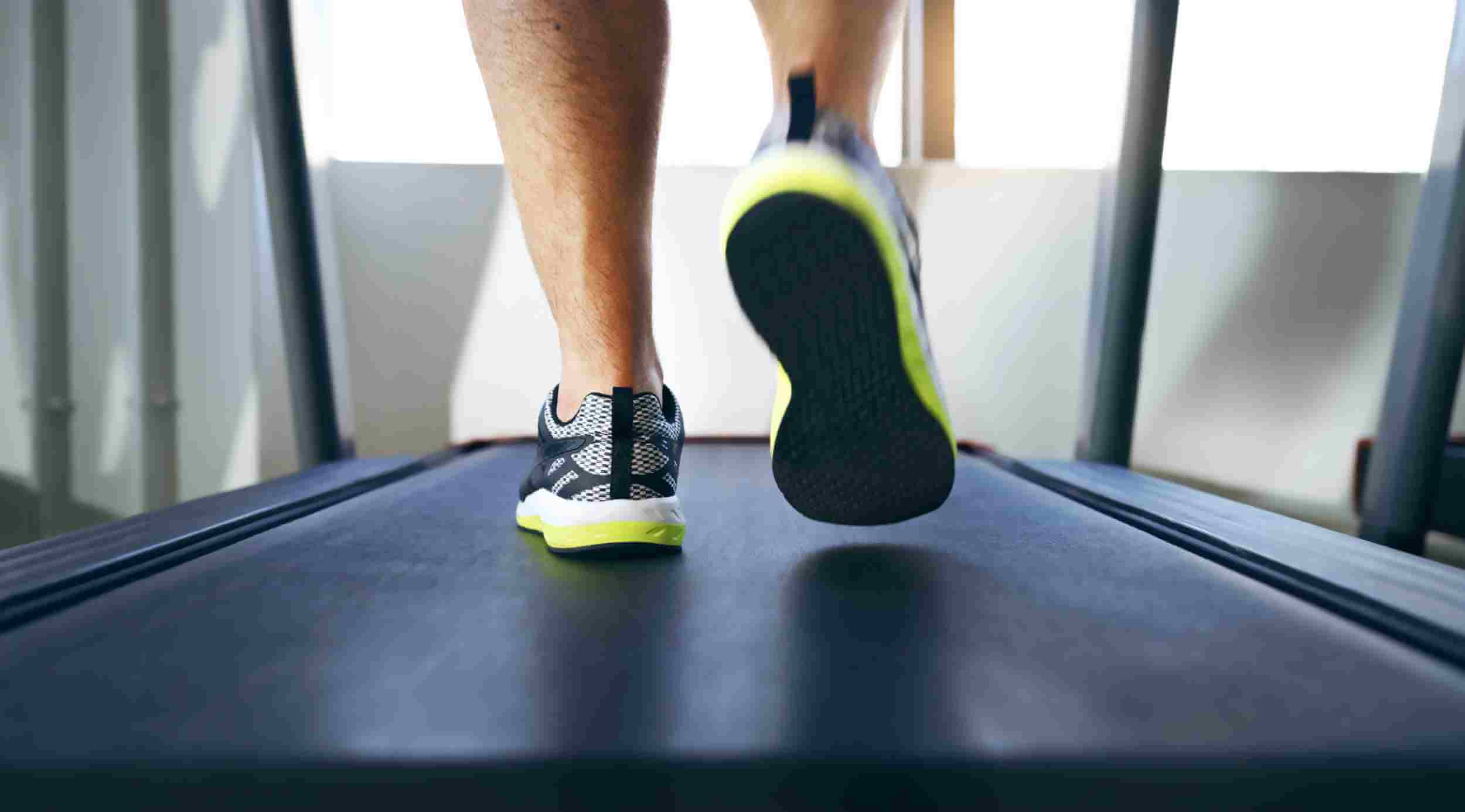 On Android, touch the Recent applications icon in the bottom-right corner of the screen to restart Pokémon Go. Once you've located Pokémon Go in your list of installed apps, either hit the 'X' icon next to its name or swipe your finger to the right.
02

Pokemon Go is Slow & Crashes a Lot
Make sure you have the most recent version of the program installed if Pokémon Go keeps crashing when you play it or runs slowly and jerkily when it does.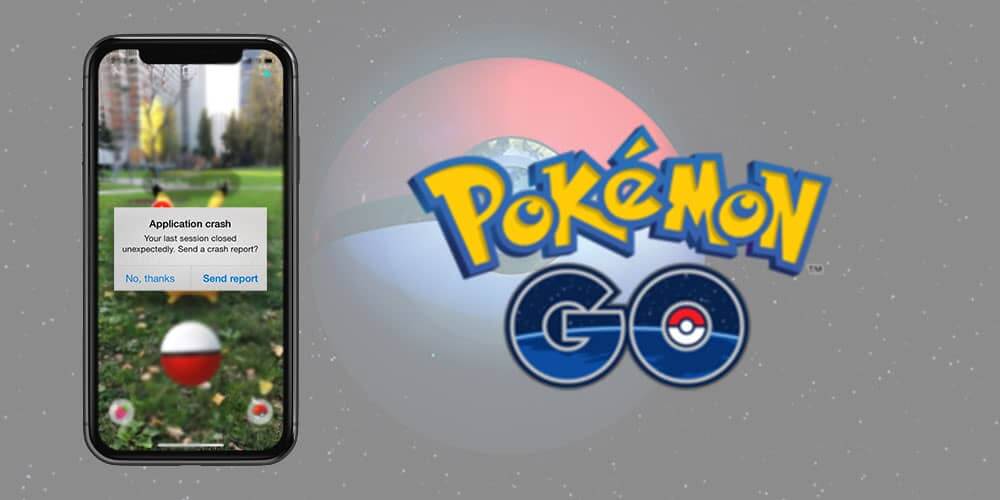 Open the app store where you downloaded Pokémon Go on your iPhone or Android smartphone, search for it there, and if an update is available, you should see a button that says "Update."
Pokémon Go now functions considerably more quickly thanks to a recent upgrade (version 1.0.3) that speeds up load times and data transfers.
03

I Keep Seeing the Spinning Pokemon Ball
When a spinning Pokéball icon appears in the top-left corner of the Pokémon Go app, this indicates that your smartphone is trying to connect to the game's servers. This indicator should vanish shortly, but if it persists, check the Pokémon Go server status page to make sure the servers are up and running.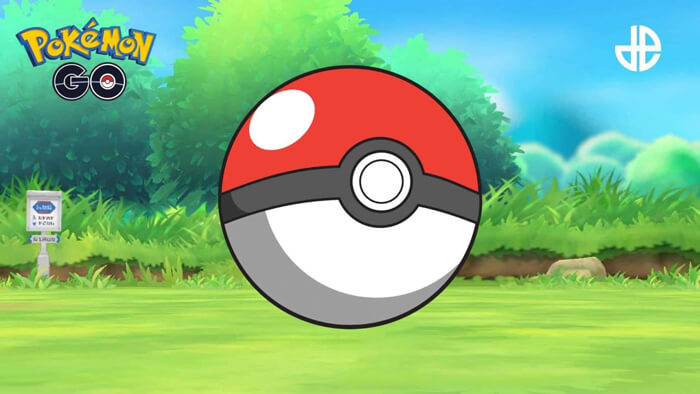 It is now simple to monitor which servers are online and how dependable they have been over the last hour and day thanks to our new server status page. Additionally, although this function is currently being worked out, you can receive notifications that let you know when the servers are online.
04

Pokemon Go Freezes Mid-catch, or Mid Raid
There are a few circumstances in which Pokémon Go has been known to freeze. It could appear as early as the app's loading screen when you initially launch it. It might also happen while you're playing the game, say right after catching a Pokémon.
The sole option in either scenario is to stop the game and start it again. Depending on the software your phone is using, the procedures could differ slightly, but in most cases you shouldn't lose any game progress. Restarting the app sometimes fixes Pokémon Go issues.
05

I Keep Getting Kicked Out During Raid
Pokemon Go trainers are dealing with a problem with remote raids in the game of Pokemon Go. Trainers are expelled from the raid and not allowed to re-enter. When the trainers are kicked out, they receive an error message that says something like "Error fetching raid details."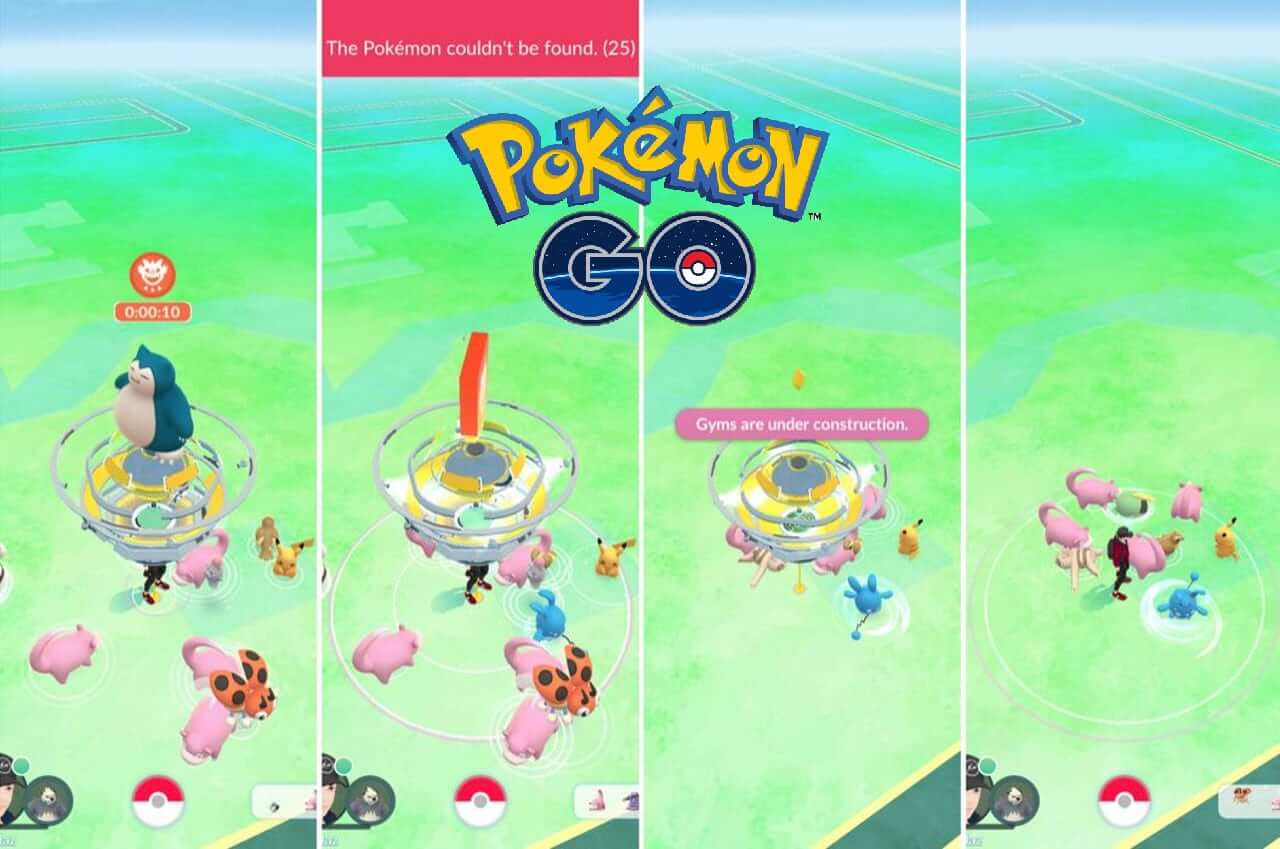 There is nothing you can do in this situation; you must either wait for the next Pokemon to show up or request that they slow down so that you can participate in the game yourself.
06

My Pokemon Eggs are Not Hatching
Despite moving about, there are a variety of reasons why your eggs could not be hatching. Make sure your Adventure Sync is turned on in your game's settings if your egg is in an incubator but it isn't tracking your walking distance. Your walking will be tracked even when the app is closed.
07

Pokemon Go is Killing My Battery
The Wi-Fi and GPS sensors on your device are used by Pokémon GO to determine where you are in the globe. While you play, your data connection, GPS, WiFi, sensors, and occasionally even your camera run continuously. The game consumes a lot of battery life as a result.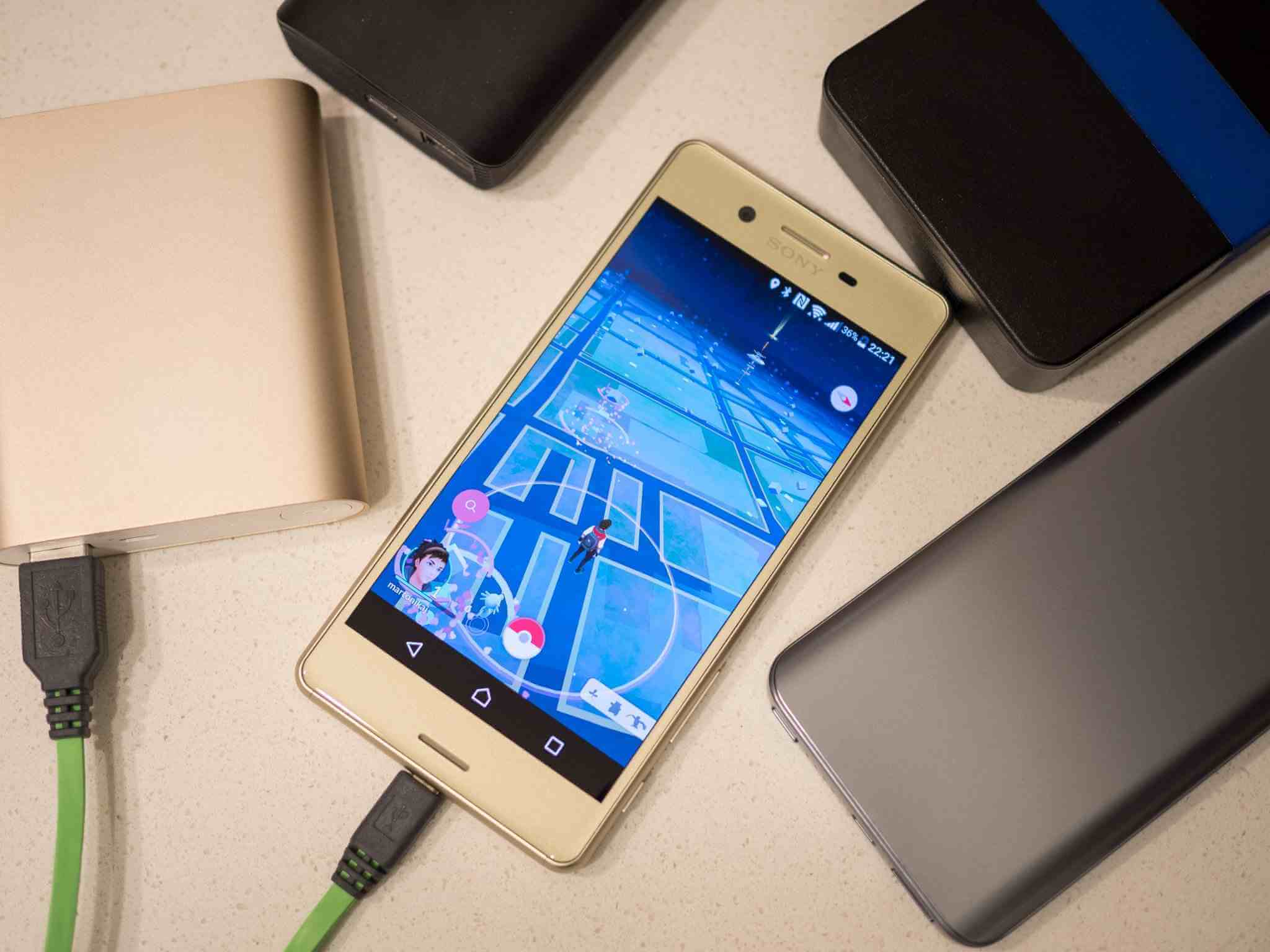 The Pokeball at the bottom of your screen can be tapped or clicked. A Settings button will appear. Then select Battery Saver. By turning the screen 90% off, this setting might help your phone use a little less battery power while you're playing the game.
08

Pokemon Go Won't Work on My Phone
A variety of Android and iPhone devices are compatible with Pokémon Go, but if you have an outdated device, you might not be able to play.
You need an iPhone 5 or later with iOS 8 or later installed if you have an iPhone. You need Android 4.4 KitKat or newer installed, as well as a display resolution of 1280 x 720 or above, in order to play Pokémon Go on an Android device.
09

Purchased Items are Not Appearing
PokéCoins, the in-game currency that you may use to buy premium items, are earned while playing Pokémon Go. Because PokéCoins can also be purchased with actual money, it can be very upsetting to discover that products and PokéCoins you've purchased occasionally have vanished.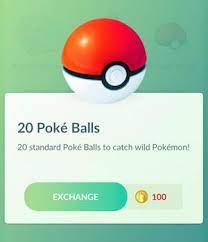 In that case, tap the Pokéball icon at the bottom of the screen, then the Settings icon (which resembles a cog), and then choose "Sign Out" to log out of your Pokémon Go account. After quitting Pokémon Go, open it again and sign back in. Now, the objects or PokéCoins that were absent ought now be present. You'll need to reset your phone if they aren't.
10

PokeStops Appear Empty
PokeStops being empty is a common sign of a slow-loading data problem. When you approach a PokeStop and tap on the whirling icon, you'll know it's happened. No name or image will be present when it first opens.
When this issue occurs, the PokeStop may occasionally believe that you have already gathered, in which case you will need to wait for roughly five minutes before you can spin once more.
Part 2: You are Probably Soft Banned
1

What is a soft ban?
There is a straightforward method you may use to determine if you have been blacklisted. Any Pokémon you attempt to catch will escape, regardless of the ball or kind of berries you used, if a soft ban has been placed on your account.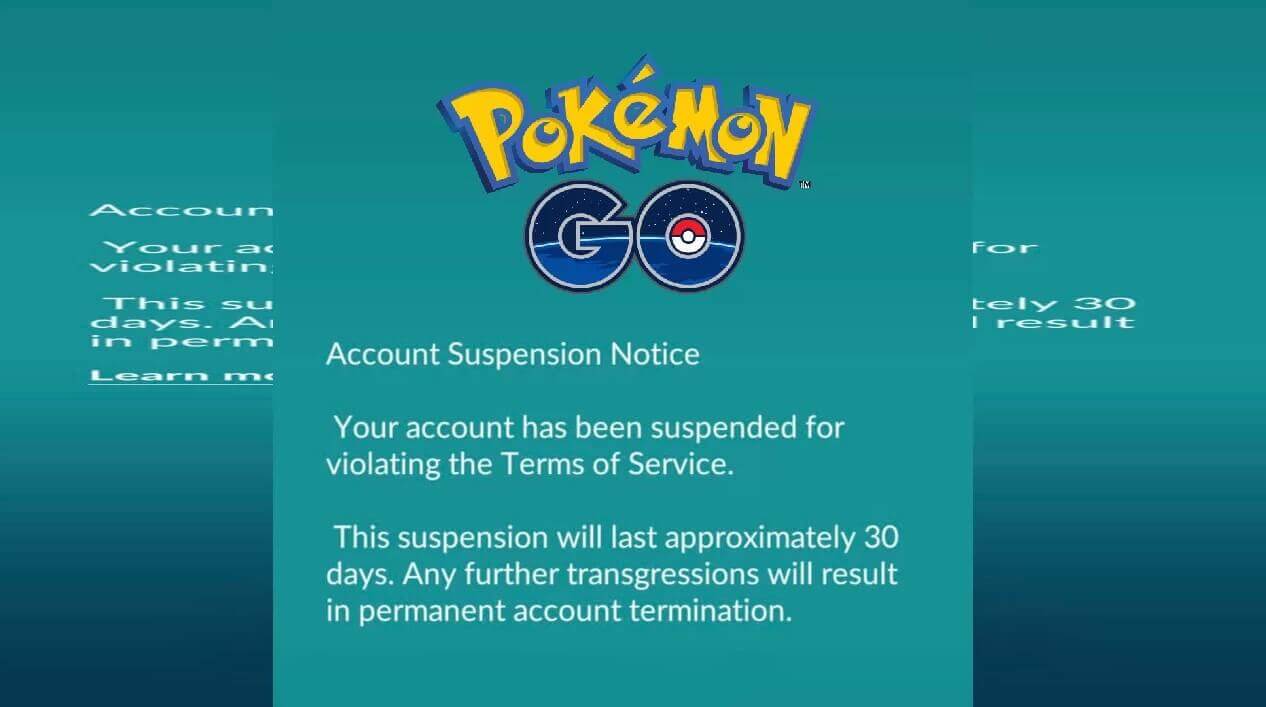 The Pokémon will run away, and until the soft ban is lifted, you won't be able to capture them.
If you can't find anything at PokéStops, your account may be subject to a soft ban. Your account has been banned if you're spinning the circle without receiving any prizes or if you can't prevail in gym fights.
2

Signs of soft ban
The following will occur as a result of a soft ban:
Any Pokémon you attempt to capture will immediately run away from you.
Your stored quest rewards will run away.
PokéStops won't be able to give you any prizes.
Raid Bosses are still attainable.
PokeStops are still spinnable.
3

How to remove it?
To lift a soft ban, you must first determine what you did wrong to merit the restriction in the first place. By employing a location spoofing tool, you might quickly switch between countries or regions, but you should reset the location before starting Pokémon GO again.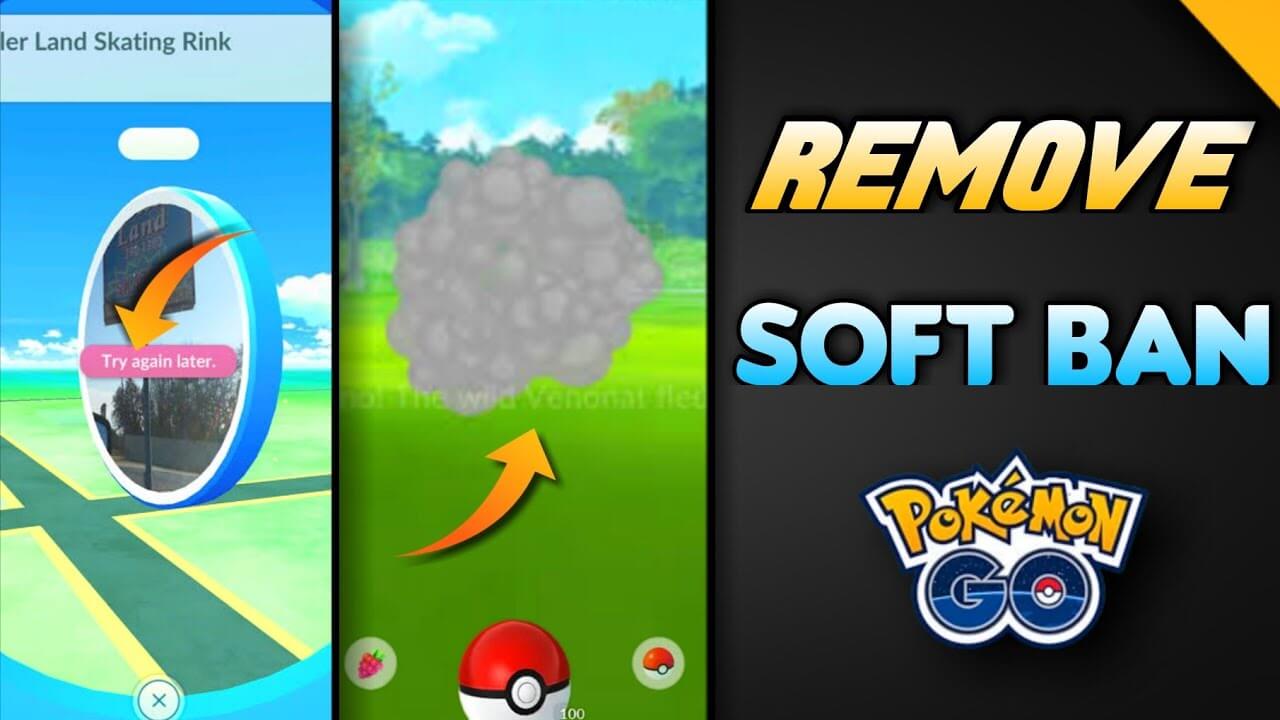 Going to a PokéStop and spinning it and closing it roughly 40 times is another method for getting out of a soft ban. Although you won't receive any benefits from it, most individuals find that it's an excellent way to escape a soft ban.
[Bonus Tips] The Easiest Way to Play Pokemon Go
It's possible that you haven't heard of this location spoofer before, but as a brand-new utility, iMyFone AnyTo has emerged as one of the top applications for falsifying GPS position in Pokémon Go.
Both iOS and Android are compatible with it. You may switch to any location in Pokemon Go with a single click to capture more Pokemon.

| | 1-Month Plan | 1-Quarter Plan | 1-Year Plan | Lifetime Plan |
| --- | --- | --- | --- | --- |
| iMyFone AnyTo | $14.99/Month | $9.99/Month | $4.99/Month | $89.99 |
As far as I know, iMyFone AnyTo has limited-time brand deals right now, here are the coupons for their products, what you see is what you get.
Special Offer: Get Official Anyto with A Discount
10% off Coupon Code: YTR5E7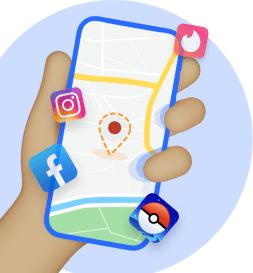 Change GPS Location on iOS/Android
Faking Location without jailbreak: It tricks apps that require GPS location. You don't have to worry about bricking your phone or installing questionable packages.
Simulating movement with customized speed: If you have a game that requires walking, like Pokémon Go, you can plan the route by setting the moving speed.
Tips
Quick navigation:
1:11 Teleport Location with Teleport Mode

2:33 Simulate GPS Movement with Two-spot Mode & Multi-spot Mode

Step 1: To start using this location spoofer, just go to the official website of iMyFone AnyTo. Download the package from there, then install it.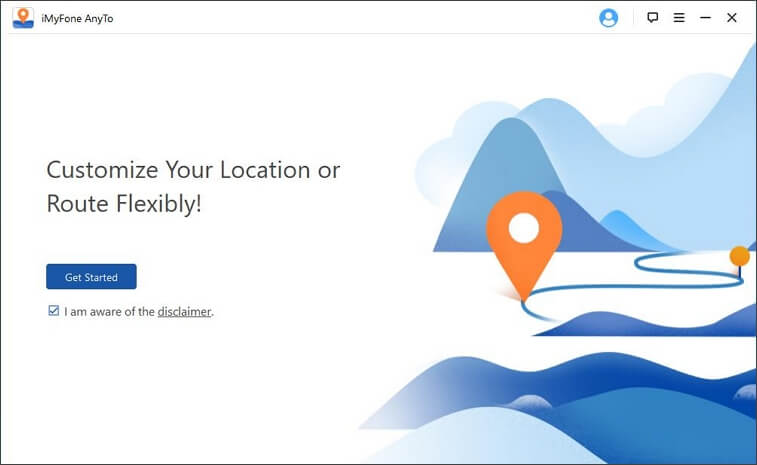 Step 2: Connect your device to the PC.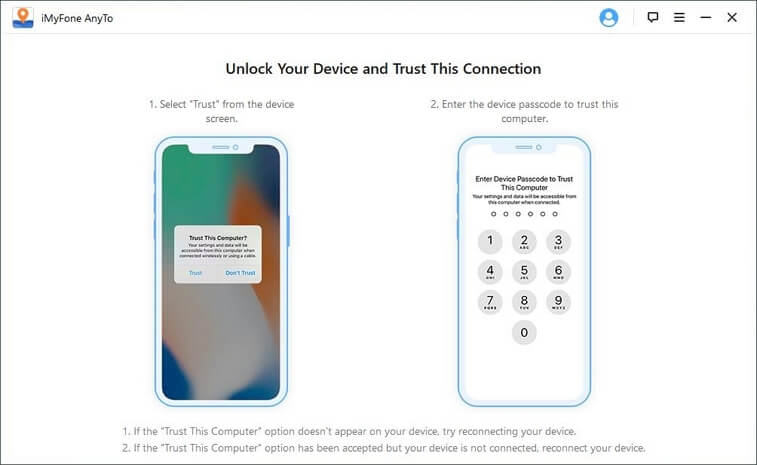 Step 3: Select Teleport Mode from the top right corner of the screen. Select the location, and enter the location you want to change location to fake.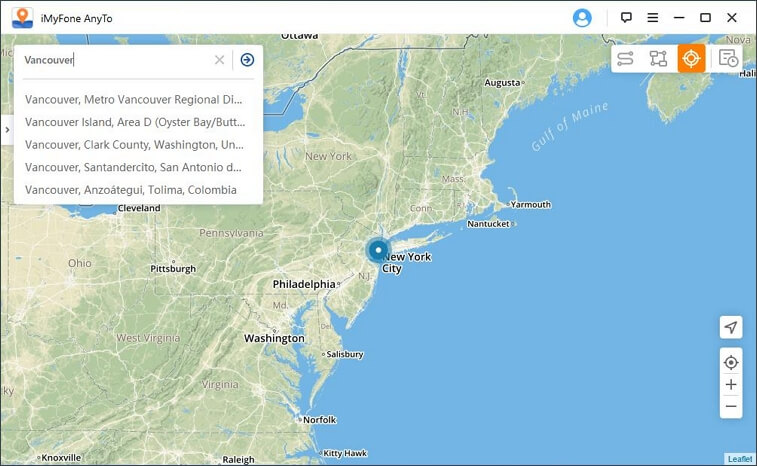 Step 4: After selecting the fake location, just click the Move button. All apps on your device that need to be located will now switch entirely to your fake location.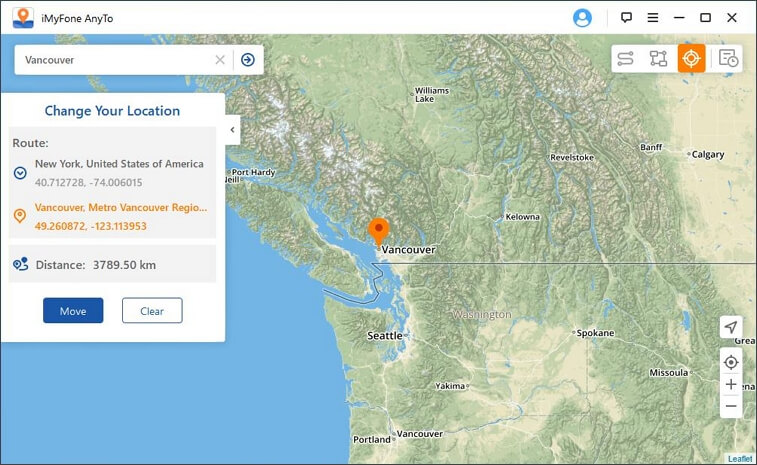 With this app, all you have to do is sitting in comfort as your avatar does the walking for you. Brave all sorts of climates and terrains all from the comfort of your home.
Pros
One of the biggest benefits is having one-click access to different GPS locations.
It maintains privacy while all apps continue to function flawlessly.
Cons
A successful installation requires additional authorization requirements for Android users.
Since the software is PC or Mac-based, you must keep your phone or tablet connected to your computer at all times.
Conclusion
We hope that this article will be helpful for you in solving all the problems related to the Pokemon game. We can assist you with Pokémon GO issues if you need it. In this article, we go over a list of the most prevalent Pokémon GO issues, faults, or bugs and provide solutions.
Here's all you need to know whether you've been playing for years or just picked it up again in anticipation of Gen 5, trainer battles, and the new buddy system. iMyFone AnyTo is the best option to play Pokemon Go without moving.