[The Best Answer]When Does Snap Maps Update & Who Can See Your Snap Map Location?
Category: Change Location
5 mins read
One of the coolest features of Snapchat is the Snap Map which allows your selected contacts and friends to check out your location updated in real-time.
The question is 'when does Snap Maps update your location?' Snap Map shares your location when you've given permission. This Snap Map location expires after every 24 hours and you've to open Snapchat.
Find out when does Snap Maps update location and let your loved ones know your visibility with this Snap Map feature.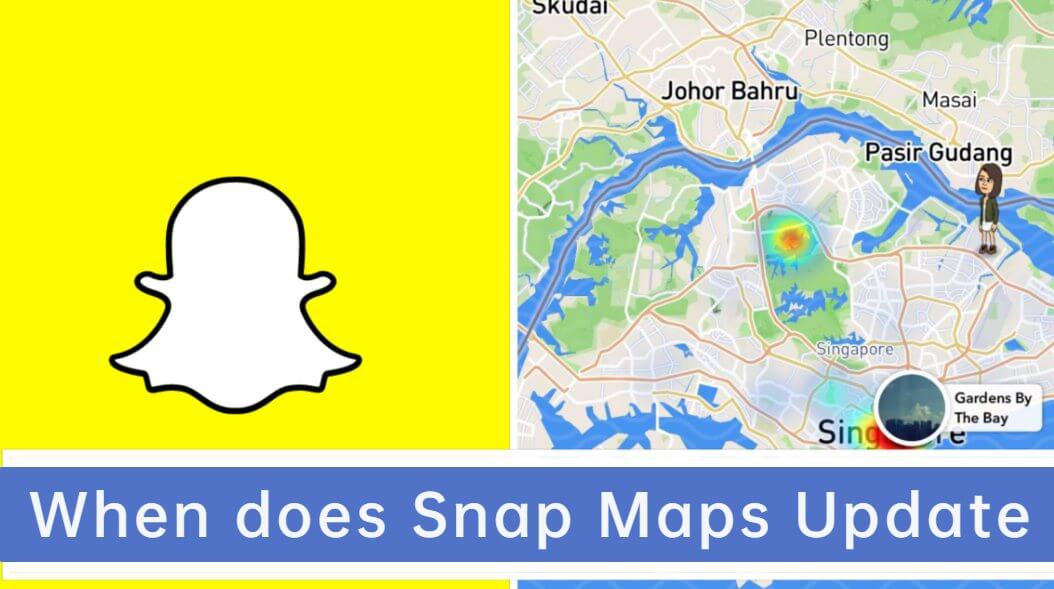 Part 1: How Does Snapchat's Map Feature Work?
Snapchat's Snap Map feature works in a way that allows your friends and family to swipe down the camera, navigate the location by viewing the entire earth's surface and point out where you're at this current moment.
The consent is taken, that is, your friends can only see your location if you allow them to. It is the simplest way to check about when does Snap Maps update.
Part 2: How to Set Your Location on Snapchat as "Visible" / "Invisible"?
The good news is you can update your friends about your accurate current location with the help of a live location-sharing feature that doesn't indicate your wrong locations when the app is running in the background.
The good news is that Snap Map has a feature that allows you to select if you want to share your location with everyone, a few friends, or a specific one. Toggle on the "Share my live location" from your profile. If you want to appear invisible and hide your location, then disappear from the map by selecting "Ghost mode".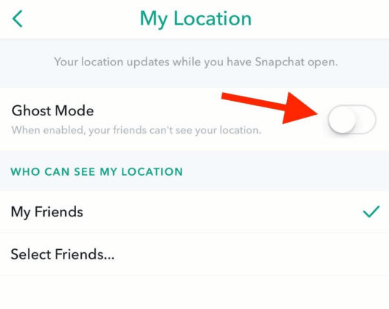 Part 3: When Does the Snap Map Update Your Location?
The most important question is when and how does Snap Map update your location, let us give you a simple answer. When you toggle on the "share my live location" on a Snap Map and share your location with your friends.
The only drawback is it keeps updating the location you were at when Snapchat was open. Once you close Snapchat, it will point you to the exact same location and misguide your friends with the last location you were at whilst using your Snapchat. So overall, this feature of "sharing live location" with your loved ones is good, but it will broadcast the wrong location when it is running in the background.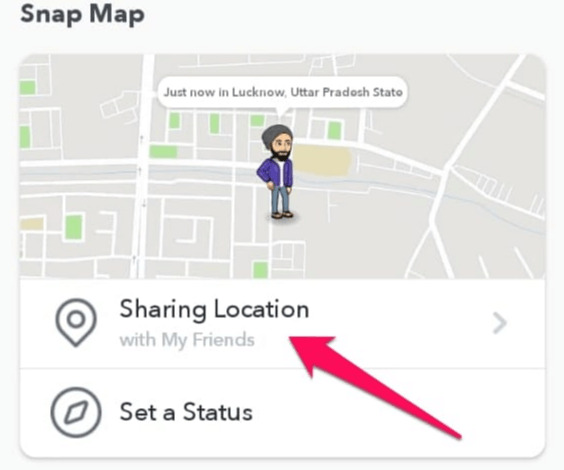 The Snap Map will indicate the wrong location indicating the wrong place and cause serious troubles.
Let's suppose, you were driving, and Snapchat was open, it will share the exact same location pinned at the Bitmoji you were at the moment you chose to close this app. The inactivity or more than seven hours of no use also removes your location.
Part 4: Who Can See Your Location on the Snap Map
It's totally up to your personal preference if you want to allow your friends to view your live location or not. Some people allow the broadcast of live locations whereas others turn it off. The point is they're not well acquainted with how they can enhance this feature and use it for their own good. Let us guide you with when Snap Map updates your location or who can see your location on Snap Maps really.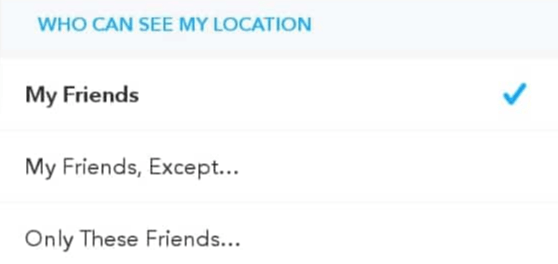 There's a setting in the Snap Map that allows you to restrict who can and who cannot view your location. You may go ghost and hide your location. Or choose My Friends Only and let your friends know your live location.
There's also a good feature called My Friends Except, which allows you to select your specific friends and let whoever you prefer to see your location. Change the settings according to your preference by opening Snap Map > Settings > Who can see my location > Choose your own setting.
Part 5: Hot FAQs about Snap Map
1

Can the Snapchat location be wrong?
---
Is Snapchat showing the wrong remote location of your friend in Dubai or at some weird airport constantly? Don't worry, there aren't any glitches in your Snapchat or theirs.
If your family and friend are worried constantly about you being at different places then know if you're enabling the 'share live location feature' on your Snap Map it will show your friends the last location where you were when your Snapchat was open. When Snap Map updates your location is when you open your app. This is a serious issue that worries your family and friends about where you're in real time.
2

Why is my Snap Map not working?
---
If you're facing the issue of your Snap Map not working, or maybe if you are seeing some odd location which may trick you into thinking can Snapchat location be wrong?
Well, it may or may not be. In order to solve this issue and get your Snap Map on track, update the latest version of Snapchat.
3

How to fix the Snap Map not working after updating to the latest version of Snapchat?
---
(i) On Android:
Settings > Location > Toggle on location.
(ii) On iOS:
Privacy > Location services.
If you're still finding the wrong location, then it is due to the feature recording your last location while Snapchat is running in the background.
4

Can I fake locate myself on Snapchat?
---
One of the good features of Snapchat is it has the ability to fake location by using fake filters. You can get this fake location by installing Phantom on Android as well as iPhone.
Settings > Open Phantom > Select your required options > Open Snapchat > Tap on the location and fake your location by dismissing until it disappears on the Snap Map.
[Bonus Tip] How to Hide Your Location on Snap Map?
How to hide your location on a Snap Map?
Snapchat's Snap Map allows you to either share your location with your friends. What if you don't want to share your location and want to spoof your location on a Snap Map. Well, you can easily do that using iMyFone AnyTo as it is user-friendly and allows Snap Chat users to switch to fun and adventurous routes by spoofing their location to some cool places by tricking GPS.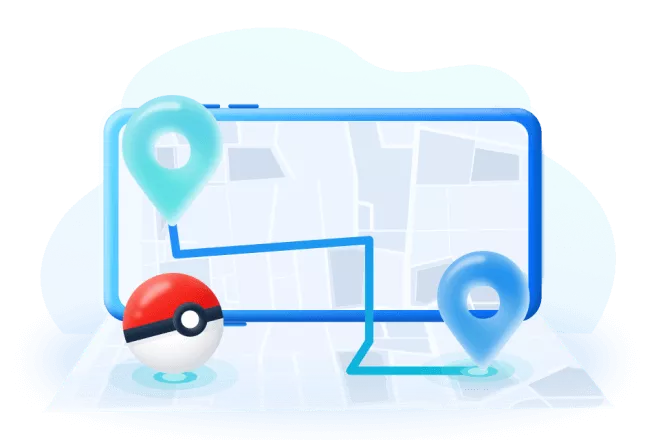 Key Features:
One-click access to GPS location customization.
Apps like Facebook, WhatsApp, and Pokémon Go that rely on your location will work with no problems.
Adds support for GPS files, so you can get going on your preferred routes.
Joysticks make it easy to adjust course with minimal effort.
Step 1: Connect iPhone to the PC/Mac
Launch iMyFone AnyTo on your Windows PC/Mac (you can click the Try It Free button above to download it free). Click the Get Start button.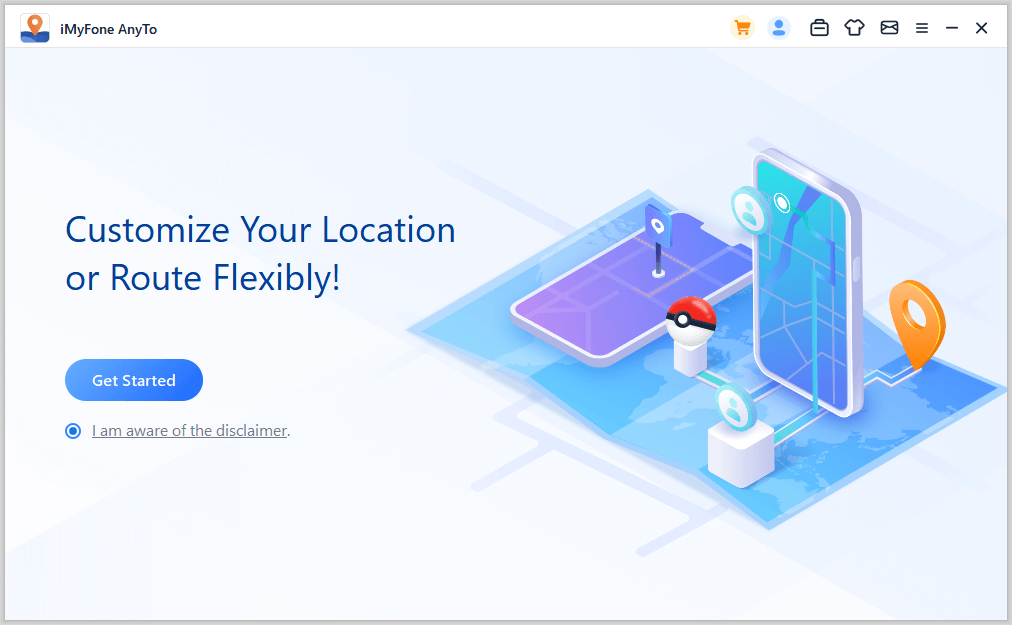 Step 2: Select Teleport Mode
Choose the third icon on the upper-right corner - Teleport Mode. Then you can input an address or zoom and drag the map to choose a fake location.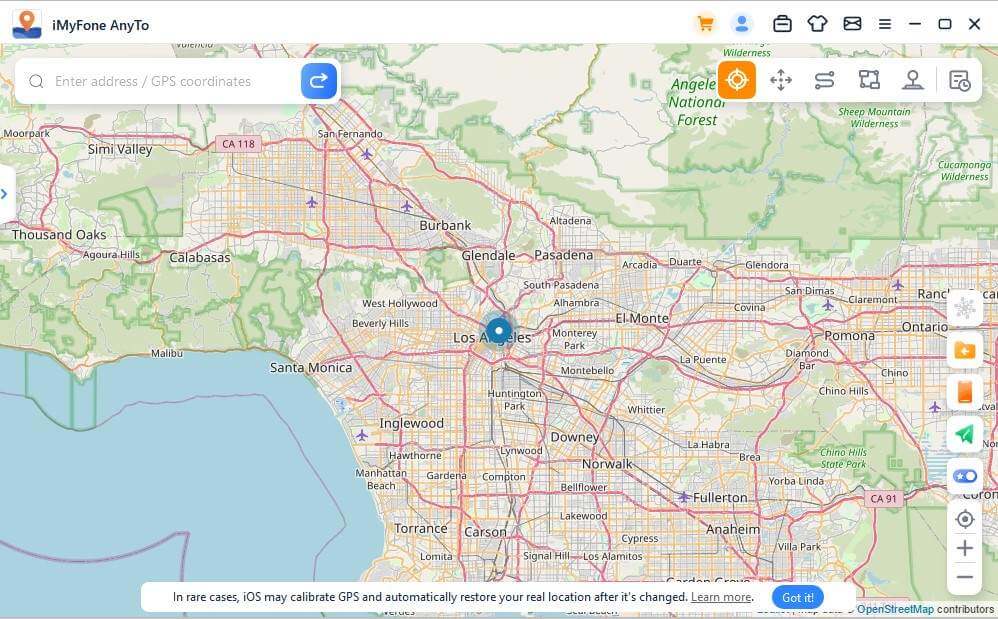 Step 3: Location Changed on Map
Now just click the Move button to change your location on the map to this new location!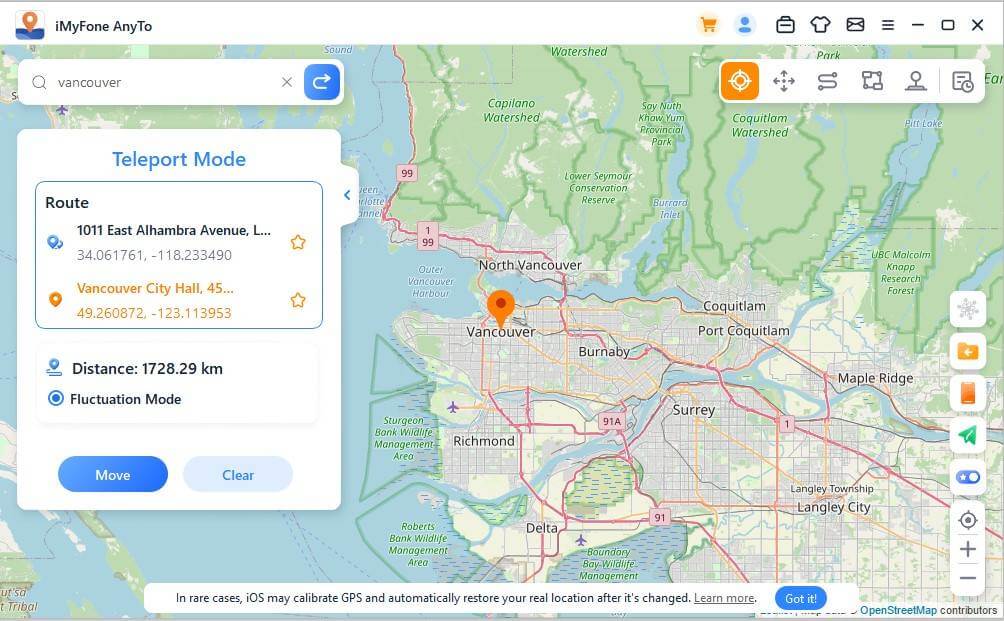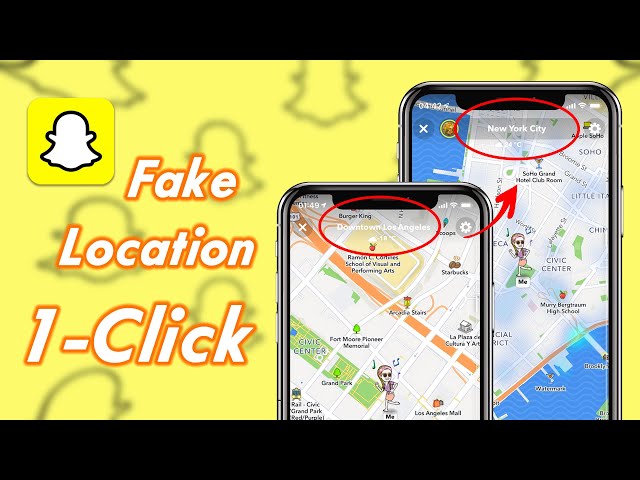 If you like playing AR games then iMyFone AnyTo allows you hide Snap map location through a joystick and fools your friend into thinking you're having all the fun without any tracking of the original location.
Conclusion
If you're not familiar with location feature of Snapchat and, keep on seeing updated location and wondering when does Snap Maps update. Well, stop wondering as it is a feature through which you share live locations with your friends and family.
If you don't want to share your location or change your location, you can use iMyFone AnyTo to spoof your location, thinking your friends into that you are having all the fun whereas you're doing nothing but moving the joystick and moving your Bitmoji on the Snap Map!
Change GPS Location on iOS/Android
168,282 people have downloaded it.
Fake iOS/Android GPS location to anywhere in the world instantly.
100% Work with location-based apps such as AR games, social platforms, etc.
Joystick to simulate GPS movement freely when playing games.
Import / Export GPX file to save your favorite routes.
Compatible with All iOS & Android versions.