Using a Mac or Windows machine removes the fear of accidentally deleting valuable data. To date, a system doesn't exist that caters to unwanted deletion of essential files and data. For many people, memories matter too much, and the nostalgia one is filled with upon seeing any old photos and videos cannot be captured within words. That's why they tend to store them in CF cards. However, you often dreadfully lose a fraction, or in some cases, all the photos from your Mac or Windows system. If you've been a victim of such horror before, this article is going to swiftly take you through the methods you can use to recover deleted photos from CF cards.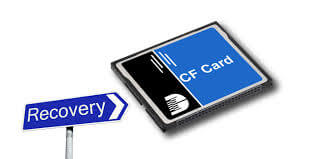 1. Best Way to Recover Deleted Photos from CF Card
Numerous ways exist to help you recover images from CF cards, but they will likely miss out on a few critical files as well. While doing so, some of your most important photos are left. What's the point of recovering all the images in the first place? The following steps give you detailed instructions on recovering deleted photos from a CF card.
Here are steps to recover deleted photos from CF card using iMyFone D-Back Hard Drive Recovery Expert:
Not getting the hang of all your previously deleted photos can be frustrating and devastating. However, using iMyFone, stay assured that you will completely recover images from CF cards and cherish your memories.
Step 1.To recover all your images and photos, you need to visit the iMyFone website and follow the instructions to install the application on your preferred device. Thankfully, iMyFone is available for either Mac or Windows OS. Choose the OS you're currently using and download the application to your system. You can buy the application from the official website if you want a complete version. However, a trial might work out just fine for you as of now.
Step 2. After selecting your preferred downloading mode and the app downloaded to your system, it's time to start the installation process. Open your downloaded file and as the pop-up window appears for installation, continue with the process till you see the iMyFone license agreement. Take time to read through the company's terms and conditions and know what you agree to before continuing with the process.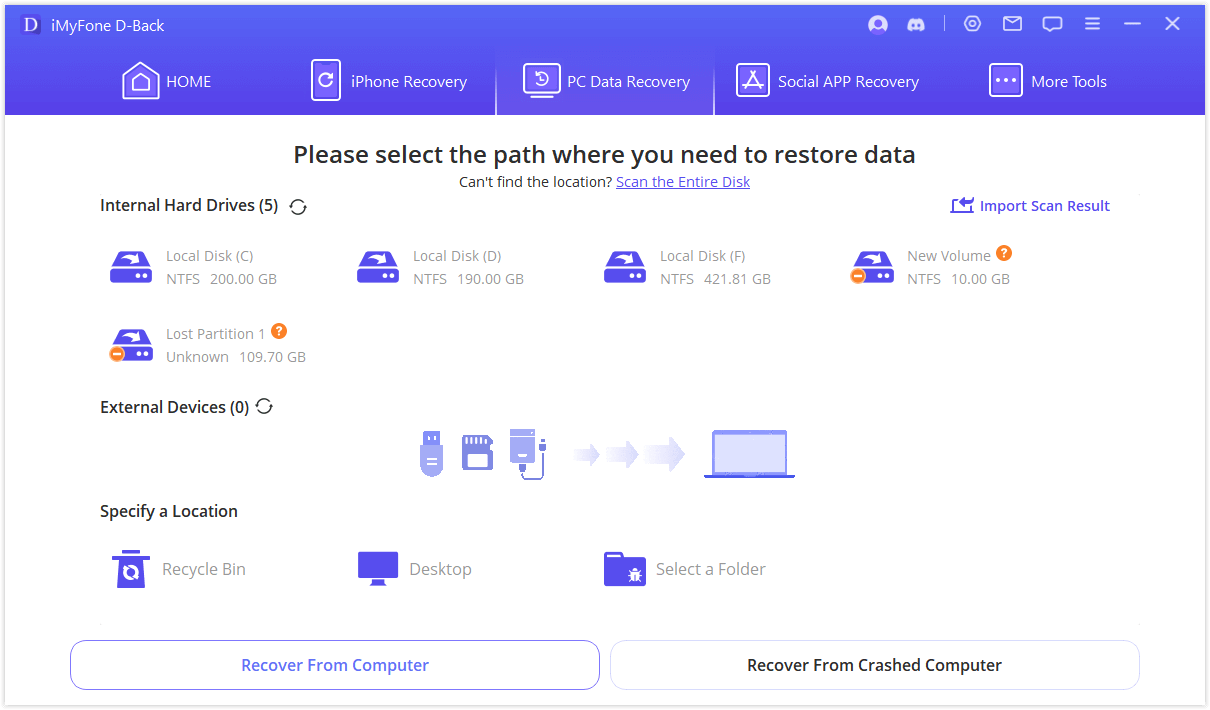 Step 3.
Since you want to recover images from the CF card, select your Compact Flash card from the given options and press Scan. A status bar showing completion percentage will appear as the procedure is in process. Give it some time to complete the scanning. You will now see all the deleted images and select specific ones or all the items.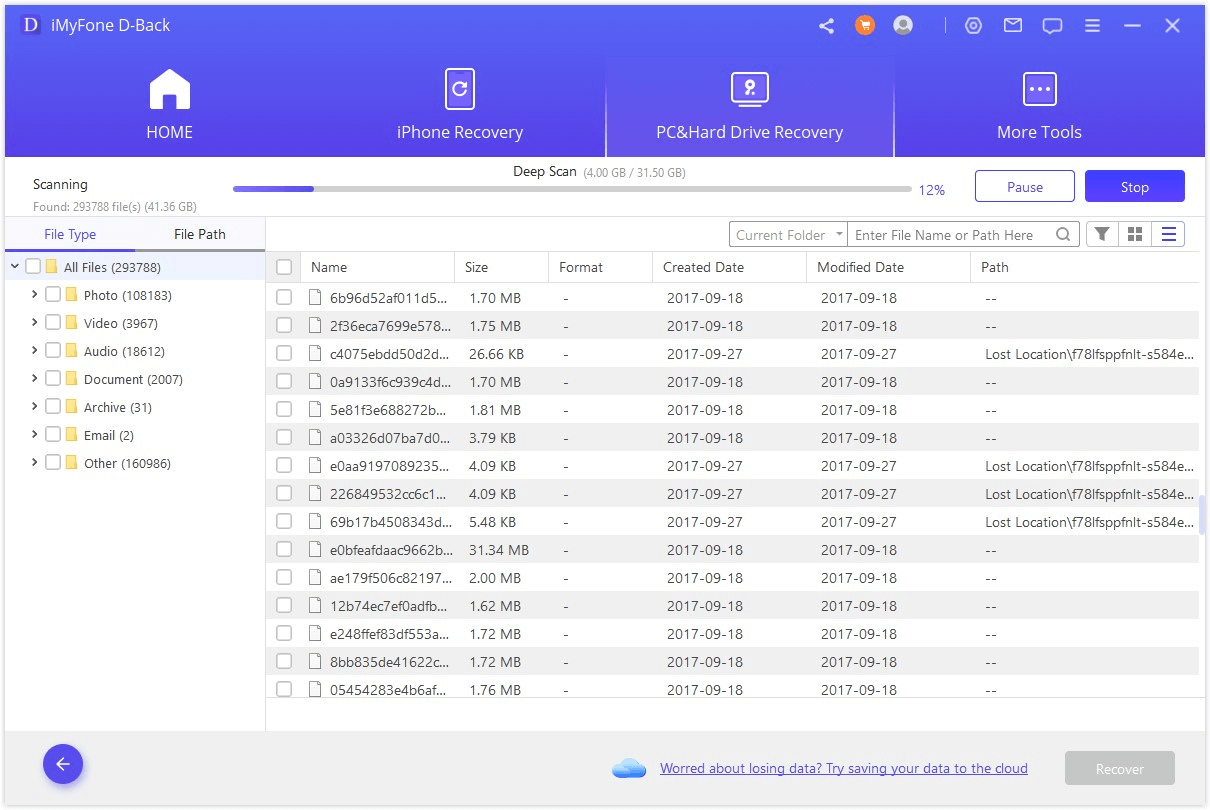 Step 4. iMyFone gives you an option to double-click and review the photos and helps you decide whether you want to select that for recovery or leave it be. After choosing which images you want to recover from your Compact Flash card, finally, click on the orange button saying Recover in the middle-bottom of the screen, and it will recover images from the CF card to a specified folder.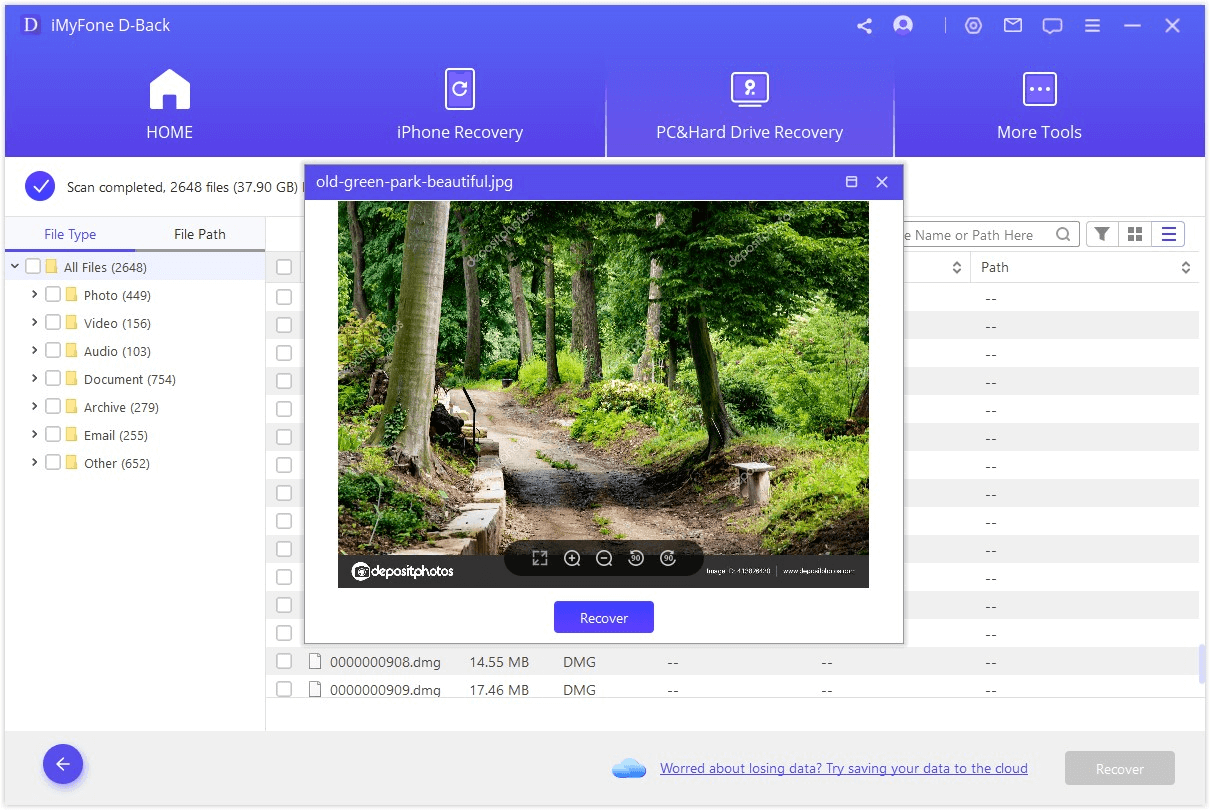 2. How to Recover Deleted Raw Files from CF Card
There are times when you come across situations where you have to deal with missing files or see virus-infected files which look like uncompressed or unprocessed files. This problem mainly occurs and is considered when it comes to image files. If you own a CF card where you see RAW files lingering around, you can follow the following steps to recover them using Stellar Phoenix Photo Recovery software.
Here are steps to recover deleted raw files from CF card:
Follow the below steps to recover deleted raw files using Stellar Phoenix Photo Recovery software:
Step 1. To recover deleted raw files from the CF card, download the Get Photo Back from its official website and install it in your desired operating system, i.e., Mac or Windows.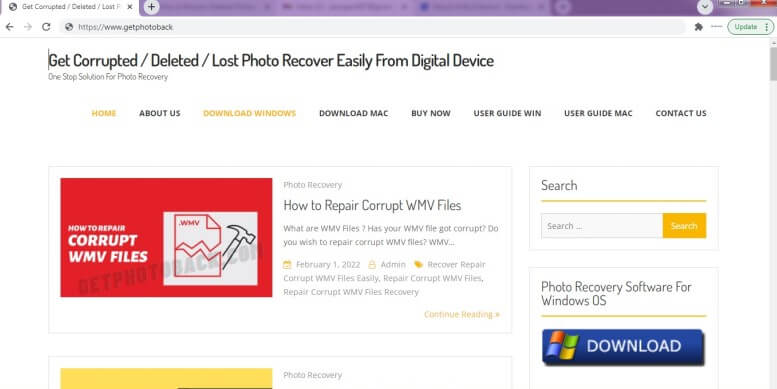 Step 2.Connect the Compact Flash card's storage device. After the device is connected, the software automatically detects the storage device that is recently connected.
Step 3.If you want to recover the raw files from a specific folder, double click on the folder you wish to recover the raw files from and press the Scan Now button.
Step 4.After making your preferred selection, press the Recover button, and all your files will be recovered and saved to your specified desired location with ease.
3. Can You Recover Images from Formatted CF Cards
If you can recover deleted images from CF cards, you can also retrieve images from formatted CF cards. For this, too, there are many ways you can use a formatted Compact Flash card, but would you rather risk the possibility of only getting partial recovery?
The thing with formatted Compact Flash cards is that once you overwrite it with other information, the recovery rate decreases significantly, and that's what you can prevent from happening using WonderShare's Recoverit application.
Here are steps to recover from a formatted CF card:
To recover your most valuable and vital data from a formatted CF card, all you have to do is follow through carefully with the following few steps, and your patience will reward you with all your recovered data from the formatted CF card.
Step 1.Download the Recoverit software application from the official website of Wondershare,and run the file to install the app in your system.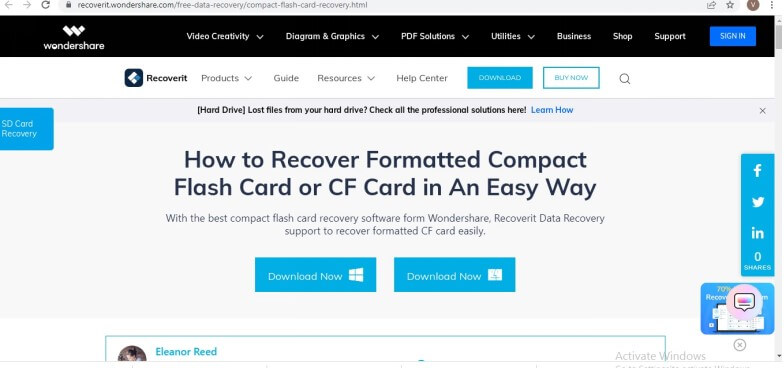 Step 2.Select the location to start recovery
Step 3.
When selecting the desired files and folders for recovery, press the
Recover
button on the screen and choose your desired destination folder to save the recovered items. You have now recovered all the images from a formatted CF card.
4. FAQs about CF Card
4.1 What Is a CF Card
A CF card stands for Compact Flash card, a flash mass memory storage to support a user with additional storage support. Unlike some storage devices like Solid State Drive, Hard Disk, and Compact Disk, a Compact Flash card is mobile and easy to carry around without occupying too much space. Compact Flash cards are similar in shape and size to a Secure Digital (SD) card and are more expensive, but with a more fantastic price, they offer speed and durability that's unmatched.
4.2 How to Recover Photos from a Corrupted CF Card
To recover your precious photos, images, videos, and other media of such sort from a corrupted CF card, you can use the iMyFone software application. It gives an array of options for different storage devices as well. If you have a corrupted, formatted, reformatted, or blank CF card, it will look into it thoroughly and help you recover everything very efficiently.
4.3 How to Restore a Compact Flash Card
You can use numerous tools and software applications to restore your Compact Flash card. It isn't easy to let things go and move on when you don't want to. That's where iMyFone comes to the rescue. Now rest assured and relaxed as iMyFone ensures that all your valuable data, images, videos, and important files are restored completely. With its easy-to-use software, you don't need a set of unmemorable steps to get the hang of it. With just a few clicks here and there, you can get everything back that you've lost because of an accident.
Conclusion
Losing memorable and vital photos, videos or anything of that sort can be very overbearing at times. But if there is a way of obtaining things back, everyone holds the thought and belief as long as possible. However, using different software and applications only leads to a partial recovery which does no good.
This article discusses numerous ways of recovering not just your deleted photos but also covers a broad paradigm, including formatted photos and raw files. Download and install iMyFone is a Mac or Windows system of yours and get the opportunity to retrieve all your valuable data and cherish every moment!