Is your iPhone overheating? Do you notice some hot temperature or overheating alert on your iPhone device?
If your answer is yes to any of the above questions, then there are high chances that your apple phone is having iOS 16 overheating issues.
This problem has been observed to be common after updating to the newer operating system such as iOS 16.

iMyfone Fixppo
User experience: User friendly with simple and easy to use software interfac.
Download Now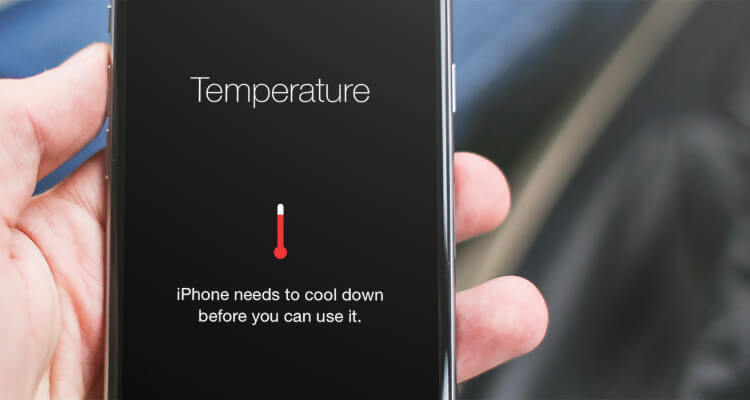 If an iPhone gets heated up to an uncomfortable level, it becomes a concern since high temperature can damage internal components and permanently shorten battery life.
In this article, we have listed some simple steps you can on your own follow to fix the issue of iOS overheating with no step skipped. Why is my iPhone overheating after updating to iOS 16?
Part 1: Why Does My iPhone Get Overheating after updating iOS 16?
There are quite a couple of reasons why iPhone devices get hot mostly after updating to the iOS 16 version of the operating system.
The first reason why you notice iPhone getting hot after the update is because iOS 16 is a very new version of iOS with a large file size of up to 5.3GB.
The bigger the update file, the more the load on the processor and other phone components playing different roles and the longer it takes to install the updates, and because of that, it's going to take some time for your iPhone to get cold.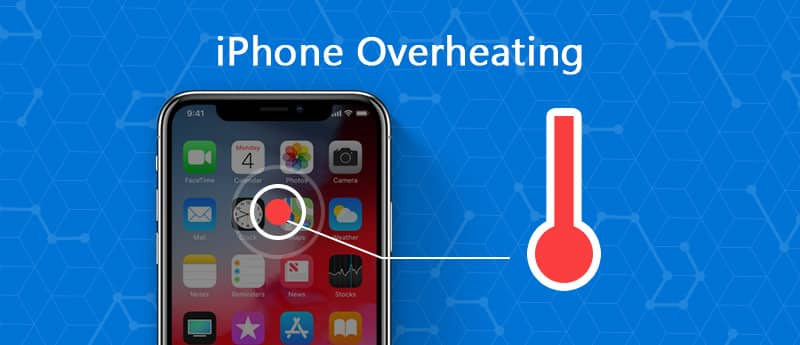 Importantly too, let's attempt to look into other possible reasons why the iPhone gets hot apart from the large size of the iOS file update.
The following reasons may also cause iPhone to become hot:
1. Been Left in a High-temperature Environment

If an iPhone is kept on a hot surface or within a high-temperature room for some time, chances are that the device will get hot.

2. Faulty Battery

A faulty phone battery can release irregular power and cause overheating. Should you observe a notification to replace the battery, it is strongly recommended you heed the advice.

3. Multiple Apps Running

Most times we open so many apps and just minimize them without remembering to close them. This act oftentimes makes iPhone get hot. This is because so many of the phone resources such as processor, power, memory, etc. are utilized to keep those opened apps running.

4. Rigorous Streaming

Heavy streaming sometimes causes overheating of the iPhone because the processor, memory, and the GUI are over-utilized hence the power supply goes up to measure up with the level of phone engagement. 

5. Software Bugs

Some bugs in either the operating system or the applications can also make the phone to be hot.
Part 2: Best 5 Methods to Fix iPhone Overheating after Updating to iOS 16 Problems
Top 5 Methods to fix iPhone overheating After Updating to iOS 16 If you follow the simple methods below strictly, you can easily fix any iPhone overheating.

1

Force Restart Your iPhone
---
Restarting helps the phone to retain memory, prevent crashes, run smoothly, and prolongs battery life.
Step 1 Press and quickly release the Volume Up button.
Step 2 Press and quickly release the Volume Down Button.
Step 3 Press and hold the Side button until the Apple Logo appears on the screen.
2

Close All the Running Applications
---
Running multiple applications at the same time is often not too good for the performance of the iPhone as it may cause it to start heating up.
So it is strongly advised to close all the running apps and to close them, follow these steps:
Step 1 Press twice the Home button to enable all the running applications to display thumbnails.
Step 2 To close just swipe the various apps.
3

Use iOS Repair Software to Fix iPhone Overheating Issue after iOS 16 Update (Without data loss)
---
One great way to resolve iOS overheating problem and many other iPhone issues is to use the software.
There is quite a handful of great software around that can be helpful to resolve iPhone problems. Examples is iOS System recovery software and iMyFone Fixppo.
iOS 16 Supporrted iMyFone Fixppo
Addresses numerous iOS issues.
Support all iOS versions and devices up to iOS 16.
Supports reset iPhone without password.
100% no data loss permission. It is recommended by giants in the industry such as Makeuseof, Macworld, 9to5mac, etc.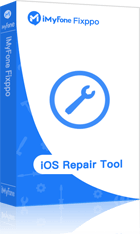 iMyFone Fixppo

See how to reset iOS system with iMyFone Fixppo
Step 1 Download and install iMyFone Fixppo on your PC and select Reset iDevice on the screen.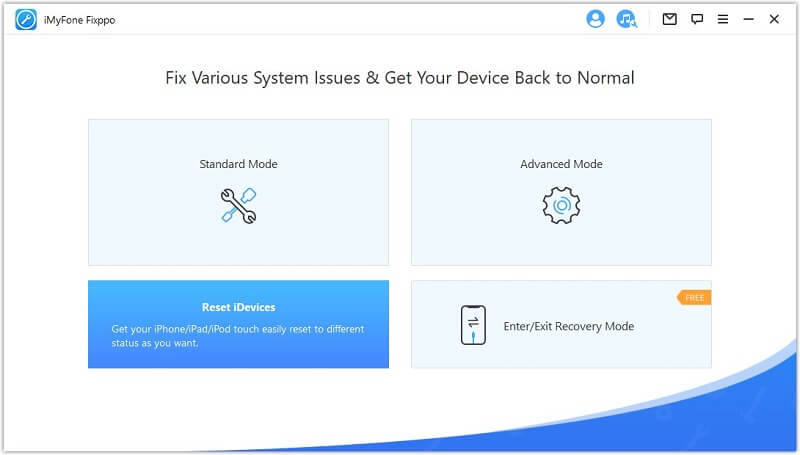 Step 2 Choose Hard Reset to reset your iOS system. Then connect your iPhone to the PC.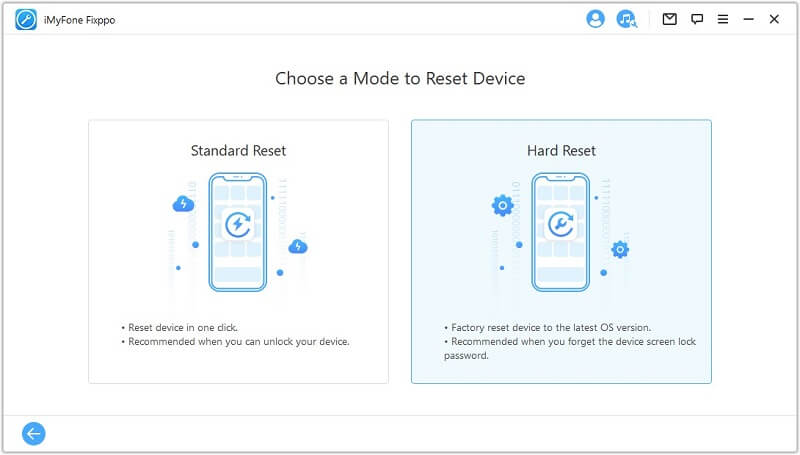 Step 3 Then download the firmware. And you can choose the version you want to downgrade and click the Download button.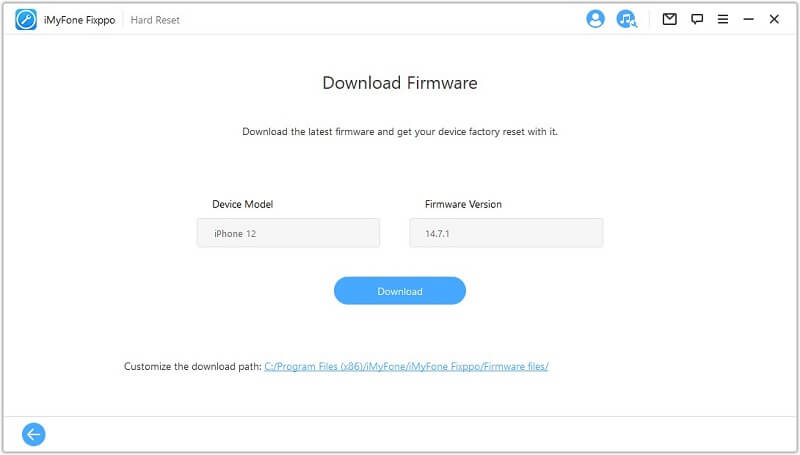 Step 4 Click the Start button to start the reseting procession.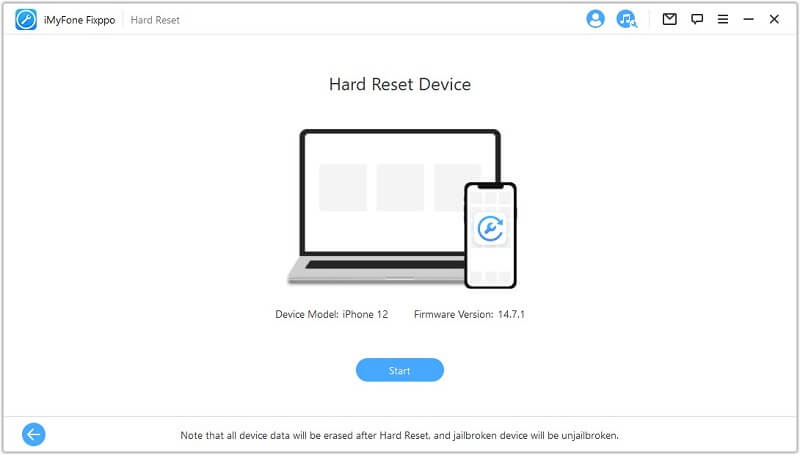 Step 5 Keep waiting till it success.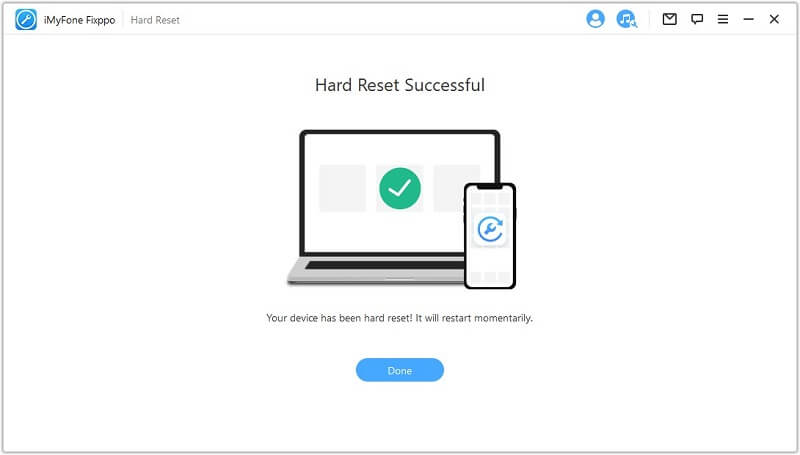 4

Check out Your iPhone Battery Usage
---
Sometimes excessive battery usage can also cause iOS 16 overheating in iPhone. You might want to double-check your battery consumption history by going to Settings > Battery and take some necessary steps to control your battery usage.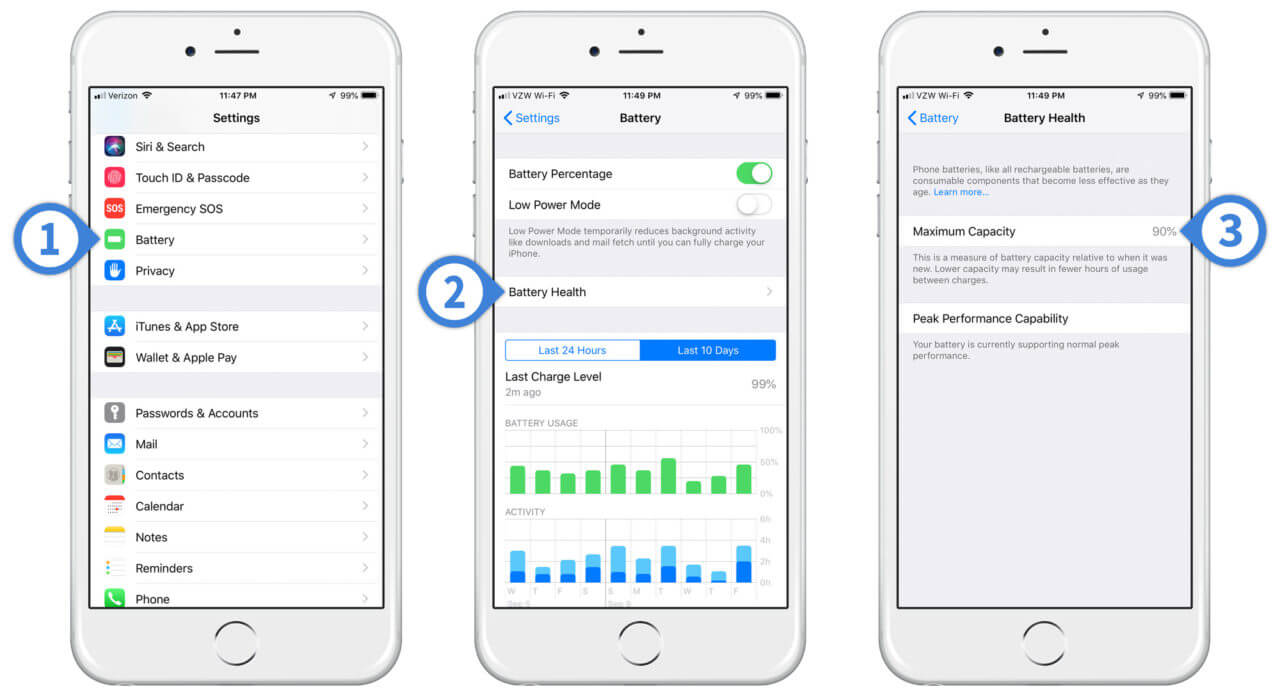 If your battery requires replacement, it will be better if you change it to the same original type that came with the phone.
5

Factory Reset your iPhone
---
On a couple of occasions, factory resetting your iPhone has proven to be effective in resolving the iPhone overheating problems.
Before resetting your iPhone, you need to keep in mind you have an opportunity to back up your data or erase it without keeping any copy.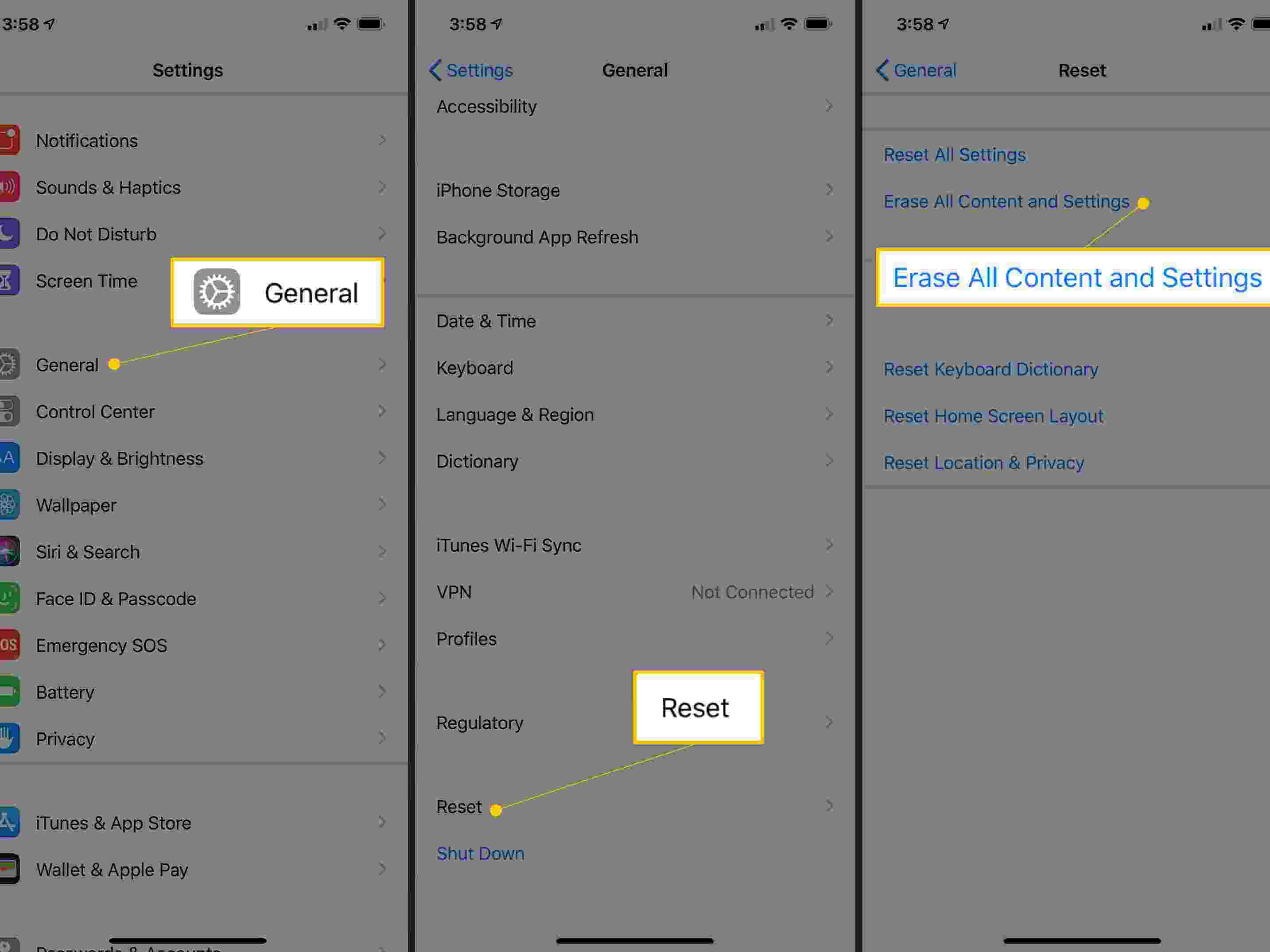 To reset iPhone go to Settings > General > Transfer or Reset iPhone > Tap Erase All Content and Settings.
[Bonus Tips] How to Turn off Automatic Updates on Your iPhone?
How to Turn off Automatic Updates on Your iPhone?
At some point, it might be necessary to turn off your iPhone automatic updates because not all updates are completely helpful to the device all the time.
So to achieve that, load the Settings of the app and follow the steps below:
1. Tap General.
2. Tap Software Update. The controls for automatic updates can be seen under the General section of Settings.
3. Tap Automatic Updates. 
4. Turn off Automatic Updates by swiping the button to the left if already on the right.
Conclusion
There are several reasons that could cause iOS 16 overheating. However, the most rampant of them is noticed after iPhone has been updated to iOS 16.
And to fix the issue, the above methods are helpful without losing your data or iPhone contents. Try iMyFone Fixppo now!