By now you've probably already heard about the new iOS 16. You may even have already downloaded it. If you haven't yet gotten the chance to update your device or you are still on the fence about whether you want to update your device or not, this article will prove very useful for you.
Here we will discuss exactly what the new iOS update does for your device when you should update the device and what to do if you experience some problems during or after the update.
Part 1. What Does The New iPhone Update Do?
One of the biggest reasons why most people prefer to update their iOS device to the latest version is that the cool new features that often characterize these new versions of iOS.
But it is equally important to note that these updates often come with a lot of security features that are aimed at protecting the privacy of your device and numerous other improvements that can make your device even faster and more functional.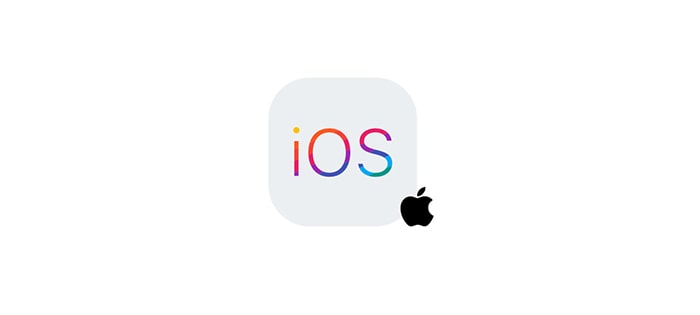 Some of the cool features that you can expect with the new iOS 16 include the following:
A dark mode is seamlessly integrated into the system to look and feel perfect, and you can turn on and off in the Control Center.
iOS 16 users can also easily change the intensity of the light when taking photos in portrait mode.
The camera also comes with additional tools and controls including new filters, a cool new. monochromatic effect for photos and a new way to browse through the photos you've taken.
A new, more secure and easy way to sign in to apps and websites.
Enjoy the new immersive 3D Map experience that will let you pan around 360 degrees. The Map is also much more detailed than before.
Siri has a new voice that uses more advanced neural text-to-speech technology and works with apps in a more powerful way.
Siri in iOS 16 will also learn to recognize voices using HomePod to further personalize your experience.
Siri can also read incoming messages out loud for you.
Customize Memoji any way you want and once used, the Memoji becomes a permanent part of your keyboard so you can use them across all third-party apps.
The new quick toolbar allows users to easily access their stuff.
The new CarPlay dashboard makes it very for you to view the road ahead for safer and easier driving.
The new calendar is also designed to make organizing your appointments that much easier.
iOS 16 is also considerably faster than iOS 15. For example, Face ID unlocks up to 30 times faster in iOS 16 than iOS 15.
Which iPhone Will Get iOS 16?
iOS 16 is compatible with the iPhone 8 or newer. So if you own an iPhone 8 below, the newest version your iPhone cannot be updated to iOS 16.
Part 2. When Should I Perform The New Update?
With all the features above and the new improvements to speed and capability that iOS 16 promises to bring, you may be wondering when is the best time to update the device?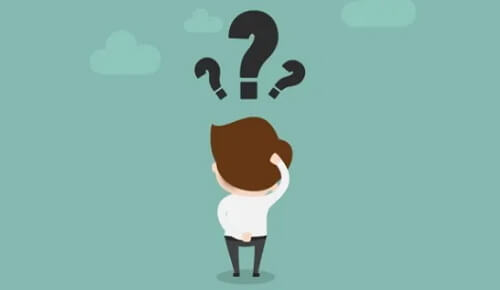 This is a good question that most people may consider, but few ever do. Here are some things you need to consider:
Updating the device as soon as the update rolls out may not be a good idea because a new update tends to have a lot of issues, causing problems with the features or apps on your device. This is the main reason why Apple will often release additional versions of the update soon after the major update, as a way to mitigate the damage caused.
The other disadvantage of trying to update your device soon after the update has been released can also be problematic. Your device may have a hard time connecting to the Apple servers because millions of other iOS users are trying to update at the same time.
However, in some situations, you have no choice but to update your device in order to solve these issues first.
iPhone stuck in recovery mode
iPhone stuck on apple logo
iPhone white screen of death
restarting loops
other system issues on iPhone/iPad/iPod touch
Part 3. What to Do If Having Trouble During New iPhone Update
It is common for iOS users to encounter problems with features and apps soon after an iOS update. If you have already updated the device and you begin to experience these issues, the best solution is to fix the device's iOS system. At first, this may seem like a very complicated solution. But with the right tool, you can easily fix the iOS system and get your device working normally again.
The next question on your mind may be: how to find the right tool?
Well, when experiencing trouble after an iOS update, we recommend using iMyFone Fixppo - an iOS system recovery tool that has been tested and trusted by a lot of famous media sites.

It can be used to repair a malfunctioning iPhone with iOS issues with a 100% success rate.
It supports all iPhone models and iOS versions, including iPhone 14/ 14 Pro (Max) and iOS 16.
It is able to fix iOS issues without data loss in 3 clicks.
To use iMyFone Fixppo to repair a device that experiences issues after an update, download and install the program to your computer and then follow these simple steps below.
Step 1. Open Fixppo and then connect the device to the computer using USB cables. The program should detect the device immediately, but you need to put it in DFU/recovery mode if the program fails to detect it. You can follow the on-screen instructions Fixppo provides.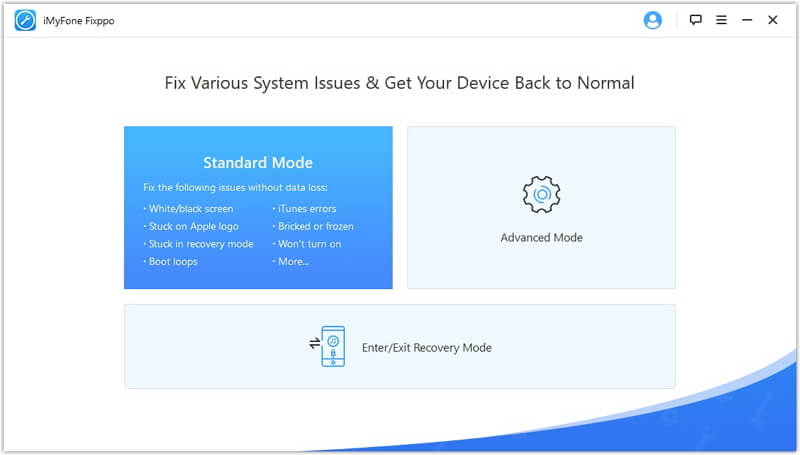 Step 2. When the device is in DFU or recovery mode, Fixppo will detect the model and provide various versions of firmware for the device. Select one and then click "Download".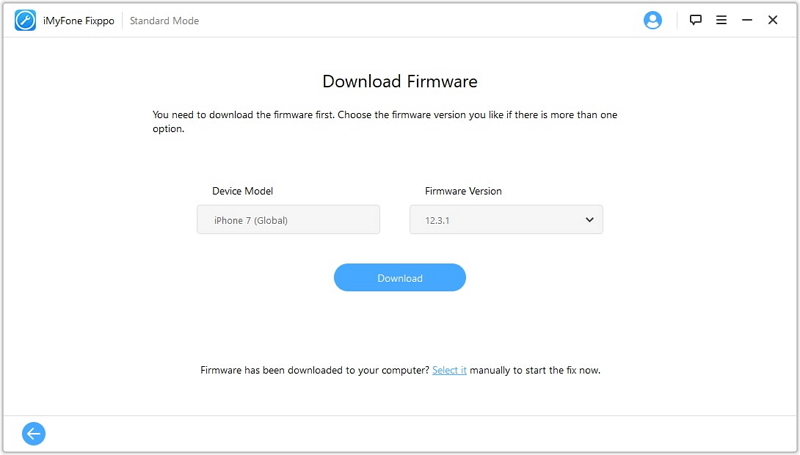 Step 3. When the firmware is downloaded, click on "Start" and Fixppo will begin repairing the device. Keep it connected to the computer until the process is complete.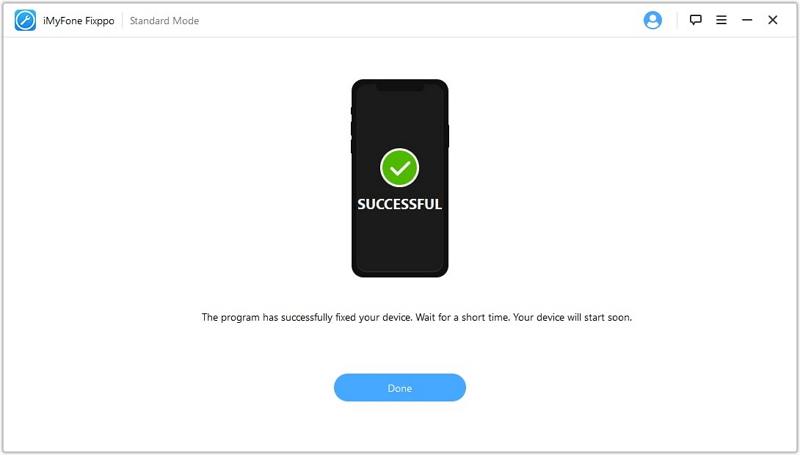 The device will restart as soon as Fixppo has completed all the steps to fix it. Now you can download the free trial version of this program to test it out. Many users have sent their feedback via email and you can also have a check.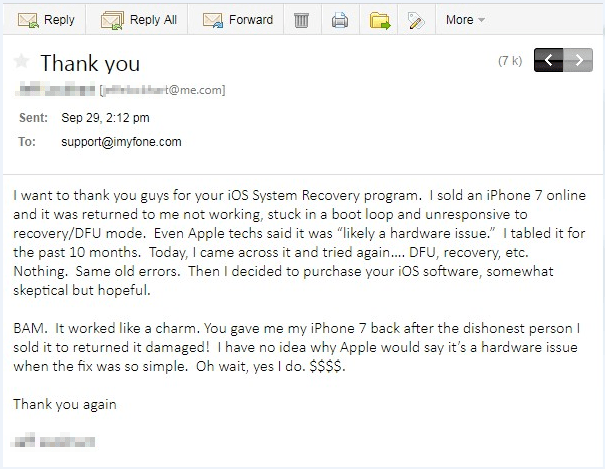 ---
The new iOS version like iOS 16 comes with numerous new features that you must experience in full to enjoy completely. But keep in mind that updating your device may bring with it various different issues.
To avoid these issues, consider updating your device when you really have the need to update your device. But if you have already experienced issues after getting new updates on your device, iMyFone Fixppo is the best solution to help you repair the iOS system.
Share your experiences of the new iOS version with us in the comments section below. We'd love to know any issues with the update or the iOS system you have, we'll do our best to help you.