Screen mirroring is the technique or process of sharing a screen of any wanted device to a bigger screen that is usually a TV or projector. This is basically a process of replicating a screen from a smaller device like a phone, tablet, or laptop to a bigger one. Screen mirroring on Apple TV is a quite valuable feature of Apple TV that makes its use really interesting. You can use AirPlay to stream video or mirror the screen of your iPhone, iPad, or iPod touch.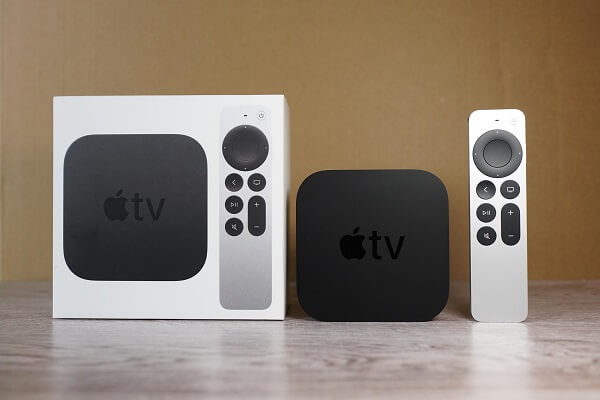 What Is Apple TV?
It is a digital streaming media player and thus a small network appliance through which we can watch videos and listen to music. It takes its content from the internet and allows us to enjoy all kinds of stuff from streaming videos and music to playing games.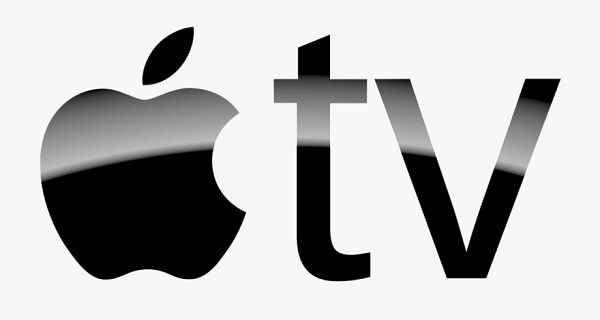 The devices it needs to function on TV are HDMI cable and are controlled through Apple remotes or Siri Remote devices. It can be controlled through some Apple TV remote apps on the tvOS App Store.  Also, you can use AirPlay to stream audio and video on Apple TV and other devices.
What Are the Functions on the Apple TV?
There are a lot of features of Apple TV that make it quite useful for its users.
Not only does it allow users to buy tv shows or movies from iTunes but also lets streaming videos from other services of the tvOS App Store such as Netflix and prime videos, music and podcast libraries, wirelessly stream videos and photos to Apple TV, etc. Also, photos can also be synced and be displayed over a big screen through AirPlay. Apps and games downloaded from the tvOS App Store can be operated through Apple TV.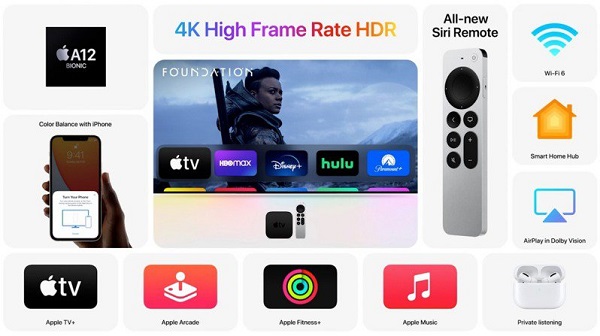 Above all of these functions, the catchiest one is mirroring the screen on Apple TV. To replicate screens from Apple Devices to Apple TV, AirpPlay plays its part. Using Airplay, all types of video, audio, and pictures can be replicated over Apple TV from other apple devices.
Make Sure Your AirPlay is Enabled on Your Apple TV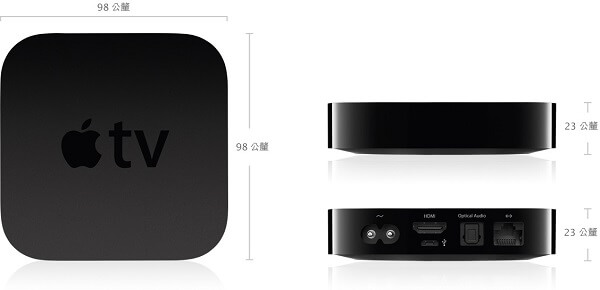 You can conveniently use AirPlay to stream video or mirror the screen of your iPhone, iPad, iPod touch on your Apple TV. But to do that, you need to make sure that your AirPlay is enabled on Apple TV. AirPlay is an in-built application in Apple TV from Apple INC. This lets the feature of mirroring the screen of any Apple Device to Apple TV work. All you need to do is to turn the AirPlay on in an Apple TV set.
How to Mirror Your iPhone or iPod's Screen on an Apple TV?
The most important thing to begin this process of mirroring is to understand that both the Apple TV and iPhone are connected to the same Wi-Fi connection. Once both of these devices are connected to the same Wi-Fi, the next steps are quite easy. View the control center of your iPhone by swiping it up from the bottom of the screen. There will appear an option of "AirPlay Mirroring". Tap the option and then select "Apple TV".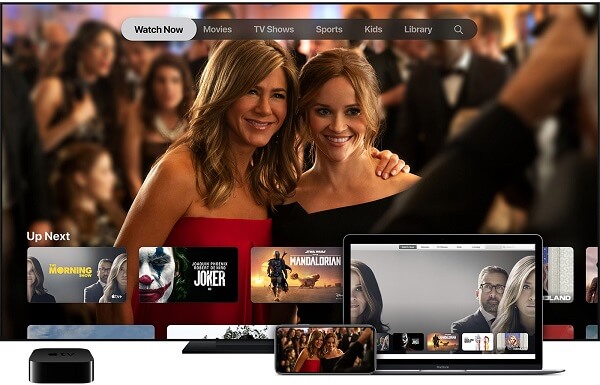 This will display a password that you are supposed to enter into your iPhone as a verification code. Once this is done, you can enjoy the videos, audio, or photos on the big screen. To end the mirroring all you have to do is open your control center again. Select the option "Apple TV" and tap on "Turn off Airplay Mirroring".
How to Mirror Your Mac's Screen on an Apple TV?
The very first step to mirror your Mac's screen on an Apple TV is the same, that is, to make sure that your Mac and Apple TV are connected over the same Wi-Fi. The next step is to go to the menu bar of Mac that is at the upper right corner and you will see an icon of Airplay over there. It is quite possible that this icon is not being shown on the menu bar then make changes in "system preferences".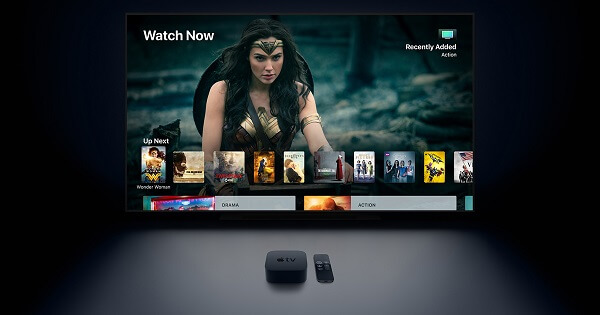 When you will open the "display" option there would appear a statement saying: show mirroring options in the menu bar when available. Tick the box next to this statement. This will make the airplay icon appear in the menu bar. Now select the 'Airplay' icon. Select the Apple TV that you want to connect that is of the living room or bedroom. The next step is of entering code that is being shown on Apple TV.
Now the screen of your Mac is being shared to your TV which is just wallpaper on your Mac. To mirror it, go to the Airplay icon again and select "Mirror Built-In Retina Display".  When you want to end mirroring, simply select "Turn AirPlay Off".
FAQs about Apple TV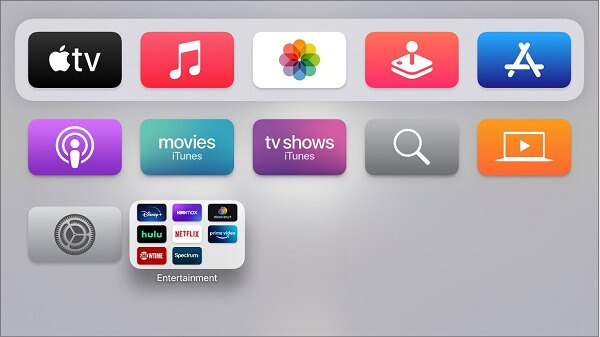 1

Is it worth buying an Apple TV?
There is no doubt that Apple TV is quite expensive but, still, they are the best portable streamers in the market. most people may not choose to use it as a portable device but, it can prove to be an amazing device to be carried on vacation. They have dedicated superior processors that end up with no lagging like other smart TVs.
2

Can I play MKV files on Apple TV?
You can play MKV files using Airplay mirroring if you own an Apple TV and a Mac. In just seconds, the Mac sends the MKV files to Apple TV, which receives them, and you can watch the videos directly on Apple TV without having to convert or download any plug-ins.
3

How do you set up Netflix on your Apple TV?
Setting up Netflix on your Apple TV is not a big issue. Simply Go to the App Store by selecting it from your home screen. The Netflix app can be found by searching in the App Store, and then you can choose "Get" to start installing it. As the installation completes, on your home screen, will appear the Netflix app.
Conclusion
An Apple TV is a striking introduction of Apple INC having more exciting features with every new version of it. Though it is a small network appliance, it is the best appliance for entertainment. Music, videos, games, apps, photos, and a lot more runs over it. Spice is added when screen mirroring is done on an Apple TV.
AirPlay is the best software to duplicate devices over a big screen with an Apple TV. All Apple devices must need to be connected over the same Wi-Fi network with an Apple TV to enjoy this function of mirroring via AirPlay. The Apple devices are in continuous upgradation process with easy-to-use yet fascinating features. One can call it a higher definition of a TV.