[2023] Top 3 Bootloader Unlock APKs to Unlock Android Bootloader Easily
Category: Unlock Android
5 mins read

I love to use an Android phone because it allows me to tweak, change, customize and optimize internal systems and OS. Recently, I bought a Mi MIX Alpha with an Android 10 operating system, but I'm finding it hard to customize the Android device, root the device, or unlock device security. Please, I need your help with the top 3 bootloader unlock APKs to unlock my Android bootloader and tweak my device.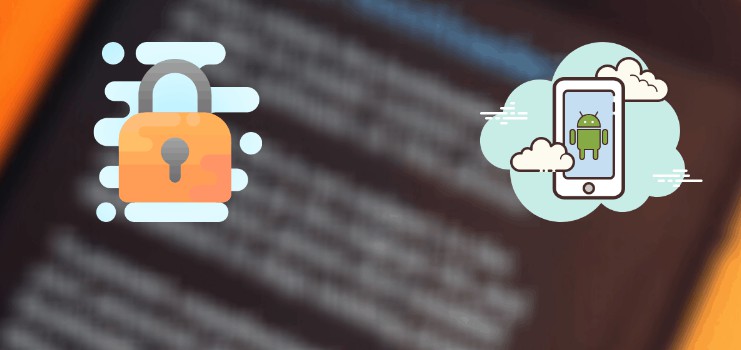 Free download iMyFone LockWiper (Android) to unlock screen locks and FRP lock/Google account without password.
What is Android Bootloader Unlock APK?
Android Operating System consists of different software such as Bootloader, radio, system, and recovery. The Bootloader is the first software that comes up when you turn on your device. It decides whether to load other software components of the Android OS and packages the instructions to boot operating system kernel. It's also packaged to run debugging and modifications on Android devices. Hence, you will have to unlock a bootloader before installing any custom ROM on your Android device.
Now, you've understood what Android Bootloader is, we'll now introduce the 3 bootloaders unlock APKs for unlocking your Android.
Bootloader Unlock APK - Mi Unlock
Mi has gradually become a world brand manufacturer of mobile phones as it has established market and presence in many nations. If you're using an Mi phone, you can easily download Mi Unlock (which is a bootloader unlocking software) and use this tool to unlock the Android bootloader on youe Mi MIX Alpha.
However, after your device is unlocked, there is a high tendency for it to become less secure and prone to malware attacks and other vulnerabilities. These may lead to disclosing/leakage of sensitive information and data. More so, the device's support for some high-security level features will no longer be available.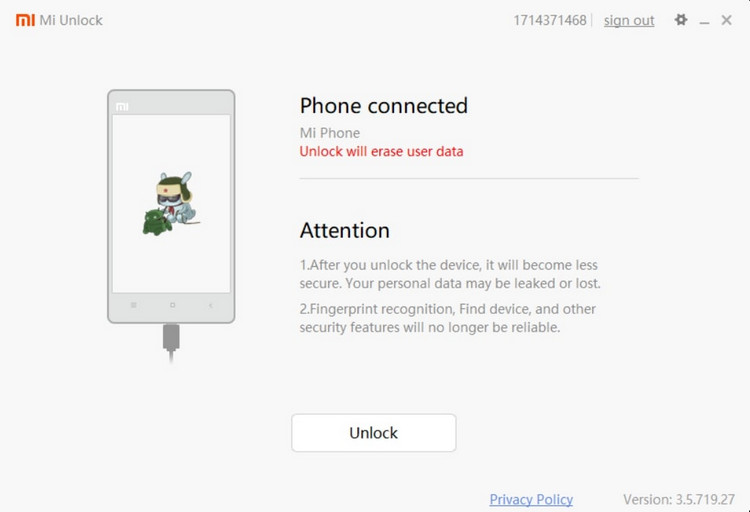 How to Use MI Unlock Bootloader APK
Mi Unlock is officially released by Mi company for users to unlock bootloader on Mi devices conveniently. You can visit the detailed tutorial on how to use Mi Unlock Bootloader APK. Here are the brief steps:
Step 1. Download the MI unlock app on your computer and sign in using your MI account.
Step 2. Switch off your phone and hold the Volume down + Power button to enter fastboot.
Step 3. Connect your phone to your computer and click the Unlock tab.
Unlocking your MI Android phone allows you to modify your system-critical components.
This tool is official and developed/managed by MI device manufacturers.
This tool can result in equipment damage and render your Android phone useless.
After unlocking your device, your personal information may be compromised and used for fraudulent activities.
It truly unlocks your Mi device bootloader.
Bootloader Unlock APK – CyanogenMod
Do you know that it's also possible to unlock an Android bootloader without a PC? Yes, the bootloader unlock APK with CyanogenMod can unlock an Android bootloader without PC or root. This tool is very useful for those who would like to add a custom ROM to their Android phone to run a new version of Android.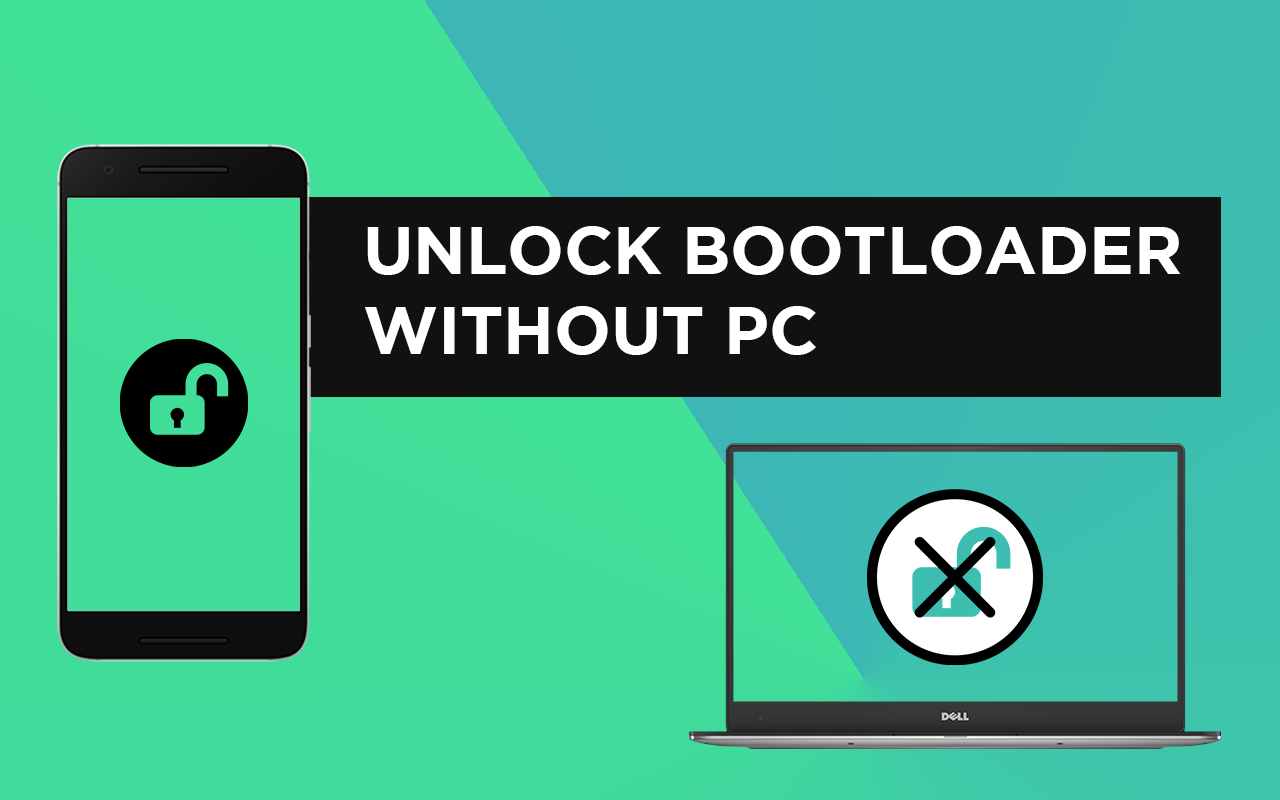 How to Use CyanogenMod Bootloader Unlock APK
Before we progress to unlocking your bootloader, you'll need to get the following software and hardware ready:
ADB& Fastboot Driver
Terminal Emulator
Root browser
OTG Cable (Good Quality)
Another rooted Android device
After getting these software and other hardware components,
Step 1. Install ADB, Terminal eliminator, and Fastboot for Android.
Step 2. With a Root browser, open the installed ADB and insert it in System > Bin folder.
Step 3. Open the terminal app and type in the following:
su
mount -o remount,rw/system
chmod 755 /system/bin/fastboot
Step 4. Reboot your device and use an OTG cable to connect it to another rooted device.
Step 5. Enter "ADB reboot bootloader" in the Terminal eliminator to switch the connected device to FASTBOOT.
Step 6. Type "Fastboot Devices" to see the list of connected devices, and type "fastboot OEM unlock" to unlock your device.
After unlocking the bootloader, you'll be able to install various types of custom ROMs on the device.
It allows you to install custom recoveries and do other useful things on the Android device.
By using CyanogenMod, you void your warranty.
You can't use this app if you don't have complete knowledge of how to unlock the bootloader.
It makes your Android phone vulnerable.
Bootloader Unlock APK - Reboot to Recovery/Bootloader (root)
Do you know it's possible to easily unlock your Android bootloader with a single button? The Reboot to Recovery/Bootloader (root) can reboot to recovery menu, Bootloader menu, Fastboot mode to flash or install new ROMs and tools.
This command-line requires a rooted device to work and can't function without it. The company will not be legible for any negative results that may arise in the process of using this tool.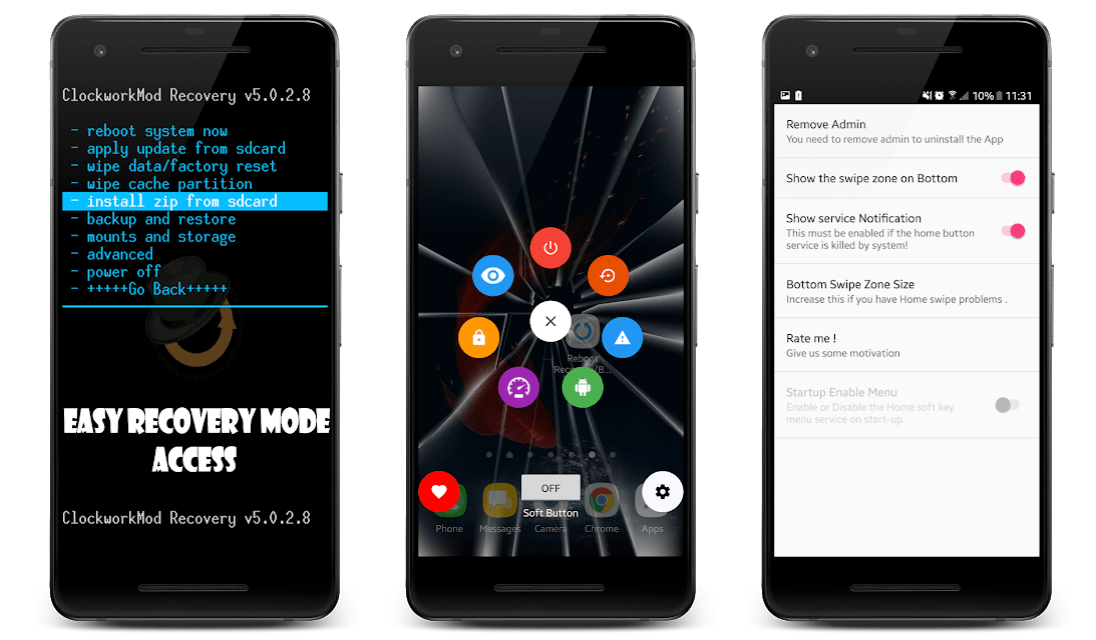 How to Use "Reboot to recovery/Bootloader (root)" Bootloader Unlock APK
Before we progress to unlocking your bootloader, you'll need to get the following software and hardware ready:
Step 1. Download the app from the website and install it on your Android phone.
Step 2. Follow the steps on the screen to unlock your Android bootloader.
su
mount -o remount,rw/system
chmod 755 /system/bin/fastboot
The program is easy to read and the instructions are simple to follow.
The app is free and easy to get.
Nice and useful icon for action.
It may cause permanent damage to your Android phone operating system.
Technical expertise is needed to run this program.
Can We Unlock Bootloader without PC?
Unlocking a bootloader is a technical process that requires full attention and concentration. This process requires the use of a computer system and you'll need to install a small package called "ADB" into your computer before commencing the process of unlocking your Android bootloader.
If you've fully installed the ADB, then you'll have to run a few commands depending on the bootloader unlock APK you're using. The process is quite easy for a technician but if a simple mistake is made, your device could be permanently damaged.
Bonus: How to Unlock Android Screen without Password
iMyFone LockWiper (Android) screen lock removal tool can remove all Android passcode in mere minutes. All screen locks will disappear after using this tool and you can even get to keep your data when unlocking Samsung devices. It also removes Google FRP locks without requiring a password or recovery email.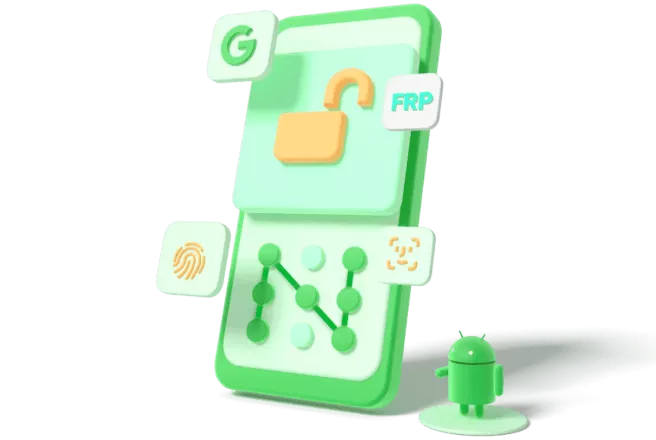 Features of iMyFone LockWiper (Android)
Instantly remove various Android locks with ease and no knowledge required.
Remove Google account verification (FRP) without a Google username or password.
Bypass different types of Android lock screen, such as PIN, pattern, password, fingerprint, etc.
Support over 6,000 types of Android phones up to Android 12 from different brands such as Samsung, LG, Sony, HTC, Huawei, etc.
Enjoy full access to your Android device after unlocking Android.
How to Unlock Android Phone Screen with LockWiper (Android)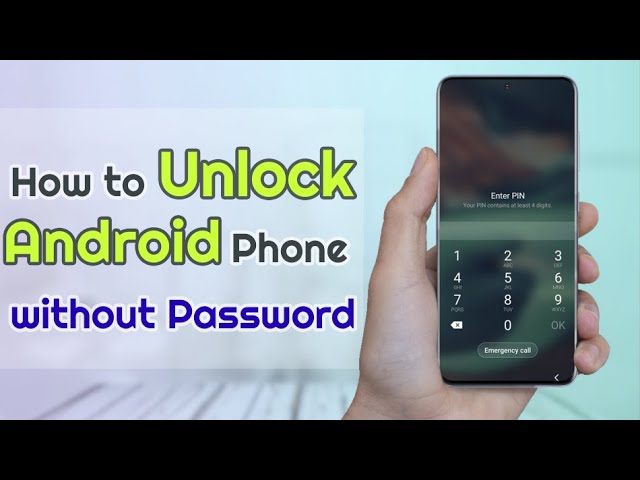 Before we progress to unlocking your bootloader, you'll need to get the following software and hardware ready:
Step 1. Download, install and launch LockWiper (Android) on your PC. And choose "Remove Screen Lock" and click "Start" to begin the unlock process.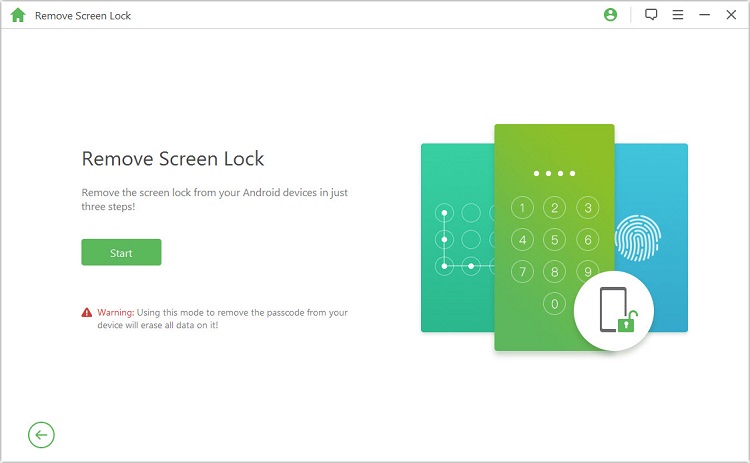 Step 2. Connect your device to your computer. Choose your device and confirm other information about your device.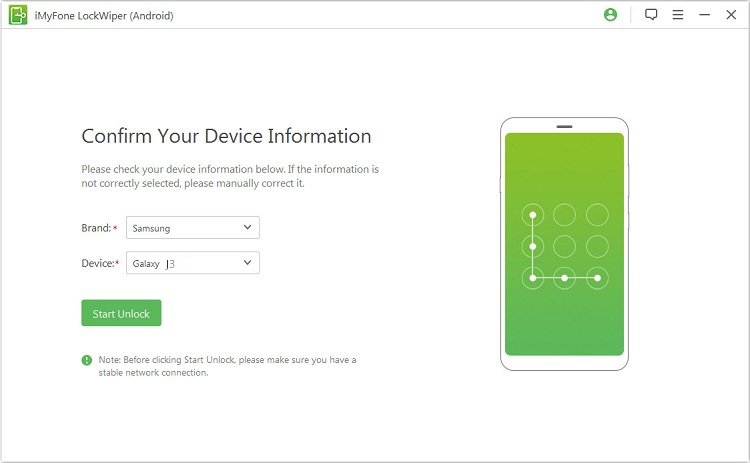 Step 3. Download the data package for your Android phone and select "Next" when the download is complete.
Step 4. Click "Start to Unlock". LockWiper (Android) will unlock your Android phone screen in no time. Some Samsung devices are even supported without data loss.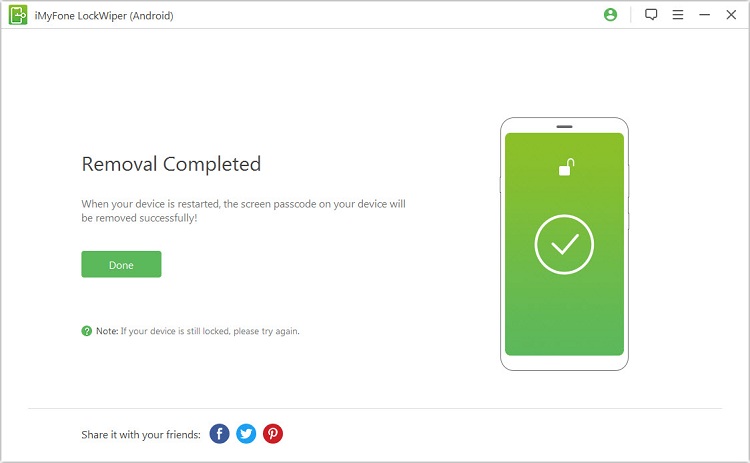 Conclusion
We've concluded this article on bootloader unlock APKs, but before we round it up, here are few things you need to know (cautions) about unlocking Android bootloader:
Unlocking your Android bootloader voids your user warranty.
Your Android phone may become vulnerable to hack.
Do not unlock an Android bootloader if you don't have good technical knowledge about the Android operating system.
However, if you're interested in rooting your Android phone because you want to unlock your device, then you don't have to go through the stress, just download iMyFone LockWiper Android lock screen removal trial version to unlock Android lock screen without password or data loss.