If you attempt to factory reset your Android device and it requests that you enter your Google account login, but you do not know the credentials, you would get stuck there on frp lock. FRP is a security feature of Android devices that helps ensure that an unauthorized person without the relevant Google account details does not format a device.
If you are stuck on frp lock, you are probably looking for a way to bypass this screen. It gets confusing as there are various different tools or methods of bypassing frp. Here, we will show you the frp bypass by Pangu, as well as another even better software for this.
Part 1: Total Review of Bypassing FRP by Pangu
1. What is Pangu frp bypass?
Pangu is a beautiful utility that makes it easy for you to bypass FRP lock on your device. It is quite useful when you try to restore an Android device to factory settings, but you do not know the Google account login. FRP is also referred to as Google account lock, and without these methods, as well as other techniques and tools, you will be unfortunately locked out of your Android device.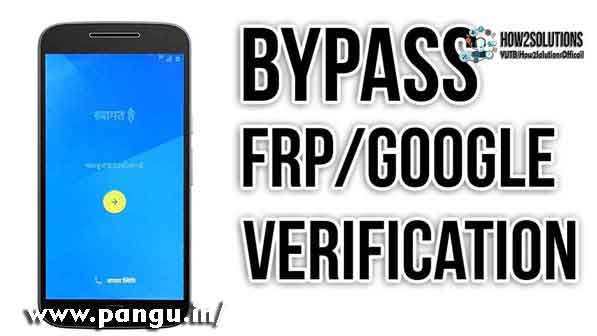 2. What kind of device does it support?
Pangu gets rid of the FRP lock quickly on Android devices. The tool was built with Samsung devices in mind, but it works for most other Android phones and tablets.
3. What's the Pros and Cons?
Every software obviously has its strong and weak sides. These are some pros and cons of using Pangu for bypassing FRP on your device.
Pros  
No compatibility problems for Samsung and most other Android devices.
Relatively impressive success rate.
Cons        
You must use an OTG cable as well as a flash drive or computer to use bypass frp by Pangu.
No guarantee for 100% success.
A little bit complex for those with no tech skills.
Originally developed for Samsung only.
Part 2: Better Alternative to Bypass FRP by Pangu - Simple and Fast
Bypass FRP by Pangu does precisely what is should and leaves not much to be desired. However, if you want a faster solution, supports more devices and operating systems, and has a more streamlined interface, you should be looking at another great FRP unlocking application known as iMyFone LockWiper (Android). It would be easy for everyone who suffer from the lock of FRP.
Key features of iMyFone LockWiper (Android)
Allows you to use a new Google account after bypassing the old one.

Completely removes all traces of the old Google account.

Easiest and most straightforward application to use for bypassing FRP.

Requires no tech knowledge or skills to be used effectively.

The high success rate for bypassing FRP, and completely safe to use on any Android devices.
How to easily bypass FRP lock/Google account via LockWiper (Android)
Step 1: Download LockWiper and run it on your computer. On the first screen where you select the operating mode, choose Remove Google Lock mode. Hit Start for the program to begin the process and connect your device now.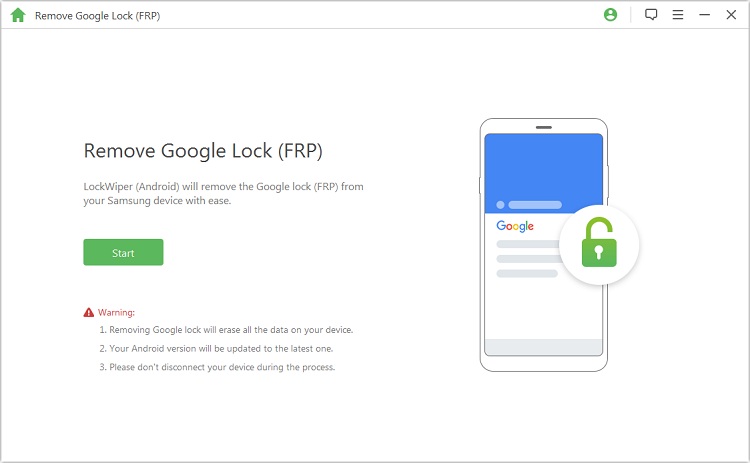 Step 2: It will detect your device information. You can change the given information is it's not correct. When all is good, click Next. Follow the onscreen instructions to put your device is Recovery mode and click Next. Here, you input information about your device. Enter your country and carrier, and then click Download.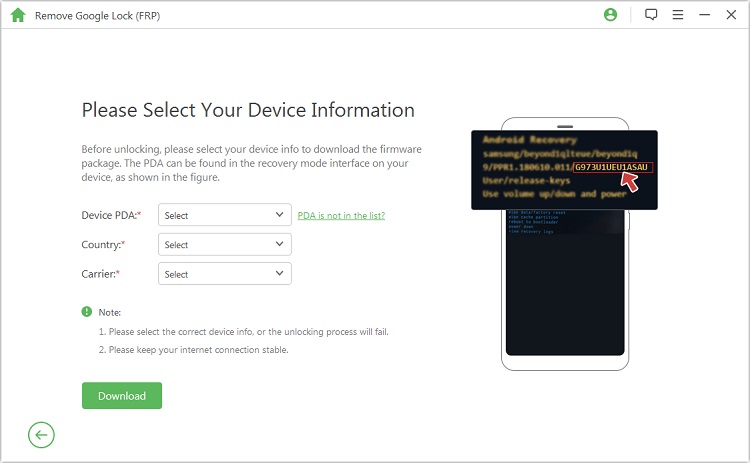 Step 3: After hitting download, LockWiper (Android) begins to download the relevant data package for your device. After this download completes, click Start to Extract to unpack it. This time, follow the onscreen steps to put your device in Downloading mode. Click Start after doing this.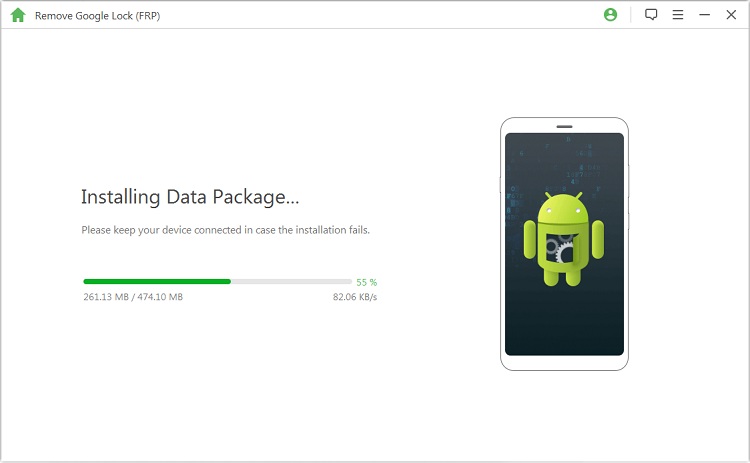 Step 4: Ensure that USB debugging and OEM unlock are enabled on your device. The next step resets your device. Put your device into Downloading mode to download the firmware on your device.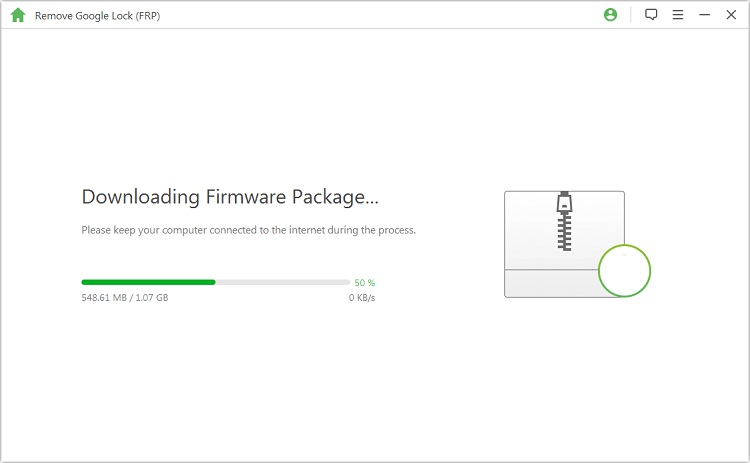 Step 5: When the download completes, to extract the package. After the extraction, you will notice that it starts to remove the frp lock.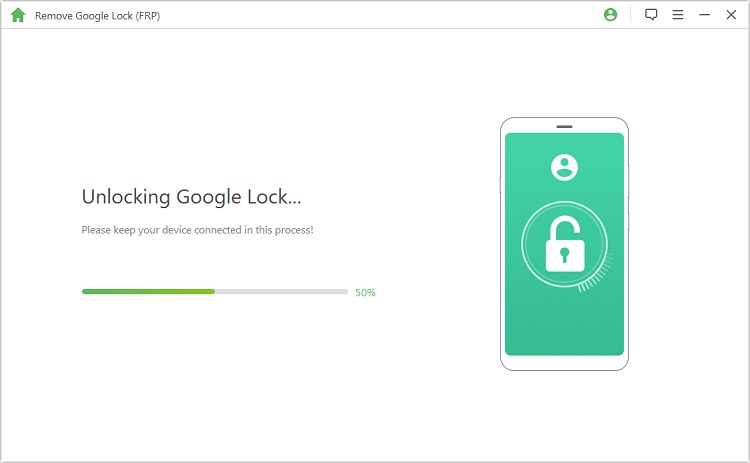 Step 6: LockWiper will now let you either create a new Google account for the device or link the device with another old Google account.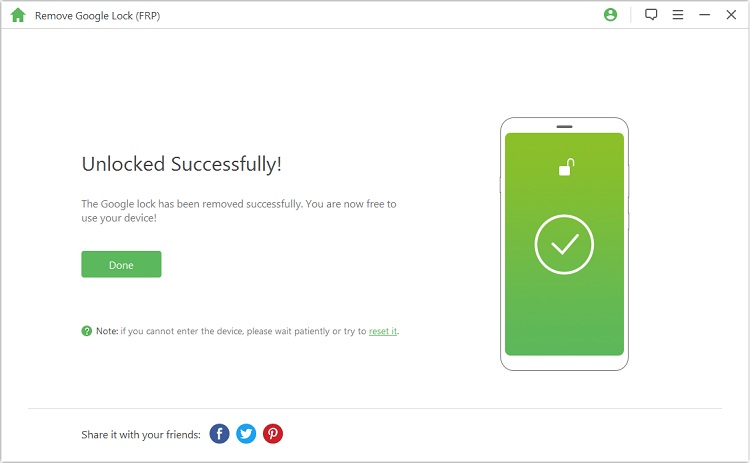 Why is it a better alternative to bypassing FRP by Pangu
iMyFone LockWiper (Android) has been recommended here because we are more convinced about LockWiper. This utility does more than just bypass FRP like Pangu. It also lets you do a whole lot of other Android unlock operations. Further, we like how LockWiper (Android) makes the entire process fun, fast, and easy-to-use. Other factors like the high success rate, compatibility, efficiency, and so forth make iMyFone LockWiper (Android) stand heads and shoulders above the rest, putting it in a class of its own.
---
This post aims to educate you on what FRP lock is and how you can bypass FRP by Pangu as well as using our editors' choice software – iMyFone LockWiper (Android) FRP unlock tool. FRP lock is in no way a bad feature; it is fantastic for securing your devices from unauthorized users wiping it, but you can use the information contained in this article whenever you or anyone, unfortunately, find themselves trapped out of an Android device by FRP lock.